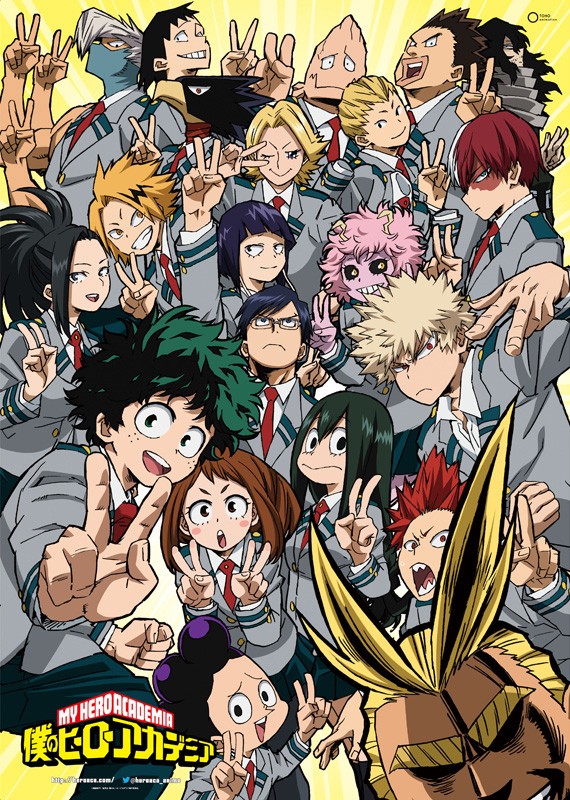 My Hero Academia, a Japanese manga series written and illustrated by Kohei Horikoshi.
The manga got adapted as a series as four seasons in 2016, 17, 18, and 19, respectively. Two movies got released titled My Hero Academia: Two Heroes in August 2018 and My Hero Academia: Heroes Rising in December 2019. Now, Legendary Entertainment plans on releasing a live-action movie.
That emotional flashback!
The flashback of Ashido has said to make the fans emotional.
Ashido Mina is a bright and cheerful girl. She always loves hanging around with her friends. She's good at dancing and Quirk proficiency handling.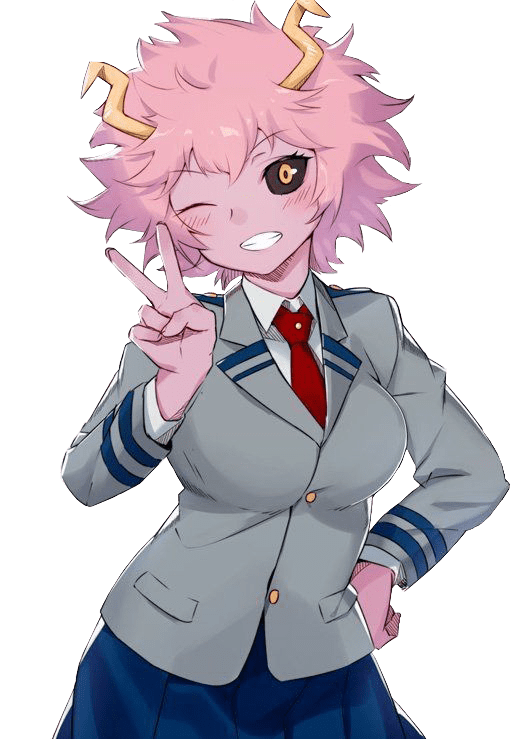 In Chapter 280, class 1-A and also class 1-B of My Hero Academia go to the terrifying Gigantomachia. There Mina uses her Acidman Quirk power. The Gigantomachia speaks. Identifying the voice, she ends up going into a flashback memory.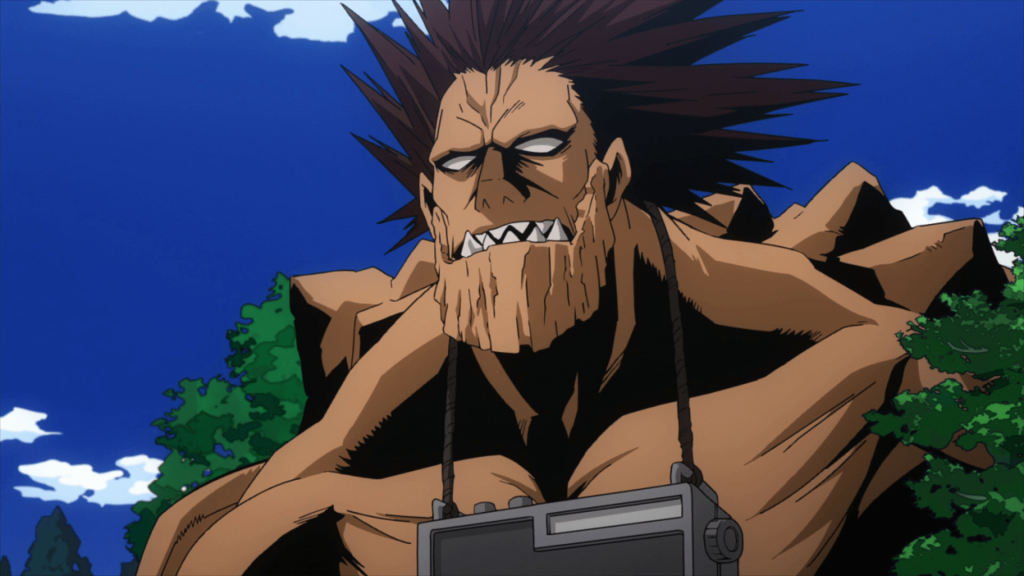 In the memory of little Mina, she still remembers the first time she met the monster. The little girl feared the Gigantomachia. Back in that time, Mina, a scared little girl, not a hero, faced the monster, whereas she is again facing Gigantomachia when she is a hero.
In the fight, Gigantomachia tries to kill Mina.
The heroic Eijiro Kirishima saves her.
My Hero Academia readers read this plot in Kirishima's perspective. Ashido Mina, always being so joyful, has such a memory. The fans are so emotional for Mina. She always hid her past behind that broad smile of hers. No one ever knew how brave and courageous Mina has always been. No wonder readers got emotional while reading this chapter.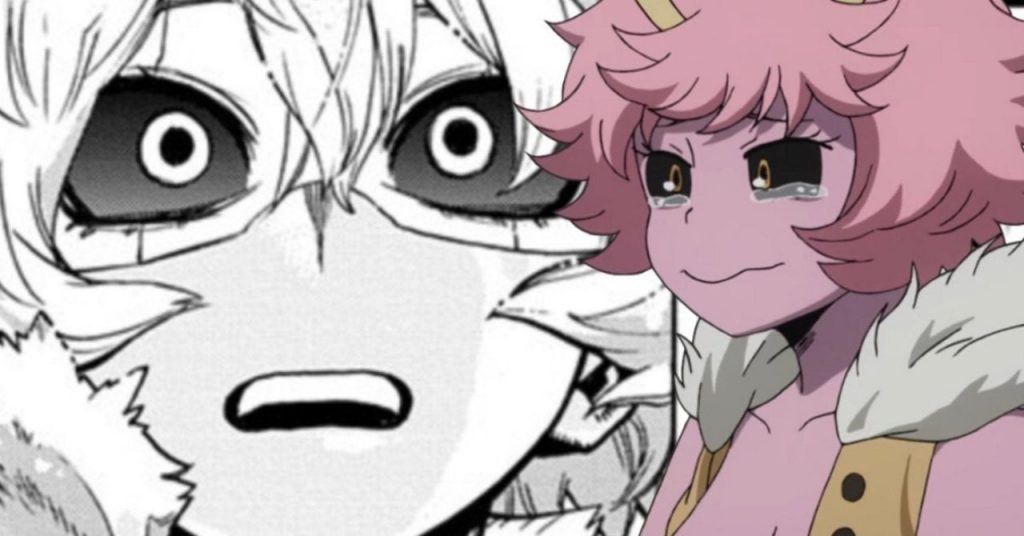 What thoughts do you have about Mina? What do you think about the flashback? Comment below!
More details for English readers of My Hero Academia!
This Japanese manga, written initially, in the native language, is also out on Weekly Shonen Jump in English by Viz Media. Shueisha published this manga in English on their website. In January 2019, Manga Plus app released this comic in English.