With Greenleaf, the American content set has observed a much-deserved update. Not often do we see a show about Black churches and the dynamics of families with religion-ties. The Drama that is owned and operated on the Oprah Winfrey Network has a new home.
Although, the regular Network telecast run has now ended. The Season finale for the show aired on August 11th, 2022. There's buzz again with the Fifth season set to premiere on Netflix.
There were stalemates and delays reported in negotiations for the show to glide across platforms. But after lots of talking, the OWN has agreed to let Greenleaf be available on Netflix.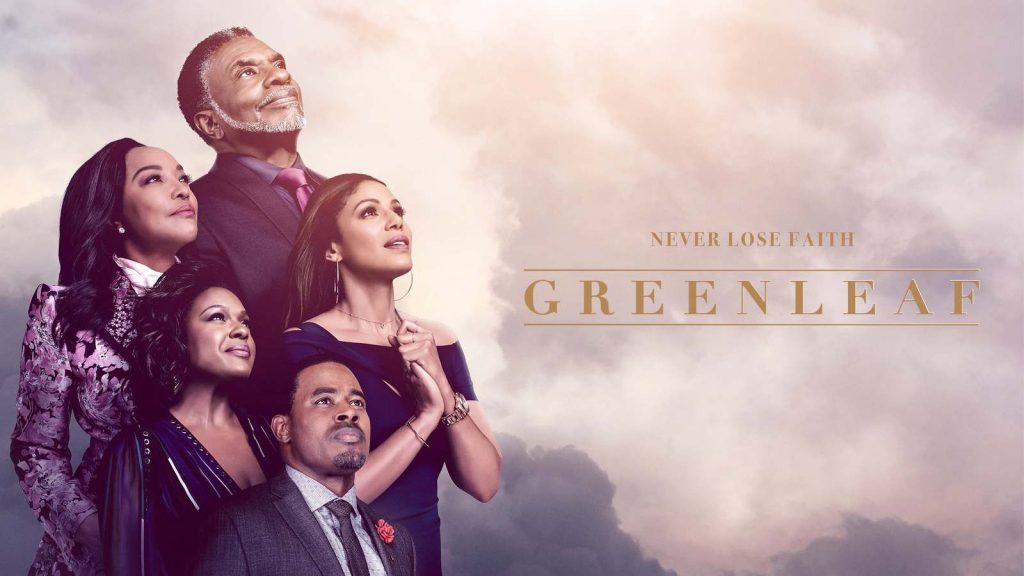 When does it hit the Streaming platform?
The date to look at is September 5th, 2022. There has already been an official announcement. No more apprehensions lay unattended. Moreover, The time is final and confirmed.
Plot of the show:-
The story is about a Southern American megachurch headed by a family of common-world hypocrites. Living in luxury and using influence and power. Besides, It shows how deep does the spirituality they claim, run.
Are the wrongdoings products of their human imperfection taken advantage of by a complicated world? Or are they indeed flawed personalities pretending to be divine?
The concept for this series, story, and roles they assume in the narrative, are shady. Therefore, It is an imagined glimpse into a secret world of influential people who preach modesty. However, They can't adhere to it. Above all, we see them in their brightest and dimmest spots.
The best of Greenleaf has to offer can be summed up in a scene. We see a family dinner conversation in the first episode of the series.
Where, Grace has come back to her father's megachurch for her sister's funeral. Meanwhile, she mentions that she doesn't go to church too often. Her sister-in-law Kerrisa jumps on that conversation. Passive-aggressively asking the reason. Eventually, this whole conversation devolves into a tense mess of resentment.
Cast and Creators:-
The show has been written and compiled by Craig Wright. The direction duties have been held by a different director for a lot of episodes after season one. Clement Virgo has been the most regular with 17 episodes credited to his name.
Keith David portrays Bishop James Greenleaf who is the protagonist for the show. The rest of the cast includes: Kim Hawthorne, Desiree Ross, Merle Dandridge, and many more. Charles Randolph Wright handles the camera-work and set design for the show.
Check out more Articles TheNationRoar:-