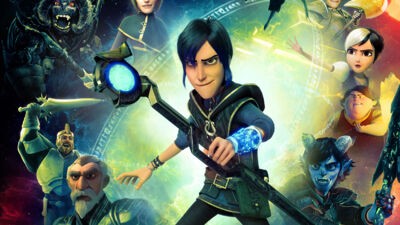 Tales of Arcadia is a trilogy of American computer-animated science fantasy TV series created for Netflix by Guillermo del Toro and produced by DreamWorks Animation and Double Dare You.
The three segments of the Tales trilogy released are: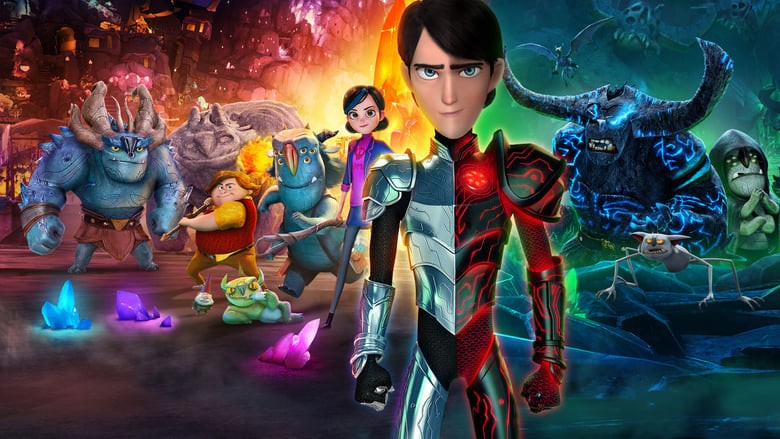 Trollhunters, the first installment of the tales, premiered on October 6, 2016. Only the first two episodes appeared that day. Part One later got released on December 23, 2016. Part Two and Three, published on December 25, 2017, and May 25, 2018, respectively.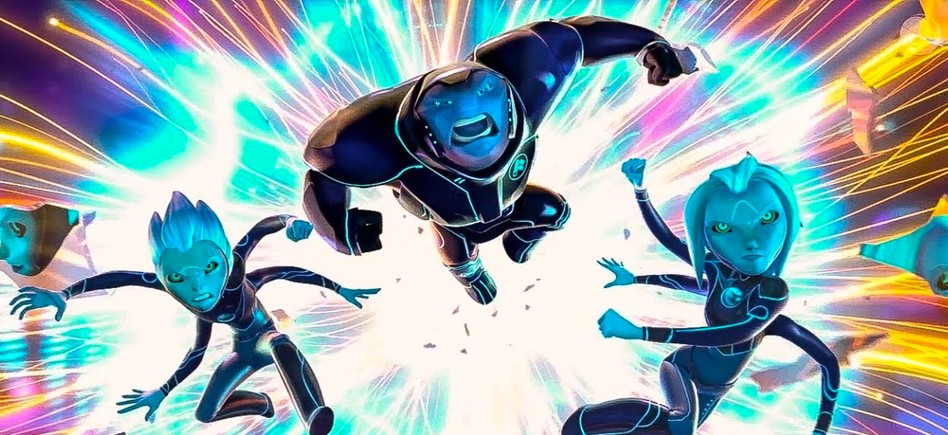 3Below, the second installment, also of the Tales, its first episode premiered at the New York Comic Con on October 8, 2018. Part 1 officially hit the screens on December 21, 2018. And part 2 on July 12, 2019.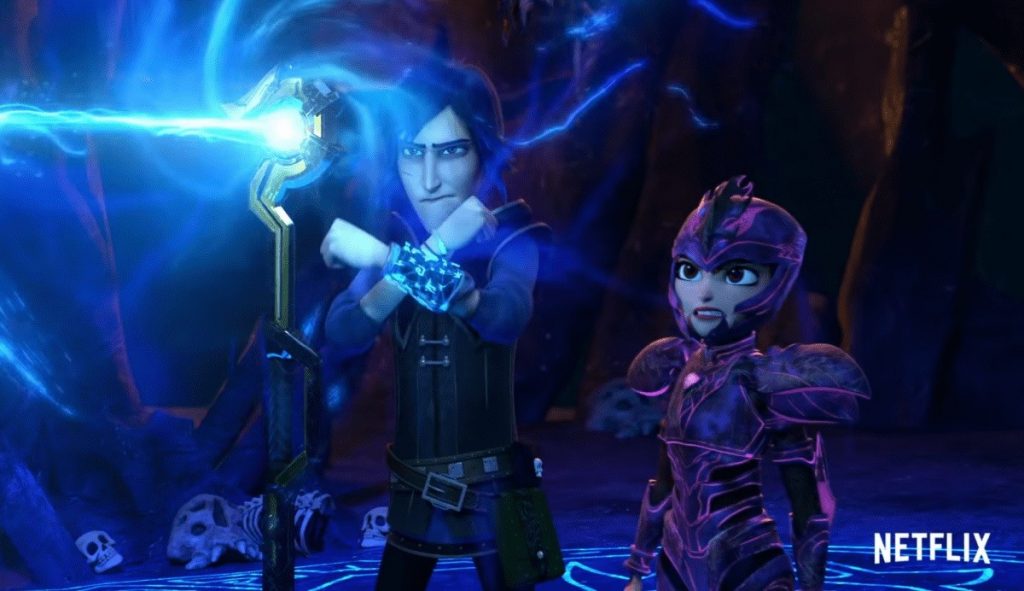 The final installment of the tales, Wizards, released its Part 1 on August 7, 2022.
The conclusion of the trilogy–Trollhunters: Rise of the Titans will come around in 2021.
What is Tales of Arcadia!?
Arcadia Oaks, a suburban town, seems to have ordinary people. But, not everyone knows the secrets hidden in that town. Trolls live underneath the town streets. Aliens ponders in the town's neighborhood. And wizards too live in the city. Walking and chatting freely. Due to these reasons, atrocious visitors often come to claim the city.
Arcadia's young and talented heroes, along with their allies, are the only heroes to save Arcadia and all. Living as a typical teenager and fighting off the evil, that's what they must do.
What about Wizards: Tales of Arcadia Season 2?
On August 7, 2022, Wizards Season 1 streamed on Netflix. A lot of questions raised at the end. But, according to the sources, there's no Season 2. The trilogy finished with Wizards Season 1. But, the story will now continue in the 2022 Tales of Arcadia–Rise of the Titans.
Trollhunters: Rise of the Titans!
In 2021, the most epic, breathtaking, and swooning conclusion movie will reveal itself!
Rise of the Titans will bind the trilogy together. The end of all suspicions and evil forces will bring everything to an end. Also, questions on the wielder of the Excalibur, Jim's trollhunting, 3Below's return, lost Trollhunter Amulet, and many more will get answered!
Comment below as to what opinions do you have on the Tales of Arcadia!