Ellen Pompeo Shares A Picture Of Grey's Anatomy Season 17: Hidden Spoiler?  The most loved show Grey's Anatomy has started working for there new season, "Grey's Anatomy Season 17".It seems to be a hidden spoiler as one the cast member posted picture.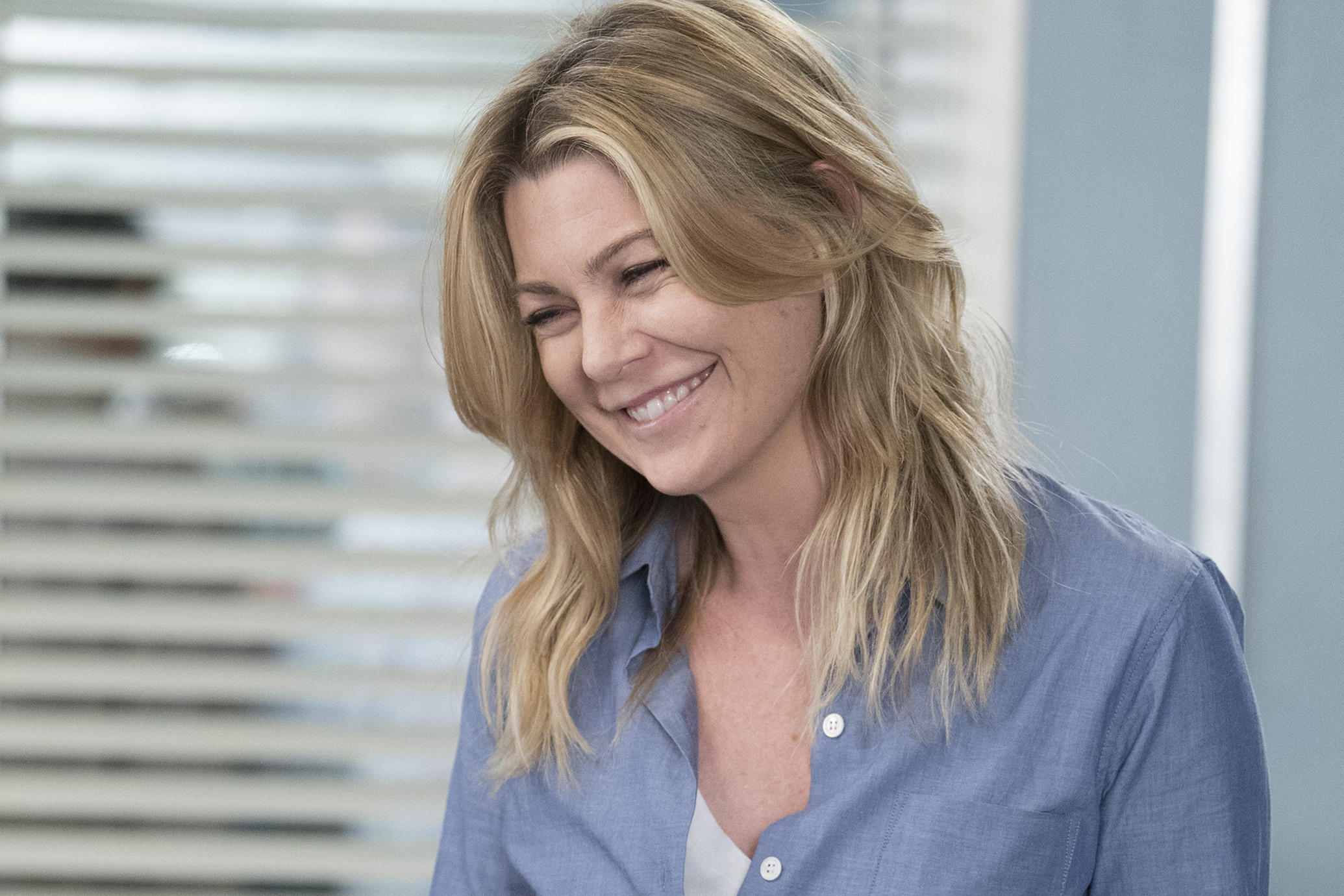 The known doctors are officially back in on 
Grey's Anatomy Season 17
.
The ABC drama has resumed work after the coronavirus pandemic. The show shut down with four episodes left to shoot in season 16. On Sept 8, star Ellen Pompeo shared the first picture from the set for the new season. The 51-year-old actress, shared an image of her and co-star Richard Flood in PPE on the set.
In the selfie, which shows the duo wearing medical face masks. The pair was in the halls of Grey Sloan Memorial Hospital. She dedicated the season 17 to the health care workers. The show resumed in Los Angeles.
Grey's is just one of the loved TV soap returning to production on Tuesday.  
Last month, Giacomo Gianniotti revealed that new season which incorporates coronavirus. He also hinted that production eyed for a September fresh start after being pushed from a late.
Pandemic didn't stop This loved virtual doctors.
Gianniotti said, "Our production team are all rapidly trying to implement all COVID protocols. To keep everybody safe. We're going to test multiple times a week. And we have separated every shoot in zones for precautions. We're going to have a lot of safety for social distancing on set. We're lucky that we get to wear personal protective equipment because we play doctors. So for other shows that aren't in the doctor world, I feel for them because that's an added challenge. That they have to face."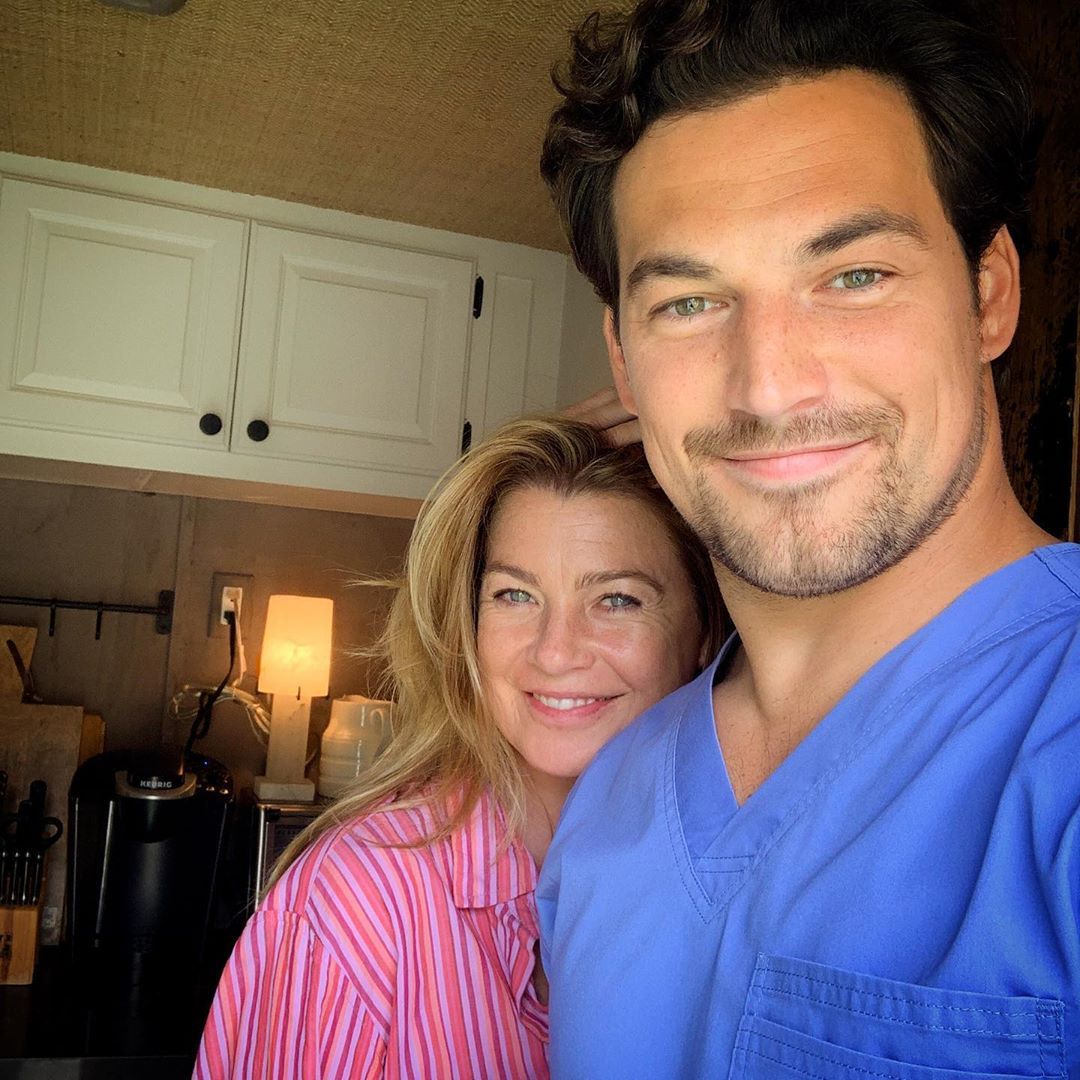 Producer Vernoff mentioned it has "a big opportunity and a huge responsibility on the shoulder" to explore the pandemic.
Covid-19 is coming on the way to Grey Sloan Memorial Hospital.
"We're going to address this COVID pandemic for sure," said Krista Vernoff. "There's no way to be a long-running and loved medical show and not do the medical story of our lifetimes issues."
Read more: The Kardashians Cancelled Keeping Up With The Kardashians! Know Why