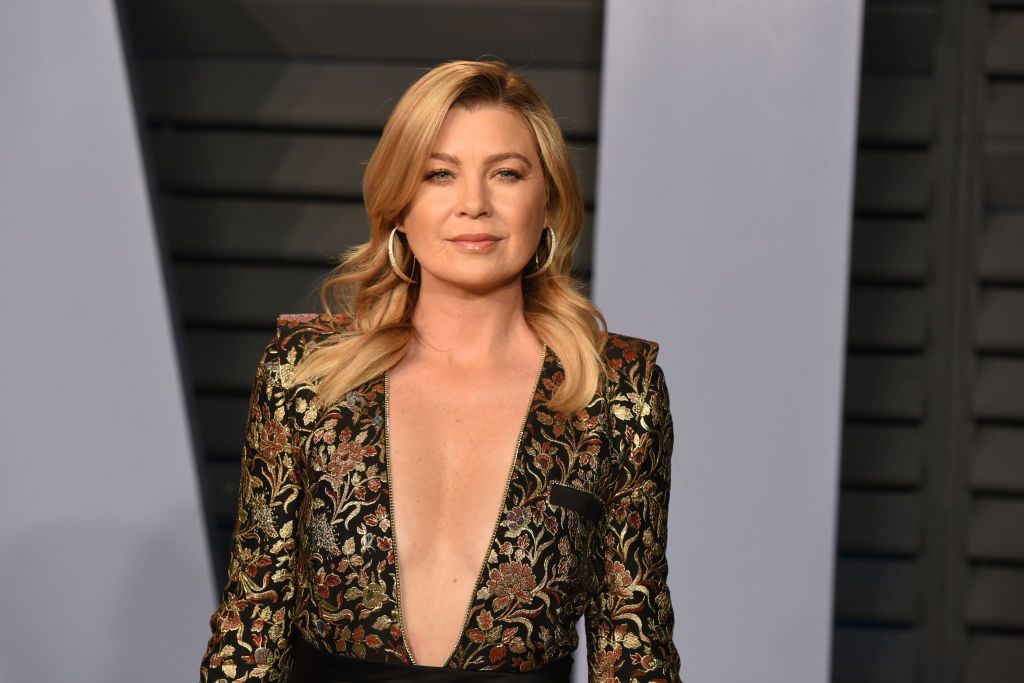 Ellen Kathleen Pompeo is an American actress, director, and producer. She remains successful and has appeared on the Forbes' year-end lists. Ellen's name as one of the world's highest-paid actors since 2017.
Such success is never easy to get. Ellen has also appeared for a long time on Grey's Anatomy.
Dr. Grey!
33-year-old Pompeo started on this series as Dr. Meredith Grey and still goes on with it.
At a recent interview, Ellen Pompeo seemed to speak up a bit on her journey "from 33 to 50." She finds her work –not so fun.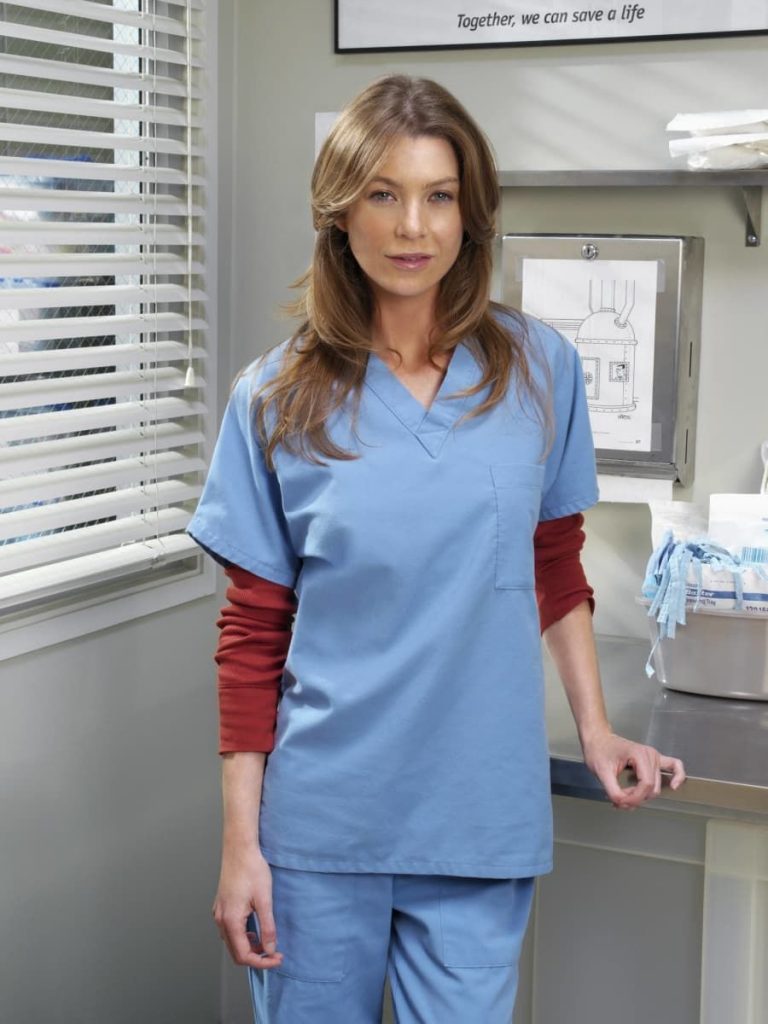 Ellen says that she can see the difference in her aging as she has maintained the same dress for her character. She feels crazy to see the big difference.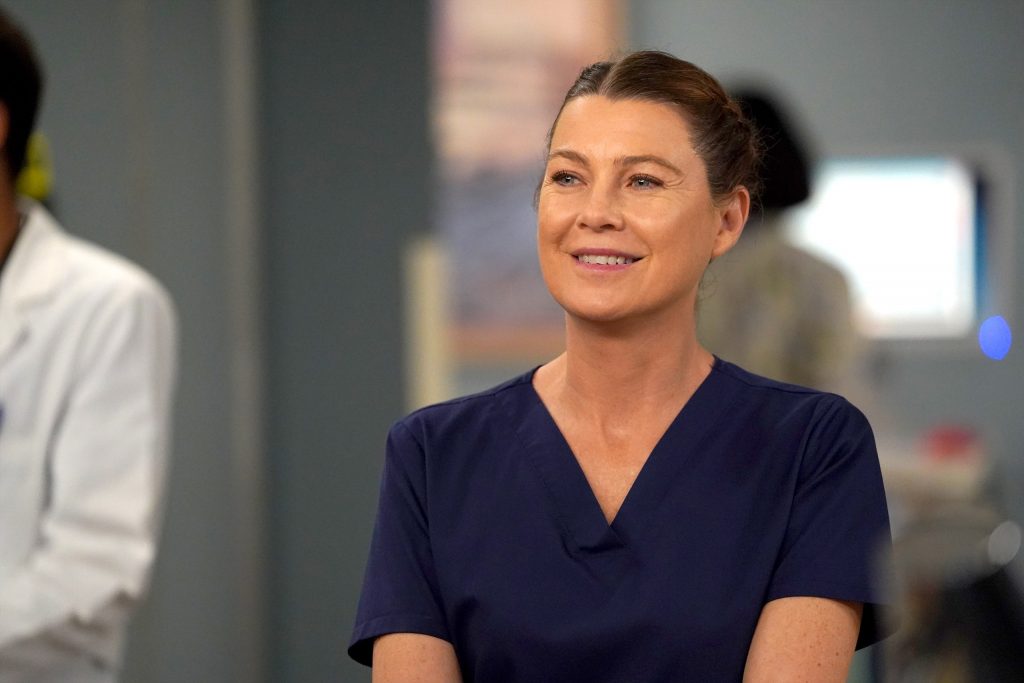 She quoted that she does not want to be the grapes dying on the vine. This show is not her long-time goal. And that she would indeed, dip out sooner rather than later at this point. But, she has her picture of when and how she would plan to leave the show. For now, she wants to focus on making a fully providable support to her family.
Ellen Pompeo doesn't want to focus much on her aging factor. She genuinely does care about the show and her co-stars.
Reason-Ellen Pompeo
Ellen focused most of her time in showbiz. She said that she knew the pain of growing up without a mother and values her family. Pompeo wants to take much of her time out of the schedule to spend it with her loved ones. She wants them to feel close.
Ellen Pompeo also opens up about her wanting to provide her family with the best.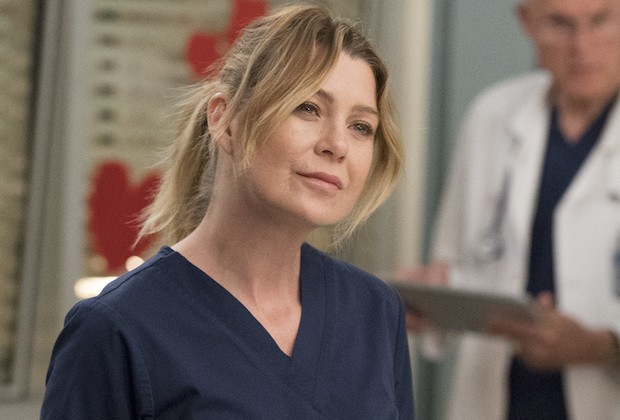 Ellen is one of the best actresses that we have faced. Grey's Anatomy has quite a considerable fanbase dedicating themselves to all 16 but now 17 seasons. Dr. Grey, considered amongst the most beloved character in the series along with all her other co-stars. But, still such a long journey of nearly 15 years has made her go through a lot of changes. Not only as Dr. Grey but also as Ellen Pompeo.
Click here for more about Jaden Smith's new dating chapter!