A little marketing is necessary for every business to succeed. We are living in a century of many great technological achievements, and the easiest way to reach your audience is through social media.
Sure, players can check the website and see what games are offered, but letting them know through media is what gets the audience.
However, making your casino games go viral is not as simple as it may sound. In order to attract customers, it is necessary that you share content daily on platforms such as Facebook, Instagram, Twitter, and others.
Hopefully, after reading this article, you will learn to  appreciate market strategies and grow your casino games successfully.
How to Market Casino Games?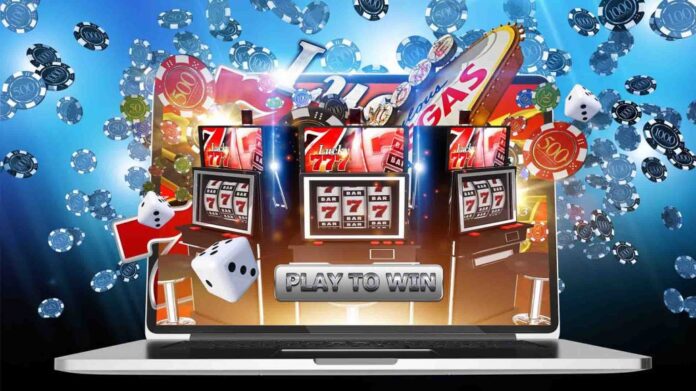 Gambling is a thriving business, and competition is around every corner. Therefore, increasing your exposure is the first thing to deal with in order to increase your customer base. Only then can you expect to find your casino's name on the top- 10 sites lists of gambling websites that players frequently visit.
These are the ways for your casino to appear somewhere at the top of the search engine:
      Encourage people to play by posting promotions
      Keep them posted about upcoming tournaments
      Use positive feedback loops to your advantage
      Confront with negative feedback loops
      Let people know about non-gaming services
      Encourage players to share their experiences on social networks
      Show your community that money is wisely invested
Promotions: Contests, Giveaways, and Sweepstakes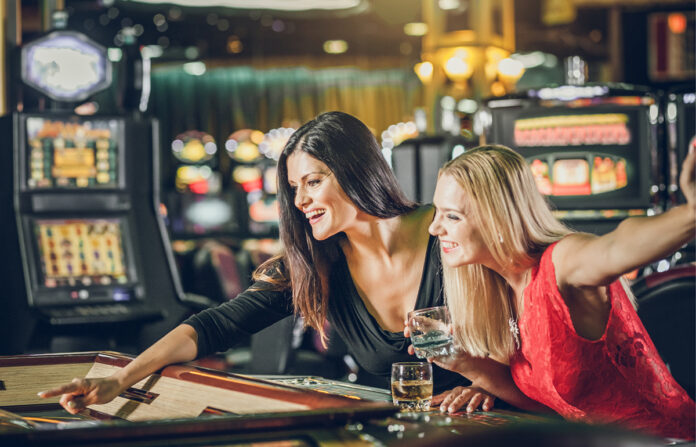 Contests, giveaways, and sweepstakes have proved enormously beneficial for drawing in the audience. Luckily, social media is a powerful tool to let gamblers know about your promotions. When posting about them, it is advisable to choose platforms such as Instagram and Facebook as they have the largest number of users.
Tournament Promotions
Promoting tournaments via social platforms is sure to attract competitive players. Getting the public to know about your online gambling platform where they can play casino games from the comfort of their home is very likely to attract the wanted attention.
How to Make Use of Positive Feedback Loops?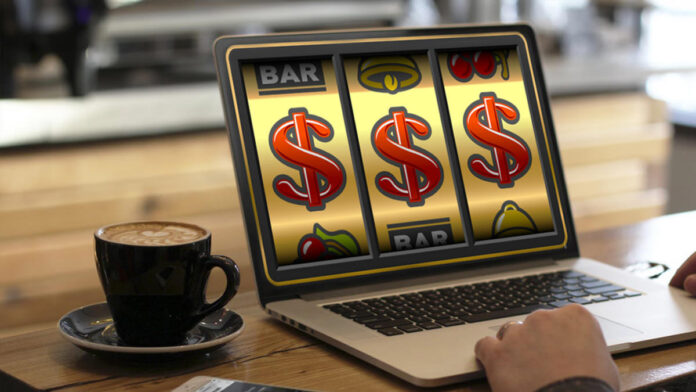 Before recommending some of the strategies concerning positive feedback loops, let's see why they are useful. Positive feedback loops encourage the action to be repeated.
If people read about guests who hit the jackpot or had success at poker, they will feel more enthusiastic about gambling online or directly at your casino.
Reminding people of big winners will definitely motivate them to play more often. Usually, they like to recreate the big night. When they win, they are more likely to return and try your other casino games.
You may also want to reward new customers with generous offers and special benefits. But Don't forget to reward the existing ones as well – you can offer different weekly bonuses, free spins and VIP offers for active customers.
Deal With Negative Feedback Loops
As opposed to positive feedback loops, negative feedback loops harm your reputation. When confronted with them, people lose interest and will most often refrain from your casino. That is why it is essential to break those loops by dealing with them directly.
Have People Share Their Thoughts and Experiences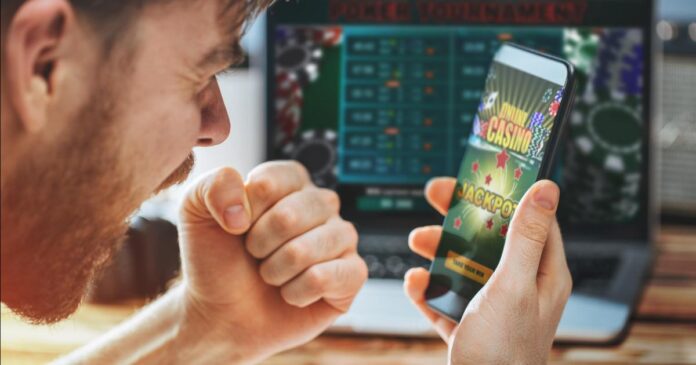 People are more likely to believe in the quality of your brand if they know other guests' and customers' experiences. Of course, word-of-mouth is also one of the best ways to spread your brand.
However, you have to use social media pages to raise your chances. Giving people an opportunity to report their thoughts and experiences should give you even more credibility than before.
What you should also do is display positive reviews, and remind others that your casino games are worthwhile their time. It is a good idea to reply to reviews to demonstrate you care.
It is especially recommendable to give feedback if they are negative. Sometimes people write negative reviews just because they are bitter for not winning any game.
Therefore, it is important to respond to accusations if they are false. If people see that you are silent, then they will assume these negative comments are the truth.
Notify People about Other Services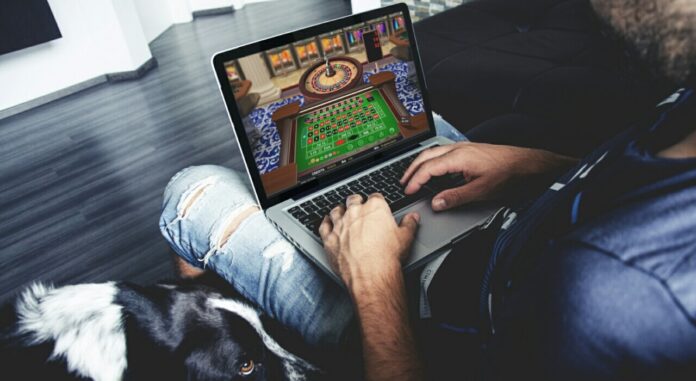 People come to casinos to try their luck, but casino is not all about the gaming floor. There is food, beverage, non-gaming services, and various amenities that add charm to the place.
In fact, according to the statistics, Millenials spend as much as 70% on food, entertainment, and others. It would be wise then to promote other things than just casino games.
Make sure to advertise these services as well. It is possible to combine non-gaming activities with playing games. You can offer special perks to customers who spend a certain amount of money in your casino. As suggested earlier, you can reward your loyal players with special offers as well.
Show That You Take Care of Your Community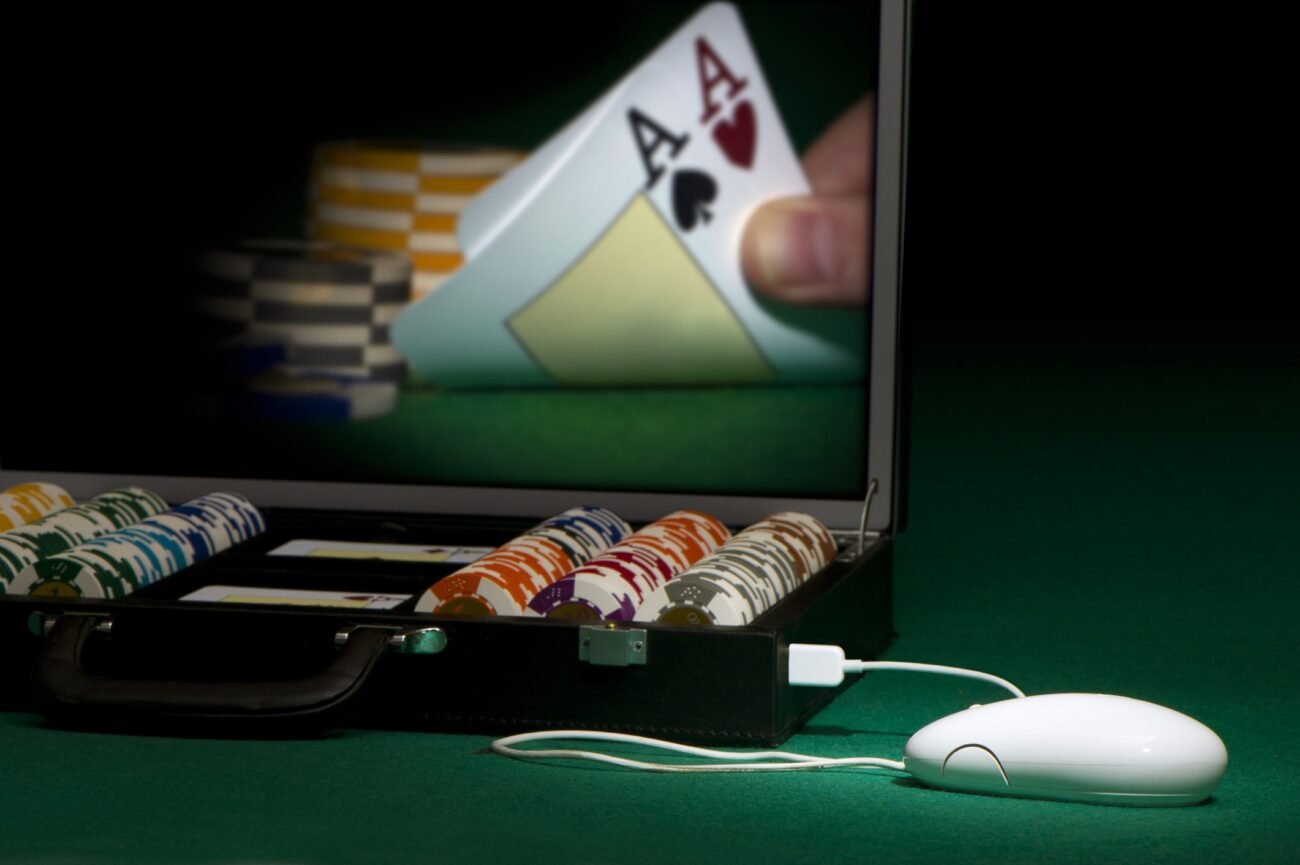 It's not a secret that casinos are making large amounts of money fast. If you are investing smart and helping build your community, let people know about your contributions.
Your clientele will feel much more willing to play if knowing that their money is keeping the communal spirit alive. In the end, social networks exist to maintain and reinforce that spirit.
Conclusion
Marketing is essential for managing reputation as well as finding customers. Every serious business utilizes marketing strategies to expand. Once people could only rely on a word of mouth to get their business going.
Now, things have improved significantly, all thanks to social media. Plus, with options such as online gambling, enjoying games has never been easier.
The more strategies you use, the better. Naturally, putting these strategies into practice takes time and effort. However, if you post the content regularly and efficiently, it will be a rewarding experience. As with gambling itself, you need to invest in order to win.