For fans of The Handmaid's Tale, a brilliant new addition to the cast is imminent. It is a real horror story with situations that act like a ghost. Also, It makes the entire horror genre seem like lighthearted time-waste. However, with all the brilliance that the show has put out in the past three seasons, it starts from the start again.
The expectations from lovers of the show area an all-time high and creators need to freshen up the end product. This revamp includes an addition to the already stacked cast of talented actors. The broadcast platform Hulu know how important it is to keep the standards of their flagship high.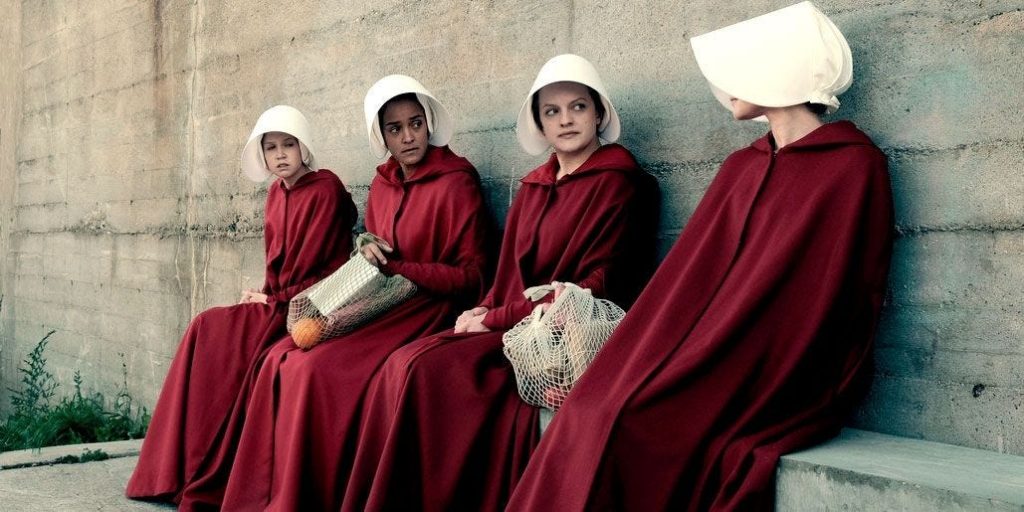 Brand new incorporation into the series:-
Teenage actress Mckenna Grace is set to get involved in the thick of things with the forthcoming instalment. The 14-year-old child actor from Texas isn't new to Hollywood. People might remember her as Jasmine Bernstein in the Disney XD sitcom Crash and Bernstein and Faith Newman in the soap opera The Young and the Restless.
She'll portray a very out-of-date character, going hand in hand with the theme of the show. The grim world of this tale will have Mckenna as the teenage wife of the Commander. Grace will be a regular as the character called Mrs. Keyes, an extremely intelligent, juvenile wife of a much older Commander who commands and controls her farm and household with confidence.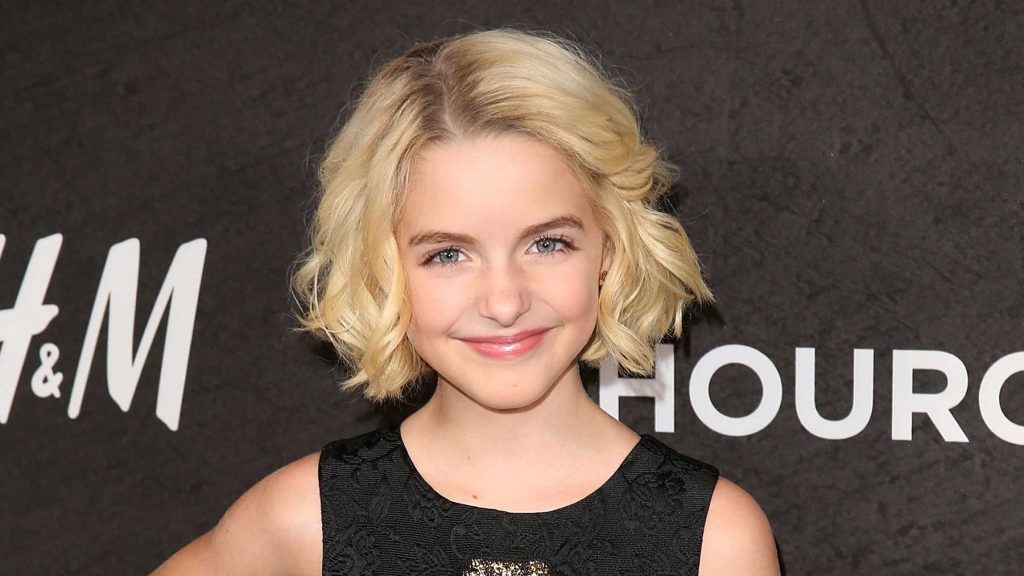 Schedule of the production with the franchise:-
Due to the wrath of the global pandemic, the show has been affected heavily. When all the filming got cut-off the show was close to resuming the production of the upcoming part. However, in early September 2023, creators resumed the whole process after the long delay.
Also, it's special for the franchise as Elisabeth Moss makes her directorial debut. With a show as strong and important as this, the leading character directing is always very mindful of the plot and universe.
At the moment the last official confirmation to look towards is the renewal from MGM and Hulu. As far as projections go, the pre-pandemic schedule was looking at the late 2023 or early 2023 window however now mid-2023 looks more likely.
The Handmaid's Tale is a series that presents what could happen were women's rights reverted or taken away. And that theme resonates with some of the most loyal fanbases in the world.
Check out more articles like this on The Nation Roar:-
When will The Handmaid's Tale Season 4 hit the screens? Here's all you need to know!