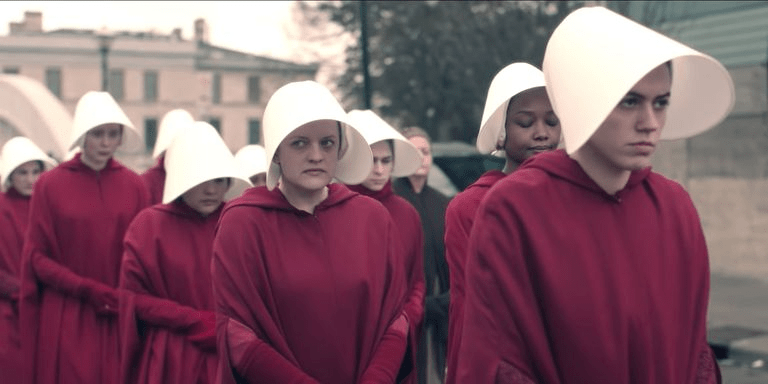 The Handmaid's Tale is an American web digital series with dystopian and drama under the creation of  Bruce Miller. The streaming service Hulu orders this series with ten episodes< as a result of which the production began in late 2016.
SOME BASIC INFORMATION
The base of the drama originates from the 1985 novel of the same name by Canadian author Margaret Atwood. The plot highlights a dystopia following a 'Second American Civil War'. It also highlights a totalitarian society with pregnant women, called "Handmaids", into child-bearing slavery.
ABOUT WHAT THE DRAMA BASED ON? WHAT ABOUT HANDMAID'S AND WHY SOCIETY BEEN TOO RUDE TO THEM!!
LET'S FIND THE ANSWER
In a world with declining fertility rates, due to STD and environmental pollution, the totalitarian, theonomic government of Gilead ascertains cruel rules as the aftermath of a civil war.  Here society is based on power-hunger leaders and brutally subjugated women. By law, women in Gilead are forced to work in minimal roles, including some as natal slaves. They are not even allowed to own property or handle money.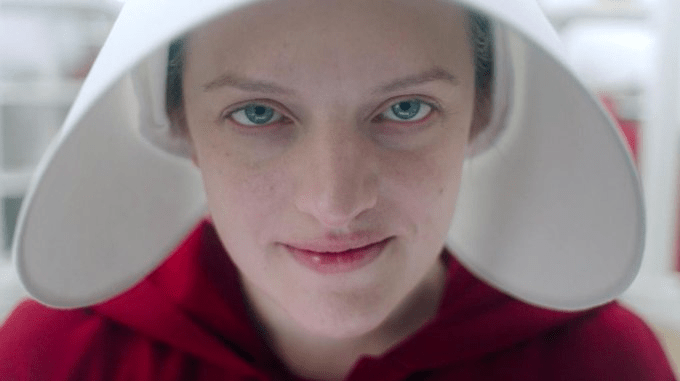 SO WHO ARE THOSE HANDMAIDS?
Women in Gilead were often included with adulteresses, single or unmarried mothers, gender traitors, non-Christians, Sons of Jacob, political protesters, and academics. These women are Handmaids.
These home maids are committed to the homes of the ruling elite. The only job of them is to submit them to their respective masters "Commanders" for ritualized rape -"the ceremony"  in the presence of their master's wives, to become impregnated and bear children for them.
RELEASE DATE: THE HANSMAID'S TALE SEASON 4
Wendy Hallam-Martin told the Mayday Podcast- that production for season four won't start until next March.
"They are already writing, so it's gonna take a while to act out the next season, and then we have Margaret Atwood's new book coming along — The Testaments," says Hallam-Martin.
PLOT OF THE HANDMAID'S TALE SEASON 4
The season 4 is based on the handmaid"June" who finally succeed in escaping the Gilead. After bearing multiple assassination trials, she now hides out in Canada. In this future, Gilead's government hasn't fallen just yet, but the cracks are sharp to resistance growth entirely.
NOW THE CASTS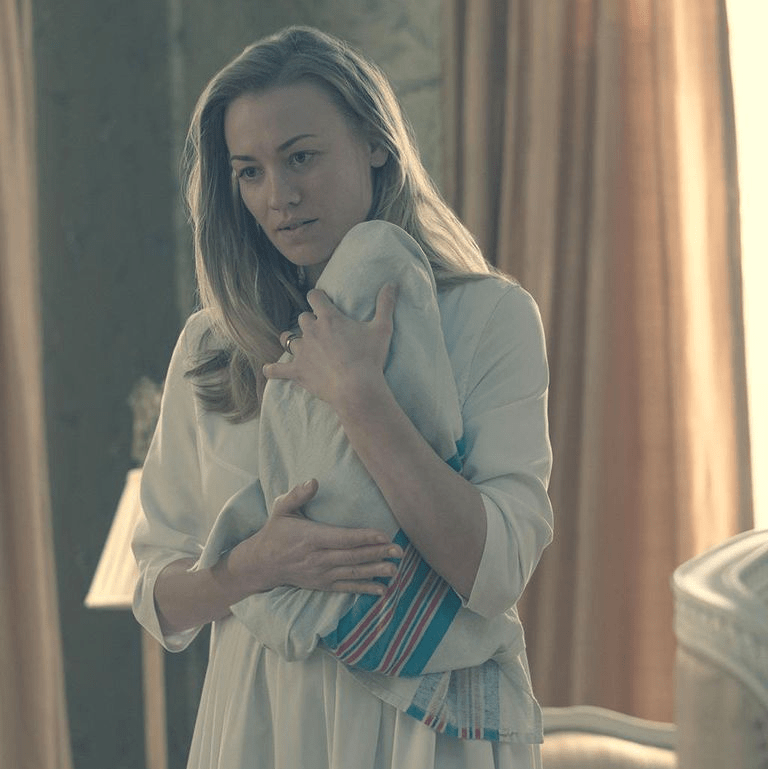 In an interview with Harper's Bazaar, Miller said: "It'll always stay June's story. The show is all from June's point of view – all of it, including scenes with other people. So, June's back is inevitable. With her, Julie Dretzin, Ordena Stephens-Thompson, Ashleigh Lathrop as Natalie Matthew, Sugenja Sri, Jonathan Watton, Elizabeth Reaser, and Christopher Meloni may contribute the upcoming season.