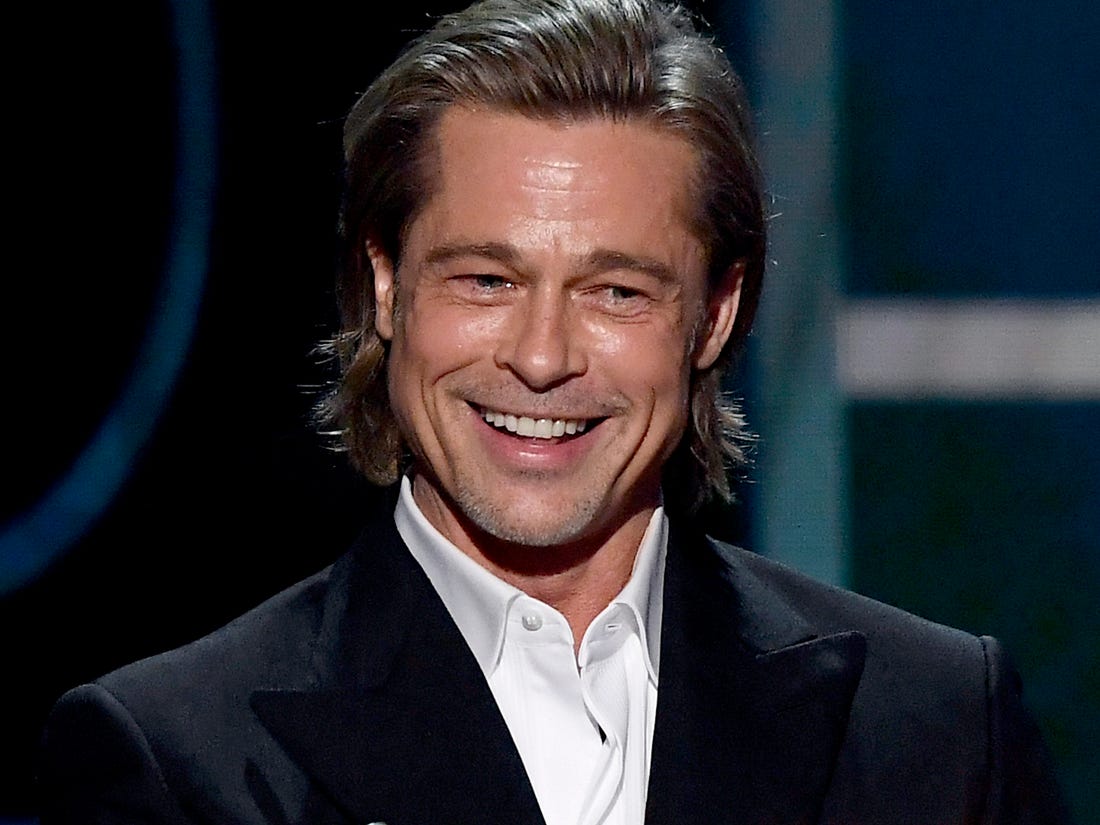 Brad Pitt is an amazing actor and a producer. His image has always involved him in many rumours and relationships. He got married to Jennifer Aniston on July 29, 2000 and they separated officially on October 2, 2005. His second marriage involved Angelina Joile legally from August 23, 2014, to April 12, 2019.
Brad's Girlfriend!?
Pictured with a 27-year-old German model Nicole Poturalski for a vacation at South of France, Brad Pitt seems involved with her. This scene took place in August 2019. Pitt and Poturalski recently took a trip to Château Miraval. The Château Miraval, remains as the vineyard where Jolie and Pitt got married back in August 2014. The people also noticed them at the Kanye West concert in Los Angeles.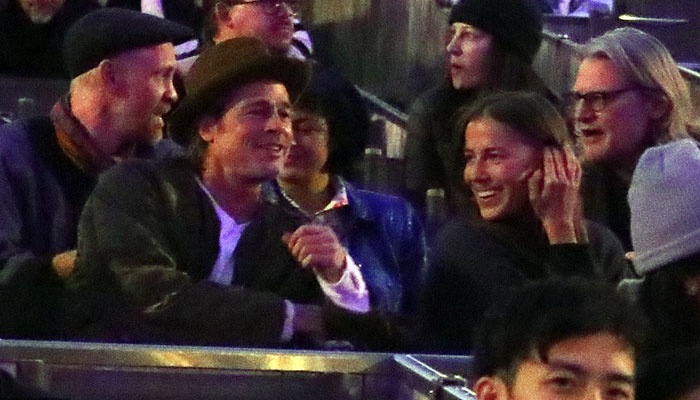 Both still never released any statement regarding their relationship. The fans are pretty wild to imagine things which took this relations rumours to a whole next level.
There also are rumours that Brad Pitt and Nicole Poturalski hate Angelina.
Nicole recently posted a photo of herself and captioned "Happy people don't Hate."
In the image, a lot of people mentioned that she looked a lot like Angelina Jolie. A person commented down, "if so, then why do you & Brad hate Angelina? Practice what you preach, girl." 
To which Poturalski replied with the simplest of three words, "not hating anyone."
Later this comment remains as deleted, and when asked about it, Nichole replied that, "I delete comments that are offending because nobody needs hater on theis page thats why its ciaaaaooo immediately."
Brad Pitt and Angelina Jolie ~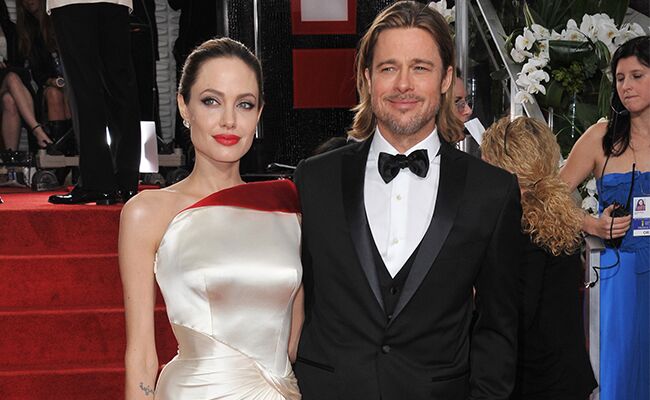 The post has received mixed comments. Brad-Angelina couple and Brad-Nichole couple both here remain hated and loved. Also a lot of speculations remains derived bu this single post by the model.
The power couple have six children. Brad fought for the fifty-fifty custody of their kids. But, Jolie denied to this agreement during the divorced.
Click here for more info about Taylor Swift's heartwinning "Betty" at the 55th ACM Awards!