The famous actor and one of the most beautiful men in the world, Brad Pitt, was spotted as he was leaving a building in Los Angeles after a six-hour meeting. The 57-year-old star sported a low ponytail, which divided his fans on social media.
On this occasion, Brad Pitt wore a black T-shirt, ripped jeans and a beige jacket, and he tied his hair in a low ponytail. He hasn't had a hairstyle like this for a long time, and it can be noticed that the actor looks very good.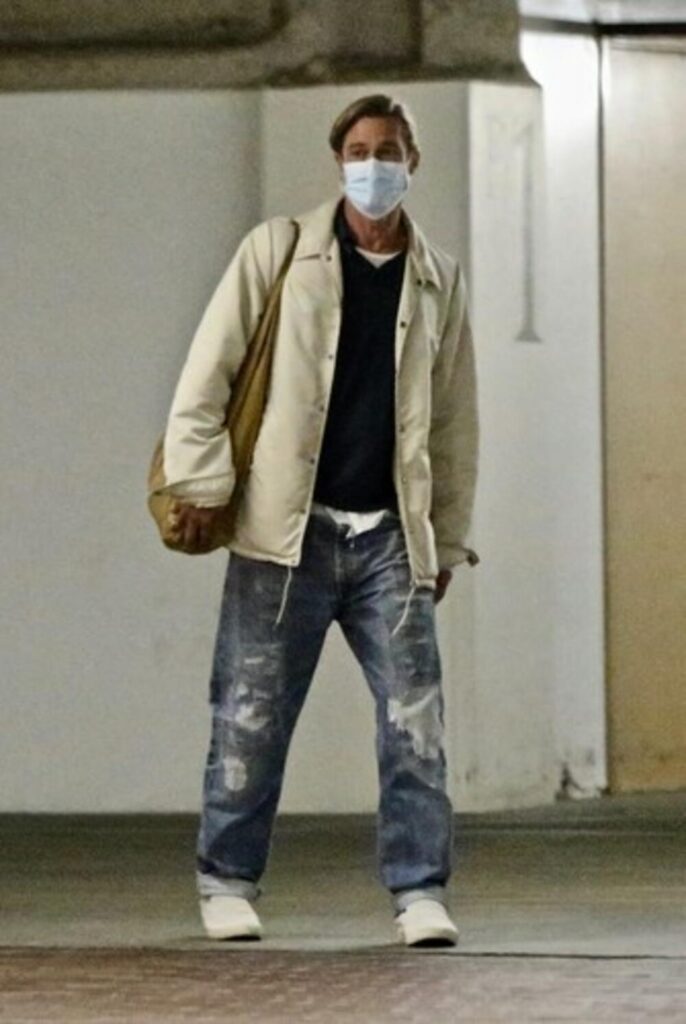 He looked pretty tired, but that's not the most important thing in the photos: everyone noticed his new hairstyle. Brad let his hair down to the length of the shoulder and decided to divide it into side partings and tie it in a low ponytail.
Nevertheless, his fans were divided. Some of them insisted that this look doesn't fit the famous heartthrob, stating: "Who are you and what did you do with Brad?", "He didn't need this", "What kind of hairstyle is this?".
On the other side, there were those who love Brad Pitt with long hair. "Sweet", "He'll be cute even when he's 80", were some of the comments on social media.
Read Also: Jennifer Aniston And Brad Pitt's Reunion "Sexual Tension"
The star of the movie "Mr. and Mrs. Smith" was carrying a light in his hands, and it is not known what he needed lighting for and whether he may have been filming something at that location.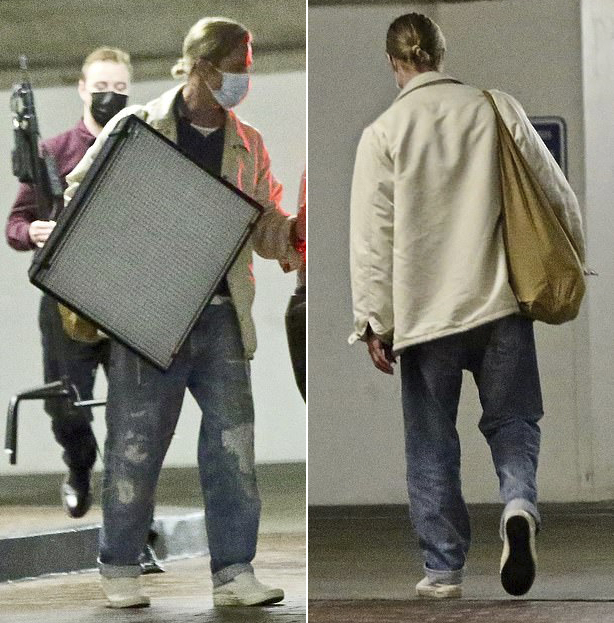 Let us remind you, the famous Brad recently visited the Turks and Caicos Islands, where he showed that his body is in very good shape, but also a new tattoo.
He was then photographed without a T-shirt, so his numerous tattoos on his back came to the fore, and it seems that he also has a new, never-before-seen tattoo, on which a tornado is drawn.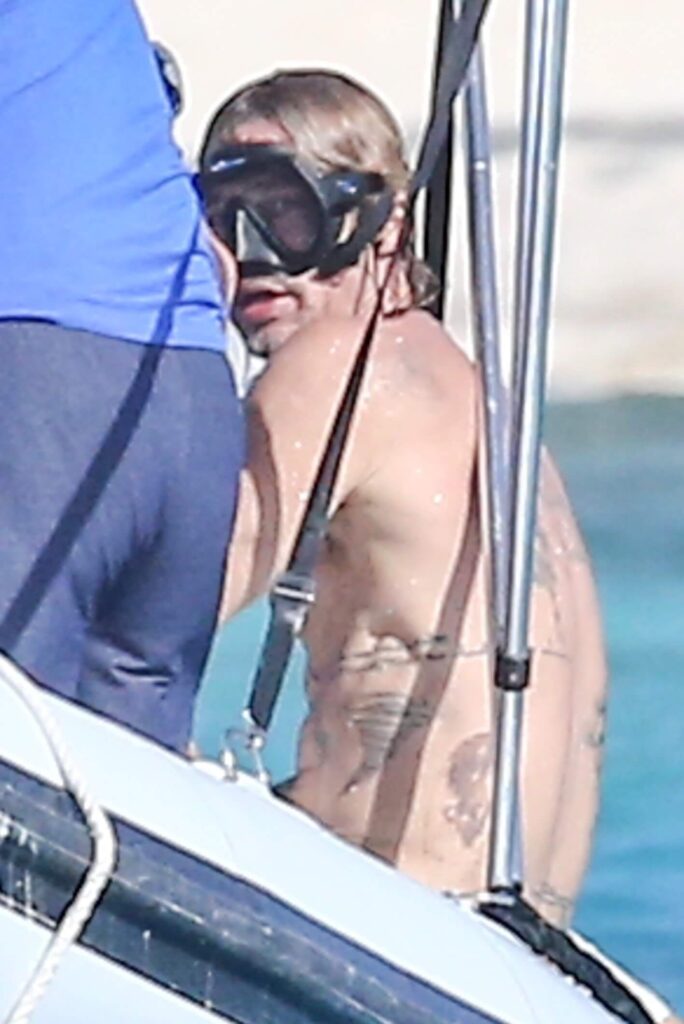 Take a look at the new photos of the famous actor and write us if you like his new hairstyle, which is back in fashion.
Don't Miss: Brad Pitt – Rumored Girlfriend Posts a Message that Grabs Attention