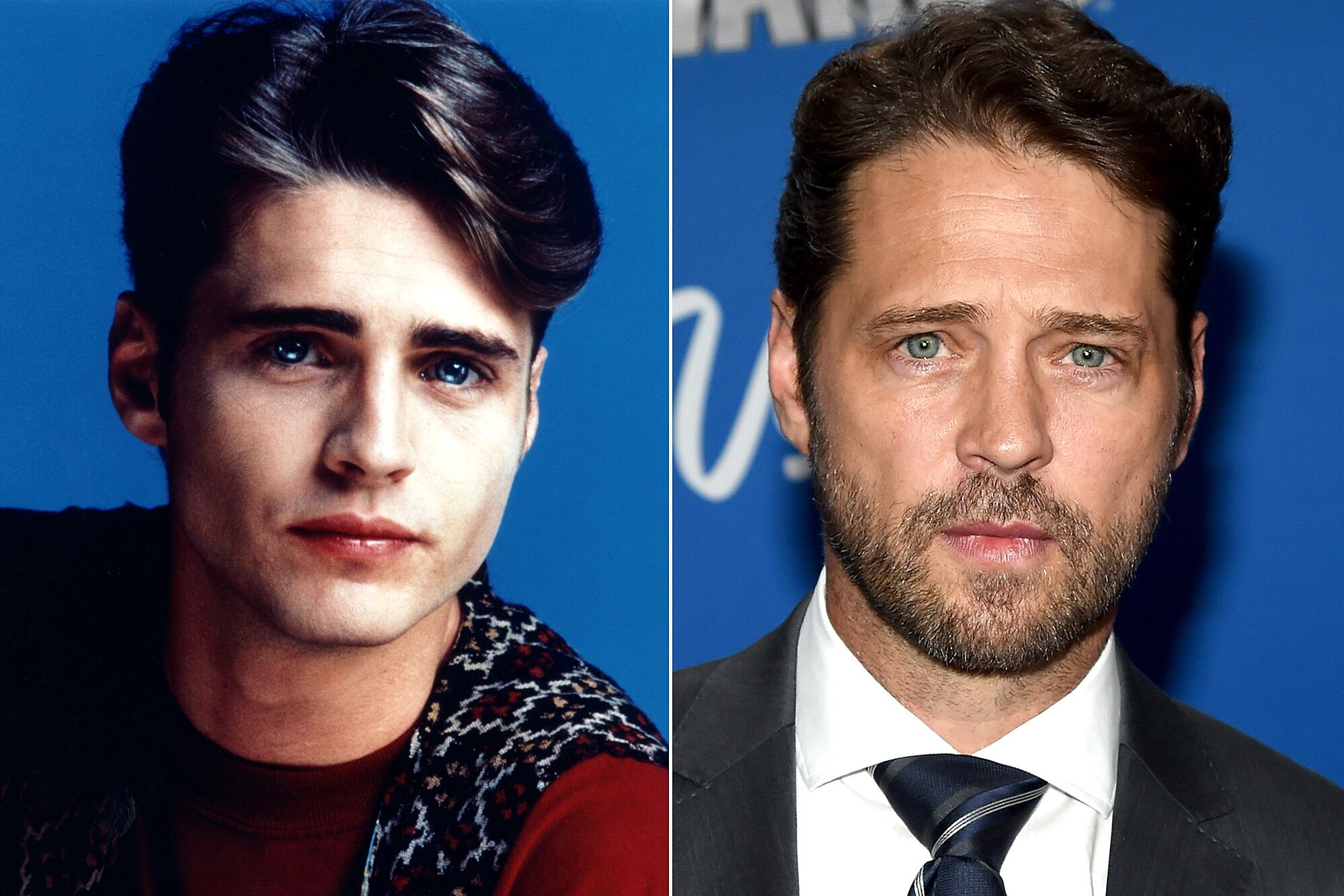 The star of the famous 90s TV show "Beverly Hills 90210" Jason Priestley is 51 years old today. Although the charming Brandon Walsh actor is still attractive as ever, he says that his "days of playing a young heartthrob are definitely in the rear-view mirror" and that he is trying to "maintain some sort of semblance of attractiveness" in order to continue his life on screen.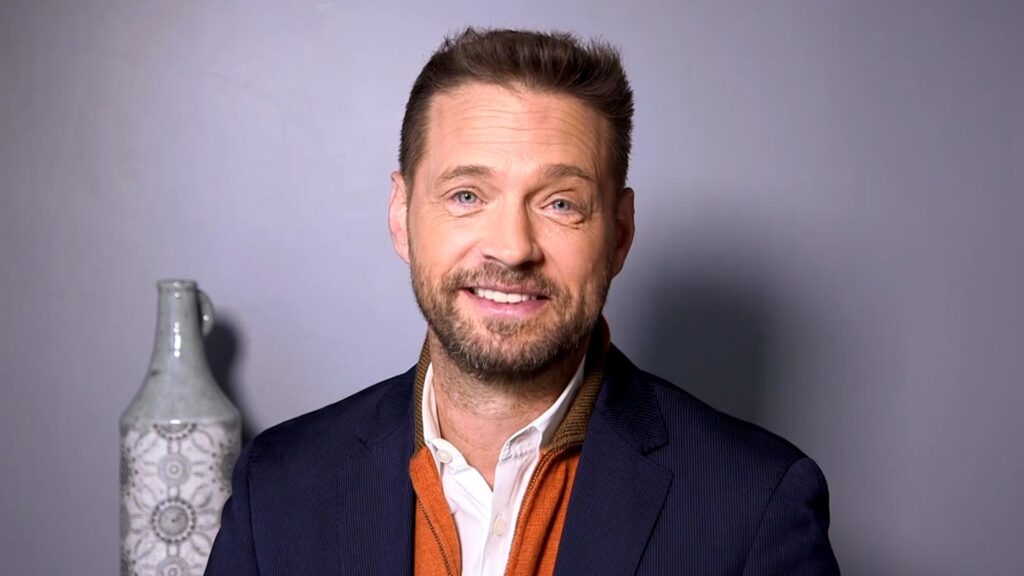 Priestley grew up in Vancouver, Canada, and became interested in acting as a boy. His mother was an actress and the person who introduced him to the world of acting.
Young Jason started his career acting in commercials, and made his debut on the small screen at the age of 12, in the series "Teen Angel". At the audition for the series "Beverly Hills 90210" he was chosen for the role of Brandon, which completely turned his life around.
He soon became popular around the world and, thanks to Brandon, became a teenage idol. Priestley won two Golden Globe nominations. After this global success, Jason Priestley starred in several more series.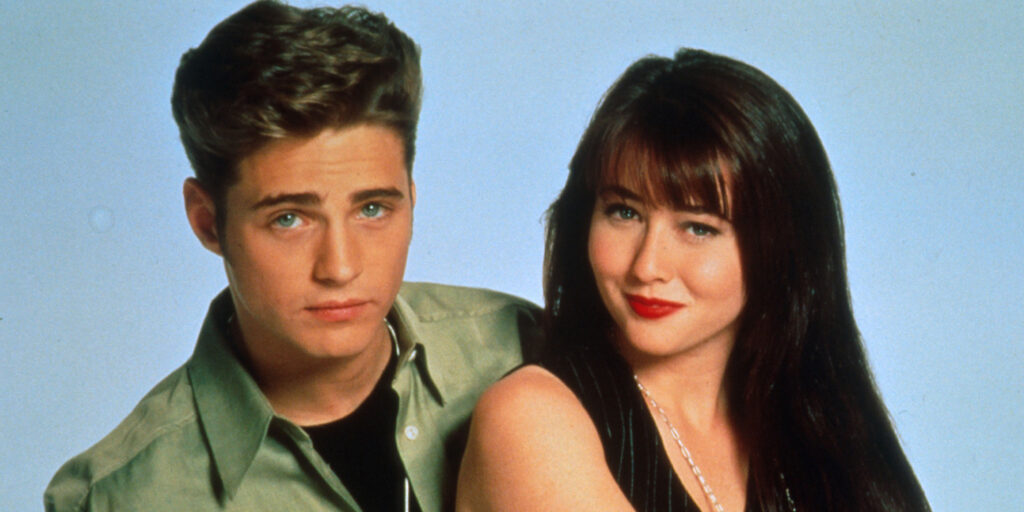 During his successful acting career, he often attracted media attention with his private life. In 1998, Priestley crashed his Porsche into a telephone pole in Hollywood and was arrested for drunk driving. Police revoked his driver's license for a year and he had to undergo a rehab program.
In his spare time, Priestley loves to go to car races, in which he also participates. This hobby almost cost him his life after he crashed into a wall with a car in 2002 and suffered serious injuries. Luckily, he recovered fairly quickly, and had a few more minor accidents.
The media outlets associated the actor with a number of colleagues, before he got married to a makeup artist Naomi Lowde in 2005. The couple had a daughter, Ava Veronica, two years later, and in 2009 they had a son. It was only after he married Naomi that he received American citizenship, and he revealed this to the public in 2007. He also published memoirs and revealed all the details of his career in a book.
View this post on Instagram
Today, Jason Presley is back on comedy-drama "Private Eyes" where he is directing multiple episodes, besides staring in them.
View this post on Instagram
Read Also: Saved By The Bell: Lark Voorhies Will Return In The Role Of Lisa Turtle!