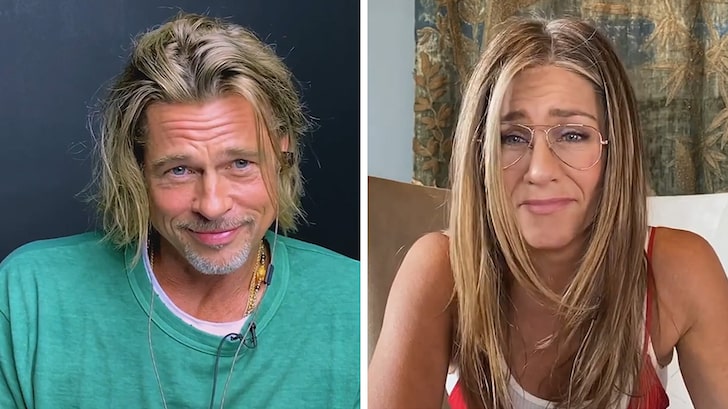 Brad Pitt and Jennifer Aniston surprised their fans lately as the duo reunited for a virtual project. Brad and Jennifer came together for a table read of the 1982 teen movie Fast Times at Ridgemont High, and as they performed their scenes together, fans could not help but applaud for them.
The event was organised as a fundraiser for Sean Penn's non-profit organisation Community Organized Relief Effort, and the stars included Morgan Freeman, Henry Golding, Jimmy Kimmel, Shia Labeouf, John Legend, Ray Liotta, Matthew McConaughey, Julia Roberts and Penn himself. Penn starred in Fast Times at Ridgemont High.
While this was a star-studded table read, fans were excited to see Brad Pitt and Jennifer Aniston, who were once the 'It couple'. The two tied the knot in 2000 and divorced in 2005.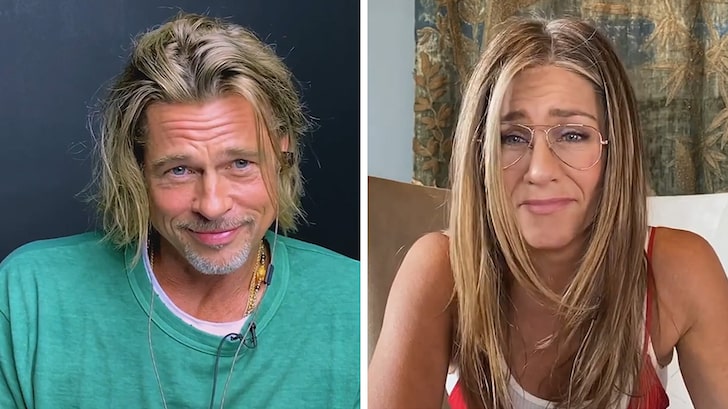 At the table read, Jennifer read the character of Linda Barrett, which was originally played by Phoebe Cates and Brad read the character of Brad Hamilton, which was originally played by Judge Reinhold.
Fans went gaga as the two enacted their scenes. The event was streamed LIVE on Facebook. Not only did the former married couple share a steamy scene together, but they also exchanged a sweet greeting—Aniston referred to her ex-husband as "honey"—at the top of the table read.
How did Jennifer Aniston and Brad Pitt feel?
Despite being "a little nervous going into" the event, Pitt and Aniston "both enjoyed themselves," according to an Us Weekly source. The pair "had a really good time" participating in the table read even though their interactions with each other kicked up some major buzz on social media. While the fascination with their relationship used to bother them, another source claims that now "they actually think it's hysterical that fans are so obsessed with them getting back together."
This was the first time in 15 years since the couple's much-talked-about divorce that they were seen on the same platform. Earlier in the year, they were photographed backstage at the SAG awards as they exchanged pleasantries. Both of them won awards that night, Jennifer Aniston for The Morning Show and Brad Pitt for Once Upon a Time in Hollywood.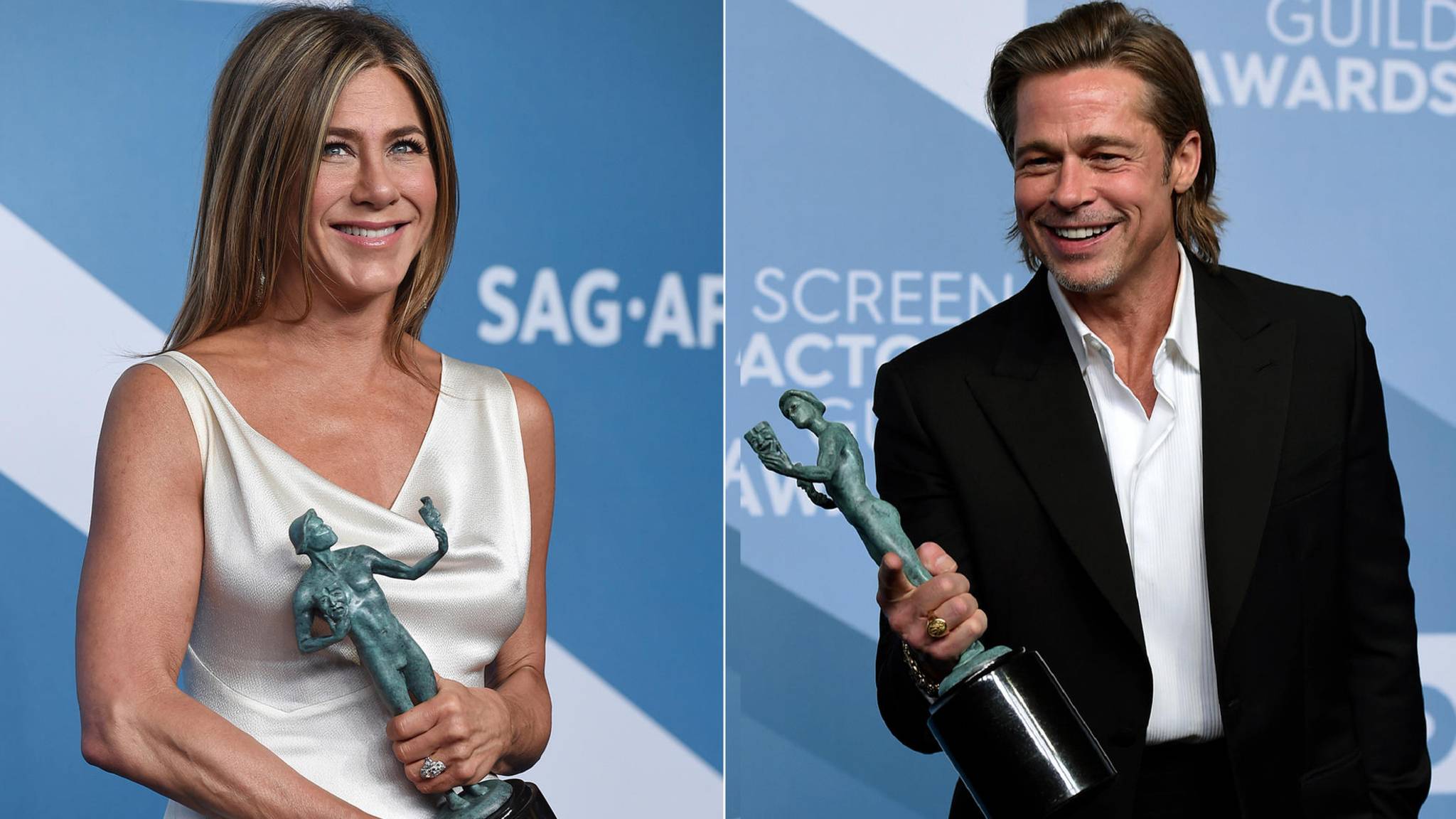 The pair have such a good time together that they're actually hoping to work together again sometime in the future. "They don't want to milk this 'friendly exes' dynamic they've got going on too much," the source stated. "They're both very mindful of that." The last time they appeared on screen together before the table read was when Pitt guest-starred on Friends in 2001. Who knows? Maybe he'll show up to the Friends reunion special when it finally gets off the ground.
Well, we have been eagerly waiting for the Reunion episode and rumours have it, it's coming our way soon. Stay tuned Stay safe and we shall keep you updated.