Cannabis is the world's most extensively used illicit drug. Millions of individuals throughout the world consume it, either for its psychoactive properties or for medicinal purposes.
But how many people in the world consume cannabis?
According to the World Health Organization (WHO) statistics, cannabis is consumed by approximately 147 million people, or 2.5% of the global population (annual prevalence), compared to 0.2% who take cocaine and 0.2% who use opiates.
Why do People Use Cannabis?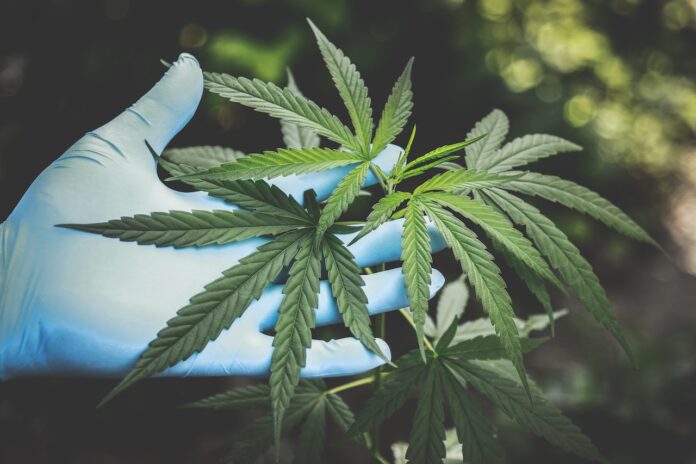 Life isn't always a bed of roses. We face many stressors and difficulties in our daily lives, and people employ various coping mechanisms to deal with these stressors. However, many people do not know how to manage daily life stress successfully, and as a result, they turn to recreational drugs to relieve their discomfort and tension. Cannabis is one of many recreational substances used for this purpose.
The Use of Cannabis for Recreational Purposes
The number of people who use recreational cannabis has increased dramatically over the past few years. In the United States, there were 3.43 million recreational cannabis users in 2020. This number is expected to double by nearly 2025.
Another study found that more than 52 million Americans will use cannabis products at least once in 2023 (from both the recreational and unregulated markets), which seems true now as about 18% of the US population consumes cannabis as per the statistics of 2023.
Another major cannabis-consuming country is Mexico. Mexico is potentially the largest cannabis market in the world. New Mexico's recreational market launched on April 1, 2023. The state's sales exceeded $5.2 million by the end of the first weekend, which is significant given the state's population of around 2 million people.
These numbers appear to be quite concerning, as more and more people are now using cannabis and other drugs for recreational purposes.
The Future of the Cannabis Market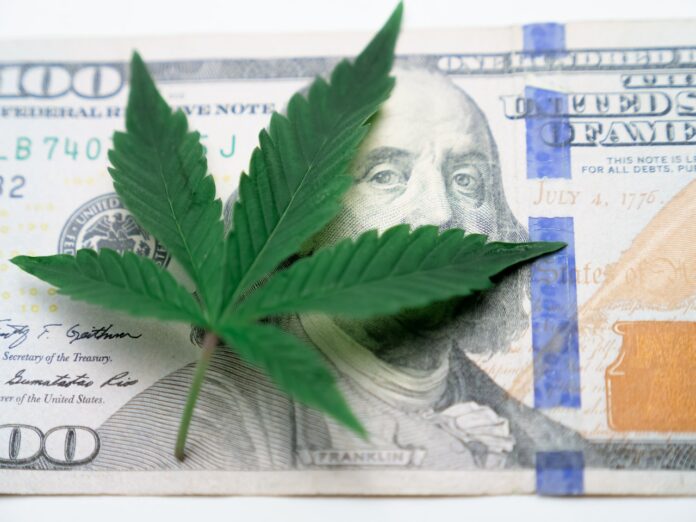 The past few years have seen significant changes in the weed world. Legalizing cannabis for recreational use is one of the most significant developments.
According to the World Drug Report 2023 of the United Nations Office on Drugs and Crime (UNODC), cannabis legalization in some regions appears to have increased everyday usage and associated health consequences.
As per the data, over eight years, the number of cannabis consumers is anticipated to increase by 4% annually, reaching over 71 million users in 2030.
According to New Frontier Data's calculations, the legal cannabis market will be worth more than $57 billion by 2030, according to a compound annual growth rate (CAGR) of 11% between 2020 and 2030.
These numbers show that the cannabis market will grow rapidly in the next few years. It's no surprise that cannabis legalization has contributed significantly to rising sales.
Cannabis Sales Around the World
According to predictions provided by the BDSA, cannabis use will increase over the next few years. The estimated sales of cannabis in various nations are shown below.
Sales of Cannabis in the US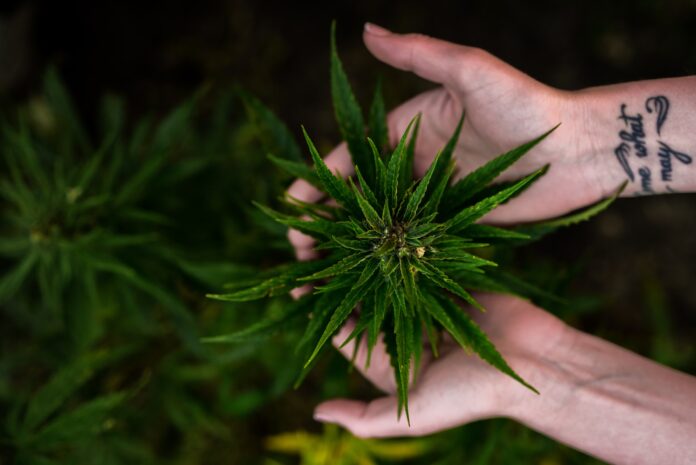 The United States is by far the largest consumer of cannabis in the world, consuming a value of about $20 billion per year.
In the United States, cannabis products are legal for medical and recreational use in many states. However, the majority of people use cannabis for recreational purposes, as it was found in the research that the prevalence of cannabis use was higher in US legal–recreational states (34%) than in US illegal states (23%).
Legal cannabis sales in the United States are expected to reach $28 billion in 2023, up from $24 billion in 2023. According to BDSA, US sales will climb by 14% from 2023 to $46 billion in 2026.
Also cannabis accessories market size was estimated at USD 64.4 billion in 2021 and is expected to reach USD 66.8 billion in 2023.
Sales of Cannabis in Canada
Canada is also among the list of countries which has legalized cannabis use and/ or sales of Cannabis. In 2023, the Canadian market for cannabis for adult use was worth $4 billion USD and is expected to reach $7.7 billion by 2026.
As the cannabis industry continues to grow, more and more companies are getting involved by offering high-quality cannabis seeds at affordable prices. The Seed Fair is one of these companies offering a wide range of cheap marijuana seeds. Whether you're looking for autoflower seeds or weed seeds, you can find them all at https://theseedfair.com/product-category/cheap-cannabis-seeds/.
International Cannabis Sales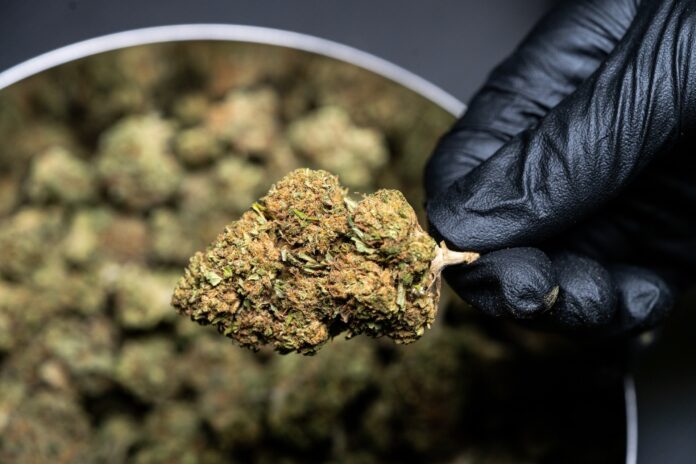 By 2026, international sales are anticipated to increase by a CAGR of almost 46% from 2023 to 2026, totaling $9.5 billion.
Wrapping up
Cannabis consumption and sales have increased globally as of 2023. It is predicted that the consumption of cannabis in coming years will be much higher than it is today as more countries legalize the drug for both recreational and therapeutic uses.
The number of people using cannabis is increasing. We don't know how many people use it regularly.