The cannabis plants have had a bad reputation for many years. Campaigns against the use of marijuana as a "gateway drug" portrayed the plant and its products in a negative light, but more recently studies have shown that cannabis can be useful for human health, while the negative effects of using it are not so dramatic.
CBD oil is a an extract of the Cannabis sativa and Cannabis indica plants, the same ones that are dried up to make marijuana. Unlike marijuana, CBD oil does not have any psychoactive effects, and is thus considered a better way to use cannabis for medical purposes.
CBD oil is often called hemp oil because the cannabis extract in it is usually mixed with hemp seed oil, which is used as a carrier. CBD oil can be purchased in the form of capsules, sprays, and even chewable candy, and can be used in the treatment of numerous common health conditions.
Health Benefits of Hemp Oil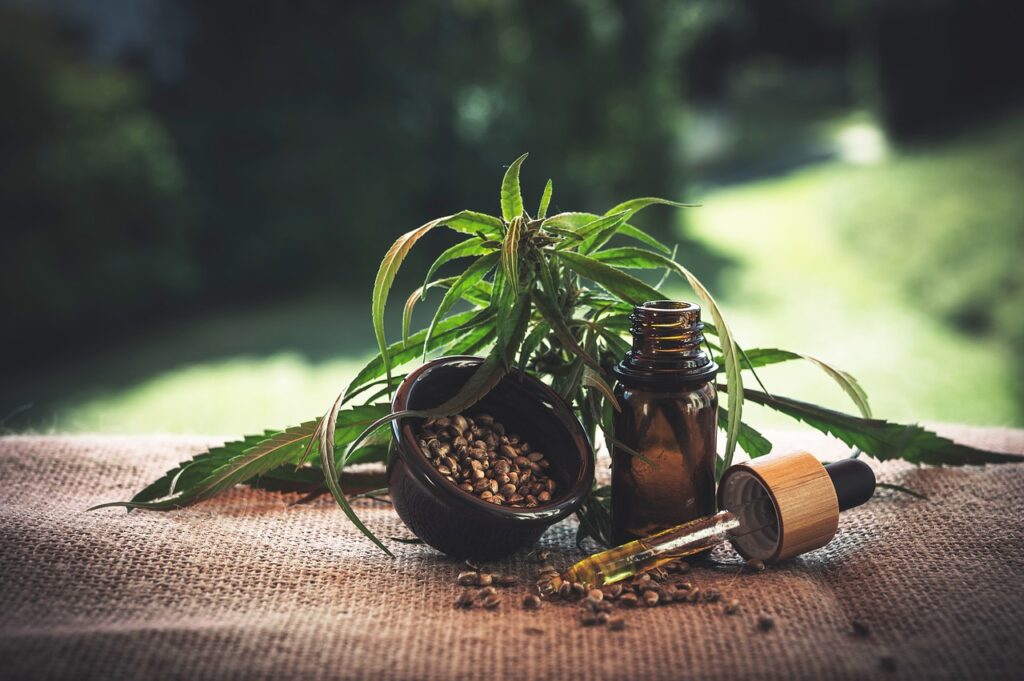 The exact effects of hemp oil have not yet been fully researched, which is one of the reason that some are skeptical about its use. However, initial studies show that CBD oil can have positive effects in more than one way. The active components in the oil seem to influence opioid receptors in the brain, which helps with pain management, as well as the glycine receptors which regulate the production of serotonin.
The benefits of hemp oil are not yet proven beyond any doubt, scientifically speaking, but the testimonials of thousands of people who have used it suggest that it really works. Some of the common conditions that the oil can be used to treat include anxiety, depression, insomnia, epilepsy, chronic pains, and even Parkinson's disease.
CBD Oil in Anxiety and Depression Treatment
Animal studies have shown that CBD oils can help treat symptoms of anxiety and depression, when used in mild doses. By affecting certain receptors in the brain, the oil appears to reduce anxiety and create a sense of stability and "feel-good."
A study published in 2019 in the Brazilian Journal of Psychiatry showed that among those tested, a number of people who were administered a dose of 300 mg of CBD oil showed fewer anxiety symptoms during a public speaking event than those who were administered with placebo, or a higher dose of the oil, suggesting that certain doses of the oil can have a significant impact on one's anxiety levels.
CBD Oil in Pain Management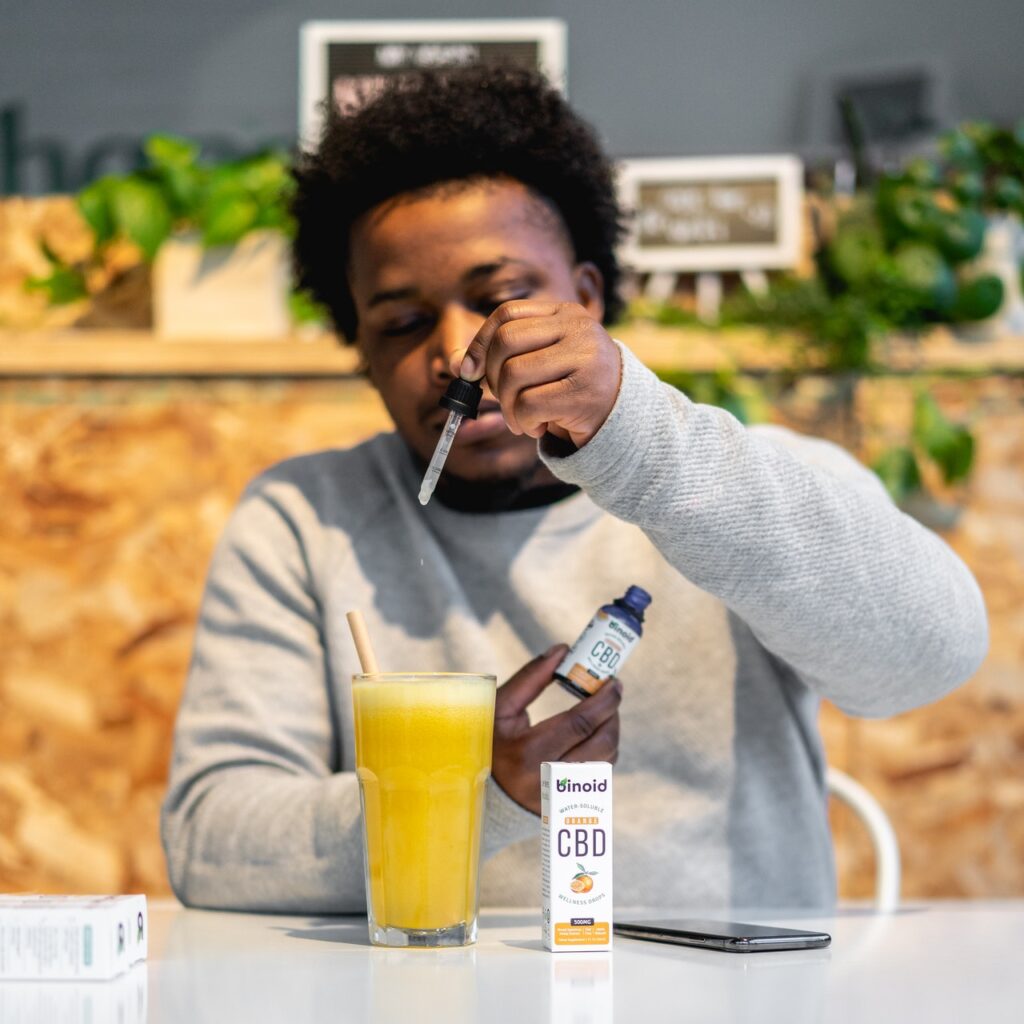 Medicinal marijuana has been used to manage pain for terminal patients for some years now, and more recently, CBD oil has been shown to have positive effects in patients with severe physical pain as well. A 2012 study showed that rats who were injected with inflammatory chemicals experienced lower degrees of inflammation and pain after being injected with CBD oil as well.
While numerous studies on the effects of Cannabis based products on chronic pain in humans were conducted, most focus on the effects of THC, which makes it difficult to assess the effects of CBD in such cases. Yet, what is clear is that pain management is just one of the numerous benefits that hemp oil could have in the medical industry.
Good for the Improvement of Your Skin Quality
We use different methods to improve your physical look. It is not a secret that people tend to look as good as they can even when they get older. However, the quality of our skin is something we usually struggle to keep and control, and one of the main problem that people of all ages deal with is acne.
The reasons why you deal with acne are different. For instance, one of the factors can be genetics. If your parents or grandparents had or have the problem of that type, there are, unfortunately, big chances you will have it as well. On the other hand, a more common reason is different bacteria as well as overproduction of so-called sebum. For those that do not know, sebum is the oily secretion.
The good news is that CBD oil can help you treat acne. As previously mentioned, CBD itself has anti-inflammatory properties that can help you treat the problem of this type. It can reduce and control the production of sebum.
CBD Oil Can Control the Health of Your Heart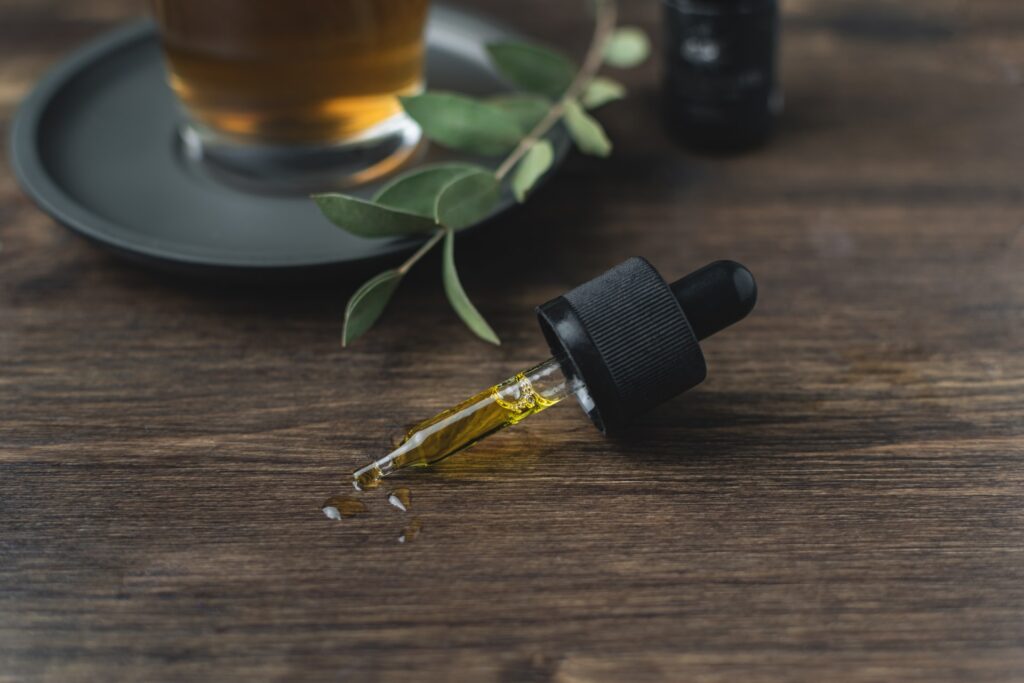 There is no reason to use official statistics here because you already probably know that most people die due to different heart issues. We do not want to say CBD oil is magical, but it has the ability to control the work of your heart and ensure its proper functionality.
One of the ways CBD can help is by lowering the high blood pressure. High blood pressure is one of the main reasons why our heart stops working properly. It can be the main reason for heart attack, stroke, and metabolic syndrome. According to different studies, a small dose of 600 milligrams can reduce blood pressure. We are sure that will be a surprising fact for those people that are not familiar with the health benefits of CBD oil.
Before we end this part, we have to get back to the part about anxiety and depression. We deal with a lot of stress each day which negatively influences our mental health. However, bad psychological health also influences our heart as well as blood pressure. As we previously said, CBD oil has the capacity to treat anxiety and depression which will automatically lower our blood pressure.
Is CBD Oil the Only Option I Have
Speaking of medicines that we can get from the cannabis plant, CBD oil is not the only option that you have. There is another option that is popular as hemp oil. Unfortunately, a lot of people think these two types of oil are the same, but there is a big difference between them. CBD oil is derived from flowers of the hemp plant while hemp oil is derived from seeds.
The purpose of both oils is also not the same. Hemp oil is more popular for different cosmetic and culinary purposes. In other words, you can use it as an ingredient whenever you are making a meal or you can use it to improve your physical look. It contains different minerals and vitamins such as iron, zinc, vitamin E, calcium, and others. If you want to find out more about both types of cannabis plant oils, we recommend you check out websites like Cibdol and gather all the necessary information. The knowledge improvement never stops!