In a long-distance relationship, virtual dates can help you to maintain the same spark in your relationship. This provides an opportunity for communication about the relationship because both people in it are constantly changing or evolving, so it is important to stay connected over time.
It strengthens each person's commitment to one another. If you are focused more on each other, you are less likely to be focused on anyone else. Other than all the above benefits, the most important one is that it is a stress reliever.
After all the responsibilities of life, a virtual date will make you more involved in each other and free from all your worries. Following are the ways by which one can make their virtual date a special one.
Play a game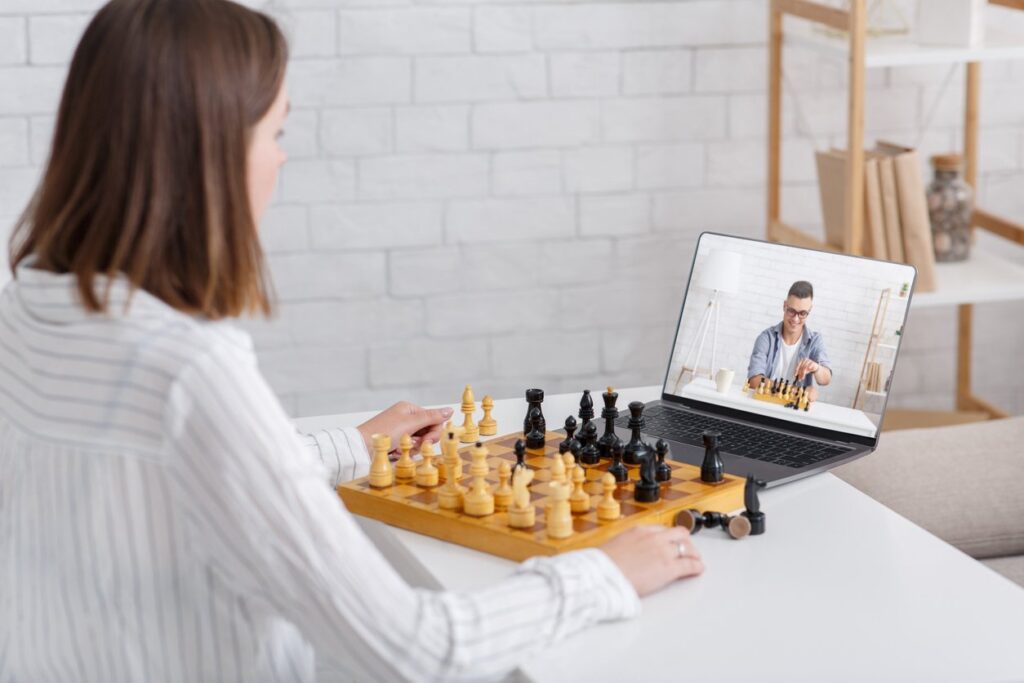 Playing small games like damsharas, quizzes, etc., can be fun on a virtual date. Games make you engage with one another and make your date enjoyable. Ask your partner questions related to you, your family, friends, dislikes, interests, etc.
Give him options and calculate points at the end of the game. It will be fun. One can also make the best use of screen sharing and play games like stumble guys and many more.
Games can make your bonding stronger and can also develop a better understanding of the two. It will make your date lovely and joyful at the same time.
Cook dinner together
Cooking dinner together on your virtual date night is a fun idea. This keeps you engaged, avoiding awkward silent moments, and also gives you topics to chat on. You can freely decide on the dishes that both are going to make individually at your places.
Decide on dishes that are easy to make and at the same time liked by you and your partner. Both the dishes should take almost equal time to get cooked as it will help both of you to get free at the same time and enjoy your meals together.
After cooking dinner, make a good setup and have dinner together. This will turn a virtual date into a dinner date. It will also help you out to know each other's tastes and dislikes.
Dress up real nice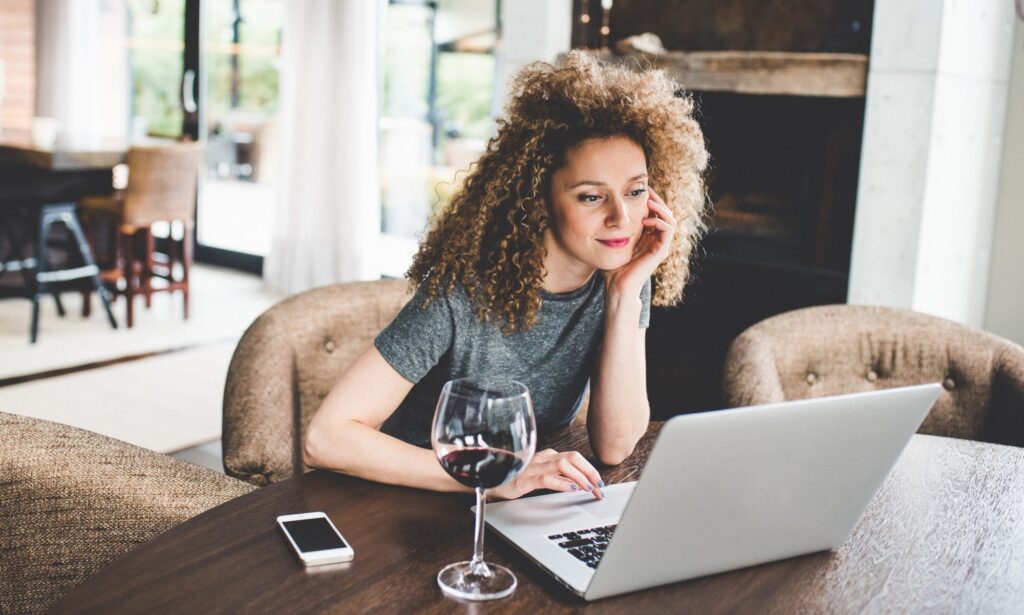 People tend to make the mistake of not dressing up nicely on virtual dates. Even if it is not a real date, you should dress up nicely to impress your partner. Your upper half naturally becomes the point of focus on a virtual date.
Having an average dress-up on your date will not set up an attractive environment. Also, not dressing up nicely gives your partner an idea that you are not interested as much as he or she is.
With the nature of video calls being up personal or close, gravitating towards a proper outfit leaves you more comfortable. Being a female, you can wear cute dresses, preferably red, while if you are a male, you can prefer casual dresses.
It makes your partner more interested in you and makes them like you even more.
Decorate the background
Decorating the background shows the efforts that you are making for your virtual date. This gives the idea to your partner that you are equally interested in the date and have literally put some effort into making a date beautiful and exciting.
You can decorate the background with some lighting, flowers, etc., to keep the background good as it gives a good view. Try to keep your background clean and eliminate all noise and distractions.
One can choose the best room out of all and should elevate the room settings like your sectional sofa should look stylish if it is a living room and more.
Share screens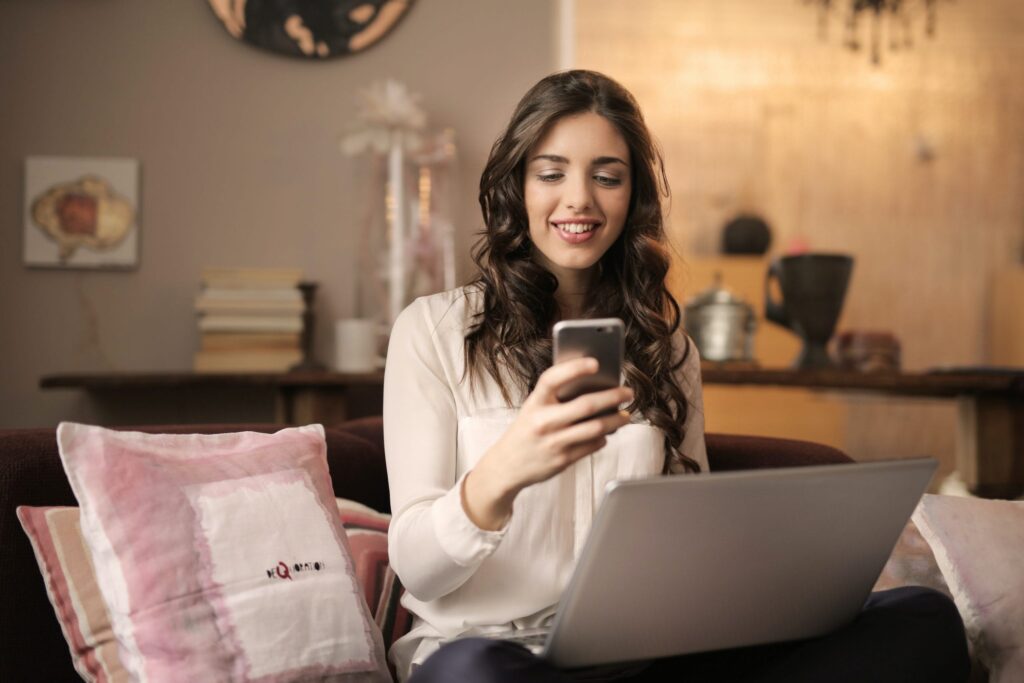 Virtual dates can be more special if you watch a movie together or can play games together. This will help you overcome your communication gap, will make you involve more, and can also make your virtual date full of fun. You can use sites like www.underherheel.com to have an enjoyable webcam experience.
Screen sharing for games can help you develop a better understanding as a team, and movies will let you know each other's likes and dislikes. You can watch movies or shows using the browser extension, Netflix party, Hulu, etc. One can also use discord for screen share.
Go for a walk together
There is nothing better than holding hands and going out for an evening walk with your partner. But keeping the situation in mind, you can plan to walk together at the same time at different places on a virtual date.
This is not a bad idea and will prove to be a better one when you find yourself indulged in deep conversations and connected to each other while being apart. You can start by sharing how your day was and asking how your partner's day was.
Slowly the conversation will automatically build-up, and you will get to know your partner in a better way. Going on long walks is a thing of today as no one gets to really go out and enjoy with friends. What is better than going out with your partner on your phone and enjoying the long walk.
Keep track of time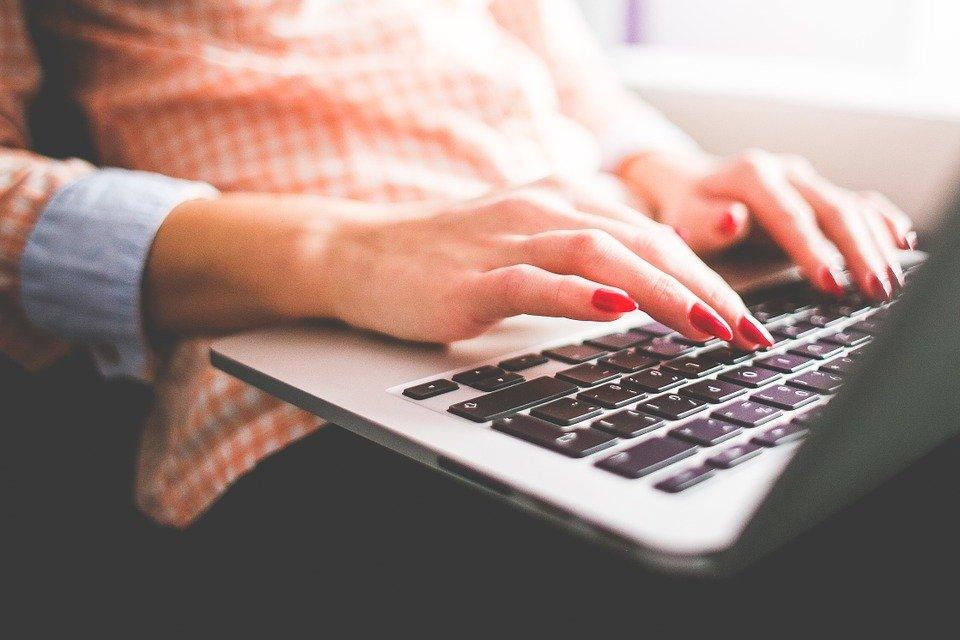 It's a time of work from home for every person today. It can happen that the time when you are free is not the free time of your partner. Usually, if you are dating each other for a long time, you know what your partner's timing is, and you arrange the virtual date according to that timing.
But if you are going on a virtual date for the first time and do not know much about the person, you should always be honest with each other about the timings that you will be free at. You must also let your partner know that it is time to stop the virtual date and be honest about your feelings.
If you are not enjoying the date, there is no point in indulging in it for a long time unnecessarily. Being honest will also add brownie points about your character.