Great sex means a strong, fulfilling, and wholesome relationship. Great sex life not only helps couples physically come together and experience something outwardly, but it also enhances emotional connection and adds more value to the relationship. Having said that, enjoying a healthy, hot, and happening sex life is an ongoing process that requires both partners to be involved and imaginative. It also strengthens the relationship and bond between the partners.
As humans, we are wired for novelty in the bedroom. Trying different things is one of the best ways to increase physical intimacy in a relationship and improve your sex life.
Here's how to have good sex in a relationship
The better your sex life, the more you would want to have it. This is the key to being close and connected with your partner. So, do you wish to know how to spice up your sex life and how to get better at sex? Read On:
1. Communicate what you want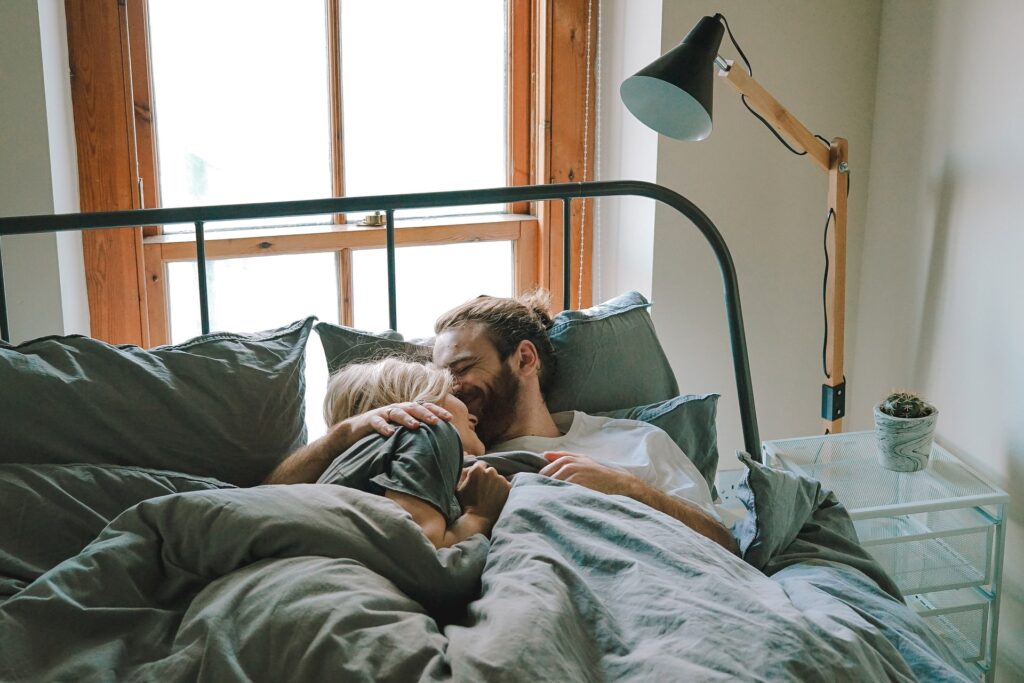 One of the most fundamental elements of a strong relationship is open communication. The same is true for your sex life too. If you wish to improve the quality and quantity of sex, share what you want from your partners.
If your partner isn't doing it right, tell them how to please you. It may appear awkward or as if you're hurting their feelings, but they're only attempting to please you, so assist them. And if your partner gives you directions, listen carefully and follow the instructions. After all, sex is all about pleasing each other.
2. Decide a time to get intimate
Life can be extremely demanding, and when things get overwhelming, intimacy is the first thing that goes out of the window. This is when it is all more important to keep that emotional and physical connection going, as most couples tend to drift apart when life takes its toll. Schedule a time for an intimate, romantic rendezvous.
Fix a date and time when you will have sex. The anticipation will make things exciting. Book a hotel room if you may, but try to add as much value to your time as you can.
3. Give intimacy more importance over sex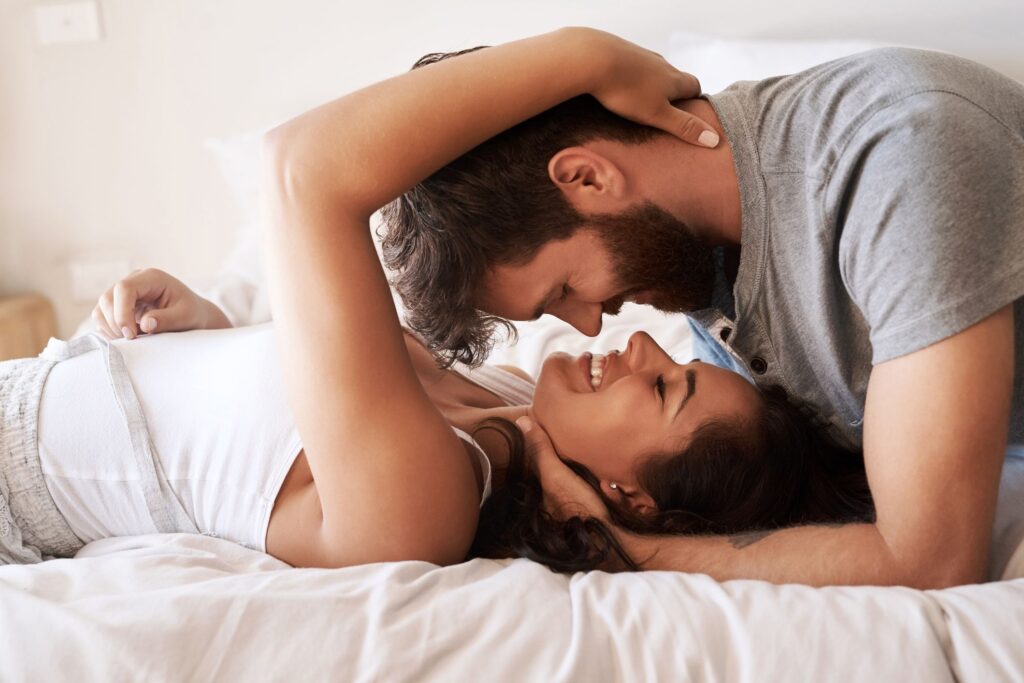 Having a good sex life is excellent, but it can feel intimidating without the right amount of intimacy. Emotional and physical intimacy makes sex more enjoyable, or else things might wither away with time. So, build more intimacy between the two of you. Develop physical closeness by holding hands, hugging, cuddling, etc., to build that bond stronger. It will eventually pave the way for greater sex.
4. Have sex outside the bedroom
It can be scary to have sex outside of the comfort and secrecy of your bedroom, but that's what makes it exciting. Making out on the kitchen slab, in the shower, on the balcony at night, or on the sofa in your living room (of course, all of this when there is nobody else in the house) can make the same sexual routine a lot more interesting. Try it, and you will not be disappointed.
5. Spice it up with sex toys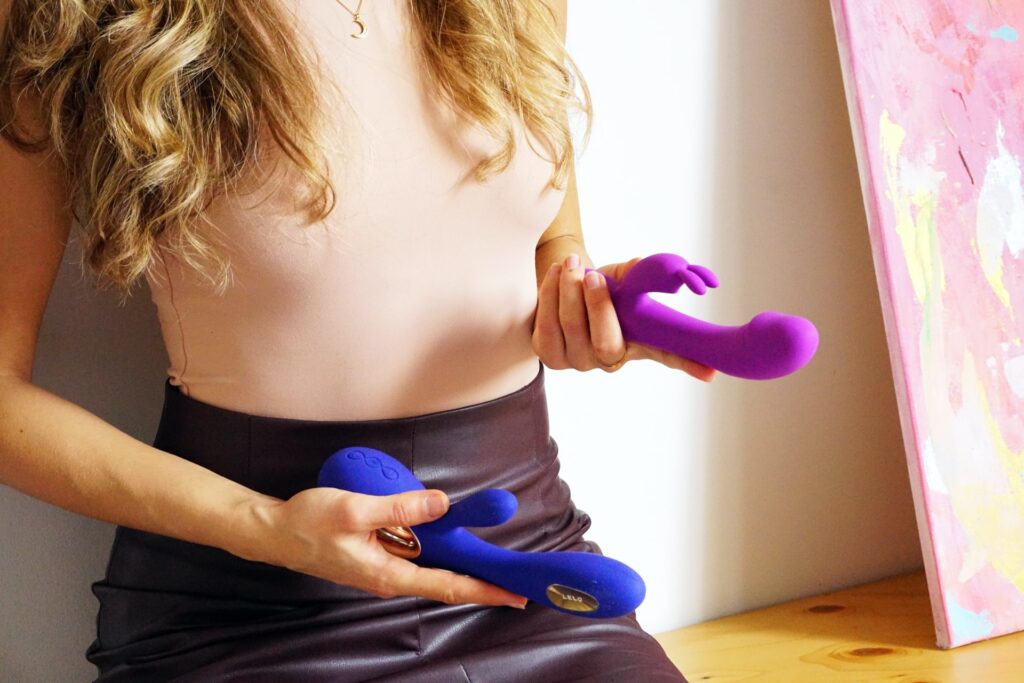 When it comes to gaining more pleasure and adding new experiences, there is a lot you can do. Adding sex toys to your sex routine is one of them. Be it couple sex toys, battery-operated, remote-controlled sex toys, BDSM accessories, or sex toys for males or female. There is a huge range of toys that can enhance your sex life and you can easily get it from Australia's finest adult novelty store sextoys.com.au.
Don't be shy about experimenting them with your partner. But make sure you talk it out with your partner before including them in your routine.
6. Pleasure yourself in front of your partner
Nobody knows your body better than you do. So, make the most of it. Masturbating in front of your partner will let them know how exactly you like to be touched and what kind of movements arouse and pleasure you. Masturbating in front of them means you are letting them see you in your most vulnerable self. This builds more trust and strengthens the bond.
Mutual masturbation is also a great way of increasing intimacy and enjoying pleasurable experiences together. You can add sex toys to help each other orgasm.
7. Create new experiences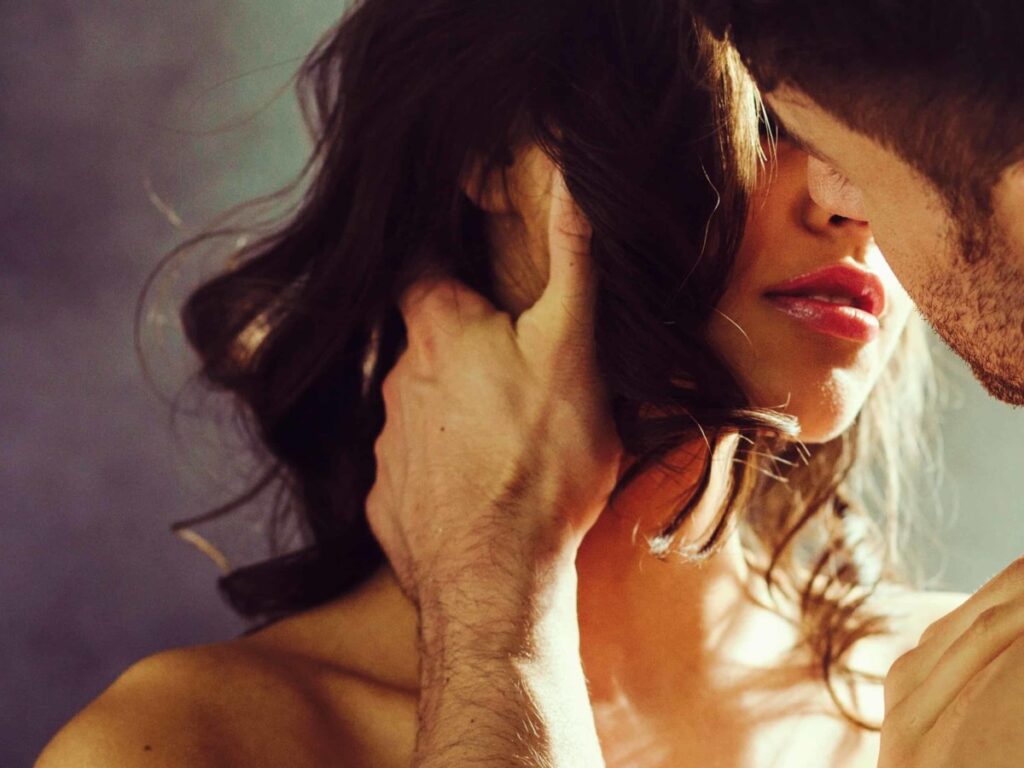 Sex is experienced at its best when you keep things fresh and new. And creating new experiences is one of them. It could be anything from watching an erotic film together, trying a new position, sharing your fantasies, role-play, dressing up, creating a cozy corner for a sex date, using sex toys, or anything that is not part of your usual sex routine. Also you may want to even discover couples cams. Cam sites are watched by millions of people these days, you read more about them here.
8. Maintain a healthy lifestyle
Keeping yourself fit and healthy is one of the best ways to have better sex. Exercising and eating healthy will increase your libido and will also allow you to be more active in bed. Avoid unhealthy habits like smoking or too much alchohol, which can directly impact your performance.
Keeping your sex life alive and kicking is a matter of how much you want to invest in it. Be it setting time aside for an intimate date, using couples sex toys, or maintaining a healthy lifestyle, all these things will enhance your physical pleasure and help you develop a stronger, more wholesome relationship. The main thing is to take that leap of faith and trust us, and you will not regret it.