User onboarding software is essential for any business that wants to keep customers happy and placated. And with the number of new businesses launching every day, it's no wonder that user onboarding is such a key part of the puzzle.
In this article, we've put together a list of eight things you can do today to get started with user onboarding software. Before we jump, let's talk about what user onboarding is, and why it's so important.
What is user onboarding and why is it important?
User onboarding is the process of getting new customers accustomed to the features, functionality, and policies of a product or service. By doing this well, businesses can keep their customers happy and placated, encouraging them to stick around for longer periods.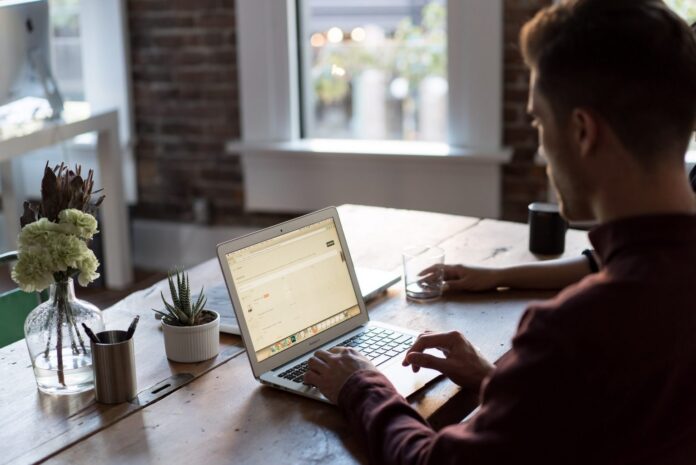 User onboarding is especially important for new businesses that are trying to build a following. When users don't feel comfortable using your product right off the bat, they're likely to bounce quite quickly. Here are the other reasons why user onboarding is important:
1) It builds trust
When users feel like they're taken care of from the get-go, it builds trust in your company. This is important because it gives customers a good feeling about using your product and encourages them to recommend you to their friends.
Conversely, if users don't feel welcomed or trusted, they're unlikely to stick around long enough for you to build a following.
2) It keeps customers informed and engaged
User onboarding software should always be checking in with new customers – whether that's through email notifications or popups – to make sure that they're aware of changes and new features.
This helps keep customers informed and engaged, which in turn keeps them happy and loyal.
3) It creates a better customer experience
If your product or service is difficult to use or difficult to figure out, user onboarding software can help solve these problems right away. In addition, by clearly laying out the rules for using your product – including instructions on how to reach certain parts of the site – you create a much smoother user experience overall.
Now, we will talk about how you can start with the user onboarding process.
Things You Need to Do To Get Started with User Onboarding
1. Set up your user account
The first step in any onboarding process is establishing an account with the software. This will allow you to track and manage your progress, as well as see an overview of all the features available in the software. Once you've set up your account, it's time to get started!
2. Get started with your first task
Now that you have an idea of what user onboarding is all about, it's time to start working on some tasks! The first step is finding something to work on – whether that be signing up for a newsletter, filling out a registration form, or creating your first account.
Once you've started working on your first task, it's time to follow the instructions carefully so that you don't run into any common errors.
3. Keep track of your progress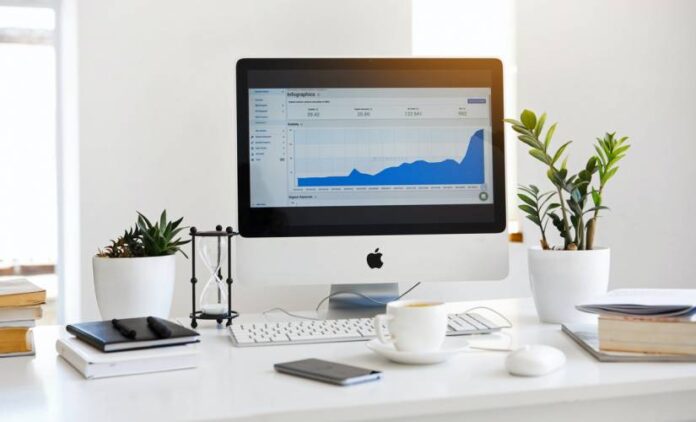 One of the most important aspects of user onboarding is tracking your progress – both in terms of completing tasks and learning about the software.
This can be done through a variety of different methods, such as keeping a workbook or journal full of notes about what you're doing, using an overview screen to see key details at-a-glance, or using a task management tool to keep track of your progress.
4. Ask questions and get help
There's no shame in asking for help when you're starting with user onboarding software – it can be difficult to understand the basics without some guidance. If you need assistance in completing a task or understanding how the software works, don't hesitate to reach out to the team at your disposal.
Alternatively, if you have any questions about using the software or finding information about it, be sure to take advantage of the built-in support features available in most products. Most onboarding softwar are backed by a knowledgeable support team that will help you whenever required.
5 . Take your time and be patient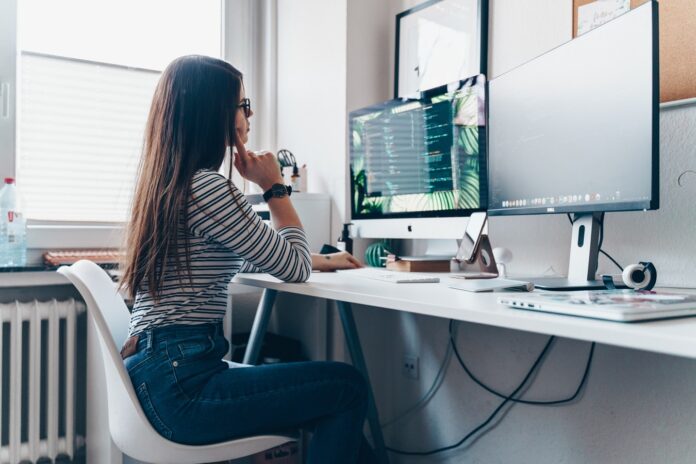 User onboarding can be a long process, but it's well worth the effort in terms of improving customer satisfaction and increasing adoption rates. So take your time – there's no need to rush through the tasks or feel pressure to finish them quickly. And most importantly: have fun!
6. Make sure you're following the right steps
There's a lot of information available on user onboarding, and it can be easy to get lost in the details. Make sure you're specifically following the steps outlined in this guide – any errors or omissions could lead to frustrating delays in your progress.
7. Celebrate your accomplishments!
When you finally finish the user onboarding process, make sure to celebrate – it's a huge accomplishment that warrants plenty of celebration!
Whether it's taking time for yourself to relax and reflect on what you've accomplished, or treating friends and family to a special dinner celebrating your success, don't hold back – let everyone know how proud you are of yourself!
8. Use customer feedback to improve your process
Once you finish user onboarding, be sure to use customer feedback to improve the process – it can be a valuable way of learning what worked well and what might need improvement. By understanding what users want from the onboarding process, you can create an experience that is both effective and enjoyable for everyone involved.
Conclusion
Now that you know what steps to take, it's time to get started. Start by setting up your account and then think about the kind of onboarding process that will suit your business best.
If you want to improve user onboarding, make sure you ask for customer feedback and keep improving the process. To stop overwhelming new users, be patient and focus on one task at a time until they become more familiar with your software.