If your recruiting experience intersects with your writing skills, starting a career in resume writing might be a good idea. First, you help others find their dream job. Second, you apply your writing skills and work in a freelancer mode. Third, you start your own business! The latter might be especially attractive to you if you're an employee who got tired of working for corporations.
How to Start a Resume Writing Service from Home?
Working from home is a widespread option modern employers started suggesting since the COVID-19 outbreak. No wonder the number of work-from-home job opportunities skyrocketed. Hence, the need for freshly written resumes increased as well. 'Are there professional resume writing services or Skillhub to compose a bot-beating resume?' Yeap, this is the question you might hear too often nowadays. So, how to answer this question by starting your own business?
Start with the pros and cons. Before you settle for writing a business plan and searching for potential clients, think big. Create a list of pros and cons and make a final decision;
Think of a niche. Will you write cover letters and resumes? Or will your services include coaching and counseling as well?
Meetings! Think of how you'll reach out to your audience. Will your local clients be able to meet you in person? Or will your services be strictly online?
Check out the tips on how to start a resume writing service from home and win your first clients.
#1: Choose Your Type of Business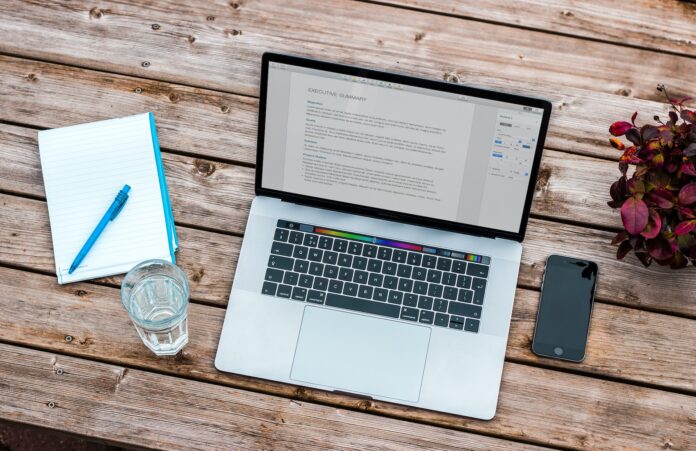 Whether you prefer to register your business as an independent company or become a traditional freelancer, both are great ways to start a career.
If you decide to follow a freelancing path, check platforms like Upwork. Such platforms act like third agencies. They ask you to create a profile, list your skills, and later help you find your first clients. By joining a freelance platform, you expand your career resources. The only con is the need to pay a 10-20% fee from your income.
The second path is starting your own company. Technically, you act as a business owner who has decided to employ others on legal terms. Depending on the country or even the state, the company registration process will differ. Before you explore this option, check the legislation requirements.
#2: Define the Services
This step is the easiest to follow. All you need is your list of skills and another list of professional aspirations. Check where the lists overlap, and these would be the services you can offer. For instance, writing cover letters is your aspiration. Meanwhile, your skills include resume writing and years of working as a career advice expert. Voila! Your services might include resume and cover letter writing along with career consulting.
If you lack skills, you might always hire other professionals who have them. For instance, you can ask a professional recruiter to share their experiences with you. Or propose them to be a part of your growing team.
#3: Money!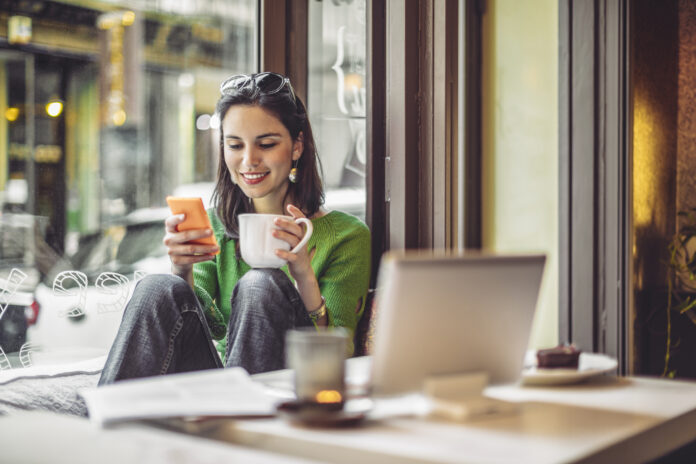 Defining your own pricing system is not daunting. All you need to do is browse through other companies' sites that engage in the same activities as you do. As a freelancer, you might browse through profiles of other resume writers. Check their hourly rate or prices for complex projects and compare their skills and experience with yours. Do your work experience and your own match? If it is so, feel free to 'borrow' the pricing system from them.
Meanwhile, make sure your customers understand your pricing system as well. For instance, make clear that a coaching session is a separate service yet should be paid separately.
#4: Reach out to Your Audience
How to start a resume writing service from home? Start with samples. Compose resumes that are the end products of your business and let the world see them. Advertise your writing skills by using an effective marketing strategy. Which one might be effective for you?
Social media. The most popular and powerful tool for spreading the news around the world. Ads on Instagram and Facebook can win you more customers than traditional advertising. The best part is that you can 'sell' your accomplishments by creating ads yourself!
Sites. Create a site where a customer can reach out to you directly. Add a blog that would contain SEO-optimized content and show your site in the list of Google results;
Increase your freelance rate. Sites like Upwork might upgrade your profile for a special tiny fee.
#5: Support Teams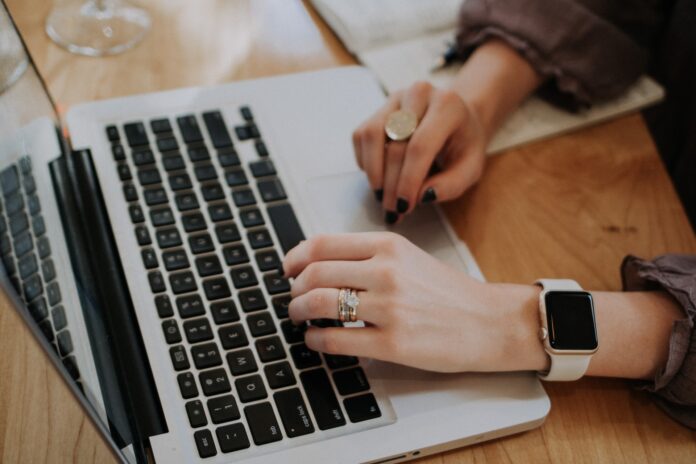 How can a customer reach out to you? This aspect is vital if your time zones are different. Sure, you can craft a winning resume and beat the ATS system. But can you ensure your customer gets your product on time? Providing 24/7 support is a must to keep your customer happy and get outstanding reviews.
Make sure you stay in touch with your client via email, phone, or other tools like mobile apps. If this scenario sounds unrealistic, you might want to hire a team of support specialists.
#6: Discounts
Any business is about brand loyalty. How to start a resume writing service from home and get loyal customers? By showing appreciation! You want to keep your prices average. As an entry-level player, we don't advise you to go above average with your prices.
At the same time, think of discounts. Does your customer want a bot-beating resume? Then suggest a cover letter for half price along with a resume! If possible, create packages that would be cheaper than ordering different services separately. In other words, follow the 'quality matches quantity' rule.
Final Thoughts
Not everyone knows how to go through an applicant tracking process. Once you start a resume writing service like Monster resume, you can help them! If you know everything about ATS bots and resume writing, you can easily start a new career. All you need is the legislation knowledge along with services and pricing systems to offer. Also, find out more about advertising channels and marketing strategies, and you're good to go!
We hope the article was helpful to you. Good luck