Writing a resume for a digital marketer can be challenging as there is huge competitiveness. Your resume might get rejected if you do not have enough skillsets and your resume is not designed in a proper format.
Keep reading this article further; as we will provide you with some tips on how to write a resume for a digital marketer. We will advise a few tips so that you can enhance your resume standard and make it unique from others.
Introduce yourself: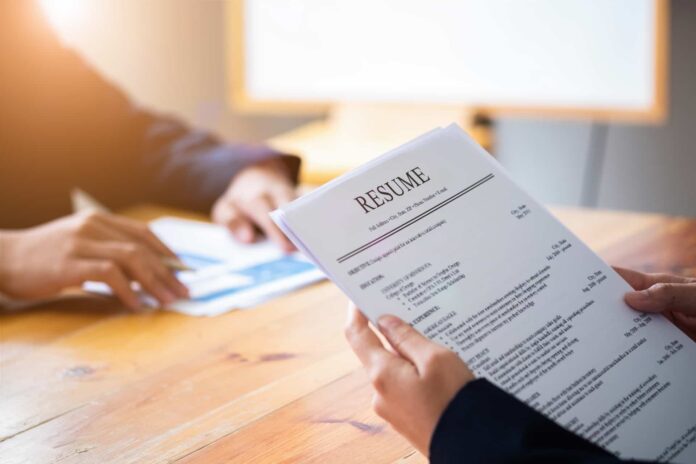 The first step of a resume can be about your identity so that the employer has a clear idea of who you are and how they can contact you. You can start your resume by adding your name, contact information, and other essential details like your email (You can mention both your personal and business email.).
As an additional touch, you can include a paragraph mentioning you as a person relevant to the job you seek so that the employer can create a picture of you in his mind. You can write something about your personality and values that you agree with. Usually, you can start with two to three adjectives that are positive, inspiring, and outright shows your engagement with this line of work.
Add your professional work history.
In the next paragraph, you can add your professional work history. This can include the names of previous companies you have worked for, and you can also add the number of years you have worked under the company and your job title at the company. This can help the employer make that picture clearer, and they can now have an idea about what are your possible skillsets, but do not mention your skills in this section. This is for those who have already done a job and now seeking a replacement.
If you are new and a total noob, there is no problem; you can list the internships you have done under companies and agencies. If you are a complete newbie, the only thing that can help you take up the job is your skill set, which we will discuss further down the article.
Describe your educational background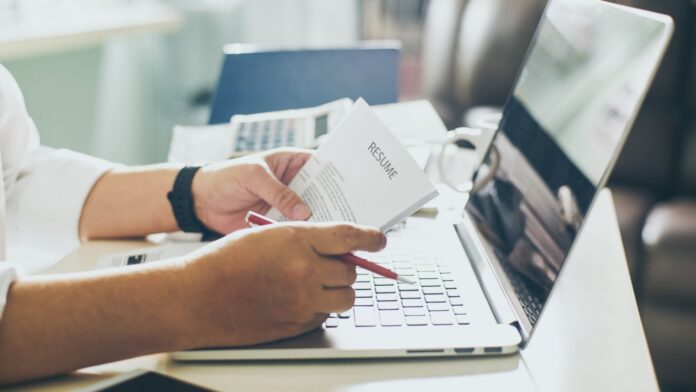 The following section is suitable for mentioning your educational qualification. You can title this section 'Education.' Usually, most job seekers seeking a job in the field of a digital marketer have a bachelor's degree in digital marketing, business, or related fields, and some of them have completed their master's in Business Administration. You can mention that.
Further, you can also mention the institution's name under which you have completed your master's degree. If you have achieved other educational milestones, you can also say that. You also have to mention your schooling and the passing year.
List down your skills.
This is the most relevant section, or in other words, the most crucial section in the resume, as more and more employers do not give much importance to your educational background. Instead, they are going to judge you by your merits.
There are many aspects of a digital marketer. One is the post, which is more research-oriented and data-driven. For this, the right skills at your disposal should be knowledge about the customer's purchasing habits, marketing efficiency of a product based on so and so approach, Knowledge about present trends, etc.
If you are more interested in the creative side of the job, you have to have skills in graphic designing, Photoshop skills, after effects skills, and other software skills. Then, you can point the employer to your portfolio. For example, you can write, 'Here is a portfolio of my works. Check it out by clicking here
Add certificates and other additional Info: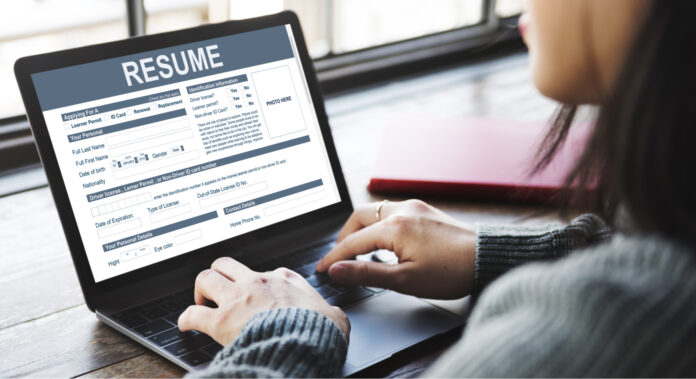 In this section, you can make entries of any certifications you have relevant to the job you are seeking. If you add only certificates in this section, you can name this section 'Certification'. If you want to mention additional aspects of your professional experiences that can inform your employer about your work in digital marketing, you can title the section 'Additional Credentials'.
Under this, you can add you're relevant certificates to the job and include awards, accolades, and other honors, highlighting your expertise in this field. Certifications can be optional for digital marketers, but this must be noted, in the world of competitiveness, it is always a good idea to have certificates to prove your worth as an employer can always choose a candidate who has a certificate of excellence for his work over someone who does not currently have a certificate to prove his work. Here is a list of certifications you can add to your stockpile as a digital marketer:
Google AdWords
Hootsuite Social Media Marketing
American Marketing Association (AMA)
Google Digital Garage: Fundamentals of Digital Marketing
eCornell Digital Marketing Certification
Content Marketing Institute Online Certification
Revise the above information as per the job listing:
There are different positions in digital marketing. Therefore, per the job listing, you must tweak the skills section and the introductory passage.
Keep reading the article further. We are going to provide a sample resume for reference.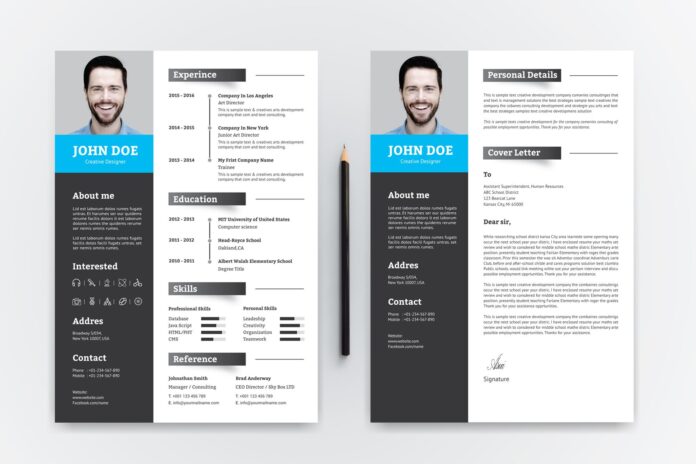 RESUME
John Doe
111-222-3333, Mumbai, India
Focused, organized digital marketing assistant with two years of experience seeking to transition to a research-based project in a larger professional environment. I bring my expertise in SEO, keyword search, research-based digital campaign ideas, and excellent organizational and administrative skills to the business.
EXPERIENCE:
Digital Marketing Manager (2018-present)
DM marketing
Oversee a marketing team
Design content and digital marketing materials for clients
Conduct quality assurance on marketing content by other employees
Consistently Used in marketing and graphic design software
Digital Marketing Assistant (2016-2018)
Worldwide Digital Marketing
Conducted market research for campaigns
Assisted in the design process for contents and marketing materials
Learned to use different marketing and graphic design software
SKILLS:
Content creation using different software
Content Marketing
Data and Analytics
Interpersonal Communication
Collaboration
Leadership Skill
EDUCATION:
MBA in Marketing, IIM, Bangalore, 2013-2015
B.Tech. in Computer Science and Engineering, IIT, Kharagpur, 2009-2013
12th, Jawahar Navodaya Vidyalaya, 2008
CERTIFICATION:
American Marketing Association Digital Marketing Certification
Digital Marketing Institute Certified digital marketing professional.