You've decided to pursue an executive-level position in a different sector; therefore, you need to update your executive CV to maintain your competitive edge despite shifting your focus. To do this, you must update your executive resume. The job industry is expanding, but expansion also brings with it a lot of competition.
A polished executive resume is one of the best methods to stand out from the competition. It will assist you in navigating applicant tracking systems and getting your resume into recruiters' hands. An executive position has a lot of responsibility because it is a top-level post. Because of this, you must retain a level of professionalism on your resume with appropriate layout, phrasing, and sentence construction. So, if you are looking to enhance your resume, you can also take the help of executive writing services; for that, you can check out Chameleonresumes.com.
Below are all the details that you should know about the executive CV.
What Is An Executive Resume?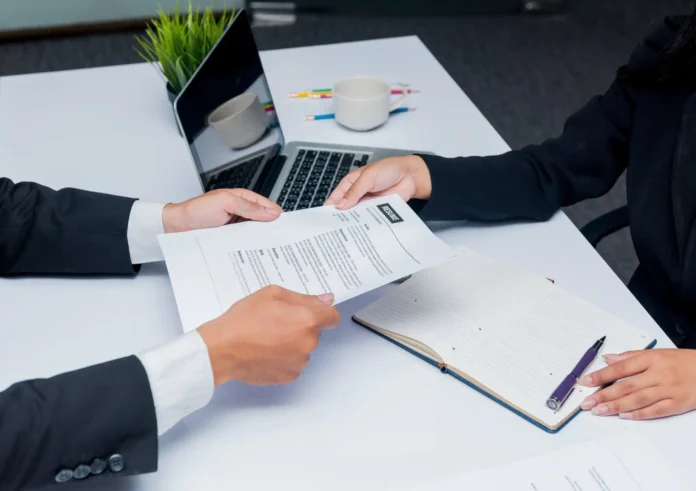 The executive resume is one tool for explaining to employers why they should hire you. Recruiters, CEOs, board members, and CFOs frequently review executive resumes. They want to know how you can assist them in resolving their upcoming business issues. If you're seeking a CFO position, for instance, you should be able to raise money in challenging conditions, and if you're applying for a CIO position, you should be able to resolve ERP issues. By reviewing your CV, the company will be able to determine whether you are qualified for the position or not. Every boss and recruiter wants to know what the candidate possesses that would be advantageous.
However, suppose you can update your executive resume concisely and represent your value and what you are best at. In that case, you will be among the elites who will get the interview opportunity immediately.
The Executive Resume Format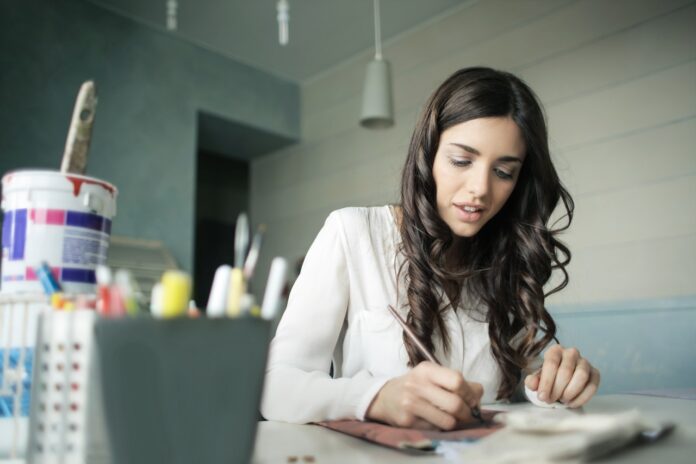 The resume consist of the following parts
Executive summary: Following your name and contact information on your resume should be an executive summary. It may contain the title of the position you're looking for, a brief explanation of the range and context of your professional experience, and two or three of your most notable achievements.
Work Experience: Your work experience should take up most of the space. Write a brief introduction outlining your function before dividing your accomplishments into important talents with clear subheadings.
Education: Experienced professionals' resumes don't require a lengthy education section. You can mention your recent degree first, and then you can work backwards, like what your major was and your school name. Any more information, such as graduation dates, curriculum, and GPA, can be left out.
Skills: At the end of the CV, you should include a brief section where you can list your skills. Focus on fundamental industry-specific talents and high-level leadership skills. Additionally, you must make sure that you have pertinent keywords in this part for your resume to pass via applicant tracking systems, which automatically scan and filter out applications lacking crucial keywords. For instance, if you are applying for the position of CFO, your skills section must include the word "finance."
How Should You Write Executive The Resume?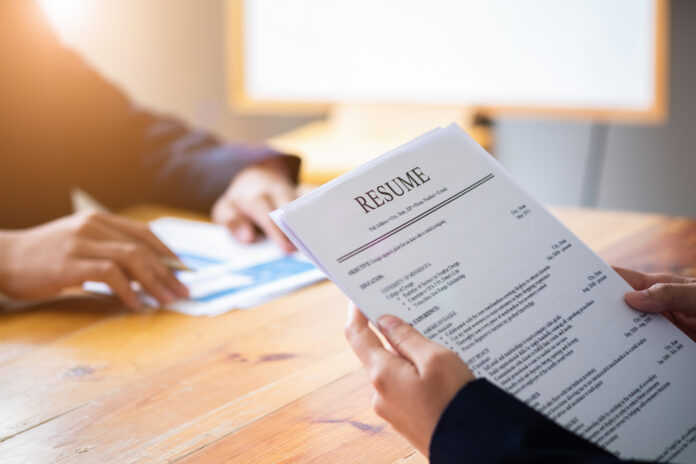 In this part, you will learn the steps that will enable you to write a fantastic resume.
Choose The Format
The first important step is to choose the format. The three main types of resume writing are chronological, functional, and combination. However, a resumé best illustrates your career advancement because an executive is thought to have solid experience and relevant talents. This will make it simple for the employer to comprehend your values and professional accomplishments when they read your CV.
Identify The Needs Of Your Employer
Your executive CV needs to be customized for the position you're applying for, and the same goes for the executive summary. Since the recruiters read the summary before deciding whether to read it further, it is essential to customize it to the job description. Here is an illustration to help you better comprehend it.
If you were to apply for a position as a marketing executive, your summary would need to address the types of campaigns your potential company is looking for or whether they value entrepreneurial experience. You must carefully study the job description and comprehend the qualifications that the employer is seeking. Once the necessary abilities have been determined, look over your executive resume to see which of them you possess.
Put Your Skills At The Top
It works well to mention your most valuable abilities and any relevant qualifications you may have. One quick fix that can help you focus on your talents in one area is to move important skills to the top. Because the summary is so crucial and is what employers initially look at, highlighting your best qualities there will help ensure that they are not missed. Ideally, you should work on and revise the information of your resume for about 80% of the time and focus 20% of your effort on perfecting the design.
Know The Importance Of Branding
Branding is a necessary component as it connects your value offer to your interests, character traits, and strengths. It results in a message that is crystal clear, sets you apart from competitors, and connects with your intended audience. So make that area as stand-alone as you can as your calling card. For instance, to make it powerful, you might include a quote from a coworker or start with your personal brand statement, that should create chemistry by combining your soft skills and personality.
Conclusion
Gaining an interview is the first step toward getting an executive role. After that, you have to ensure that your CV and documents speak volumes about you, who you are, what skills you possess and what you represent. Therefore, it's crucial to keep in mind that actual individuals with specific sets of requirements are looking at your CV. The best way you can do this is to put yourself in their position and provide the details they require in a document that is simple to read and understand. Make it simple for them to determine whether you are fit for the role and corporate culture. It will make it simple for them to hire you.