The news of the unexpected death of the actor Irrfan Khan has left everyone speechless and heartbroken. It is very sad and tough for us to break the news of the demise of one of the finest actors in the world.
Irrfan Khan had been hospitalized on Tuesday evening (22nd April) as informed by his spokesperson. As per reports, his treatment for colon infection was going on. His spokesperson informed just a few hours ago that he was still fighting strong in the battle.
A few months back, Irrfan Khan returned to Mumbai after winning a hard battle against the neuroendocrine tumor in London. Yesterday, his health suddenly deteriorated and he was kept in the ICU at Kokilaben Hospital in Mumbai. His death was confirmed a few hours ago by his family.
His fight against tumour
He was diagnosed with the disease in March 2018 and moved swiftly to London for the treatment of the same. Later, Khan came back to India to shoot Angrezi Medium in 2019 and flew back to London to resume the treatment. He had recently shifted back to India after finishing the treatment.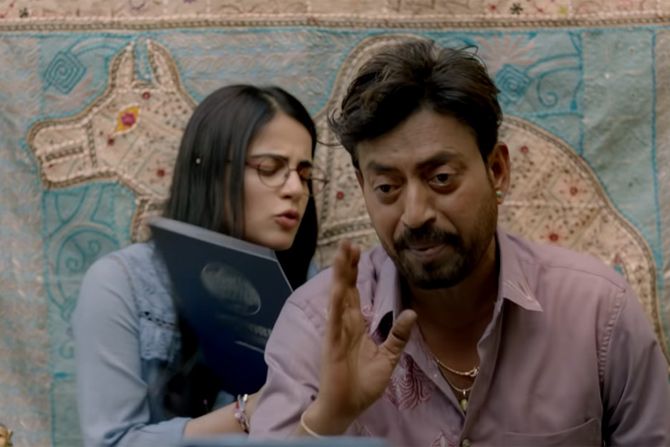 Irrfan Khan: A legend from India
A man with almost no haters and billions of lovers all over the world is no more. He is considered to be one of the very first actors who chose non-commercial cinema as their field of focus. Moreover, Irrfan Khan is accredited the most for the respect and love that people have for non-commercial and realistic films.
His expressive eyes, simplicity, and dedication towards his films and characters are unmatched and will always remain unforgettable. Irrfan Khan inspired many young actors to do off-beat and grounded roles. And, every actor who has ever worked with him has the best things to say about him both as an actor and as a human being.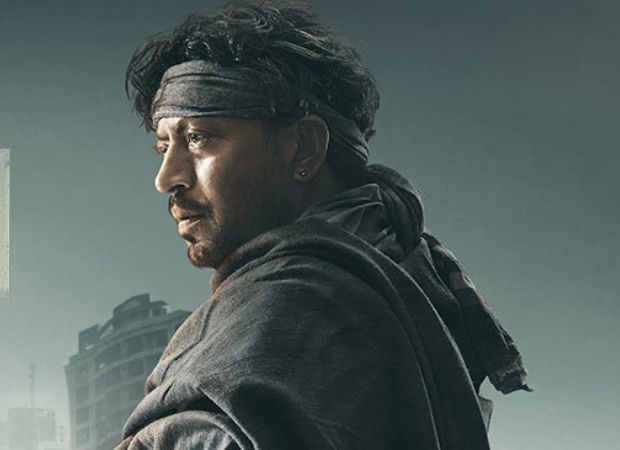 Irrfan Khan's family
Khan married a writer and his classmate Sutapa Sikander who stood by his side till his last breath. The couple had two sons, Ayan and Babil. His family and friends always remained to be his strong pillar of support no matter what he went through.
Thankfully, he was surrounded by all his loved ones when he took his last breath in Mumbai today.
The best movies of Irrfan Khan
Almost all his movies and especially his performances in them were spectacular no matter how they performed on box-office. He proved himself time and again in front of the world. Also, Irrfan Khan is a highly respected actor for his work in Hollywood.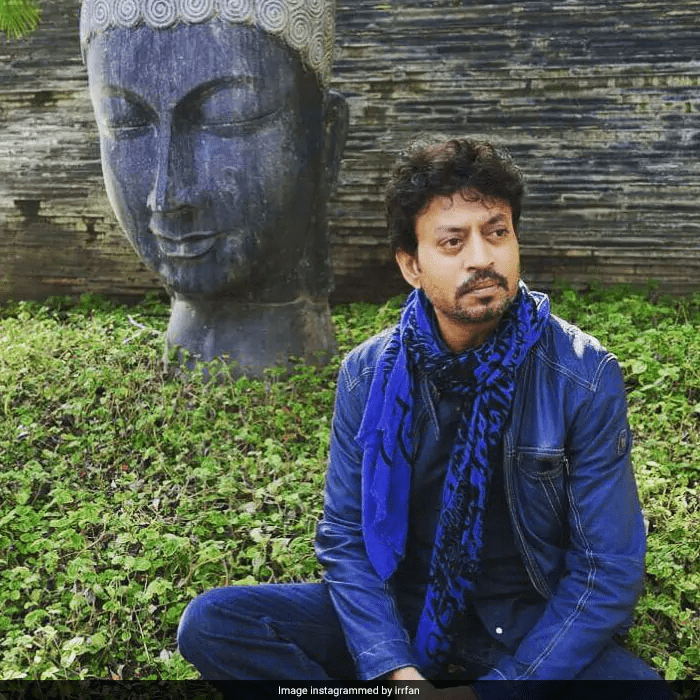 The most notable works of Irrfan's career include Pan Singh Tomar (which earned him a national award), The Lunchbox, Piku, Maqbool, Madaari, Haider, Hindi Medium and many more. Furthermore, The Warrior, The Namesake, Slumdog Millionaire, and Jurrasic Park among others are some of his international projects. Certainly, there are several masterpieces that he has gifted to the world of cinema.
Finally, we pay our deepest condolences to his family and friends for the loss of such a genuine and kind person. Above all, he will remain to be one of the brightest gems of India.