HBO is planning the return of In Treatment, a Therapist drama.
The series In Treatment earlier ran for the whole three seasons and over 100 episodes ending in 2010. Now WarnerMedia confirmed that cable network is planning for a reboot of the series.
This series is amongst the very few productions which are filmed under this coronavirus breakout. As far as filming of "In Treatment" is concerned as per officials, it is relatively Pendamic-proof, as it will portray Two characters talking at a social distance.
The show "In Treatment" is originally based on an Israeli format, Be Tipul, The Affair's Hagai Levi creation. This version which was created and produced by Rodrigo Gracia featured Gabriel Byrne in the role of psychotherapist Paul Weston, who speaks to his client as well as his therapist.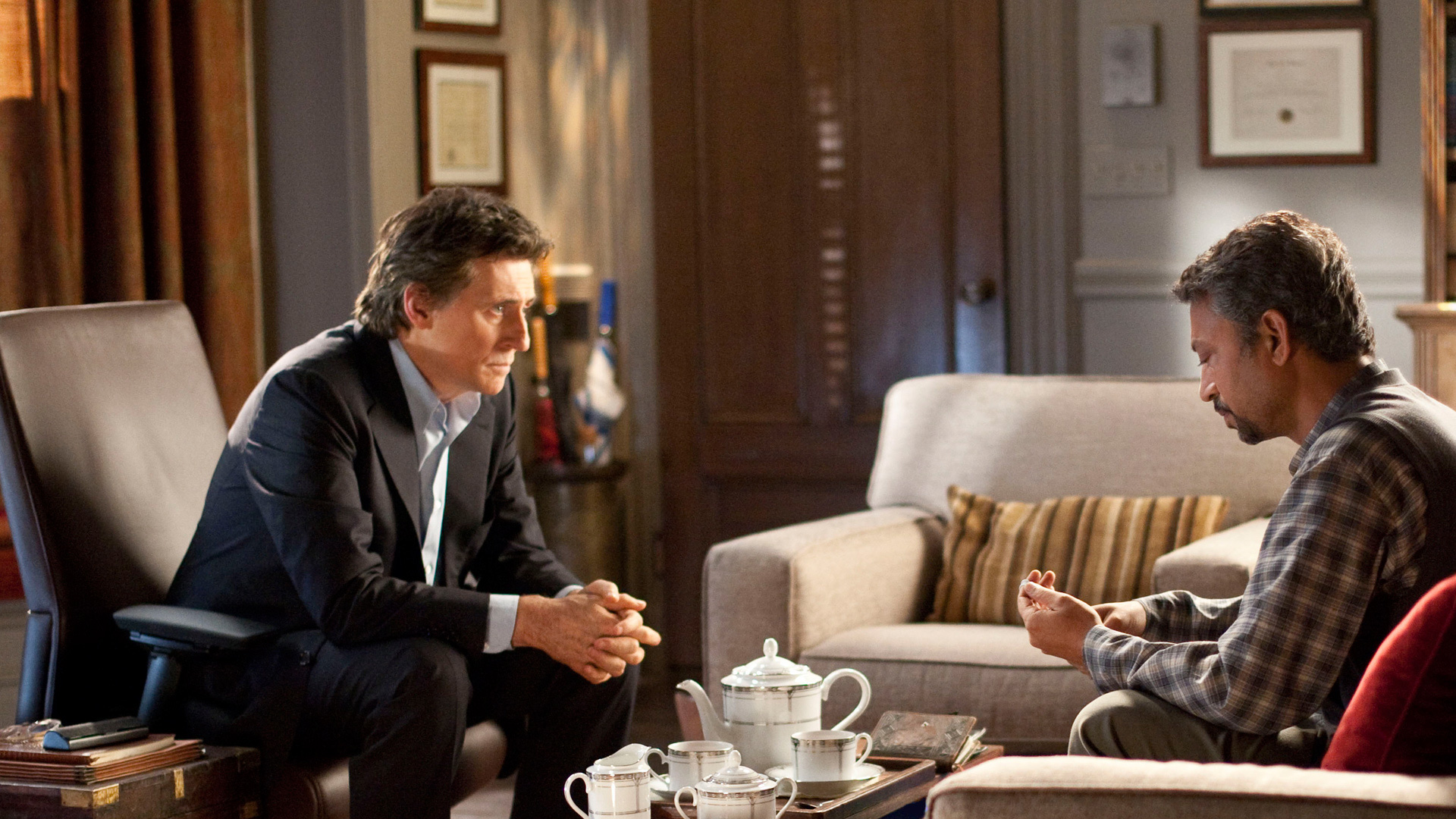 The earlier edition of "In Treatment" featured Dianne Wiest as psychotherapist Gina Toll and in the role of patients several actors like, Blair Underwood, Melissa George, Amy Ryan, Michelle Forbes, Alison Pill, Debra Winger, Dane DeHaan, and Mia Wasikowska including recently demised great actor Irrfan Khan.
Upcoming Projects Under HBO along with In Treatment:
Apart from In Treatment, HBO is coming up with a few other projects mentioned below.
In the Drama Genere:
Lovecraft Country
Industry
The Gilded Age
The Nevers
House of the Dragon
Demimonde
The Time Traveler's Wife
In the Comedy Genere:
Mini-Series:
A5
Gorilla and the Bird
Landscapers
Maniac Cop
Mare of Easttown
Scenes from a Marriage
Showtime
The White House Plumbers
The Undoing
The Third Day
We Are Who We Are
Docuseries:
So, this is it for the release of In Treatment series. I hope you guys liked this article, and also stay tuned for more such updates.
Also Read, Animal Kingdom Season 5: What Will Happen With J And Pope?.