The American political thriller spy television series Jack Ryan basically takes inspiration from the fictional piece by Tom Clancy, "Ryanverse." There is high anticipation among the audience as they look forward to welcoming Jack Ryan Season 3. Thus, there can be a piece of good news for all the Jack Ryan fans out there.
"It's an interesting place to start season 3." Spoilers ahead: Get a behind-the-scenes look at the Season 2 finale. #JackRyan pic.twitter.com/3Qk0myaNZG

— Jack Ryan (@jackryanamazon) February 27, 2022
Jack Ryan Season 3: When can we expect it to release?
Tom Clancy's Jack Ryan premiered for the first time in 2018 on Amazon Prime Video. It received a highly positive response and soon became famous among millions of viewers.
Looking at the fan following earned by season 1 and 2 of the series, Amazon Prime Video gave green signal for the Jack Ryan Season 3. However, the shooting and production for the upcoming season is nearly at the ground level. One of the reasons behind this can be the busy schedule of Krasinski. Also, due to the outbreak of the COVID-19 pandemic, there are slim chances for the filming to kick off in the near future.
Although there is no official word regarding the release date of Jack Ryan Season 3 yet, we can expect it to air sometime in early 2022.
To date, the filming of the series has taken place at several places like U.K., Russia, Morocco, Columbia, Canada, and also the U.S. Thus, there can be many new locations to discover in the new season.
Who is in the cast?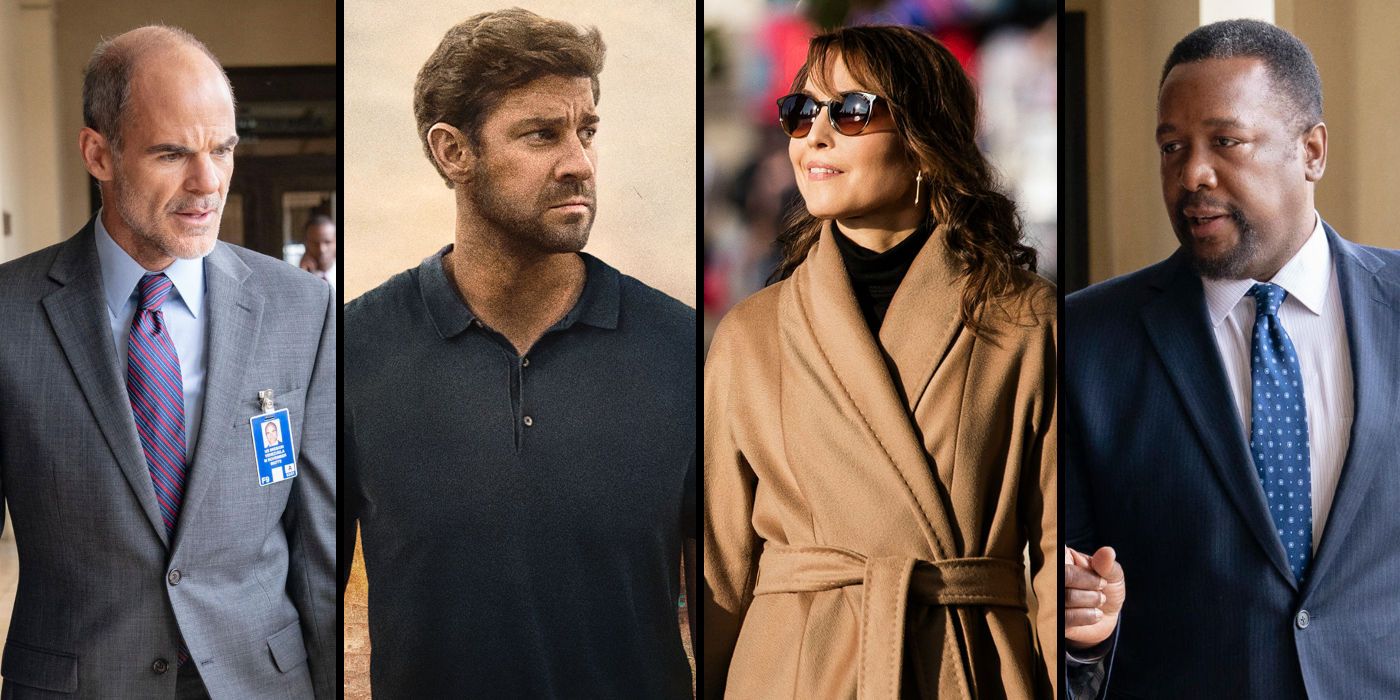 Some of the primary characters include:
John Krasinski as Jack Ryan

Wendell Pierce as James Greer

Dina Shihabi as Hanin Ali

Ali Suliman as Mousa Bin Suleiman

Michael Kelly as Mike November

Jovan Adepo as Marcus Bishop

Cristina Umana as Gloria Bonalde

Francisco Denis as Miguel Ubarri

Jordi Molla as Nicolas Reyes
Also, not yet confirmed, but we might see some new faces.
Read Also: 'The Hollow' season 3 details will be out soon?
What do we expect from Jack Ryan Season 3?
The first and the foremost season unfolds a nominal CIA analyst. He is perverted from the security of his desk job. Eventually, he turns out to discover a sequence of suspected bank transfers by a growing Islamic extremist known as Suleiman.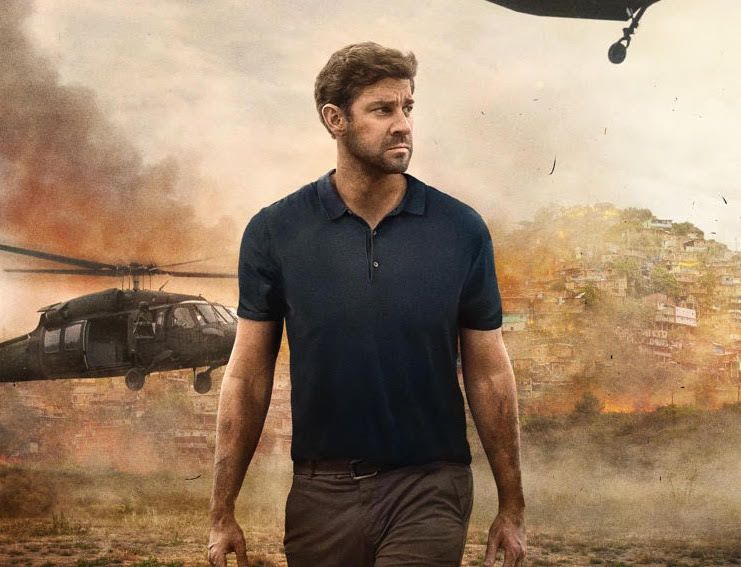 In season 2, Jack engages in political warfare in Venezuela. This has led to an economic breakdown that ultimately serves as a driving force to mass migration. Jack Ryan Season 2 ended with a cliffhanger when Greer revealed the news of his severe heart condition. Also, the future of Ryan and James was left in the utmost doubt.
Probably, Jack Ryan Season 3 might focus more on James Greer. His health condition poses a threat over his position as a CIA station chief in Moscow. Also, it remains to be seen whether Jack would meet his maker or not. All these questions will possibly get answers in the upcoming season.
Conclusion:
Jack Ryan Season 3 will soon return with lots of new adventures and secrets. Also, the fans will get answers to many questions that came up after the end of season 2.