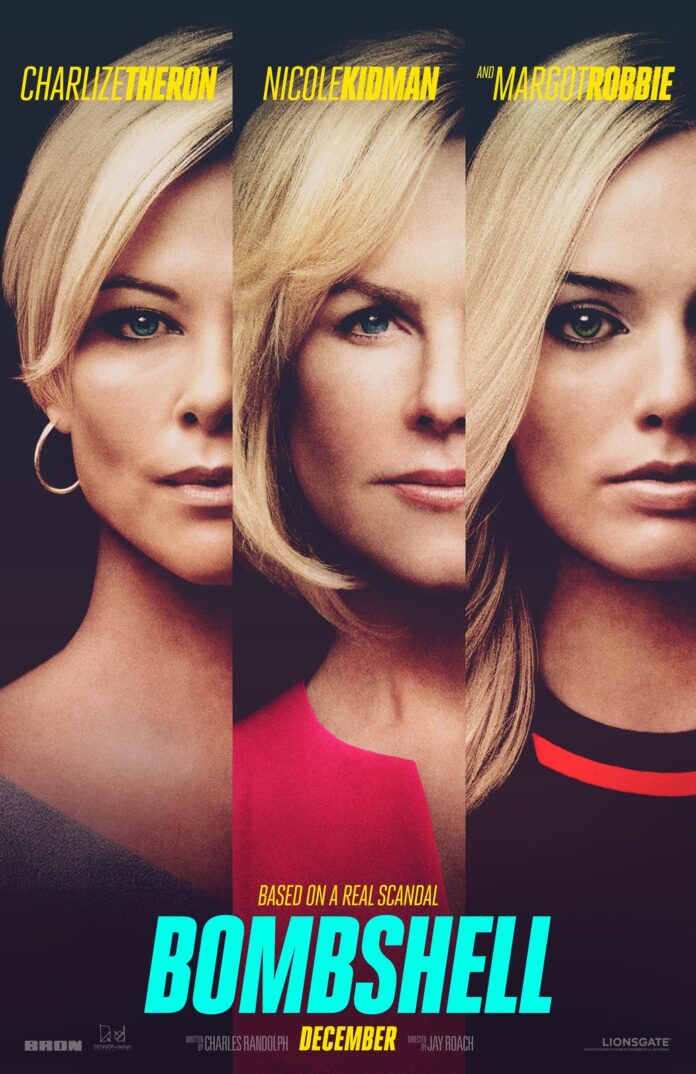 Former ESPN commentator Jemele Hill has not even seen the movie "Bombshell"; however, she still decides to comment on its unimpressive box office show on Twitter Thursday.
On Thursday, Hill Tweeted, "I wouldn't see this movie if the fate of humanity depended on it. Pains me to say that because I love the three lead actresses."
"Fox News is a destructive, despicable force. Did they ever consider that the reputation of the network and Roger Ailes was too toxic?"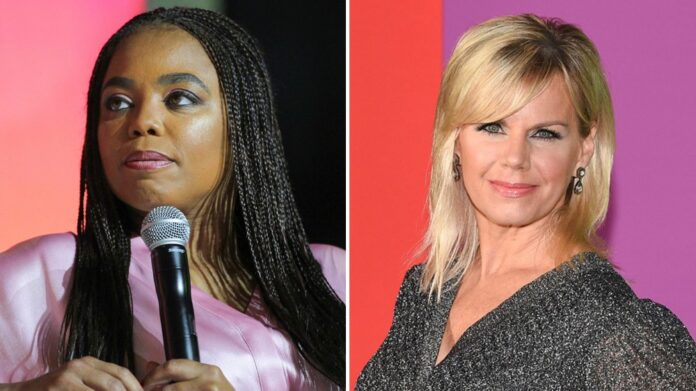 "Bombshell" is a star-studded movie with Nicole Kidman, Margot Robbie and Charlize Theron playing the role of three Fox News employees taking on the culture of the company under the now-disgraced Roger Ailes (played by John Lithgow).
Despite its well-known star cast, the movie is not a huge box office smash.
The film landed on 20th December and has gathered over $19.6 million domestically as of 2nd January, on an estimated $32 million budget.
Hill's tweet was a response to "The Hill" journalist Joe Concha's column, which showed that moviegoers are not interested in digesting a feature-length of the much-publicized Fox News saga.
What they demanded from Hollywood was stories of the more liberal #MeToo figures such as Harvey Weinstein and Matt Lauer.
Hill's critique drew a rebuttal from ex-Fox News host Gretchen Carlson, who played a significant role in putting the spotlight on sexual harassment allegations against Ailes.
Nicole Kidman portrays Ailes in "Bombshell".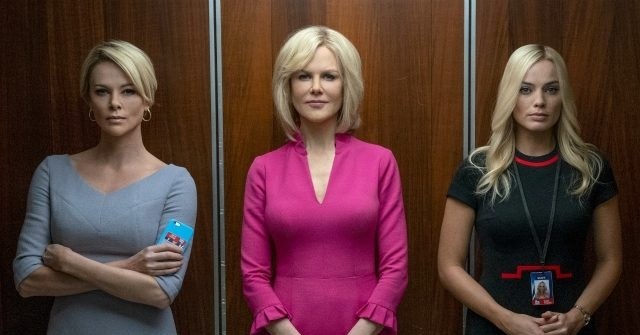 Carlson responded to Hill on Twitter, "Harassment is apolitical."
"Almost all of us couldn't participate in a movie because of NDAs which muzzle us. After jumping off a cliff by myself 7/6/16, I hope u will support our mission to have every voice heard."
Julie Poginsky, who was an Ex-Fox News contributor, had filed a lawsuit against Fox News, Ailes and Bill Shine that was settled in 2017, tweeted, "I certainly hope that this isn't a suggestion that some women who were harassed had it coming because they worked at Fox or for Ailes."
In response to Roginsky, Hill responded by noting that that's not what she was saying. "However, I can't help but note how at ease they seemed within a culture that also was horribly racist," she added.
Actress Reagan Gomez-Preston, on the other hand, joined Hill, critiquing the film for its lack of diversity by asking, "Who was this film made for?"
Despite a poor performance at the box office during the first couple of weeks, "Bombshell" has drew attention of many awards and can potentially go on to rally Oscar nominations, especially in acting categories.
Theron and Robbie scored Golden Globe nominations, Theron for best actress in a drama motion picture and Robbie for supporting actress.
Both actresses and Kidman are nominated for Screen Actors Guild Awards, and the film is nominated for outstanding performance by a cast in a motion picture.