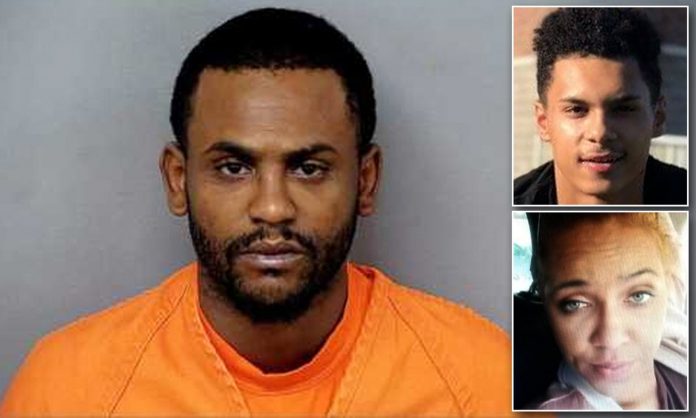 A defendant in two Missouri Thanksgiving Day murders was detained after he led to some police headquarters coated in blood and stated,"I know that I just committed two murders."
Torry Upchurch, 27, has been asked when he turned up in the Jefferson City Police Department shortly after the killings Thursday of 17-year-old Earle Key Jr. and 33-year-old Shantae Hill-Cook, authorities said.
"During the first interview, the defendant implicated himself in homicides," Lt. David Williams stated in a news announcement.
Upchurch was billed with first-degree manslaughter and other offenses.
Essential and Hill-Cook were killed at speeches four kilometers apart in a period of about four weeks, Fox 22 Columbia reported.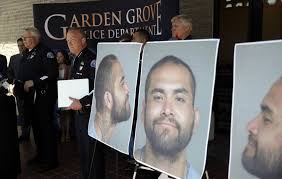 Authorities said Essential expired immediately following Upchurch shot in the face with a 9-mm. Handgun.
Authorities said Hill-Cook had been shot at various times.
A fellow of Hill-Cook told authorities that Upchurch took Hill-Cook after describing her to"stay in the vehicle," the channel advised.
The man stated Hill-Cook was wanting to assist her with her possessions and kid, the channel reported. She stated that left Upchurch angry.
Afterwards shooting Hill-Cook, Upchurch subsequently took her vehicle.