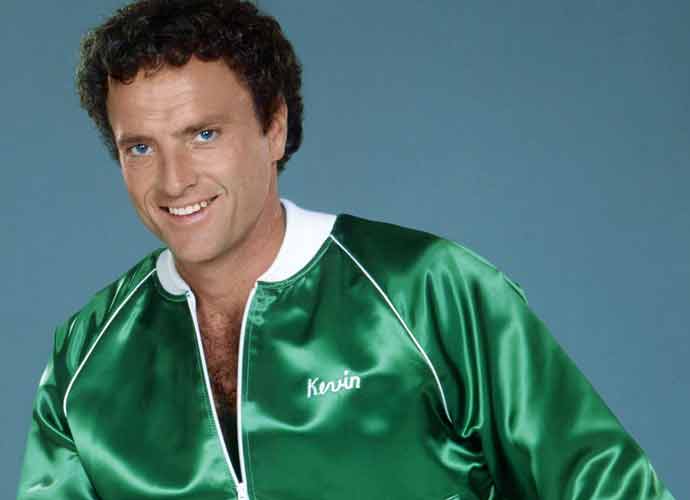 Kevin Patrick Dobson was an American film and television actor. He remains well known for his roles as Detective Bobby Crocke in the CBS crime drama Kojak (1973–1978), and also as M. Patrick "Mack" MacKenzie in the soap opera Knots Landing (1982–1993). He served his acting career with a lot of films, TV series and stage roles. Kevin remains as one of the best actors ever known.
He went Apart!
On a Facebook post, United Veterans Council of San Joaquin County announced the great man's desolate departure. Kevin Dobson died on Sunday evening, September 6, 2023 in a hospital in Stockton, California, after struggling with an autoimmune deficiency.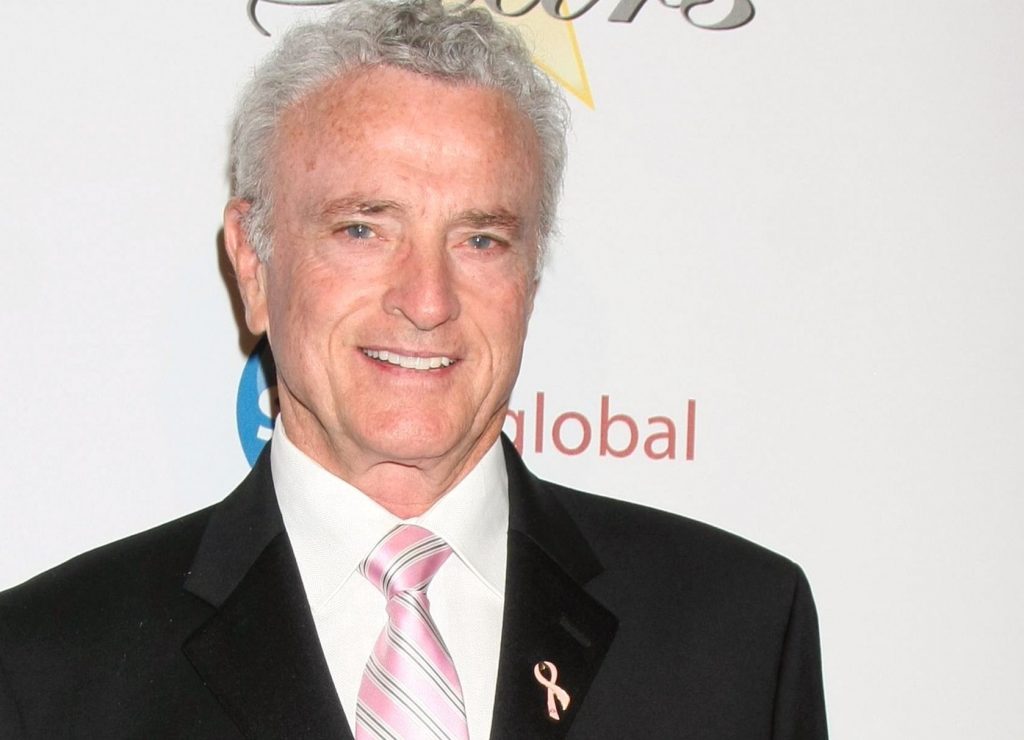 He also carried out as the Chairman of the San Joaquin County group. 
Kevin~
Kevin Dobson entered the world on March 18, 1943 in Jackson Heights, New York. He worked as a trainman, brakeman and conductor on the Long Island Railroad in New York.  Kevin also worked as a waiter before he decided to pursue acting.
He played many underrated characters. Like in The Doctors in 1969, Klute in 1971. He also severed as a guest appearance in The Mod Squad, Emergency!, and Cannon.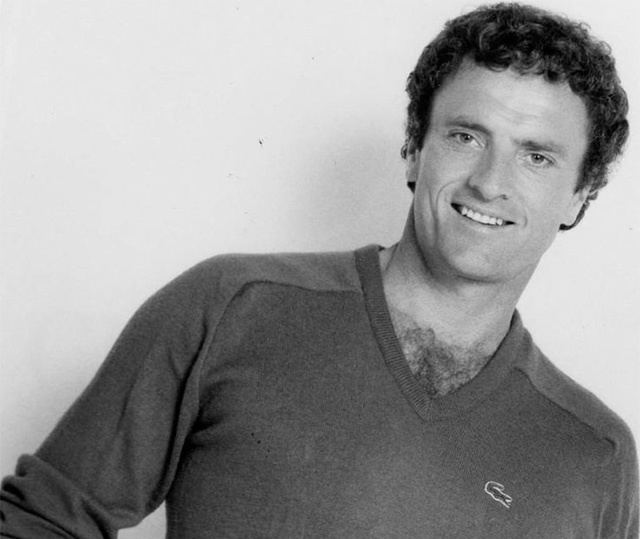 Kevin Dobson finally signed with Universal Studios in 1972. Ever since he remained hit as Bobby Crocker on Kojak from 1973 to 1978, his CBS detective drama Shannon, 1981-82 and in Knots Landing in 1982, as M. Patrick " Mack" McKenzie too remain as famous characters.
Condolences to Kevin Dobson~
Many known prominent acquaintances, friends and loved ones mentioned him on their social media after the news of this death. They all praised this great, generous and kind humane. All feel greatly heartbroken with his demise.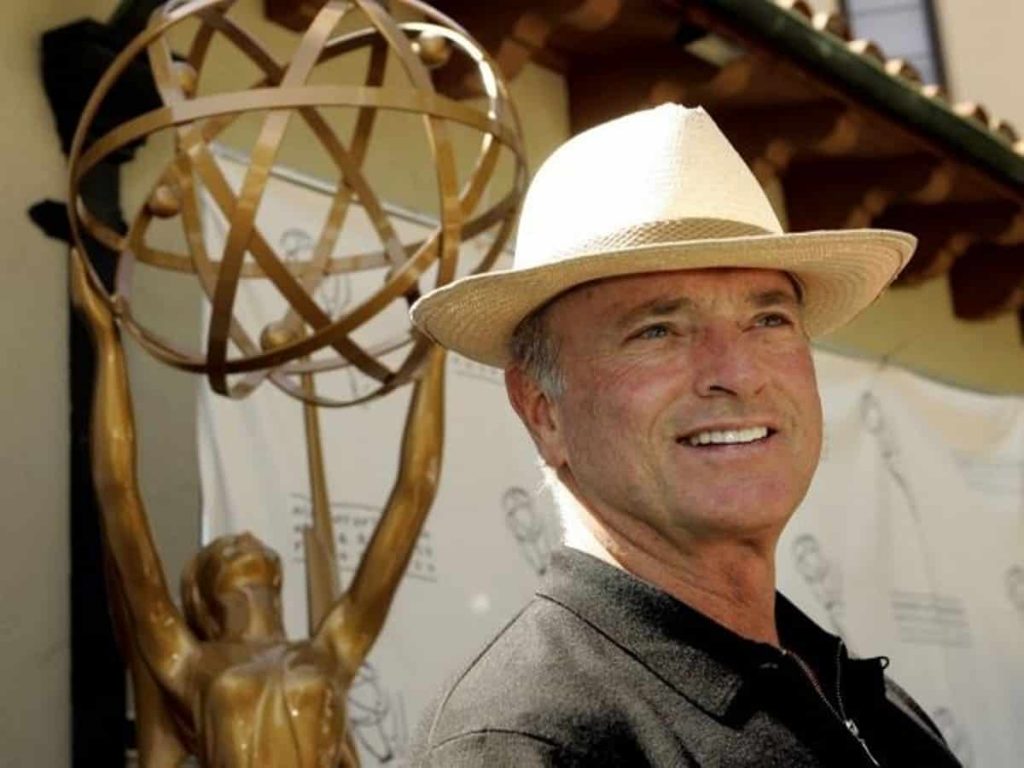 2020 marked the end to many great people. They reside inside our hearts. Kevin Dobson remains as one of them who will remain known for his outstanding works and actions.
Click here for more info about The Kardashians cancelling Keeping up with The Kardashians!