Business owners often consider online advertising, marketing through social media, lead generation, and other strategies when creating a marketing strategy. They are unaware that thousands of people pass by their establishment every day as they drive by, despite the fact that all these marketing campaigns may only attract consumers who are searching for identical goods or services. Shop owners often underestimate the power of business signs and take them for granted because they are so common.
According to a study done by the SRF or Sign Research Foundation, the installation of signs at every fast-food location in Los Angeles increased sales by about $132 million. Based on their study, it is safe to say that effective advertising tools can be facilitated with the use of eye-catching business signs.
So, if you haven't yet, you should start considering signboards as a promotional tool for your company. Signage ranks among the most cost-effective marketing tools, and according to the US Small Business Administration, it offers the best return on investment (ROI).
Signs as a marketing tool can:
Bring in new business
Establish brand value
Boost impulsive purchases
Attractive Signs Enhance Brand Impressions and Increase Visitor Traffic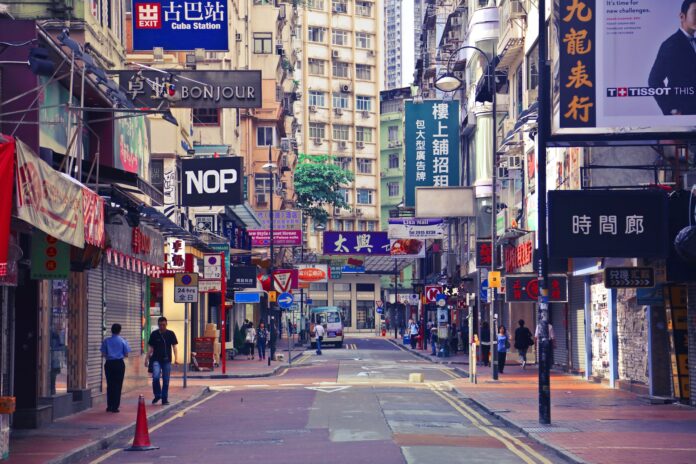 According to research, eight out of ten people visit a store based solely on the sign of the establishment. In addition, 31% of men and 42% of women visit stores based entirely on the store sign. As a result, efficient business signs can greatly aid in increasing the number of customers who enter your establishment.
Small businesses can increase brand awareness and instant recognition in buyers' minds by using appropriate and efficient signage. Nearly 2 in 5 customers say they've reached decisions about a company's quality based just on the legibility and caliber of their signs.
Make Sure Your Company Signs Are Clear and Don't Blend In with the Surroundings
To better communicate your brand's message, it is essential that you consider the viewer's point of view when developing business signs. For example, white and green signs can act as camouflage if your store is housed in a richly vegetated area. According to a four-year study by the SRF, 54% of consumers claim to have driven past a store and been unable to find it due to an ineffective marketing sign.
Signs are a Cost-effective Marketing Option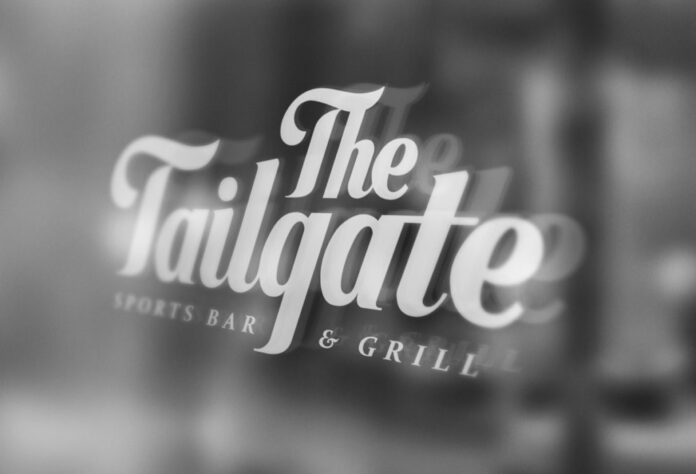 Another major benefit of using signs is their cost-effectiveness. There are a lot of long-lasting materials available that will not fade, tear, or degrade in the weather.
The signage materials used are simple to clean and maintain. Signage lasts for a long time and can be customized to fit your company's needs and branding. Because signboards may be reused, their entire lifespan costs are much lower because they do not need to be replaced as frequently. All of these options come together to render business signage a cost-effective way to advertise your business.
The more innovative and superior the marketing option, the higher the cost. Although other forms of advertisement can give up small companies, using signage remains one of the most affordable alternatives out there. In comparison to other forms of marketing, choosing impactful signage is a cost-effective way to quickly draw in the interest of new clients, create brand awareness, increase ROI, and revenues, generate leads, and more.
Additional Reasons for Using Signs as an Advertising Medium for Your Business
Below are a few good reasons to use signage as an advertising medium for your company:
Signs give both current and potential customers and clients a first and final impression of your company.
Signs open the door to discovery. They entice customers to enter your establishment and learn more about your goods and services.
Your company is established by business signs. To enhance the image of your business, you may add branding features, a company logo, a tagline, and many other things to your signage.
Businesses benefit from the competitive advantage that signs offer. In a boatload of rivals, eye-catching signs can set you apart.
Compared to other marketing tools like advertisements, signs can be used as a promotional tool 24/7.
Digital Signs as the Best Marketing Tool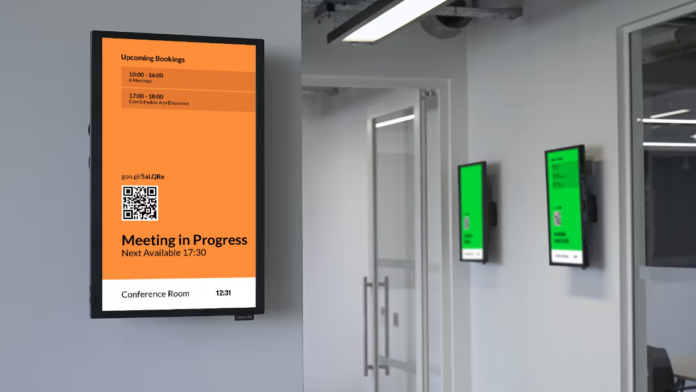 Digital signs are more interactive and attractive compared to some other signs. You may customize them to meet your needs and make eye-catching displays that express the core values of your company.
Digital signage's ability to regularly broadcast a wide range of content is one of its best features. You can even replace information shown in the sign remotely. Digital signs can also be used to simultaneously advertise a new service or product in several places.
Furthermore, digital signs are able to display interactive elements, providing prospects and clients with an enjoyable experience. As a result, by incorporating digital signage into your company, you can lower the expenses linked to traditional advertising efforts.
Collaborate with a Pro to Get the Right Signs for Your Business
Signs may serve as an adaptable marketing device to enhance your brand image, attract new customers, and generate sales. Consequently, we suggest working with a signage expert to design the most ideal signs for your business while keeping planning regulations and other factors in mind.
Conclusion
Overall, the advantages of signs in business will benefit your brand in regard to advertising and cost-cutting and are well worth the long-term investment. Signboards are an essential advertising tool that should not be neglected. Having a signage board installed provides numerous advantages at a minimal cost. It adds value in regard to effectiveness, customer acquisition, flexibility, and efficiency. Your company will maximize its investment and help you gain exposure for your products and services as long as it chooses a distinctive and interesting sign and puts them in key locations.
If you need unique and high-quality signage, ShieldCo by Neil and Luke Markey can produce one for your business. They produce letter signs, banners, 3D letters, illuminated channel letters, and more and ensure that their clients get a sign made out of high-end materials. This ensures that the signage is not only beautiful but also functional in the years to come.