Love in the Time of Corona is an American romantic comedy television miniseries. Joanna Johnson created this miniseries inspired by the novel Love in the Time of Cholera.
It now is premiering on Freeform since August 22, 2023. Two episodes have already got out on the same days as its premier.
What does Corona have for us!
Love in the Time of Corona depicts the lust for Love, sex, and connection with some amidst the time of social distancing and lockdowns.
Staying at home all day has got everyone bottled up. All of us have stayed indoors for long, and what we want now is meeting our loved ones, having fun, and living out all comfortable. But, the conditions say otherwise.
Lovie in the Time of Corona shows the lives of the couples who are inside during the social-distancing. This miniseries gives us an insight into the real-life quarantine events too, which makes it feel more relatable to the public eyes.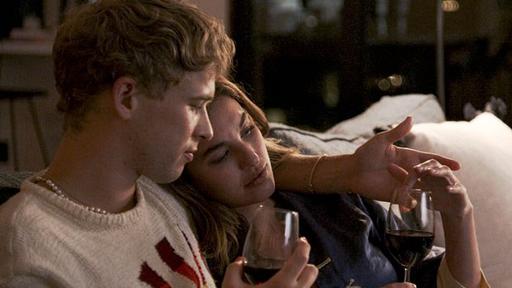 Joanna also said, "We wanted to make something that felt relatable and uplifting, because we felt like a lot of people were craving things like that right now. Shows that you could watch and say, 'There are some good things that have come out of being quarantined.' Nothing good has come out of the coronavirus, but of having to slow down and reassess your relationships."
How was Love in the Time of Corona filmed!?
The cast and crew kept a distance between each other. The artists did te makeup by themselves. A lot of precautionary measures did continue while filming.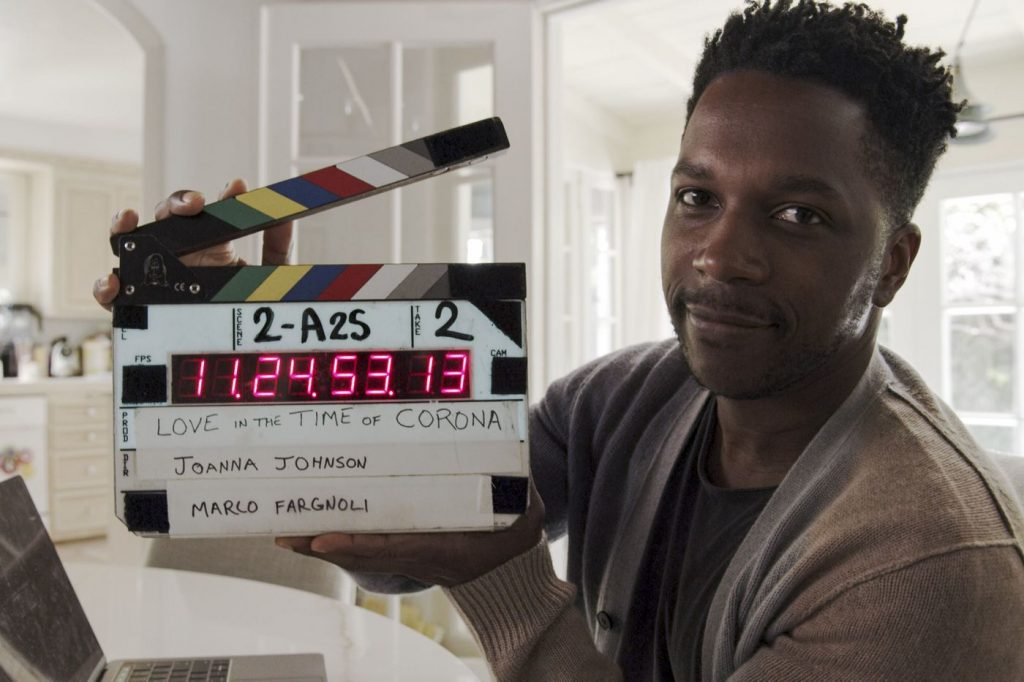 The Cast!
The four-part miniseries stars Leslie Odom Jr. and Nicolette Robinson, a real-life couple here as the couple in the series too. Both of them also serve as the executive producers for this show.
They, as James and Sade, portray the lives of a couple who decide to have a second child. But, during that time, they get to know traumatizing news in Love in the Time of Corona.
L. Scott Caldwell very well plays as Nanda. She celebrates her 50th anniversary, but her husband has dementia.
Rainey Qualley as Elle and Tommy Dorfman as Oscar have feelings for one another. They turn out to be roommates but now maintain distanced dating due to the circumstances.
Rya Kihlstedt and Gil Bellows, too, are married in real life. In Love in the Time of Corona, they play the characters of Sarah and Paul. In the series, they try hiding their recent separation from their teen-adult daughter.
We also have a new cast, Ava Bellows, as Sophie!
Click here for more about titans Season 3 new famous Characters!