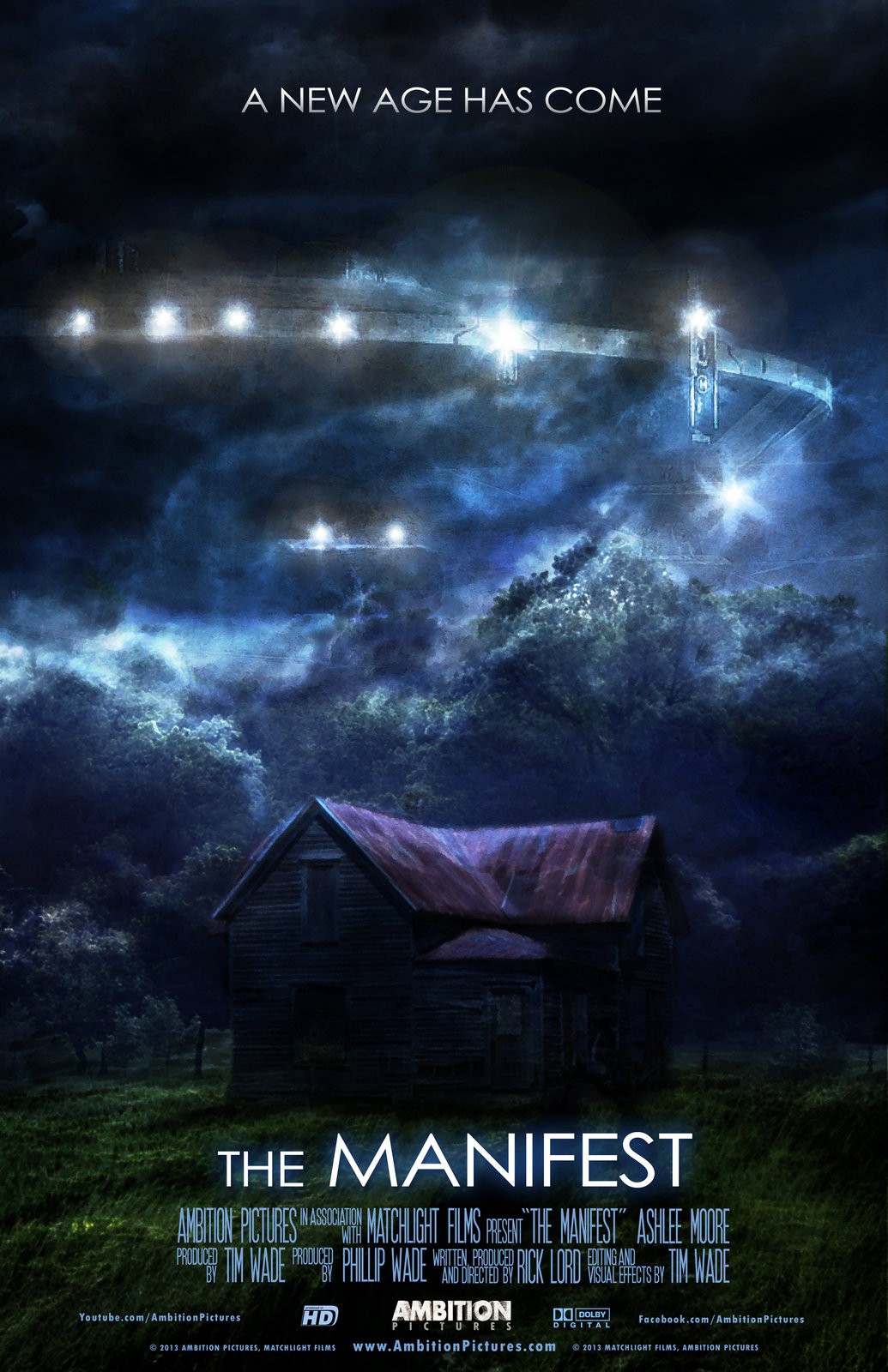 The showrunner Jeff Rake, of the series Manifest, tweeted a video of 8 teasers, for their upcoming season Manifest season 3 as fans are waiting to get answers to their questions. In contrast, celebrating '828 days' as of August 28. He shared a total of eight teasers and debunked two theories made by fans, including eight things to notice in season 2.
Eight teasers Jeff revealed for their Manifest season 3:
Ben and Saanvi take a deep dive in search of answers on Montego Air's tailfin where it is discovered after the crash.

A long lost character from the series will have a shocking reappearance.

Jared will have some movement in his love life; he will have a complicated love story in, coming season.

A new character will be introduced in the series, which will play a vitally important role for the coming series'.

The season will follow the story three months after the last season left.

We will meet a new character, who will be associated with Grace's side of the family; while Jeff teased us by saying "Let the fireworks Began".

The recent married couple Mike and Zeke will move to their new house, while having a company of a third party.

Not all the passengers, who are in the plan, have a right motive towards the calling.
Talking about the theories, which fans have made, he said:
The major, is not future Machaela; debunking the supposition made by viewers, as they both appeared alike and wore the same necklace.

The story is plotted in the real world, not a simulation. As fans theorized that the world is a simulation and flight crash was a glitch in the program in execution.
The NBA TV series, Manifest season 3 will release next year. However, there is no confirmation to the release date. Because of the unclear date to set the production, as of COVID-19 pandemic. Altho, their first two seasons are available on Hulu.
Also read: American Horror Story: Season 10 Hinted By Ryan Murphy