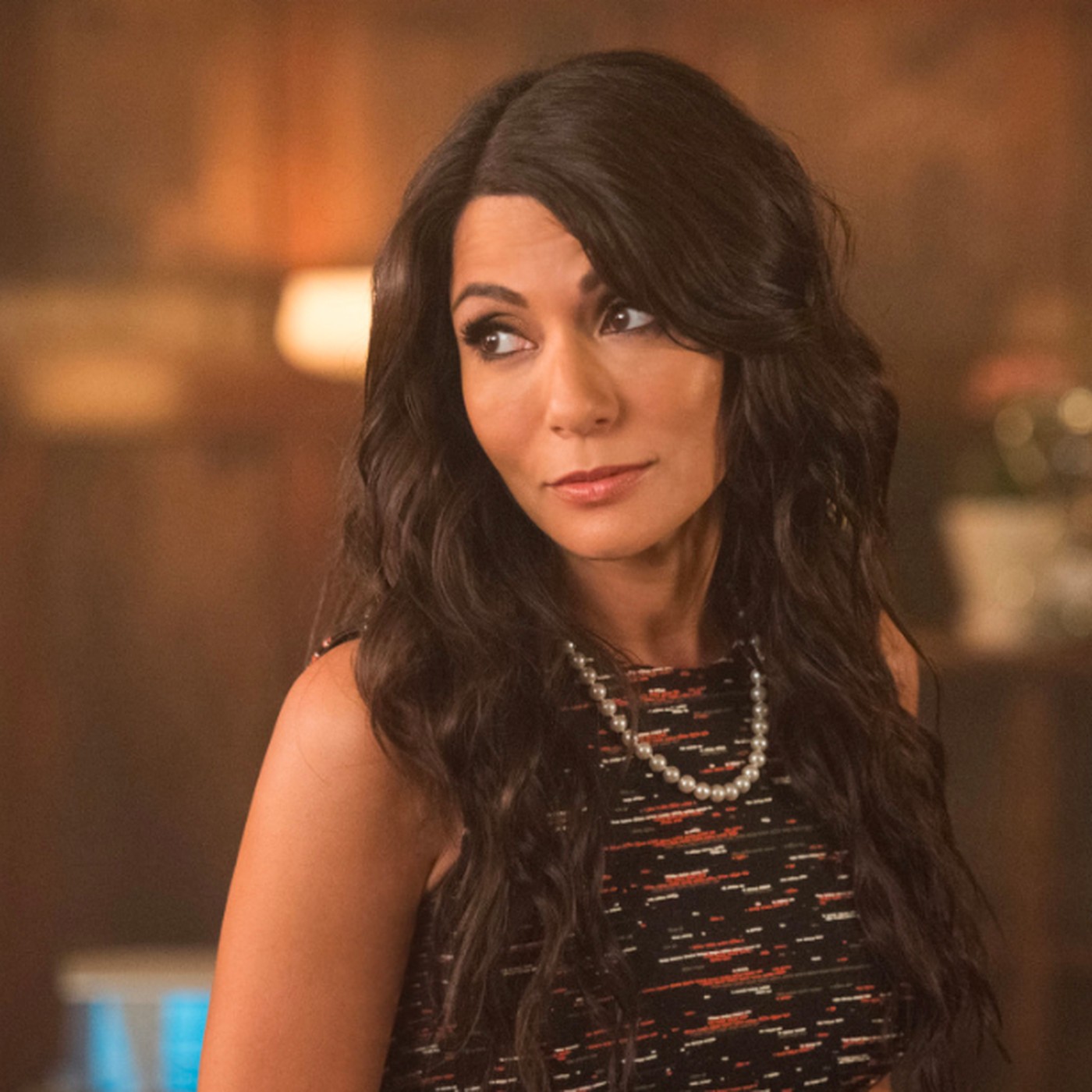 Marisol Nichols will adapt her real-life story, about working undercover, with FBI.
Marisol Nichols is known for her role of Hermione Lodge, in CW show Riverdale. She revelled in an interview with Marie Claire that she had been working with FBI Agents, in child-sex strings, not only in USA, but around the globe. Her role in the undercover is to act as a parent pimping their child, pretending her tween being sell by herself.
Nichols is been doing this from long ago; as she is a victim of rape when she was 11 years old. Consequently, "It changed the entire trajectory of my life in a day."
Looking into this, Sony Pictures Television to produce a drama, of her journey and current work of exposing the child trafficking most probably portray her.
She knows the brutality that floats around the deep and dark web. In the interview, Nichols. Says that good people tend to ignore the awful stuff happening in dark and deep web. "Your mind protects you from that much evil"; she says "If good people don't come forward, this might happen forever. They are the only one who can and who will do anything to stop this."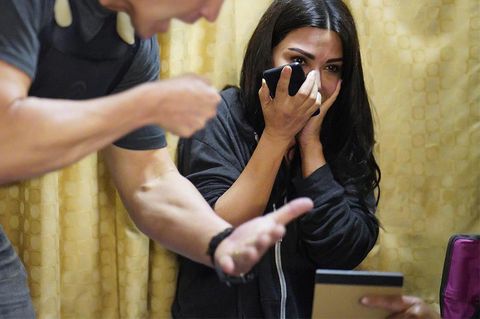 Describing her work, Nichols says, "They look like normal guy" the person who shows up to the string. "While I, pretending to be happy and eager to set my kid to spend the night with them. I go after those guys and kick their balls and beat the hell out of them."
Despite the undercover, she runs a nonprofit foundation to make the world slavery-free. In Addition she regularly speaks for sex trafficking, and ask parents to look after their kids' social media, to protect them from becoming a victim.
Nichols has appeared in several other crime-related shows in the past like CSI: Crime Scene Investigation, Law & Order: Special Victims Unit, Criminal Minds and Cold Case. And pretty much every show, she plays as a cop.
Also read: Ellen DeGeneres: Rosie O'Donnell is 'Compassionate' towards Her!