The Melbourne Symphony Orchestra has reported it is outliving down the entirety of its artists because of the present emergency and following shutdowns.
On Monday, April 13, MSO managing chief Sophie Galaise reported that the orchestra would "hibernate" all performers and 12 admin staff. The staying essential team will be taking a 20 percent pay cut.
The MSO will keep just "necessary" workers on staff during the lockdown. MSO's Michael Ullmer said in a letter sent to representatives on Tuesday that they would take a 20 percent compensation cut. However, the MSO intends to bring back all representatives, including the performers, once the emergency is more than, a spokesperson said.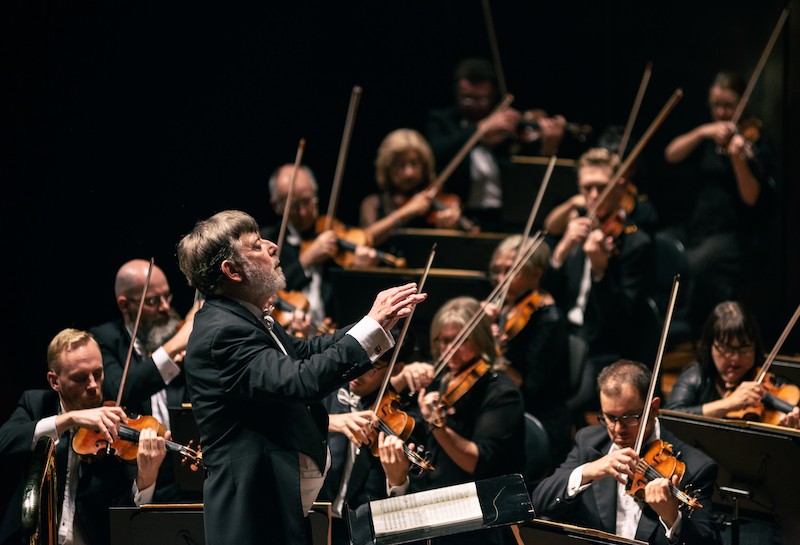 The MSO was one of the primary Victorian arts organizations hit by the coronavirus emergency. With a surge of scratch-offs and no-appears at its Chinese New Year show toward the beginning of February. The orchestra had to drop support occasions and lost foreseen income from a chronicle of the show. The orchestra has now gotten itself unfit to proceed at all with exhibitions. This is because of revenue lost from ticket deals, gifts, and sponsorships.
The MSO board met on Monday and finished up their money related circumstance "keeps on disintegrating."
Requests join the online shows for donations. In the same way as other live execution associations, the MSO likewise asked ticket holders to dropped occasions to give the cash as a donation instead of taking the refund.
Here's what the players at Melbourne Symphony Orchestra feel.
The players feel they are taking the main force of the money related pass up the coronavirus lockdown. They suspect that, with their penance, the MSO could even record a surplus for the year.
They understand the financial issues. Also, they realize there are a ton of bills to pay. But the orchestra is as yet getting $15 million from the administration. This was the statement of a performer who knows about the dealings and asked not to be named. "We are the main orchestra in the nation being dealt with like this."
Another financial stun had been its vital dependence and sponsor, Emirates, delaying payments to the organization.
It appears that the orchestra has been experiencing a harsh ride during this pandemic. We trust it develops back soon and reclaims all the workers. The letter had something about it as well.
"These are challenging times for everyone," the letter concluded. Have confidence the MSO will be back performing live to its a large number of vigorous supporters not long from now.
This is all we have on this issue as of now. Stay safe and we'll keep you updated.!