Some individuals may find retirement less expensive since they have fewer possessions and live a simpler lifestyle. Travel, recreation, and entertainment are among the things that retirees spend more money and time on.
In the first two years after retirement, 45.9% of families paid more than they had before, according to a survey by the Benefits Research Institute for the Employee Benefit Research Institute. Therefore, it's crucial to seek methods to save money wherever possible since the cost of living may swiftly rise.
Planning a budget and taking advantage of discounts offered by certain firms to those over 55, 60, 62, or 65 may help elderly people save money on various items. Seniors may also use these tips to expand their retirement savings and think of new methods to save money!
1. New Medical Coverage.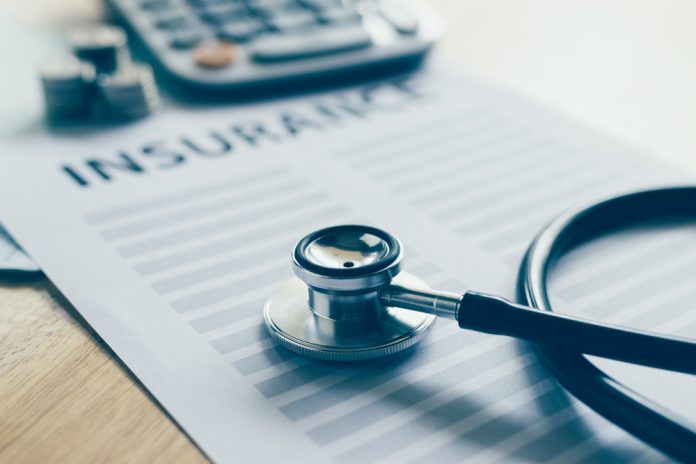 A Medicare health plan that does not meet your requirements may cost you more in the long run. Visit your Medicare agent to find out whether you need to make any changes to your plan during the annual enrolment period (October 15th through December 7th every year) so that you don't incur unnecessary costs.
2. Reducing the Amount of Time You Spend Driving.
Even if you don't need a vehicle to go to work anymore, the expense of having one may add up quickly. The annual cost of owning and running a car is $8,469. For automobiles that are more than a decade old, repairs and upkeep may be rather expensive. Being unable to go about without a vehicle isn't an option for many people.
However, other methods exist to save money, such as looking for a better insurance deal or joining forces with others to carpool. Moving to a location easily accessible by public transit or with a high walkability score is another option worth considering since this eliminates the need to own a car to get around.
3. Get a Discount for Senior Citizens.
Senior discounts are only one of the perks of becoming older. All you have to do is ask about elder discounts when dealing with establishments. You may also check out a company's website to see if they have any current promotions. You may find discounts for senior adults on cable and other services by looking into local businesses, such as restaurants, supermarkets and grocery stores, gyms and utility companies, automobile services, hair salons, travel and transportation services, and more.
4. Inquire About Discounts for Veterans
If you're a veteran and a company won't give you a discount because you're a senior, ask if they do. The same stores and restaurants that don't provide discounts to seniors may offer a discount or even a freebie if you display a legitimate military ID.
5. Take a Stroll Around Town with Senior Passes.
Visit libraries, parks, and community centers to use free or low-cost educational resources and other activities. Many libraries provide more than just books and videos to check out; they often have workshops and other free events. Free concerts are often held in the parks throughout the summer. 55-year-old and older students may qualify for reduced or free college tuition at several institutions.
6. Verify the Coverage Provided by Your Insurance Policy.
Make a thorough review of your existing policies before obtaining additional warranties or travel insurance. They may be able to save you money by providing extra protection. There are several examples of this, such as homeowners' insurance plans that include emergency medical coverage for travels lasting more than four days and free legal protection for those using credit cards. Because of these two factors, this is favorable. When looking at potential savings, you may want to ensure you don't end up paying twice for the same product.
7. Taking Out a Reverse Mortgage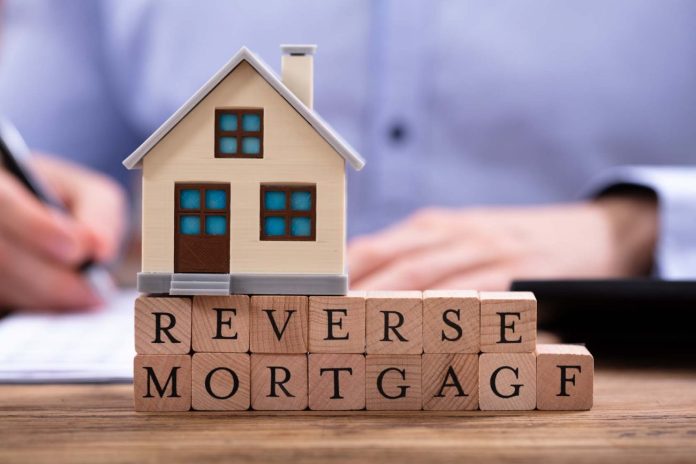 Older Americans in the United States might face a serious problem if they don't have enough money from a budget. Identifying trustworthy and dependable ways to make a livelihood after retirement might be tough, with so many possibilities for investing your money and assets.
According to reverse.mortgage, "It may be a useful tool for many elderly individuals, allowing them to increase cash flows and enhance their family's financial situation while also decreasing their estate's tax burden and providing more liquidity to their heirs in the long run."
8. Pay Annually
If you can make a payment yearly, do so. You may spread out the expense over a longer period with yearly services, such as insurance and other subscriptions. However, even though these payments are not considered loans, they are just that. Your monthly payments will be higher, which is akin to interest.
9. Sharing is Caring
Go food shopping with a friend. Organize a weekly food shopping list with a neighbor or a friend, so you don't forget anything. Purchasing more significant amounts and sharing the things can save you money while allowing you to have a fantastic time with your friends.
10. Unplug Unused Devices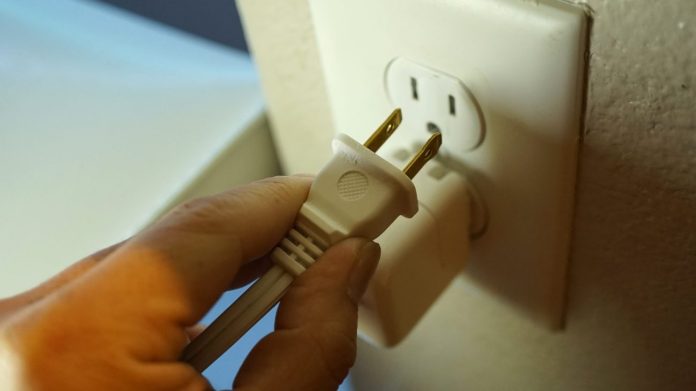 Disconnect any equipment that isn't being used. Even while not in use, a significant amount of electricity is used by various electronic gadgets. Don't leave devices plugged in unless you plan on using them. Using a power strip, you can turn off one gadget and use it with numerous others at once.
11. Shut off Heaters in Rooms That Are Not in Use.
Shut off the heat in rooms that aren't being used. However, it's astonishing how many basic things people fail to notice and take care of. It is important to drain out any air pockets that may have collected in your hot-water radiators over the winter.
12. Use Programmable Thermostats.
Thermostats that can be programmed should be used. Why would you want to turn up the heat (or lower the temperature) when no one is at home? It's a good idea to turn down the thermostats during the winter months, but it's much better to regulate your home's temperature so that the heating is turned off while you're away or sleeping.
13. 72-Hour Guideline
If you're unsure what you want, wait three days before making a purchase. The product may not always be a repeat buy for you.
14. Make a Holiday Schedule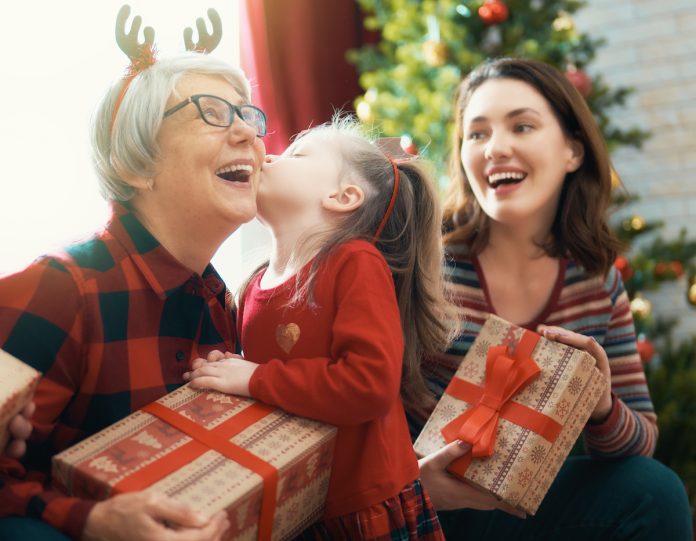 A difficult task is finding the ideal gift for all your close friends and family members. It's also hard to find the appropriate gift at a reasonable price. Before the deadline, compile a list and keep an eye out for bargains throughout the year. As the holidays come, you won't have to stress about last-minute gift purchases since you'll already have all your discounted presents in hand.
15. Try Mobile Apps.
Use a mobile app that may help you save money at the grocery store. Every time you go grocery shopping, you'll be rewarded with cashback.
16. You May Play Thrift Store Board Games.
When it comes to keeping youngsters amused, board games are an excellent option. Take a trip to a thrift store and pick up a few old board games. You'll get a lot of enjoyment for your money.
17. Take Your Talents and Turn Them into Cash.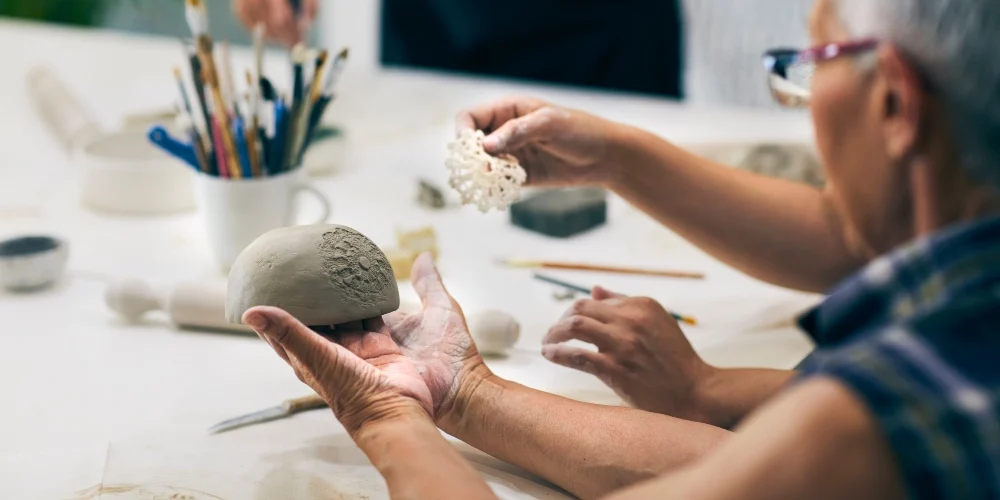 If you like making and want to make some money, selling your creations is an option. However improbable it may be, even a few sales might help you pay for the next craft, so long as you don't expect to make a profit on all of them.
18. Locate No-Cost Concerts.
Throughout the year, several cities provide free performances for the public. Take advantage of the free amusement on offer.
19. Initiate and Organize Tailgate Parties
Instead of going to the pub to watch football games, consider asking your buddies to join you. You won't have to go to a sports bar to watch the game, saving you time and money.
20. Take Use of Groupon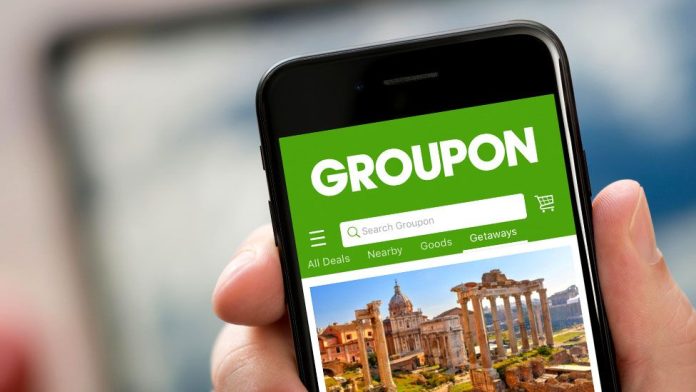 Now and again, Groupon offers a deal that makes you smile. Use it to save money on the things you like the most.
21. Do Not Forget to Schedule Frequent Medical Checkups
Visiting your doctor regularly is essential. They may save you a lot of money if they catch a problem with your health early on. The most important thing you can do for your teeth is clean and floss them regularly. Preventing the need for costly dental work is as simple as brushing and flossing regularly.
22. Every Month, Double-Check Your Bills.
There will always be a few slip-ups! At some point, you'll discover an error in your financial records. You should file a report and pay what you are due, not what you think you should pay.
23. Do Your Car Repairs.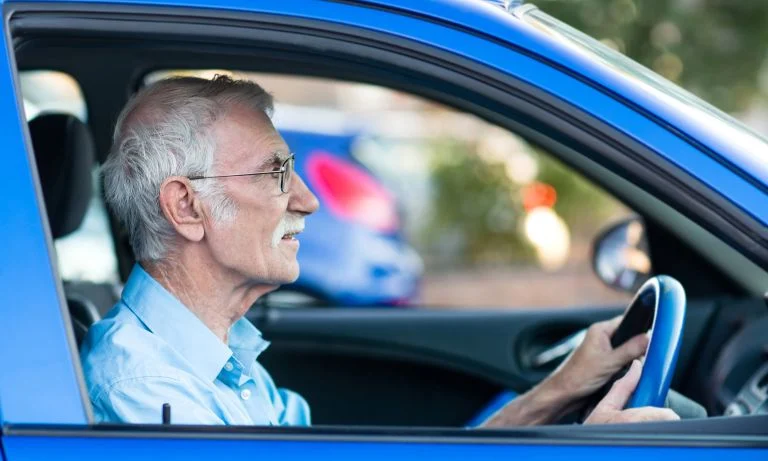 Changing windshield wipers is a simple task that almost anybody can do. Repairing yourself will save you money in the long run.
24. Read Your Newspaper on the Internet.
While the feeling of having paper in your hands may be pleasurable, the paper itself might cost you hundreds of dollars a year. As an alternative, consider following the latest news stories online.
25. Invest Time in Your Grandchildren's Lives.
It's free to spend time with your loved ones. Don't forget to spend family time with your kids or grandchildren.
26. Learn How to Sew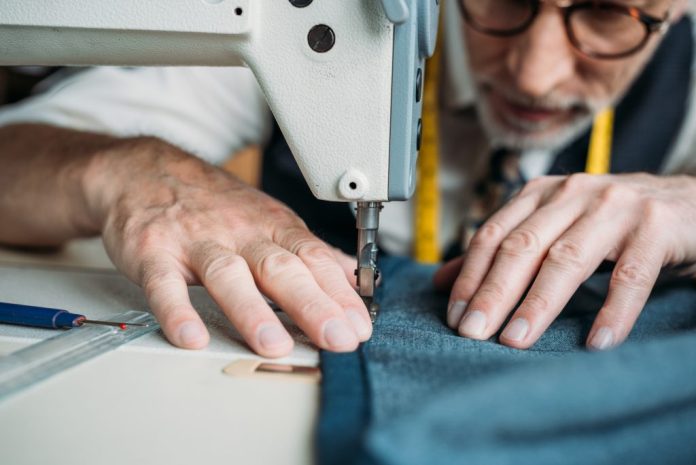 An uncomplicated stitch may be the solution to minor garment issues. It will help you maintain your most prized possessions for a long time.
27. Install a New Toilet.
An efficient toilet may cut your water use in half. Savings on water costs will cover the replacement cost within a few months. Another way to save money on water is to use an energy-efficient shower head.
28. Groom Your Pets.
Consider doing your pet's grooming yourself if you're a pet owner. In addition to saving money, this may be a fun hobby for friends to do together.
29. Make Use of Spare Rooms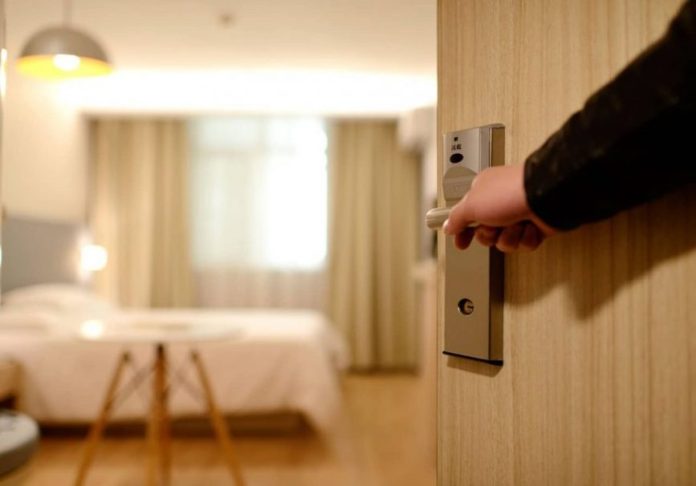 If you don't want to downsize your house, consider renting out a spare room to get some additional cash.
30. Retain Your Dollars
Keep a running tally of how much change you've made so far. Every year, you have the opportunity to enhance your savings by converting them into cash. How fast it all adds up may surprise you.
31. Review Your Priorities
Make a list of money-saving ideas you may adopt in your daily routine. Some advice may not work for everyone. Priorities and expenditure patterns should be in sync.