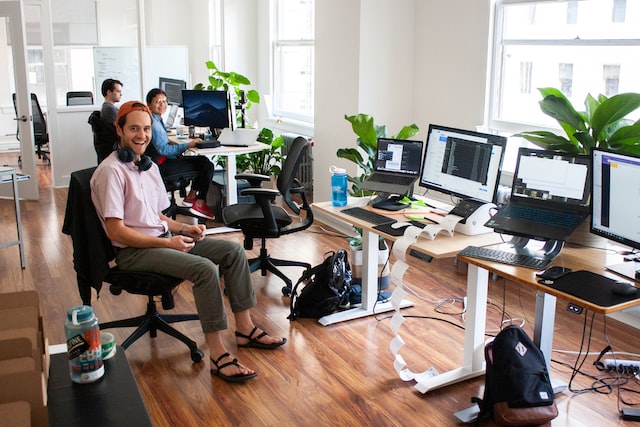 Every startup is a challenge to prepare for. In the case of healthcare, the range of requirements facing digital products is even more specific and maybe a bit scary at the beginning. If you're preparing your first digital product for the healthcare industry, there's no reason to be afraid, as long as you prepare properly before developing an MVP. What challenges will you face?
Attention to patients' health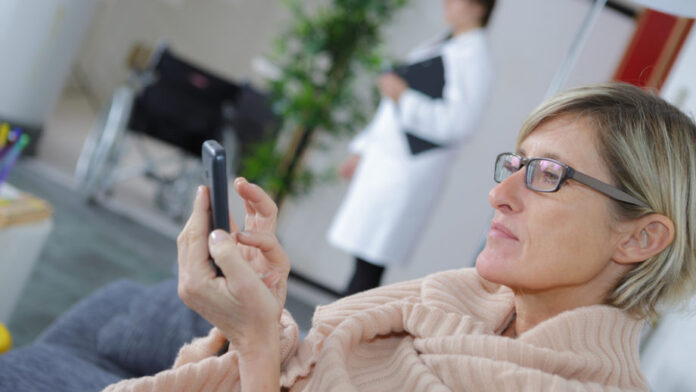 In the case of the medical industry, any mistake can result in endangering the health of users. Therefore, creating an MVP, although recommended with all other digital products, in this case, may not be recommended. Why? Because a patient seeking help from an app should use an already finished, thoroughly tested, high-quality product that won't put them at risk of losing their health due to a mistake. However, there are areas in the medical industry where MVPs can be safely introduced, and these are:
apps that support healthy lifestyles, providing reliable content, tips or advice,
wearable medical devices,
healthy lifestyle management and health monitoring apps,
medication reminder apps,
wellness & fitness,
apps providing clinical information or references,
meditation apps.
Regulations and legislation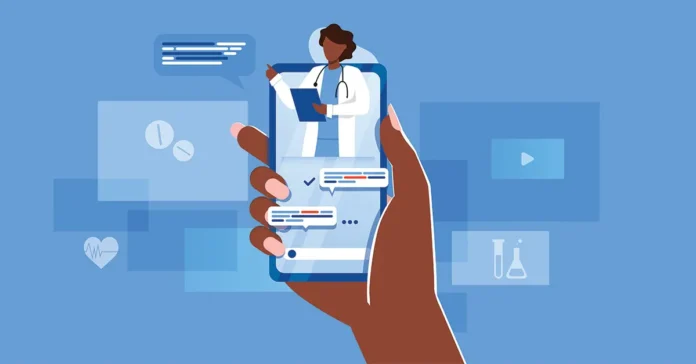 It is important to be extremely careful when it comes to any regulations and laws related to digital products for the medical industry, as they are extremely tightly regulated. Not surprisingly. All data in healthcare is sensitive data, concerning extremely personal information about users/patients. When introducing an MVP that violates any regulations, you face a high risk of being punished. However, regulations are different from country to country, which is worth keeping in mind. The most well-known categories are:
HIPAA – Health Insurance Portability and Accountability Act.
This is a US federal law aimed at protecting medical records and patient privacy. With HIPPA, information between doctors and patients can be transferred securely, and it requires its providers to take steps to fully protect the confidentiality of health information by limiting access only to those who need it for treatment or care and to ensure the security of health information by strictly following procedures in the event of a data leak.
Specific security measures such as electronic data encryption codes are required to comply with HIPPA.
GDPR – General Data Protection Regulation
GDPR is an EU regulation that contains rules related to the protection of individuals in connection with the processing of personal data. The difference between GDPR and HIPPA (except for the region covered) is that GDPR applies to all personal data of individuals within its scope, while HIPPA focuses on protecting only health information.
DPA – Data Protection Act
It is a regulation that protects all personal data of patients and companies, within the UK.
ISO / IEC
These are additional standards that are worth considering adding to ensure the highest security of personal data and all medical software.
Priorities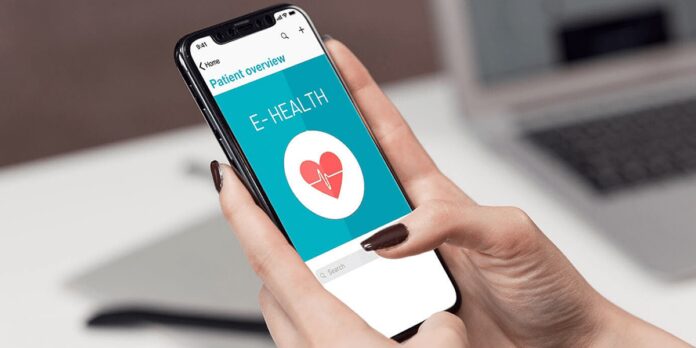 When developing an MVP, it is sometimes difficult to determine which features should be implemented first, so it is worth discussing this with your team of experienced developers as soon as possible. There are several prioritization methods to help manage the order of activities. Among the most popular are:
Must, Should, Could, and Won't (MoSCoW)
It is a method aimed at smaller projects that have more technical limitations. It involves separating tasks into the following categories:
Must – obligatory features, without which the product will not meet its goals.
Should – stands for those features that would work perfectly in the product and would significantly increase its value, but are not essential to its functioning.
Could – means minor features that do not play any significant role, and their presence is neutral.
Won't – these are features that are completely meaningless and can be quietly postponed.
KANO
The KANO model is a technique for analytically linking product features to customer satisfaction. It involves separating tasks into 5 categories:
Must-be – i.e. features that users consider most important and their absence would result in a lack of satisfaction with the product.
One-dimensional – that is, ambivalent features. They are well-perceived by users, but their absence will not disappoint them.
Attractive – these are features that may pleasantly surprise users, but they are not expected, so their absence will not be noted.
Indifferent – these are features that have no value from the perspective of the user and customer.
Inverted – features that negatively affect the satisfaction of those using the product, which is better left out.
STORY MAPPING
With this method, we can see the product through the eyes of the user. It involves going through the path of using the product by mapping out step by step how one uses the features. This method allows us to identify the user's goals and needs and guarantees that all stakeholders agree on the quality of the experience offered.
Cyber attacks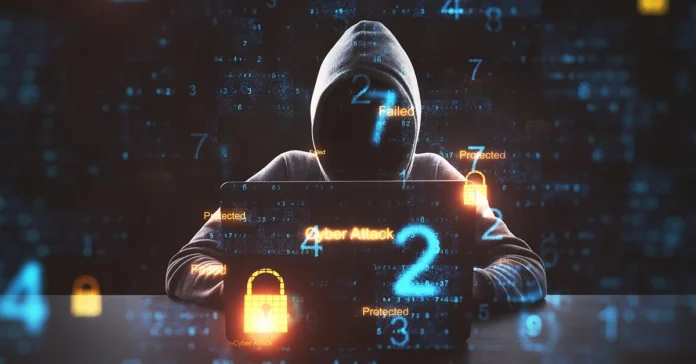 All HealthTech products are extremely vulnerable to cyber-attacks because they contain extremely sensitive information. This is the reason why it is a major challenge to provide high-quality and multi-level verification technologies.
Competition
The healthcare industry is an extremely competitive market. New technologies are emerging every day to diversify and improve healthcare services. It is important to be aware of and analyze the competition, and to develop a Unique Selling Product that will increase the chance of product success.
Patient requirements
User expectations in the HealthTech sector are as dynamic as in other industries, and expectations are even higher, therefore the whole system must be strongly focused on the patient and his current problems. The use of medical services should be simple, intuitive, and secure, and new technology solutions are outdoing themselves in providing answers that make this possible.
Creating an MVP in the HealthTech industry is not easy, but very rewarding!
Remember that your product is designed to bring real help to people, so patiently observe, learn lessons and listen to your users. The MVP development process for medical services is constant ideation and iteration, and you need to be prepared for that. Custom development software agency Applover can help you better understand the complexities of digital products targeting the healthcare industry, so if you have any questions, go for it!