When sports betting was made legal in New York state as it was very recently, it was always going to lead to a massive up-tick in incoming sports bets country-wide, but the numbers being reported by sportsbooks (companies or individuals that place bets on your behalf) that operate in the area are far higher, even than many could possibly have predicted.
In its 100 days of operation, mobile betting in New York has now surpassed $5.3 billion, a staggering number that isn't just good news for sportsbooks and those who happen to win on any race, game, or match listed, but it also happens to represents a big benefit to the state. It's a huge boon to the economy, especially in these trying times, not least because the brands that are licensed to operate in New York state are paying 51% tax on all their revenue.
When the market was open and regulated, operators sought to secure customers; they did so with the help of promotions that enticed users. According to Sidelines.io the best NY sports betting bonuses helped to attract millions of users, and the best in the market also did their utmost to retain their existing customers to help keep the revenue funnels running at full tilt.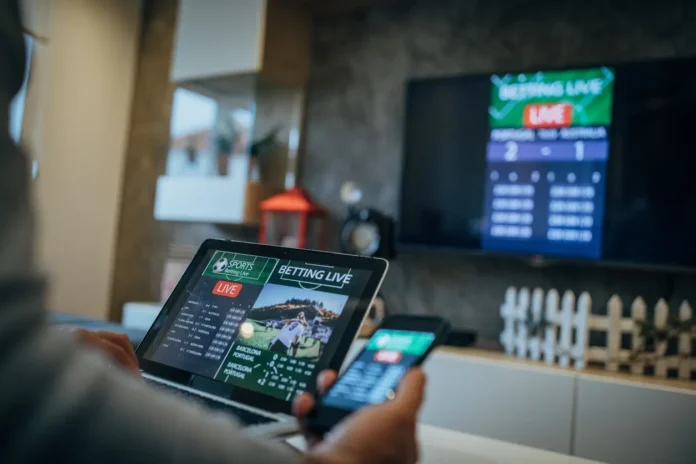 The speed with which the state has reached this milestone is quite something to behold and works out at well over $1 billion wagered on sports games per month. With the NBA and NHL playoffs now in full swing and the MLB also in full flow, you can expect the amount to be bet to go even higher in the coming weeks and months.
Thia being the early days of sports betting in New York state, though, there are also efforts to increase the breadth of sports betting that is allowed in the Empire State, as currently, the number of events and types of bets is restricted, but this is something that is likely to change in due course. Now that the flood doors have opened, it's only a matter of time for all possible sports to be covered.
At present, the three sportsbooks that are doing the best business in the state are FanDuel, DraftKings, and Caesars. All three are pulling in earnings in excess of $1 billion each. BetMGM follows close behind and is very much an operator that is starting to see a big spike in New York, which makes sense considering how huge the company is with major casino resorts all over the nation.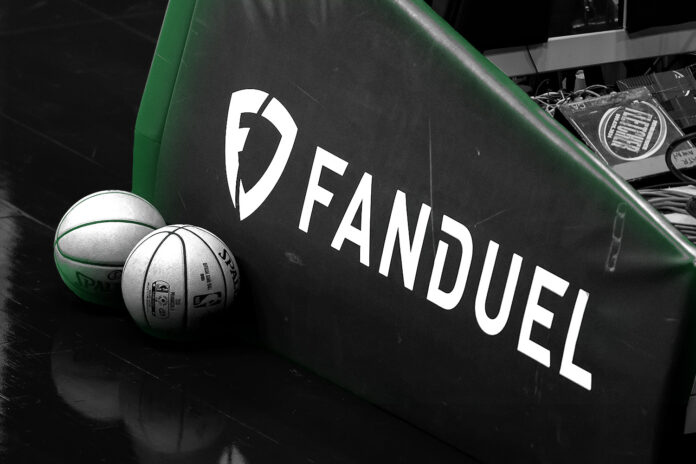 And speaking of which, along with online sports betting sites, there are also many plans in the works to increase the number of physical casinos that are in New York, with three already being said to be set to be opened in the downstate area in the coming months.
Intentions to expand sports betting in the state has strong support all the way from the top. Senator Joe Addabbo, for example, is looking to expand the market, both in terms of operators in the mobile market and the sports that can be covered by them, stating;
"I think we've already done a great job with taking revenue away from New Jersey, but the idea here is how can you continue to evolve and do something simple to get better,"
Adding, "Let's continue to discuss how to incorporate horse racing, NASCAR, and possibly the kiosks. We have until June. You never know,"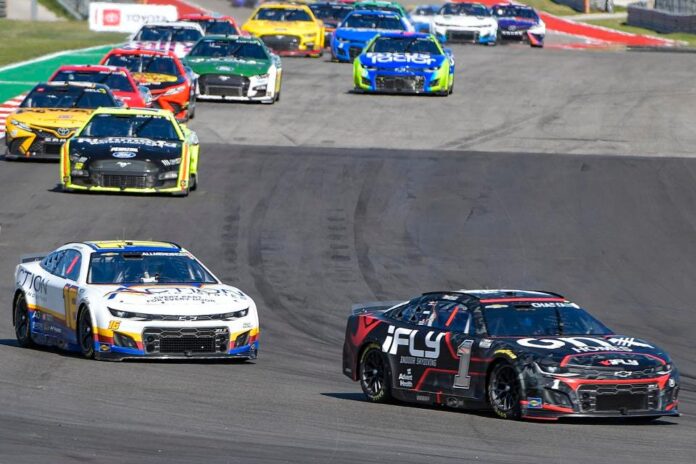 Addabbo wisely understands how much of an injection into the state's economy sports betting would provide and in order to further increase such benefits, it has also commented on the possibility of that 51% tax rate actually being reduced in the coming year, though it's admittedly something that is off the table at least for now;
"It may have been a little premature, and that's okay. It gives us something to work off of in seven or eight months,"
As you may have expected, all the mobile operators in the country have set about conquering the New York market in a very aggressive manner, each trying to outdo one another for a piece of that highly lucrative pie. In order to do so, they have to sometimes think outside the box and that has included vast spending on promotional ventures as well as enticing welcome bonuses to help get new customers on board.
Clearly, these costs mean that the big operators will not see a big return on their investment straight away, maybe until the new year, but they are well aware of the value of the market in New York and do not want to be left behind as their competitors take their business from them. A small loss in the short term is a far better deal than a major loss down the line when it will become far more difficult to retrieve lost profits.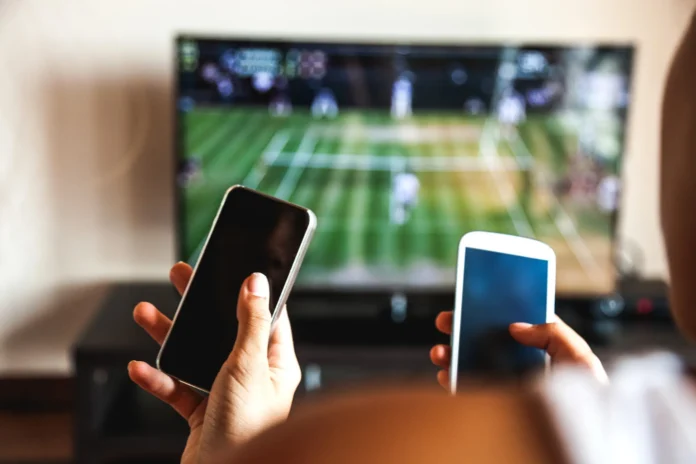 Whatever the case may be and whoever happens to come out on top, these are extremely exciting times for an industry that has been waiting with bated breath for the chance to finally strut its stuff in New York state. Aside for California, New York has always been the white whale for online betting companies with the largest, most commercially viable customer base in the country waiting to try their hand at something that has been legal out of state and certainly overseas for a great many years.
Most importantly, having such a huge industry open in the state means a huge influx of money into the economy, which means more jobs and higher economic stability going forward. It's already proven to be highly lucrative in other states and other countries, but with things only starting to heat up, the online and real-world sports betting industry in New York looks set to only go up, up, and further up.