Sports betting has always been a fan's favorite past-time activity and there is a good reason for that. Apart from being given a chance to win some money, sports betting makes the entire process of watching your favorite matches more exciting.
Some people do it for the fun, while others dive deeper into the rabbit hole in search of some profits and they take sports betting very seriously.
But why do some sports tend to be more popular than others in terms of betting?
Well, there are a couple of reasons for that. First of all, the popularity of the sport in certain regions plays an important role in sports betting. For example, Soccer is the most wagered sport in Europe and football is the most popular in the United States.
Additionally, bettors that want to take the entire process more seriously and walk away with some profits, choose the type of game that gives the best chances of winning and the most attractive odds.
In today's article, we will focus on the most popular sports to bet on in the United States and find out more about why are they so popular.
Which Are Most Popular Sports for Betting in the United States?
The popularity of each sport depends on many factors. In some cases, according to Bovada.lv sportsbook, even though sports are very popular in terms of viewership, they do not attract the same attention when it comes to betting. So, let's find out what are the most popular sports to bet on in the USA.
1. Football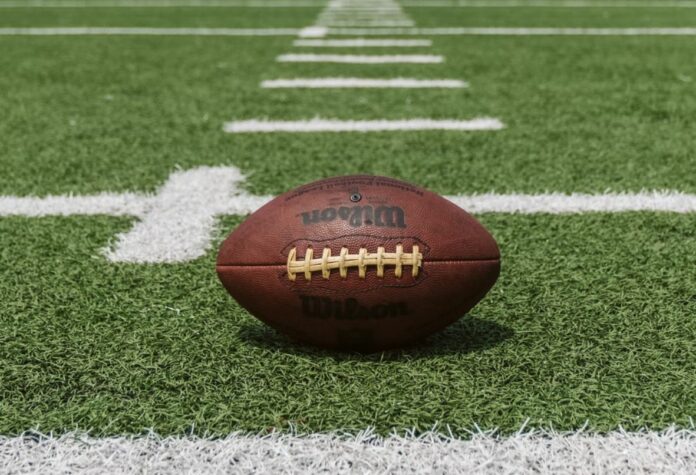 There is no doubt that football is the most popular sport to bet on in the United States. It is so popular that it is put in second place as the most wagered sport in the world even though it is mostly concentrated in the United States.
If we take the most popular sporting event from the NFL, which is the Super Bowl, we can see a staggering amount of money wagered every year. In 2018, the Super Bowl brought a record-breaking $158.6 million worth of wagers and this is just the official number.
If we add all the illegal bets worldwide, this number goes to $4.75 billion in bets. This number only increased over the years reaching a whopping $7.6 billion in global bets.
The season of American Football lasts from September Through the end of December and there are 256 games across the board of 32 teams. This means that there is plenty of betting action for a couple of months.
2. Soccer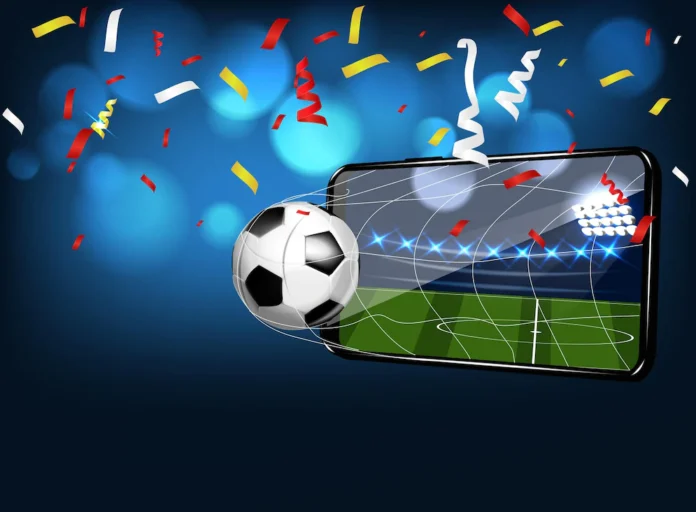 Soccer is the most popular sport for betting globally, but it is worth mentioning that it is not in the place it deserves to be in the United States. Even though in the past couple of years soccer has gained popularity in the US, the amount of wagers per year isn't as close to American Football.
However, soccer is constructed by many different championships, and the most popular one is the World Cup. After hosting the World Cup in 1994, there was a sudden urge of interest in this sport, which is why the World Cup will be coming to the United States in 2026.
Odds of soccer games are one of the most prevalent types of wagers that are accepted in both online and land-based sportsbooks. Soccer also offers plenty of bets to choose from, and when you have more choices, you can build a better betting strategy.
3. Baseball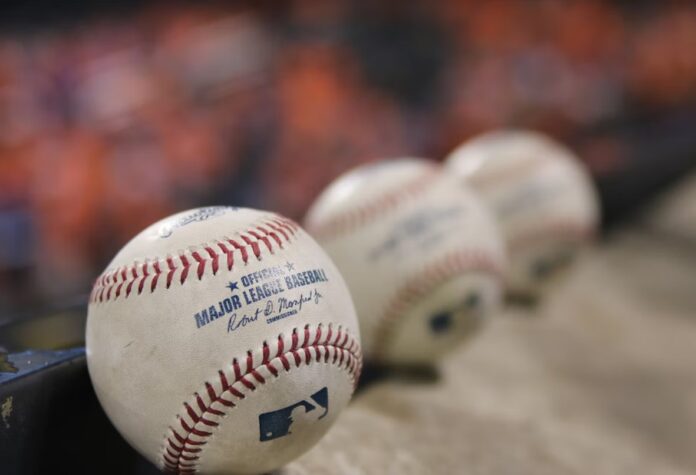 Baseball is the second most popular sport in the United States in terms of viewership and fans. This instantly makes it a popular sport for betting.
The best thing about baseball is that there are more than 2,300 games played in a regular season, which gives fans plenty of opportunities to maximize their winnings. Baseball odds are also very simple, and unlike Football where bets are mainly based on the point spread, baseball is a money-line sport.
4. Tennis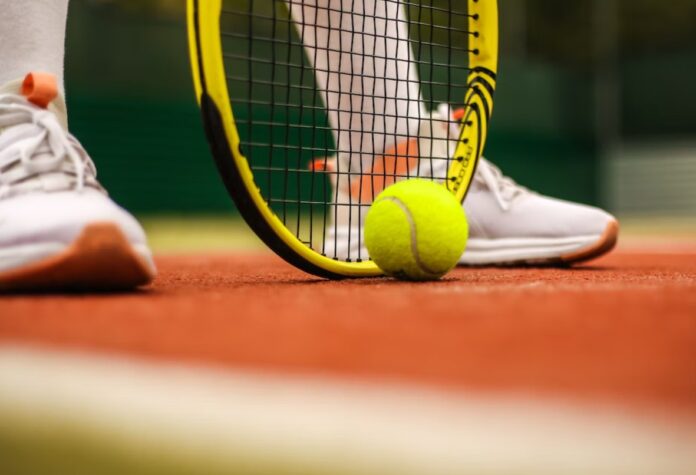 Tennis is a globally popular sport when it comes to betting, and the situation in the United States is no different. But why do people prefer to bet on tennis?
Well, there are a number of reasons why tennis is a popular sport for betting. First of all, tennis is a simple game that includes two or four athletes in a match with simple rules to learn. If you are new to this sport, all you need is a couple of minutes in order to understand how it is played.
On top of that, there are different tournaments organized all around the world, which means that there is plenty of tennis action all year around. The International Tennis Federation is the authority overseeing the sport and ranking all the players on a leaderboard.
The best thing about tennis is that it gives you fair chances of winning and the best odds possible out of all sports. In a tennis match against a favorite and an underdog, you can easily find a 1.30 (decimal odd), and considering that in most cases favorites win matches, this will be easy money.
Additionally, the same athletes participate in different tournaments, which makes it easier to track their performance and come up with a strategy that will help you increase your winnings.
5. Basketball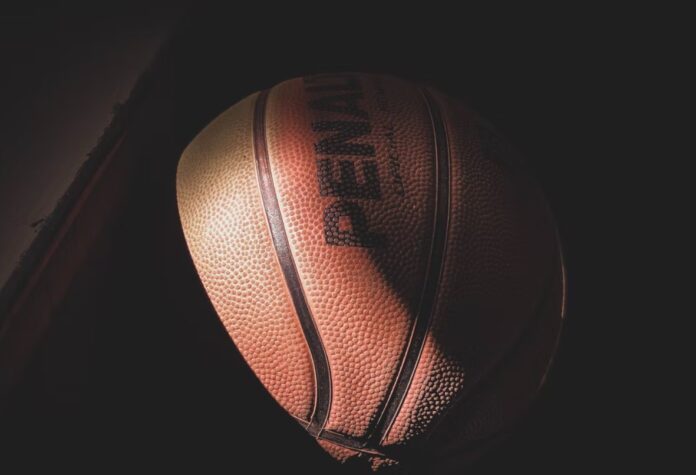 Even though Basketball is one of the most popular sports in the United States in terms of the number of fans and viewership, the situation in the betting world is different. Due to the trickiness of basketball games in terms of betting, they are not as popular as other sports we mentioned so far.
To put that into perspective, basketball games are not often picked for betting because of their intricacy. In other words, due to many variables in a game and a vast number of players, teams, and divisions, it is very hard to predict the outcome of a game.
However, basketball is a thrilling sport to watch, and if you are a fan of the sport, placing a bet on a match can only intensify your excitement.
It is fair to say that most bookmakers offer plenty of choices when it comes to basketball betting, so if you are a pro, love the sport and you think that you can analyze matches, this might be the perfect option for you.
After all, betting isn't always about winning money, sometimes it is all about the experience you'll get from watching your favorite sport.