You want to take your gaming to the next level, but you need to figure out where to begin. Do you want to join the rising number of individuals who like playing games but you feel lost? This article will help you. The popularity of live streaming has skyrocketed over the past several years, and the secret is you'll have a better chance of finding an audience if you remain consistent.
This article will walk you through all you need to know to get started streaming gaming and, with any luck, achieve success. It doesn't matter if you want to share your gameplay with a few close friends or if you want to try your hand at developing a thriving community.
Tips for Getting Ready to Stream Live
You could assume that since it's "live," there's no need to prepare anything, and you can press the "go live" button whenever you want. Unfortunately, your favorite streamers aren't winging it. Prepare yourself if you want live streaming to become a regular pastime or money-making endeavor.
Plan – You must pick a good time to go live if you want viewers. The following advice will help you determine when to broadcast your live stream to maximize viewership.
Figure out what you want to focus on in your live stream – Your content will easily fit into one of the numerous specialized subsets currently present in live streaming, such as online games like Call of Duty and many others. Selecting a niche allows you to focus your information more narrowly.
Know your Audience – Creating content will take a lot of work if you know who you're streaming to. You may have decided to broadcast on the internet as you watch the paint dry.
Promote – You should only send out invitations to watch your live broadcast once you have made the announcement. Make use of these strategies to promote your upcoming streaming event.
Tools and Resources for Live Streaming
To stream life, novices need four things: a camera, a microphone, streaming software, and a stable internet connection. There are also simple additions you can make to your setup that will greatly impact the overall performance of your livestream.
Microphone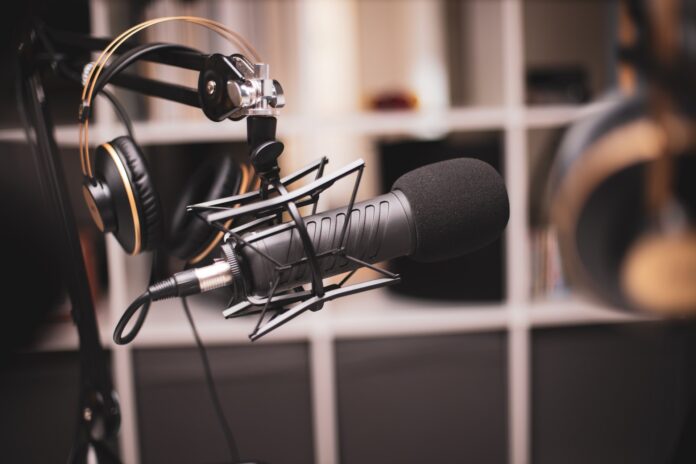 Your audience isn't necessarily watching you for your adorable face, no matter how cute. Top-notch audio quality is essential if you plan on letting viewers see you play video games and hear you discuss the action in-game. A mic stand, which allows you to place the microphone at the desired height, may also be necessary, depending on your arrangement.
Recording Software
To produce a video on demand (VOD), it goes without saying that you will require software capable of recording video and audio of your in-game activities and a camera feed of your face. It is similar to how live dealer games integrate their live components, allowing the audience to gamble online in a setting authentically reminiscent of a casino.
You may play your favorite games against expert dealers at live online casinos like this one, but when you livestream, you are the one who interacts with your audience. It is why reliable software is required to provide a smooth streaming experience; OBS studio is a popular option for beginners, but there are many more to try.
Webcam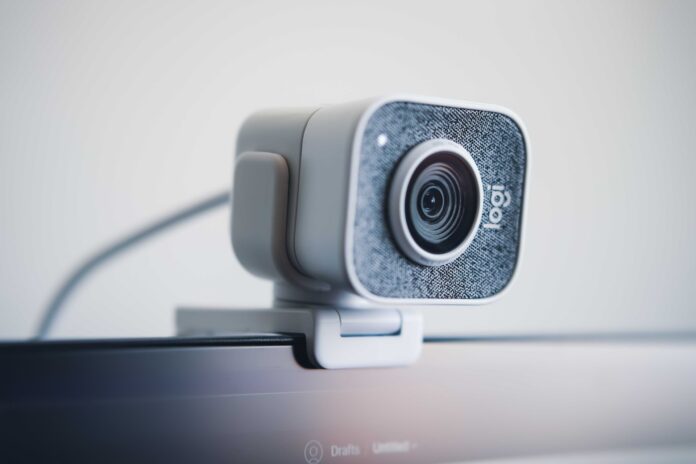 Investing in a high-quality webcam is essential since, without one, you cannot provide your audience with any of the visual information that assists them in connecting with you. The availability of high-quality visuals on the internet is crucial, which is why Logitech webcams are consistently ranked as the finest. To see why, consider their C922 Pro Stream model. Streaming resolutions are either 1080p at 30 fps or 720p at 60 fps, which is ideal for a live stream beginner to get their virtual audience's attention, exactly like how live casinos are doing in VegasSlotsOnline, where you can watch the action take place in real-time owing to a reliable video feed. It features an online live dealer casino authorized to conduct gambling operations by a reputable gaming regulator.
Having a camera with high-quality visuals is appealing, but there are more reasons to own one. It is essential that your audience sees who you are, especially if your content is humorous and contains your face expression or if it demonstrates your hand's gameplay which is also crucial especially when dealing cards and money.
If you wish to play out the games on the platform and observe how they include live casinos, you will undoubtedly pick up some helpful information from them and apply it when you livestream. The site does not only cover live gameplay but they also have the classics and thousands of online slots that you can enjoy for free as well as in-depth reviews each operator and listing their services, games, and offerings. Having a low price while maintaining a high quality on a novice such as yourself.
A Reliable PC
Some players insist on using two computers: one to play the game at top framerate and the other to encode the footage. Not wasting money is something Stegner stresses. An encoder-equipped graphics card can help you save money (and desk real estate) because the game doesn't require the encoder's full processing power.
Accessories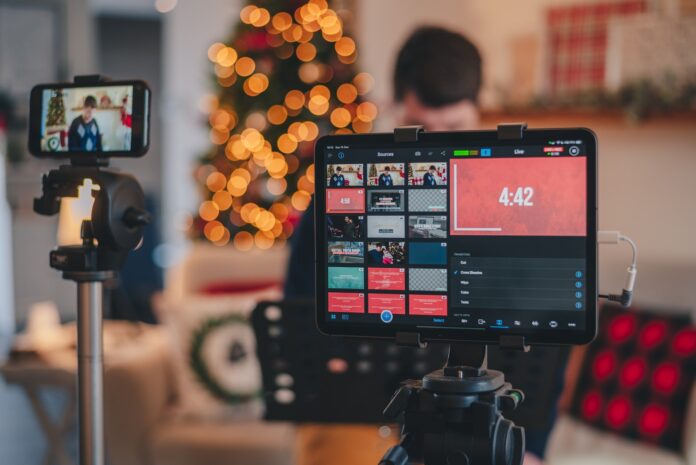 Adding accessories improves your stream's overall quality. If you're starting with streaming, you don't need to break the bank to have effective video illumination; nevertheless, green screens are more of an expert tool. Using a green screen, where you may swap out backgrounds at will, can provide a lot of visual variety to your broadcasts.
Video Switcher
The fact that you don't have to broadcast from many cameras puts this one squarely in the high-quality category. However, to become a truly professional streamer, you should invest in a video switcher. This equipment will enable you to seamlessly switch between the feeds from each camera if you use more than one.
Strong Internet Connection
You will require a reliable internet connection to post audio and video files that will be sent in real-time. A strong internet connection is required if you want to game while streaming content simultaneously. Determine whether or not your connection is fast enough streaming by researching the minimum upload speeds necessary.
Headset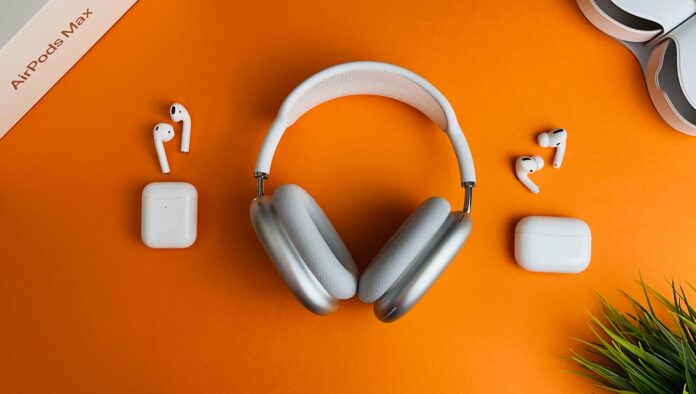 A headset is not only a crucial piece of equipment for engaging in online play and conversing with your friends, but it is also one of the most iconic fashion accessories for dedicated gamers. However, if you are a speedrunning maniac or are playing the game on your own, you may skip it.
Conclusion
As you can see, there are a lot of different things you need to think about, be ready for, and test before you begin live streaming. On the other hand, streaming is a skill that can be learned rather easily. You'll be streaming like a pro in no time if you have this complete guide and a mindset that says you can do anything.