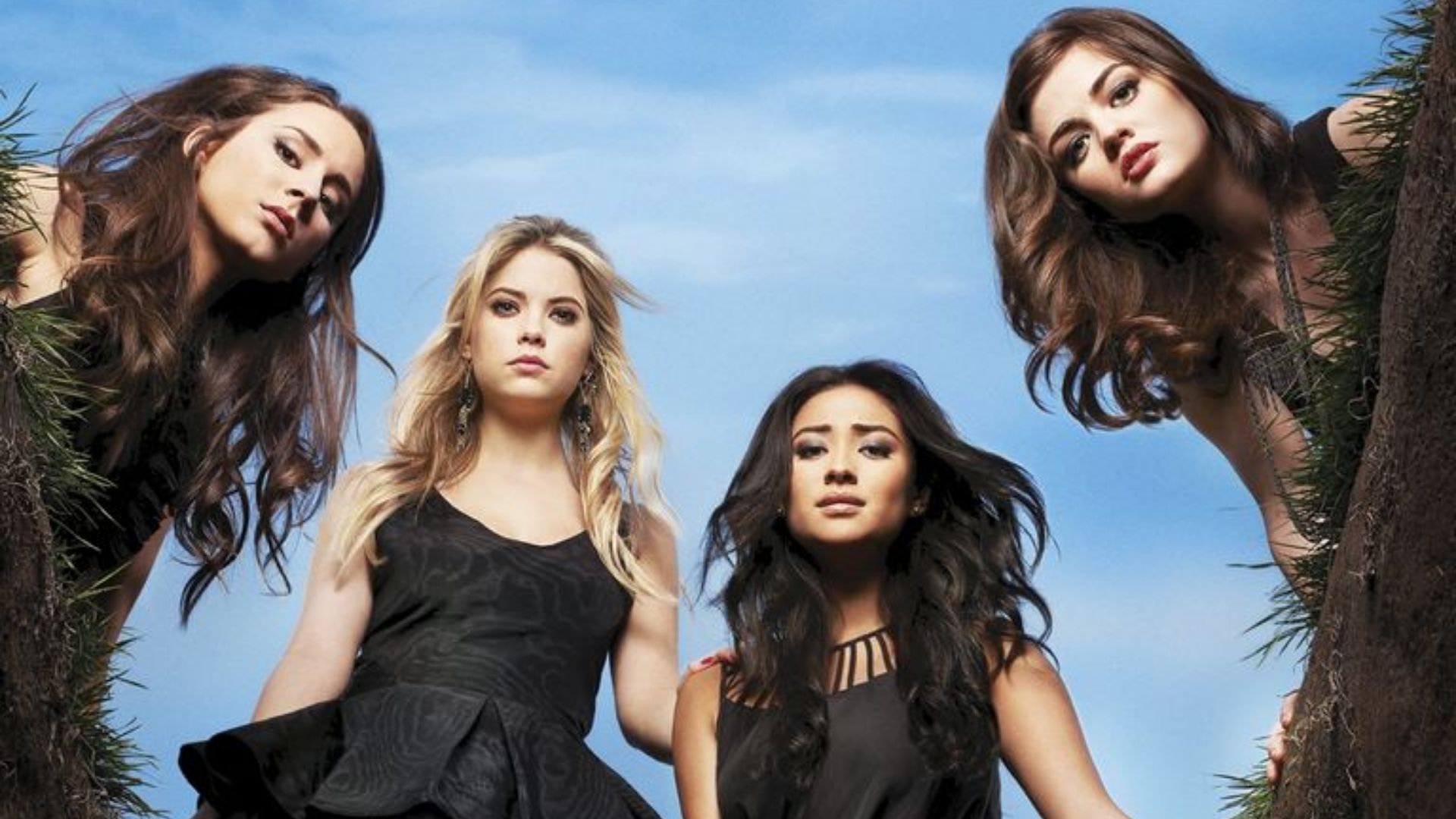 Pretty Little Liars: The Perfectionists, just completed its premiere with the mark of the beginning of a murder mystery. All of the viewers must be knowing that Nolan Hotchkiss, in the premiere of the series, met a grisly end. There are some things that trigger one's mind to think again that maybe the murder was not the only mystery!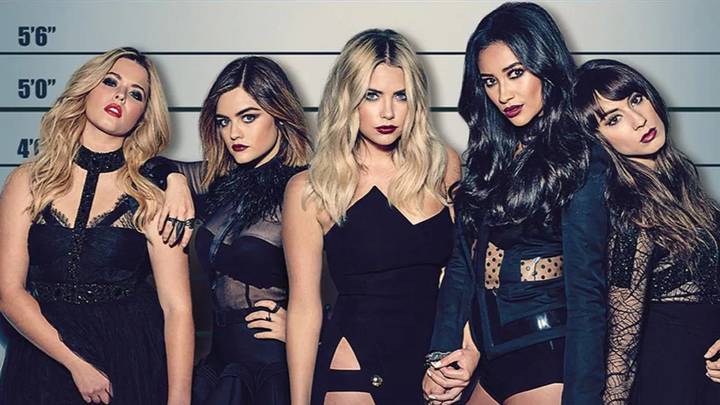 Apart from the series-opening murder mystery, there will be more Pretty Little Liars spin-offs. I. Marlene King, the creator of the series, was asked about the format in which the series is going to move forward. Here is what the creator of the series has to say about it.
"It is a murder mystery throughout the season, but there are a few other mysteries that we introduce along the way. Some will be solved sooner than later, and some will sort of just get bigger as we go, in the way that 'Who is A?' just got bigger and bigger."
What could be the other mysteries apart from the murder in Pretty Little Liars?
There are several other options rather than the murder mystery that can be possible. One of them is why Taylor, Nolan's sister, faked her death. What was the reason behind this and how she was able to pull it off? The main thing is that her brother knew about this, and they cooperatively appeared to be fighting against a force.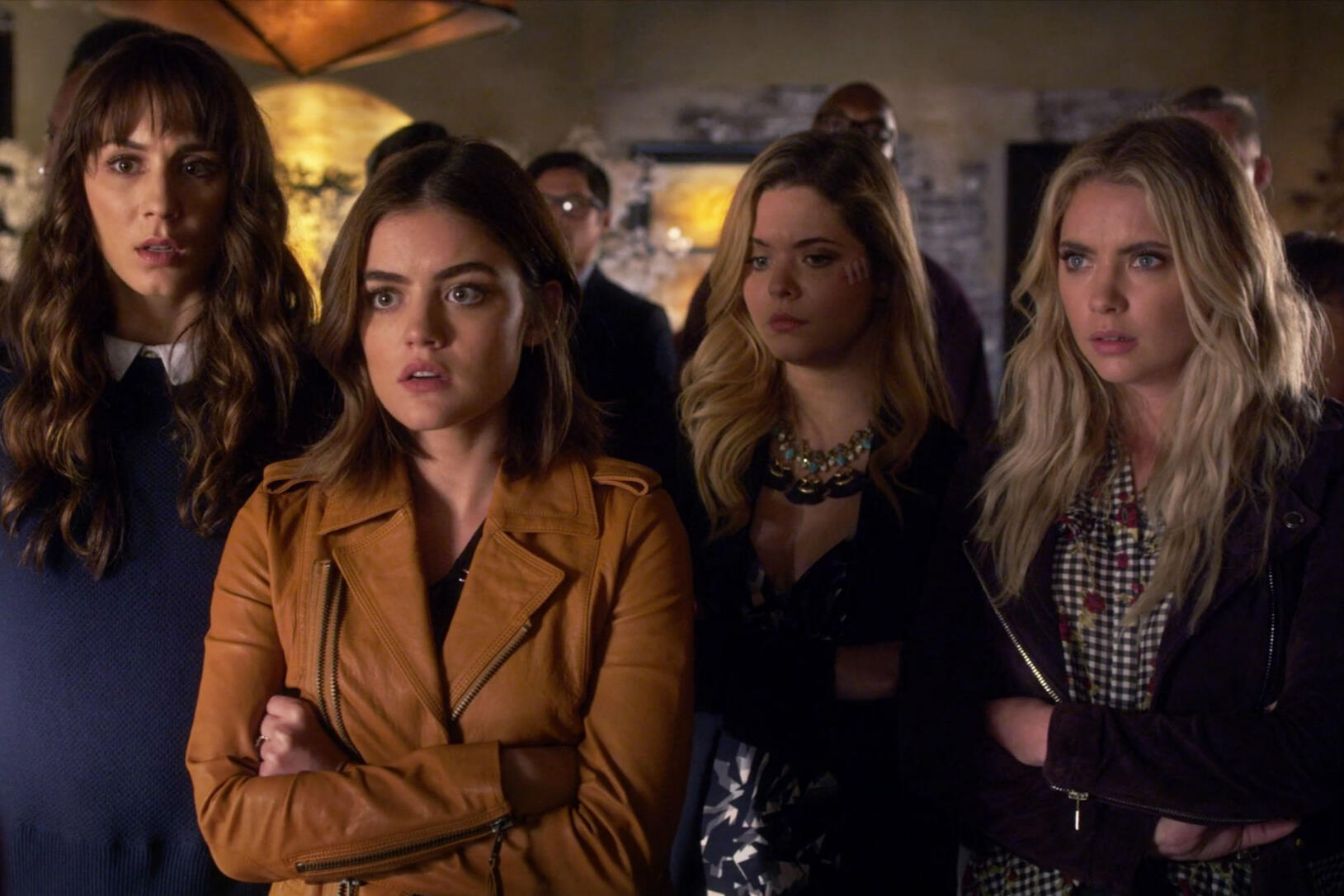 Another mystery that is there to be solved is the reveal of the all-seeing Beacon Guard. What was that which led to Emily and Alison's ongoing relationship status is another mystery that is going on.
All of these mysteries indicates towards the exciting future of the Pretty Little Liars: The Perfectionists ahead.