White House Farm is a British miniseries that revolves around solving the murders of five members of the Bamber-Caffell family. The series is based on the real-life events that took place in August 1985. Stephen Graham played the role of detective Taff Jones.
The series was first broadcasted by ITV in January 2023. HBO Max has bought the rite of the series to stream on their network.
What to expect from the Series
White House Farm is a crime-drama series based on real-life events. The series only has 6 episodes.
The story is about the mass murder of five members of the Bamber-Caffell family. Detectives brothers, Taff and Stan Jones were out on the case. The series shows how the mystery behind the murder unfolds and takes a twisted turn.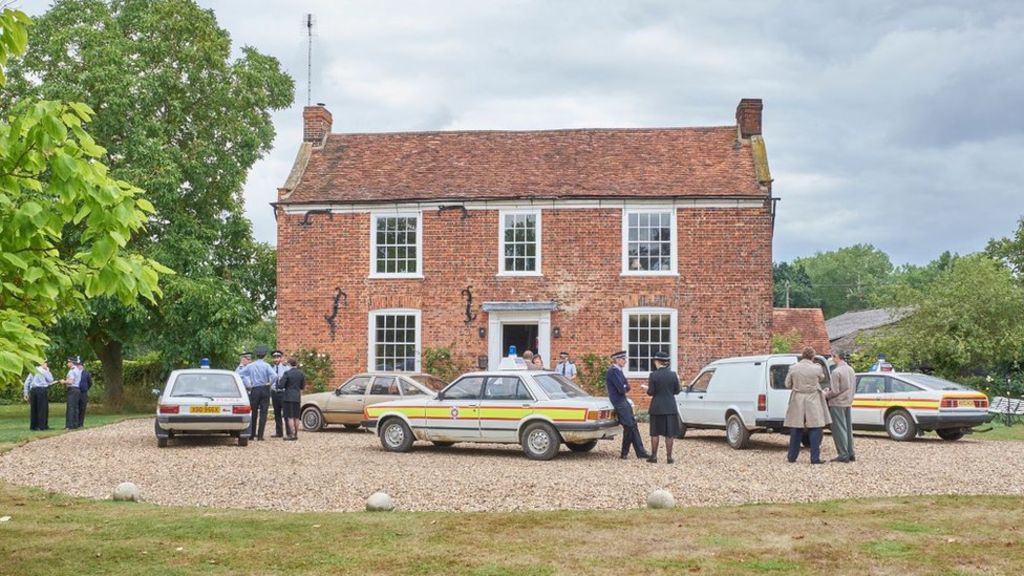 The series after its initial debut had 7.99 million viewers and by the time it ended, it had 8.67 million viewers. The plot of the story is so interesting and full of twists that it captured the attention of the viewers instantly.
Possible Release Date in HBO Max
As the series is completed and already been aired by ITV, we can expect the series to be aired in HBO Max by the end of 2023. The official release date is yet to be confirmed by HOB Max.
They can release the series sooner also. It depends on when the pandemic caused by the COVID-19 virus will end. However, we won't have to wait for much longer to stream the series in HBO Max.
Cast of White House Farm
The detectives' brothers are played by Stephen Graham (Teff Jones) and Mark Addy (Stan Jones).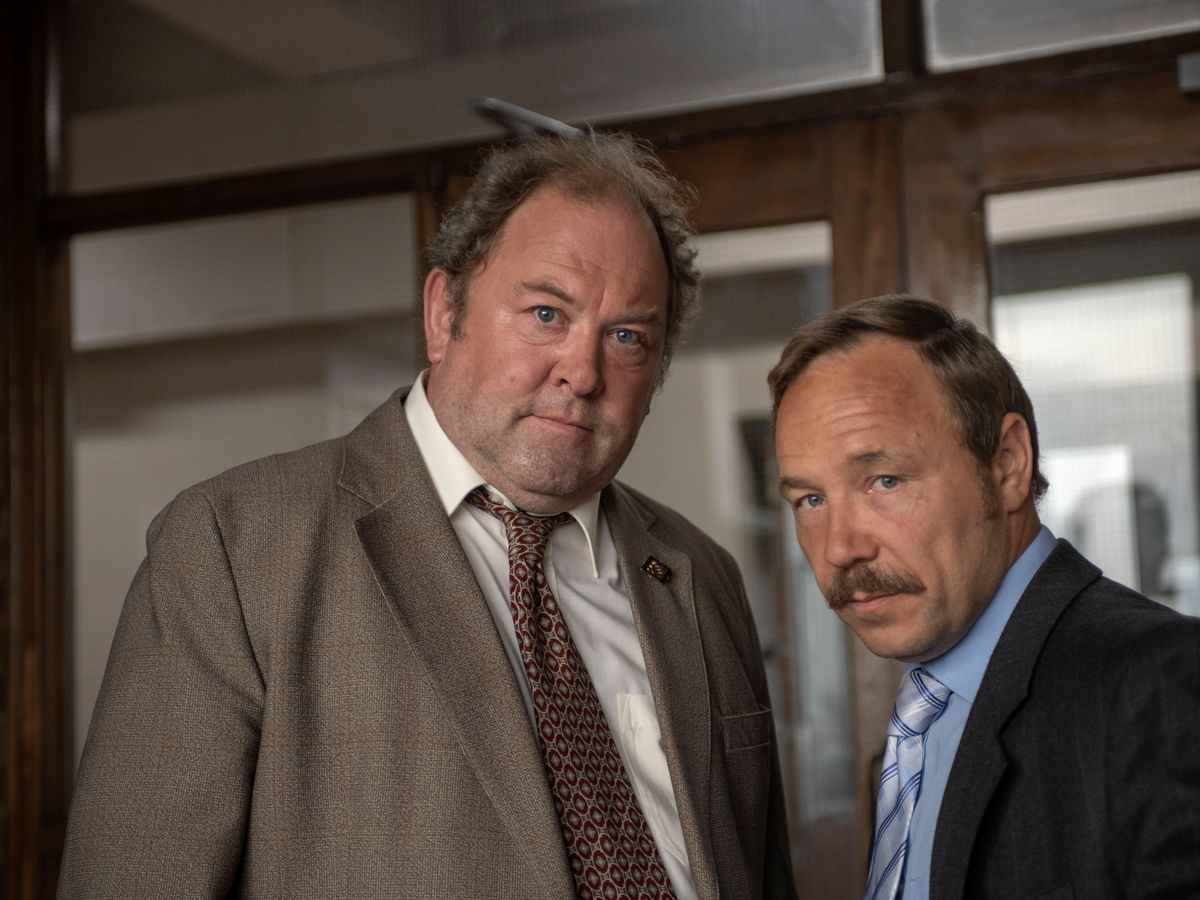 Other than them we will also see Freddie Fox as Jeremy Bamber, Cressida Bonas as Shelia Caffel, Mark Stanley as Colin Caffell, Gemma Whelan as Ann Eaton, Scott Reid as DC Mick Clark, Nicholas Farrell as Nevill Bamber, Alexa Davies as Julie Mugford, Alfie Allen as Brett Collins and Amanda Burton as June Bamber.