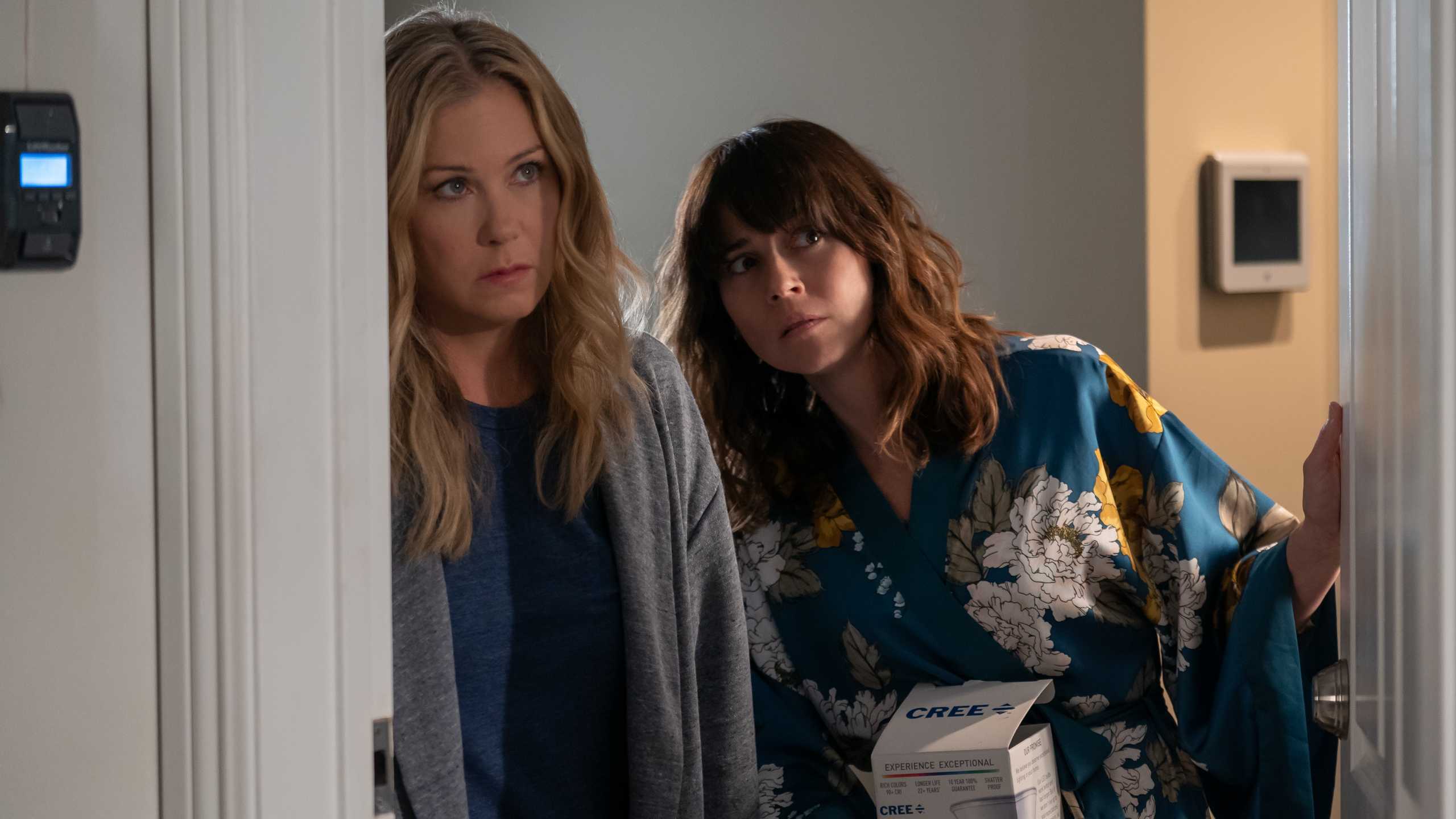 Dead to Me Filming is an American black comedy series. By the word black comedy, we can think that the show Dead to Me is based on a serious topic. But it is filmed in a humours way. Here we are come up with locations of Dead to Me.
Liz Feldman the main person behind the show launched this show on Netflix on May 3, 2019. The show which simply based on the story of friendship between two strong women. Who made us laugh.
In this show there are many locations that bring the attention of many fans to think about it. So catch all the information from here.
Location of  Dead to Me?
Dead to Me series is taking you on a very interesting mood. And to make things happen they have to set everything, The series like this in which there are some murder scene and the area of therapy center need a good location. So people can hold it in an interesting way for a long time.
According to the IMDB, the series has many sets and locations in the list. And the locations are:
Los Angeles, California, USA
3847 Deervale Drive in Sherman Oaks, California, USA
Laguna Beach, California, USA
Main location Los Angeles, California
There are two main characters in this series which are Jen and Judy. Well this is but obvious that we show the house of both of them in the storyline. even it is the most important location of this series.
Jen is living in the small coastal city of Laguna Beach with her family. This is the main location of this series because the place itself has many different vibes and also there is a string of murders near the house. We can see the view of her house in her Instagram post.
Must read–Michelle Obama's Becoming: The new Netflix film is beyond ordinary.
The direction of this series is so perfect that they set the camp in Laguna Beach, So that they can bring the feeling of this story.
This location of house is the leading location where out lead actress found each other. Also they both made a strong bond here.
This photo gives us a location of the second season. She captioned it as a, "Sometimes nature plays along. #deadtome S2. Coming to you in 2023."
On the other side they made a studio for the shooting of this series in more than one house.
They used 3847 Deervale Drive in Sherman Oaks, California, USA this location as a house of Jen. And 3869 Deervale Drive in Sherman Oaks, California, USA as a home of Karen who is the neighbor of Jen.