Netflix series has been his most challenging project to date says the award-winning writer.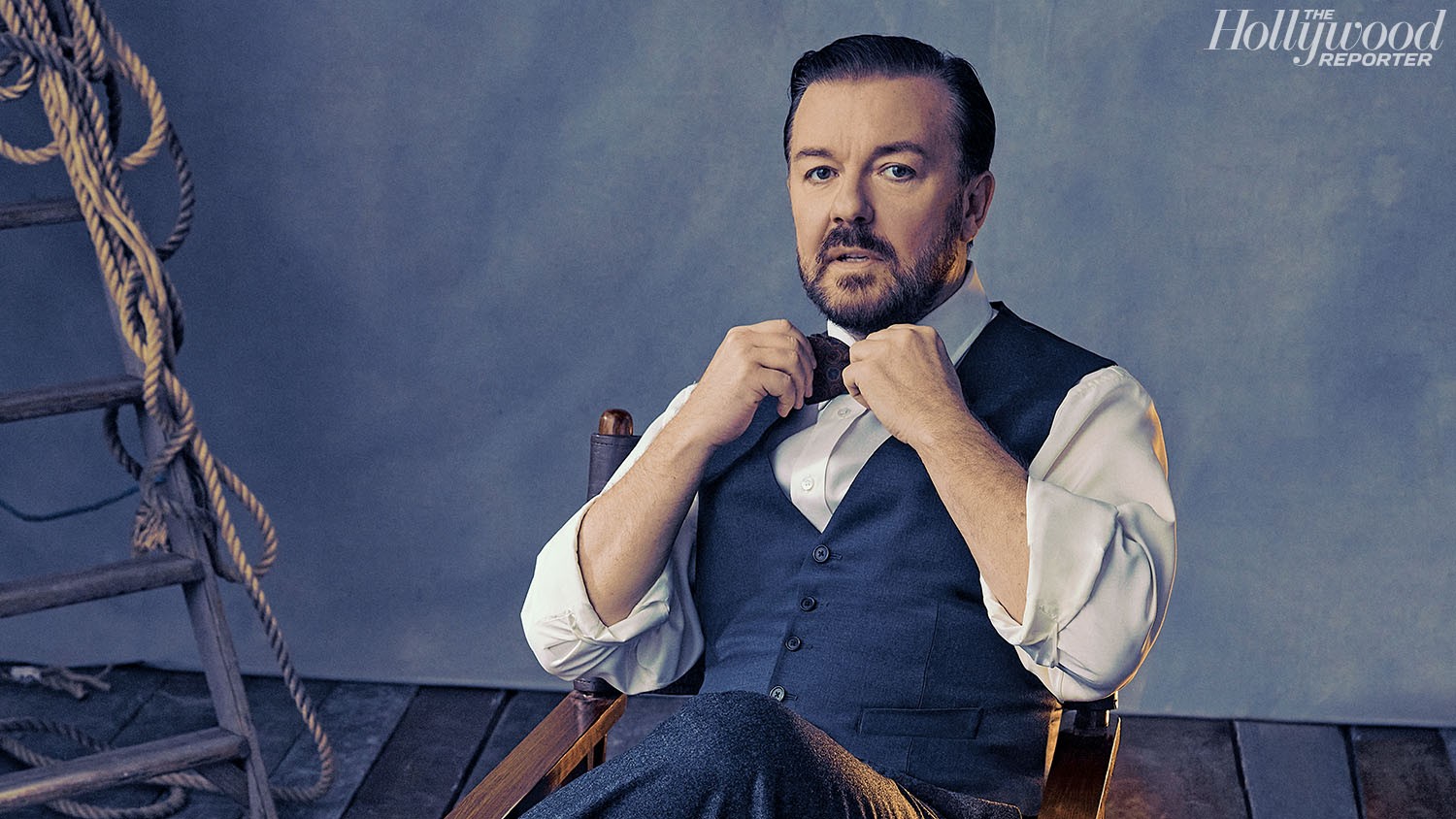 In RadioTime what surprising he revealed ?
The Netflix series, "Afterlife" has been the most challenging projects to date revealed by Ricky Gervais.
In conversation with RadioTimes.com, he said that writing a bittersweet comedy-drama was proved to more difficult and challenging for him. In comparison, to working on past hits like office and Extras.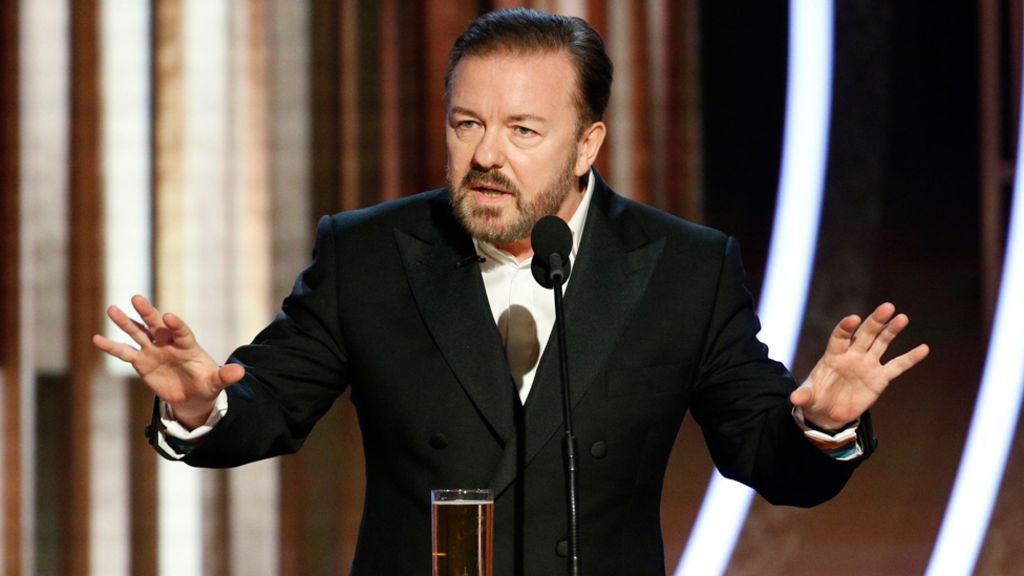 What's so different in Office?
The part which makes the script trigger is that the character he plays grieving widower Tony – can "go anywhere." In an exclusive interview, the writer explains this thing.
"With The Office, it was a Bunch of people in a place. I've worked in the office for ten years, I know. The funny aspect of The Office was that nothing happens, so that was relatively easy.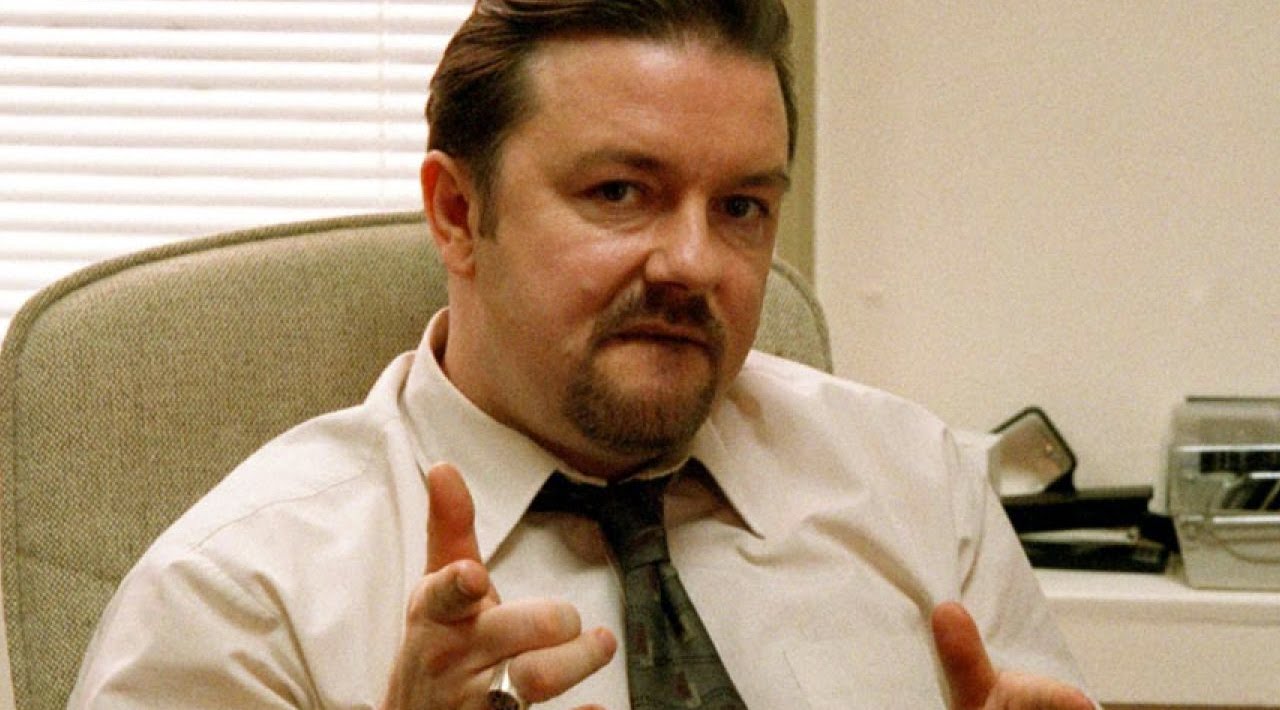 Must Read–The Last Dance: Season 2 might have the untold story of Kobe Bryant.
Extras is Extra different? 
"Extras was harsh, because the ambition was bigger. It's easy to analyze the narcism and ego of actors and actresses.
Derek was again relatively easy, like The Office, a fake documentary about a load of characters in one area.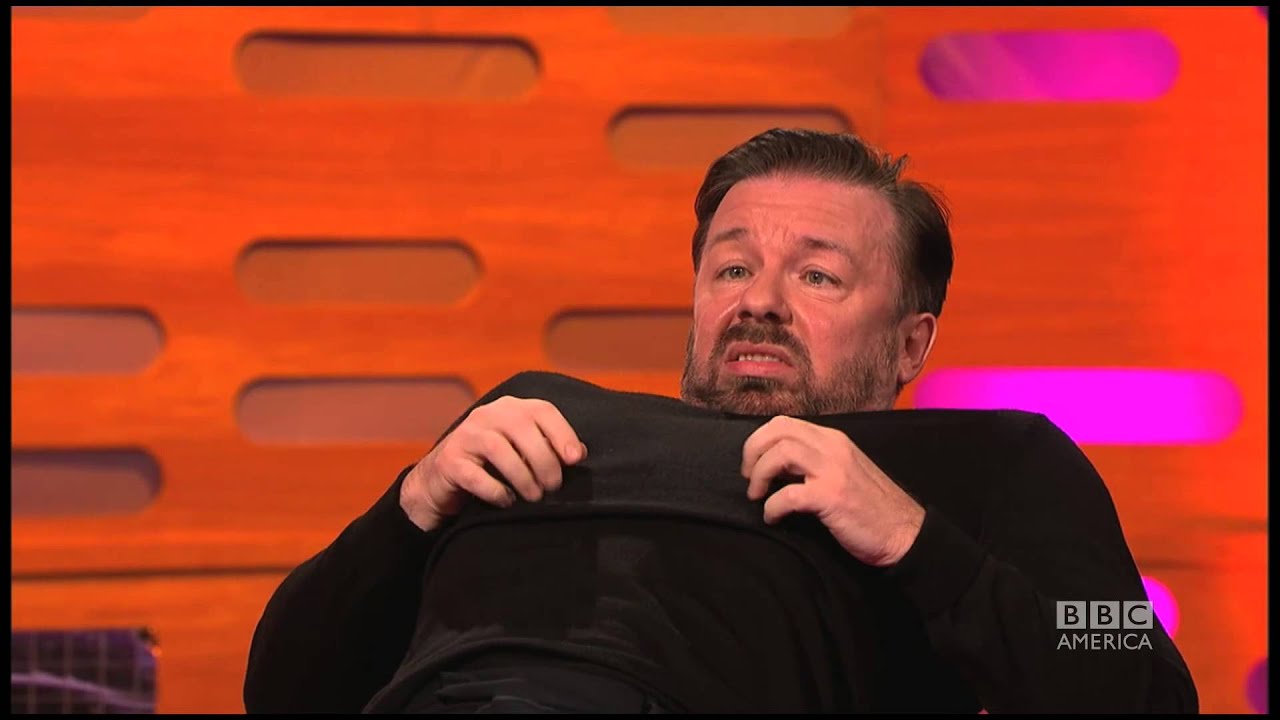 After life season 1 or 2 which is more difficult?
Recently the second season of after life was launched on Netflix. He also explained that this year's follow-up held their particular challenges and last year's debut season.
The first season of after life was very hard, he said. You don't know the expectation of the people, but it's a bit easier because no one knew what to expect, so they don't judge you. The second season was comparatively easy because of how well season one went down the lane.