'Ahiru no Sora' has been pulling the same match between Kuzu and Shinjo since the former three episodes. But how it recalls the past of every character is what makes it truly interesting.  Every character is essential in a game as well as their reflection towards the game. Thus, in a nutshell, Ahiru no Sora is  Takeshi Hinata's Japanese basketball manga series. It started serialization in Weekly Shōnen Magazine since 2003.
Knowing the back story is okay, but increasing the intensity of the total setting supporting each other's back is not easy. It notably raises the pales of the entire match. Game spirit can be tangled, so there are so many problems. In Episode 30, we have seen all these problems, but the solution is yet to come. Another central point of Episode 30 was the family's involvement in the game.
Shinjo High shows they aren't going down without a fight.

Now on HIDIVE: https://t.co/zBmyfjIS82 pic.twitter.com/wwIZoiSovP

— Ahiru No Sora (@AhiruNoSoraAni) April 30, 2022
In episode 30, Sora's mother's embroils in the game. But why? All this while, Sora was back the hospital. Now he joined back, and to increase her support; his mother came along the path for the game. Did he know about Sora's injury? The answer is unclear. But her presence cleared all the mental obstacles of the tram, and now they were ready more than ever.
Ahiru No Sora: Episode 31 (SPOILER ALERT)
Episode 31 is all about revealing chapters. It is all about the final match. Here, Sora might spot his mother sitting on the sidelines. Sora's mother is a plot, highlighted here. During the game, Sora can go in two different directions. Sora will either upgrade his game to show his true capability to mother, or he'll start disintegrating under pressure seeing his mom.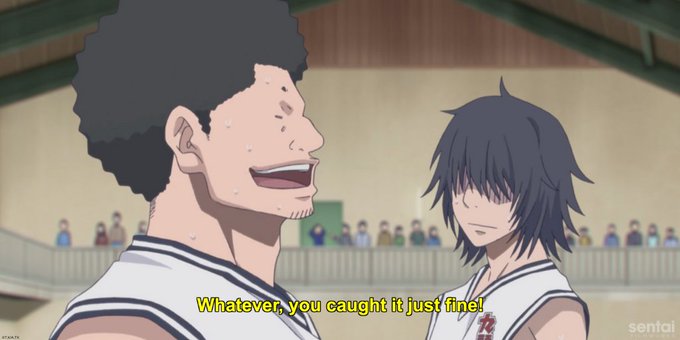 Passing by his history and the number of losses of the team, it appears they might win the game. However, nothing is sure to the end of the match. Since now, both the teams have been giving each other some tough competition. So its tough to guess the winning team?.
 Release Date: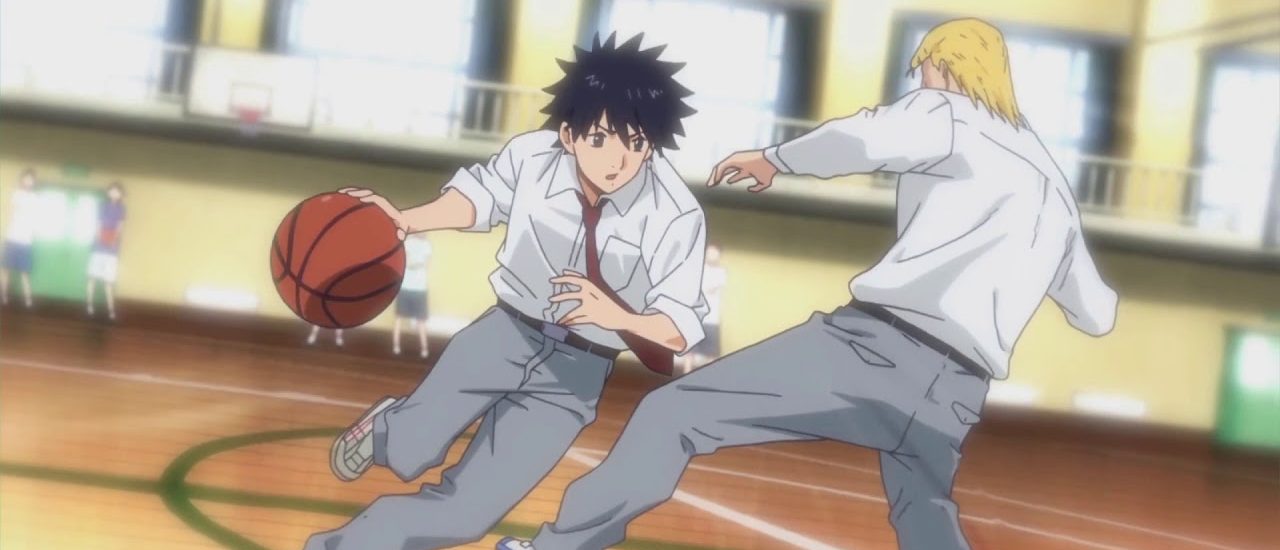 The 31st episode of Ahiru no Sora is going to premiere on  May 13, 2022.  Only a few days to go. So just have patience and follow our page for more exciting details.
Online English Dub 
You can continue Ahiru no Sora on Crunchyroll and HiDive. Here you will able to go with its original Japanese audio and English subtitles. For more details, please stick to the page and subscribe to it.