Ongoing season 7 of PUBG: Player Unknown's Battle Ground is all set to wrap up. Developers have made an announcement of introduction to new season 8. New-season will be live on July 22. And Test servers are already available from July 15 KST.
For the Jungle you must wait, until it's PUBG Season 8. pic.twitter.com/U7tzBzZm5u

— PUBG (@PUBG) July 9, 2023
Official account of the game, on Twitter, has announced that they are coming up with PUBG season 8 on the PC. They have uploaded a video along with the tweet. The video hints visual updates in the Sanhok map. The video also suggests that the new season will be based on Jungle Combat.
What's new in PUBG season 8:
Developers of the game, on their website, has mentioned what new features are going to be introduced. The new update 8.1 will bring a totally reworked Sanhok map. The design of the new map is done in such a way that it gives a more realistic view, Better balancing, and so on.
There are key landmark changes in the Sanhok map. Landmarks like Bootcamp, Quarry, Airfield (Previously Mongnai), Getaway (Previously Docks), Ruins, Mountain, Cave, River, Pai Nan / Khao / Sahmee / Kampong, and Bhan have been reworked in order to give more realistic feel in the game.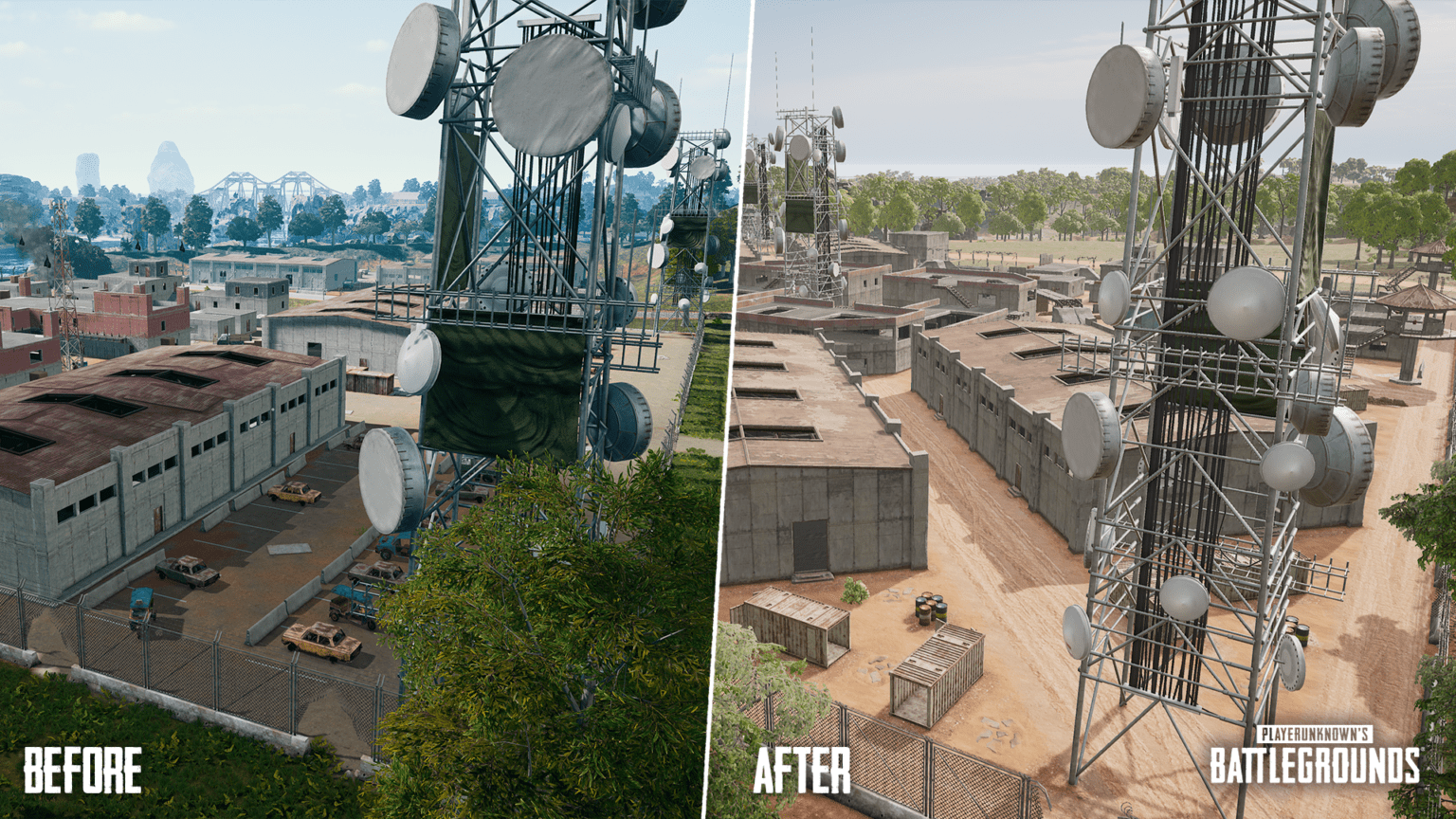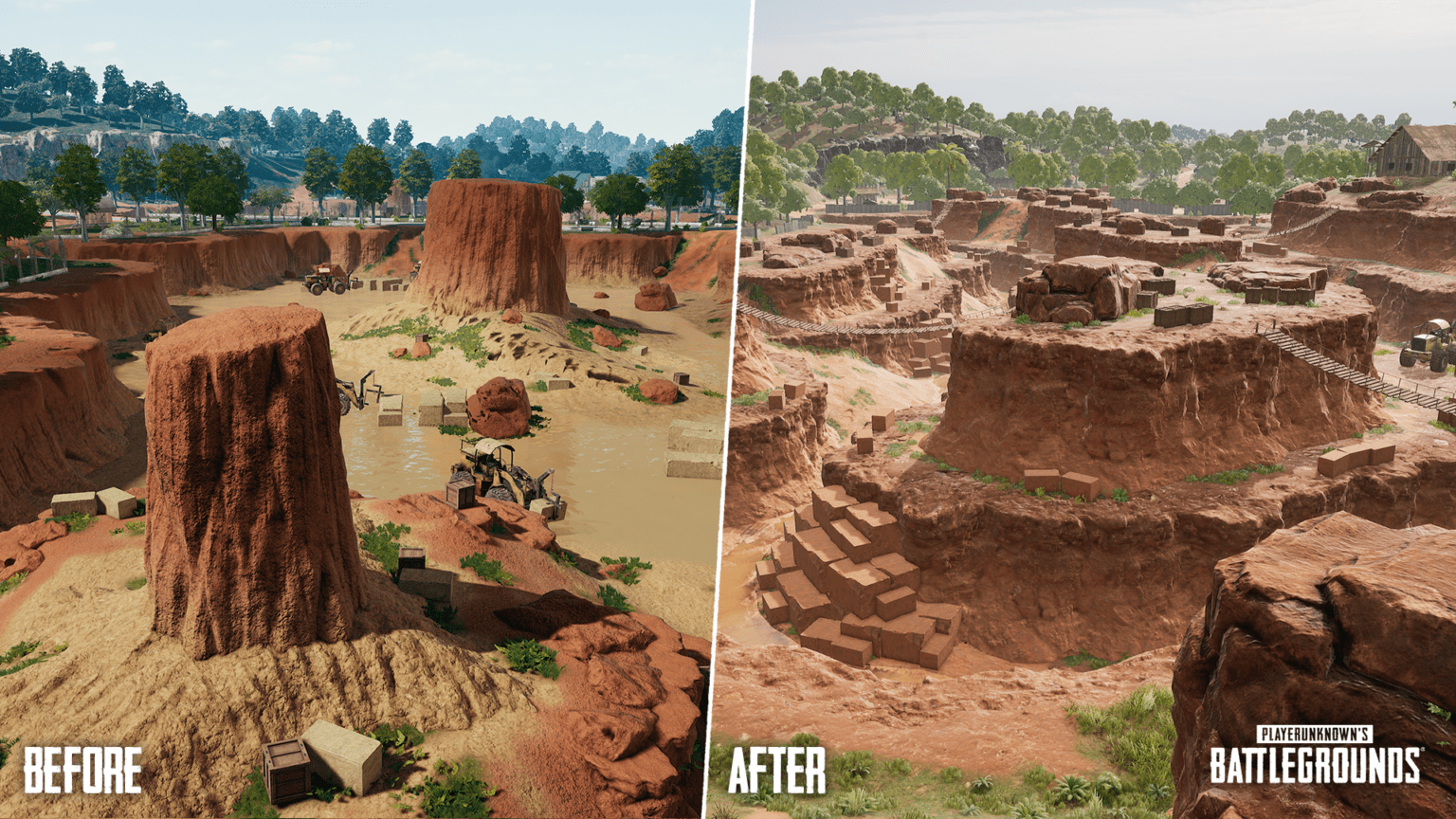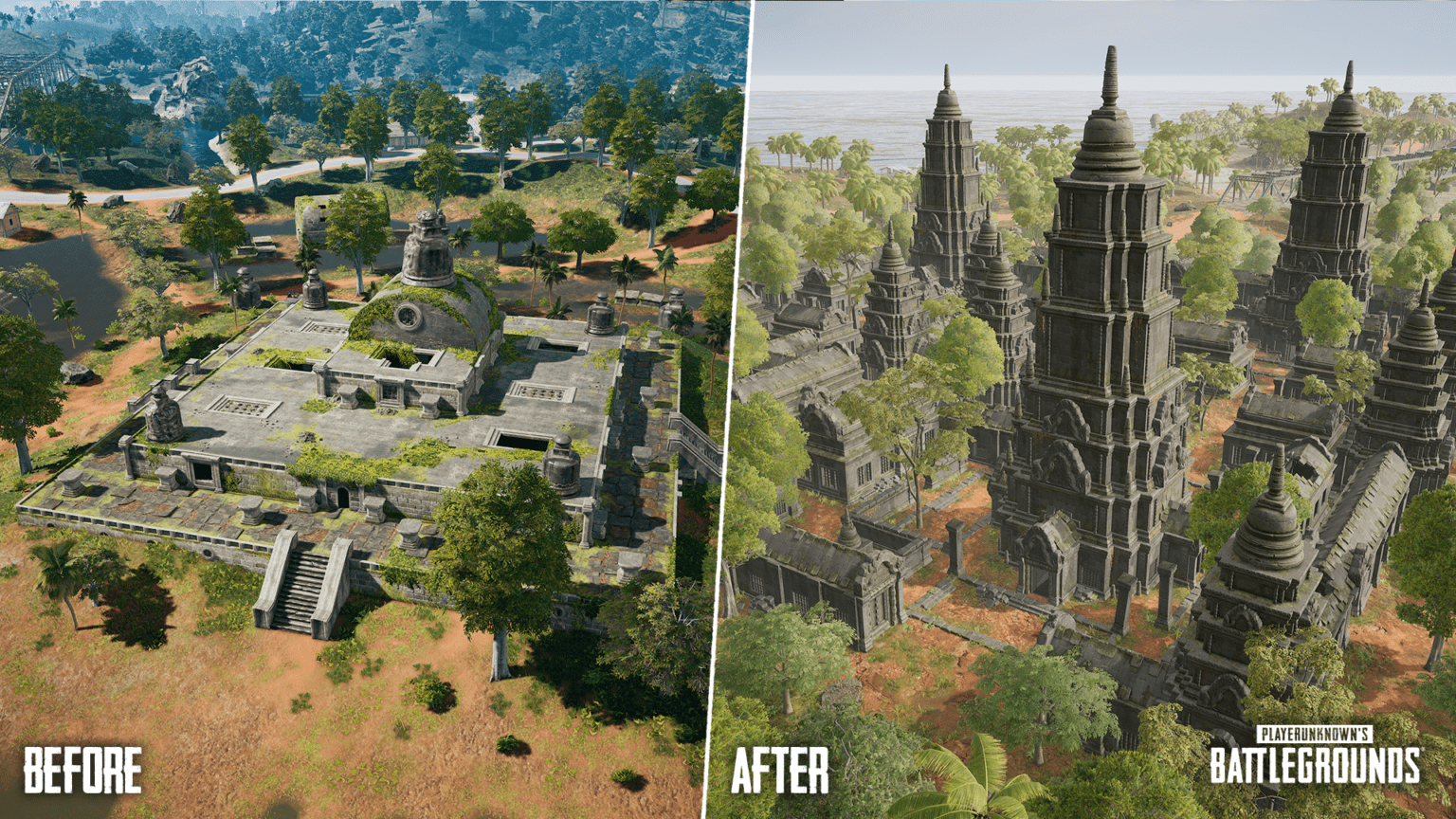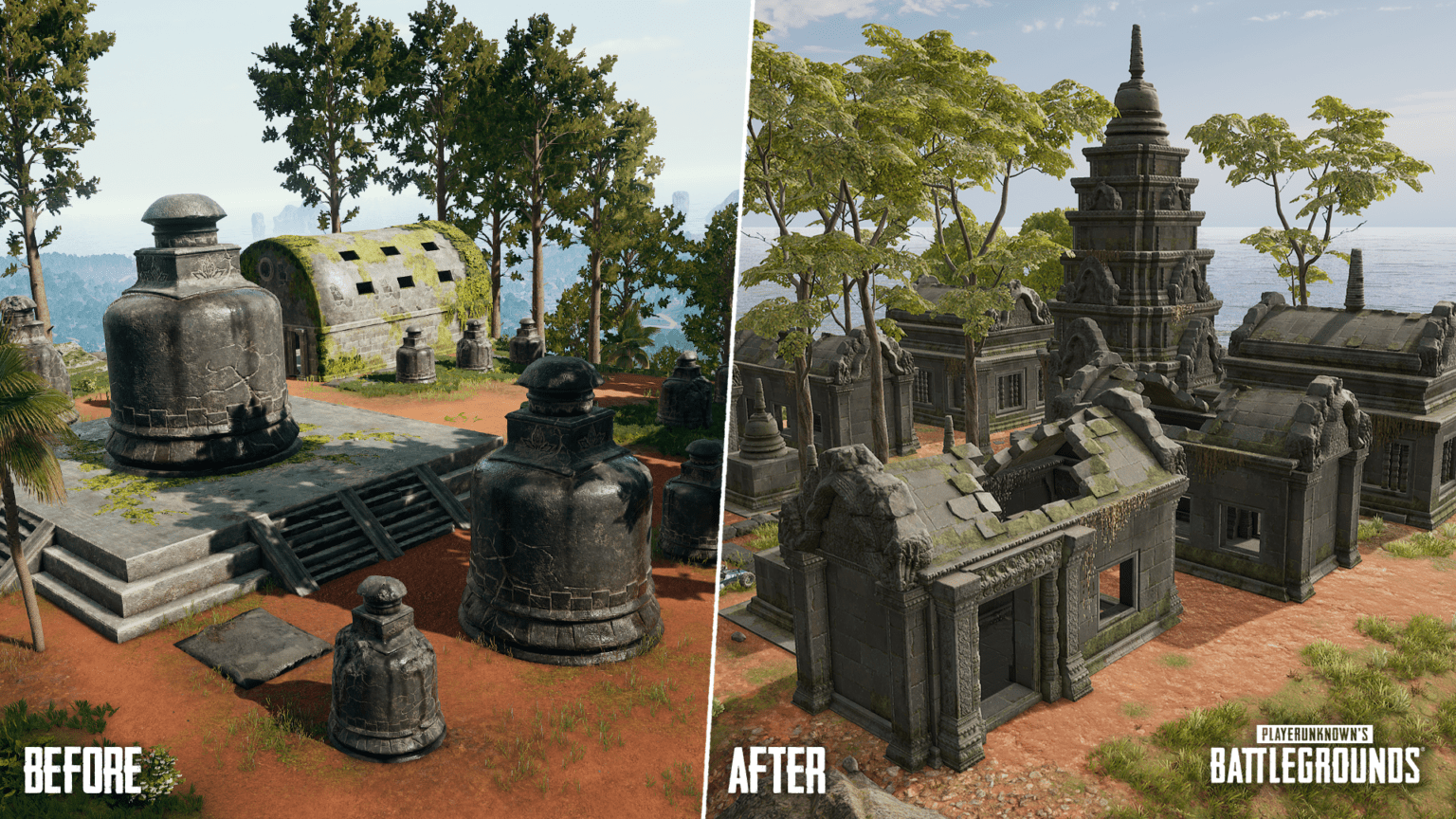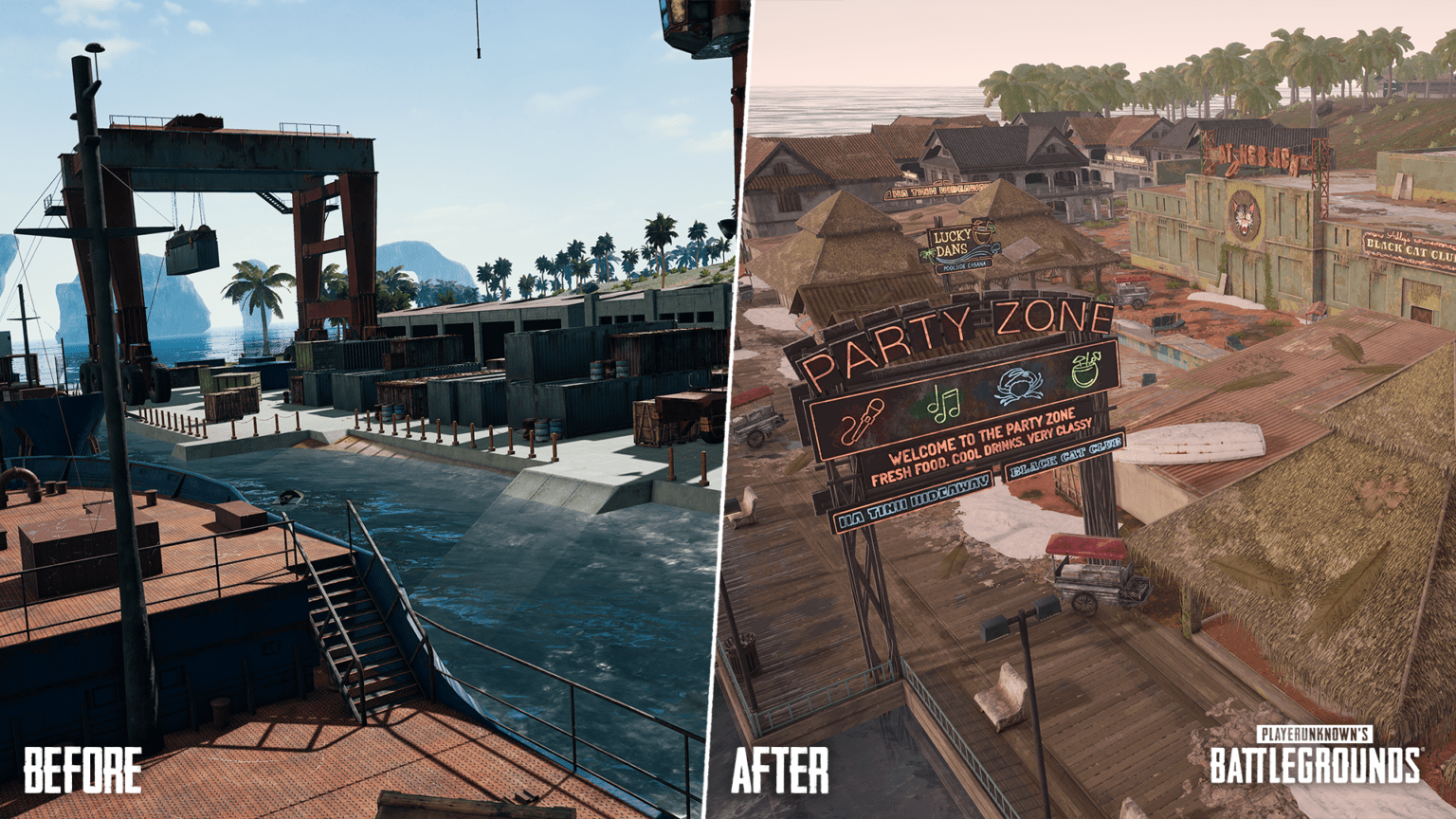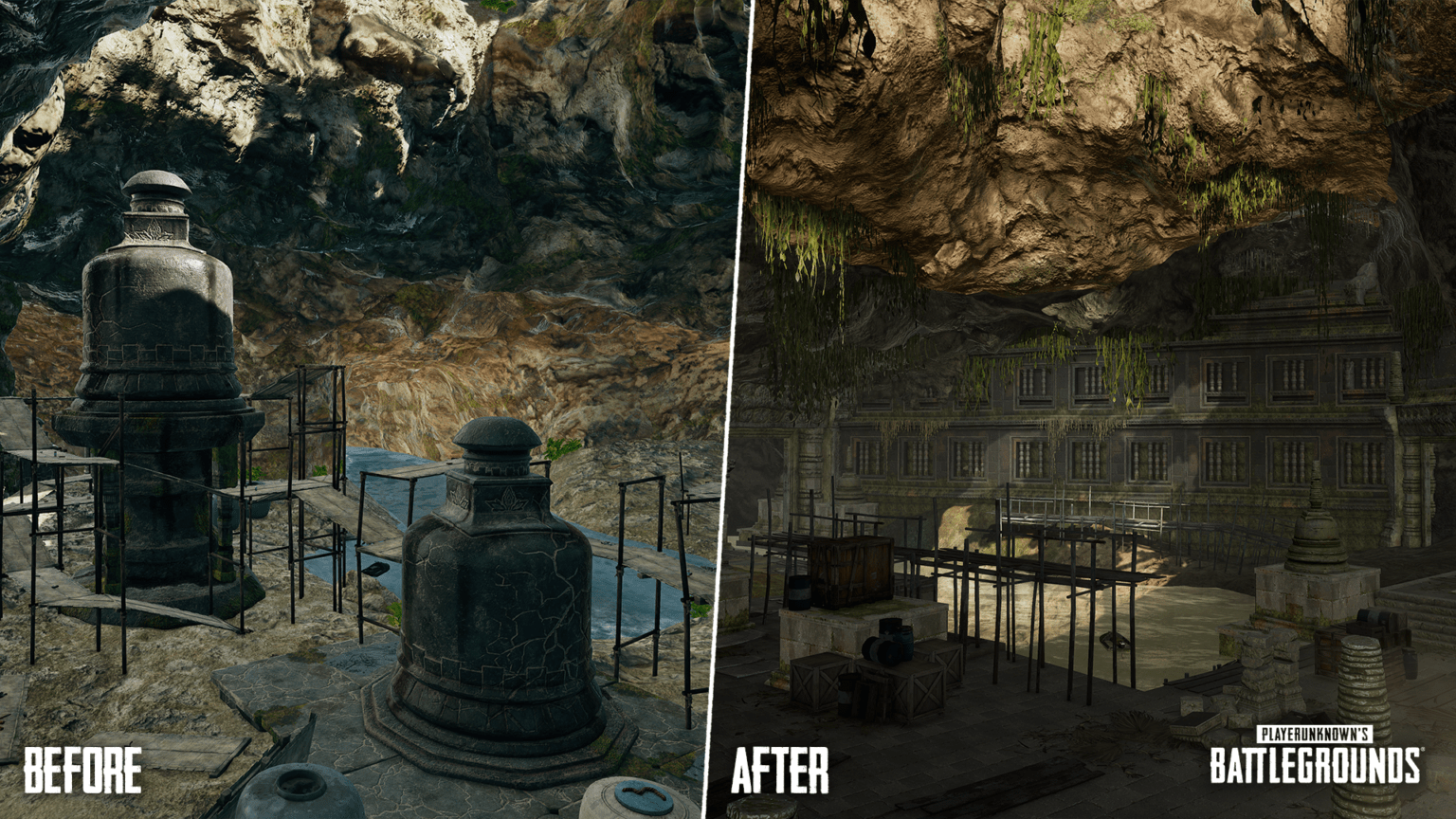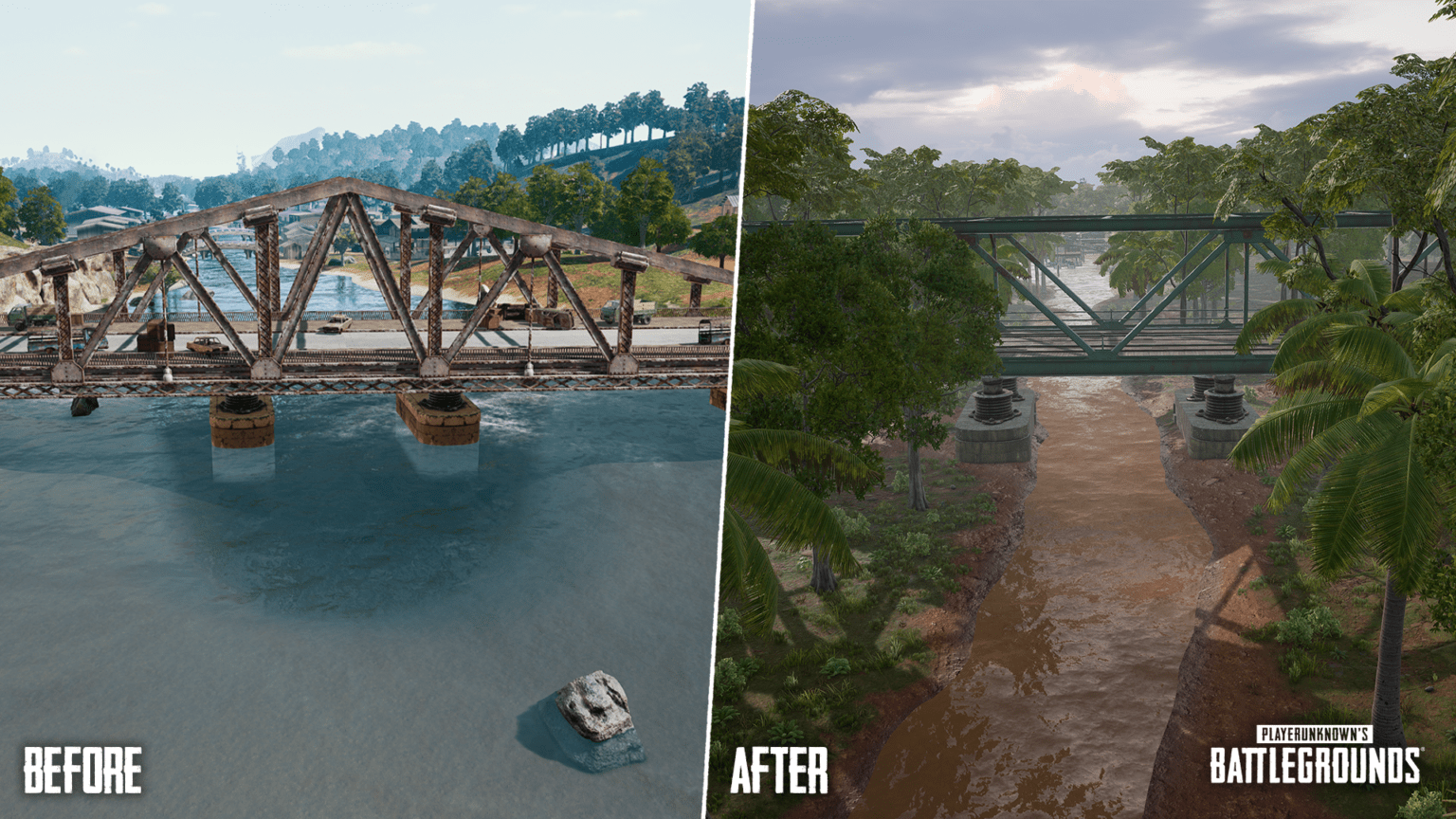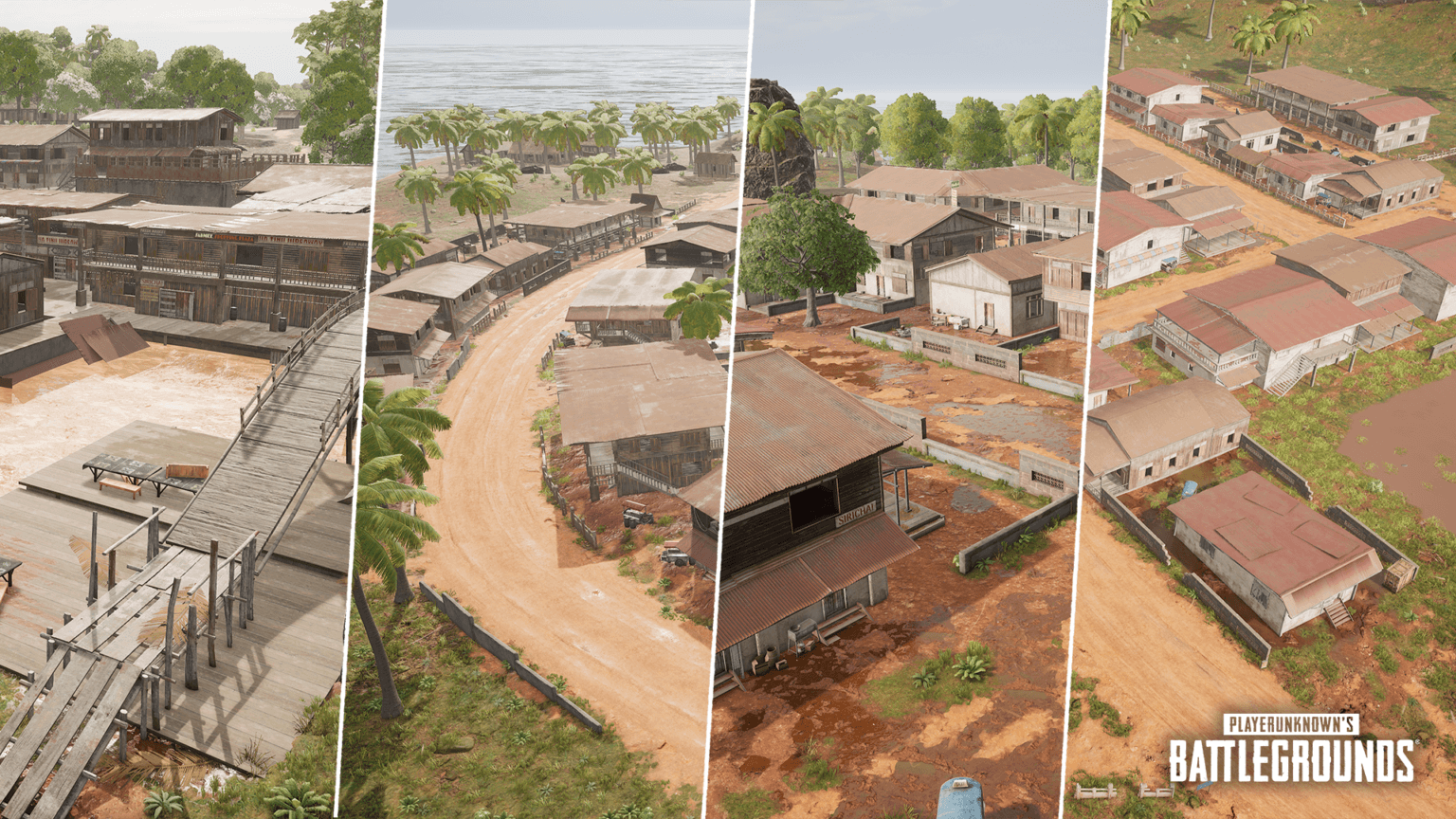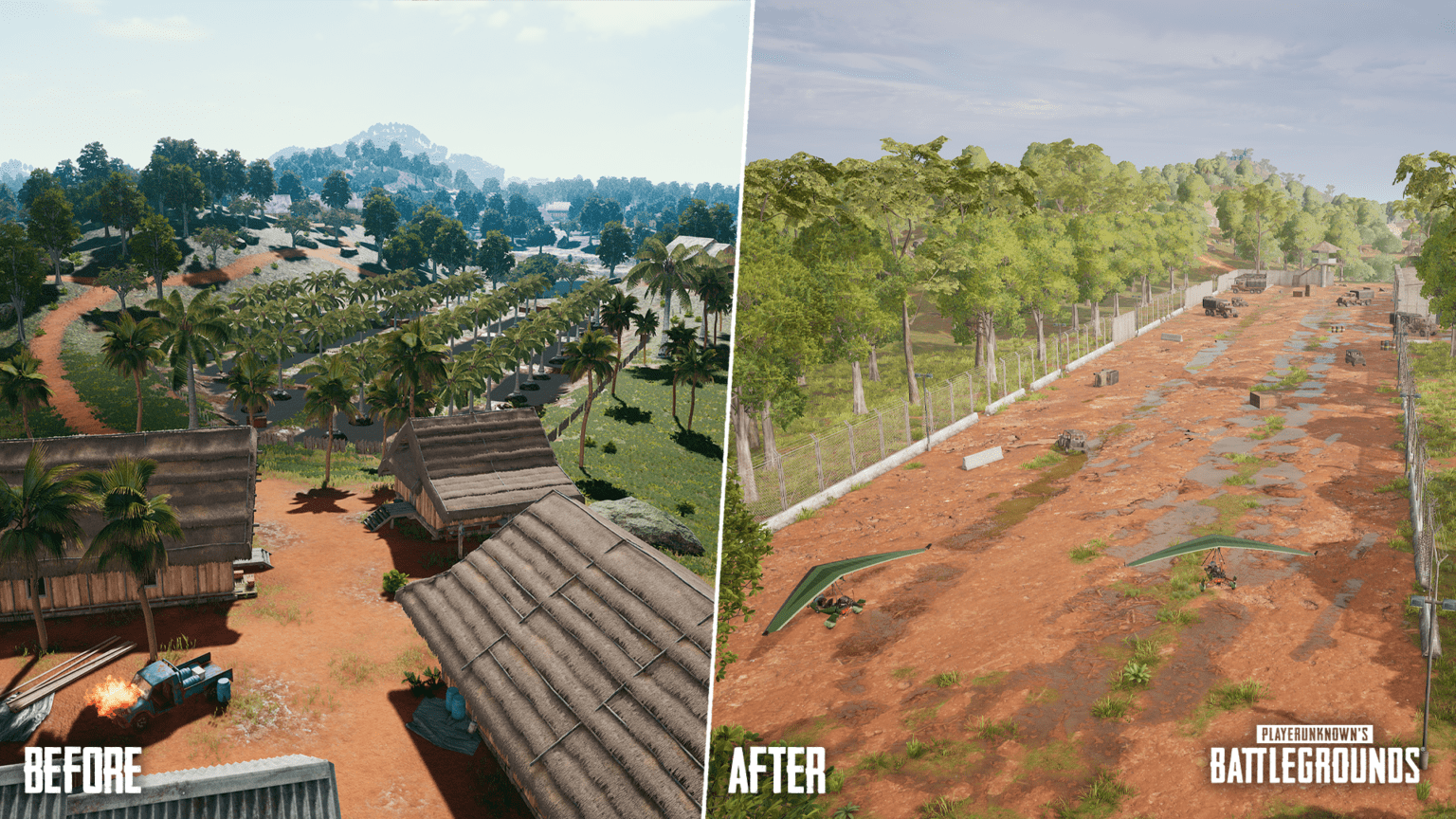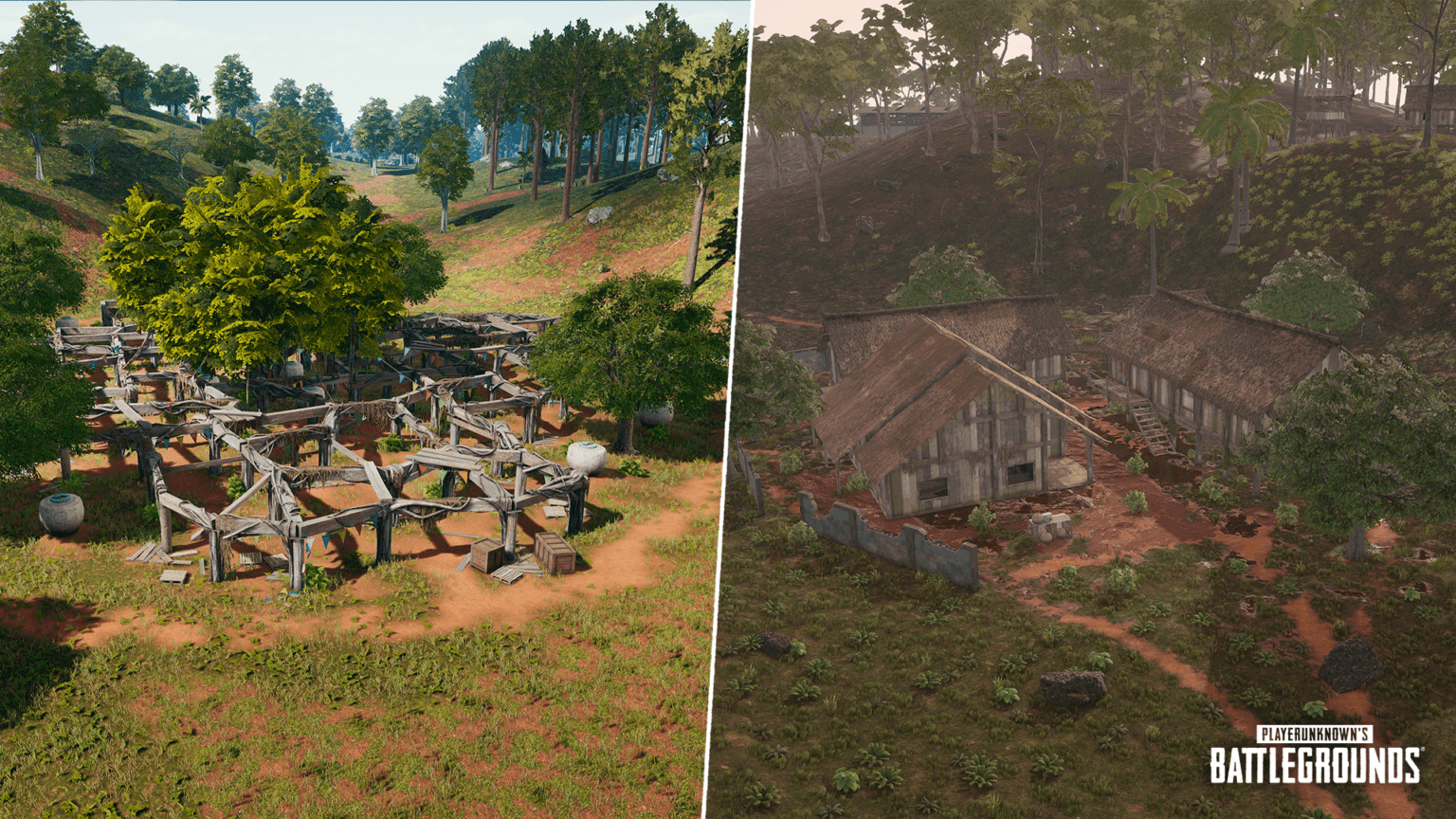 New features such as loot truck which allows a total of 8 loot trucks to spawn in a single match. The loot trucks when damaged with the weapons or throwables give access to a large amount of top tier loot, including possible exclusive weapon loot. Such exclusive weapons are pre-skinned. As of now, loot trucks are not spawned in the Ranked Matches.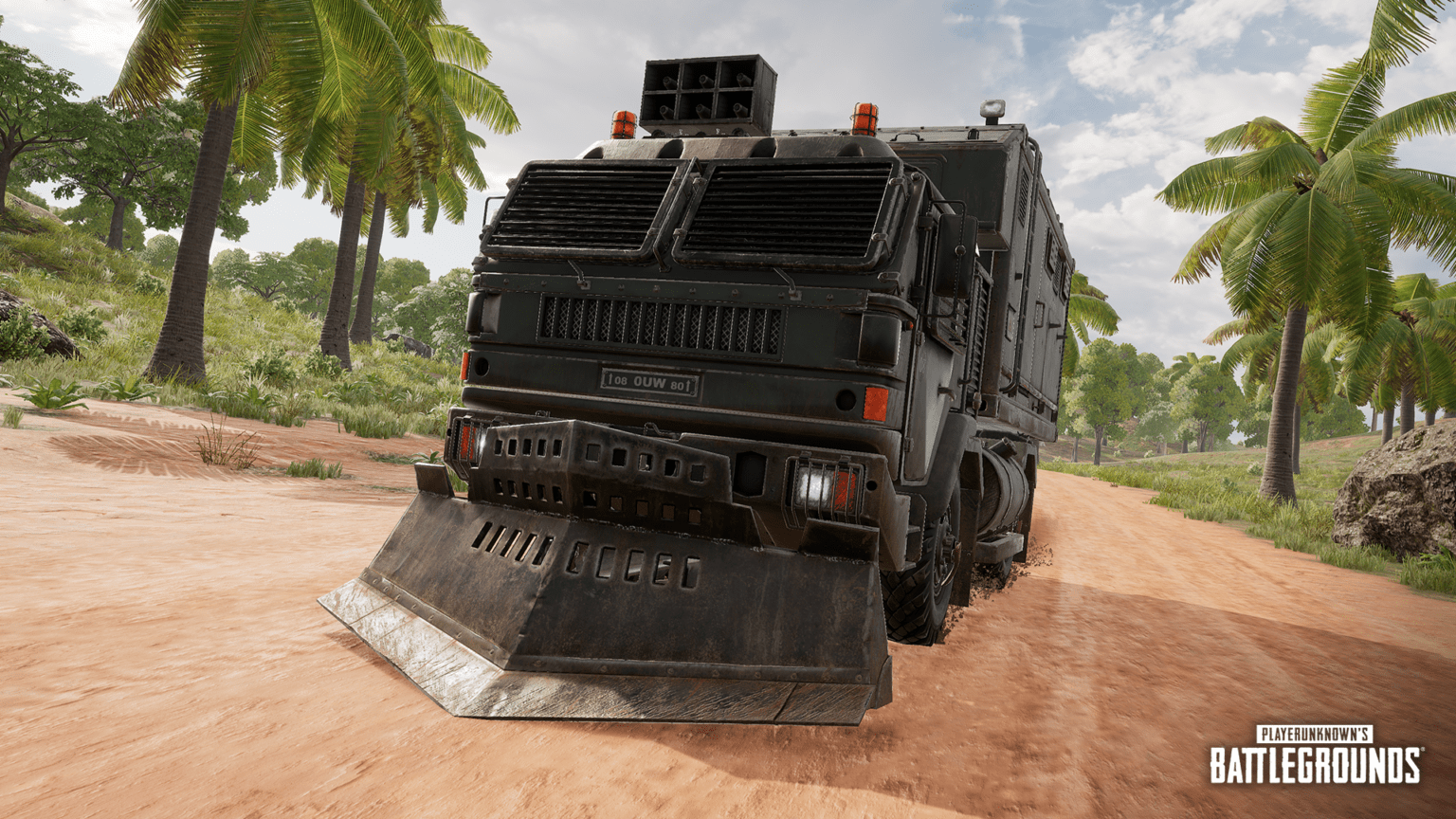 Few other Updates in Season 8:
With new season new skins and costumes are surely an excitement. Along with that, there is an increase in the XP which can be earned just by playing the game up to 7200 XP per day. Mission tab has also been updated. There is an update on season missions, to earn 4 unique weapon skins, the player has to complete all the 4 types of mission of Sanhok.
There are a total of 16 missions in the new update of PUBG, which provides an opportunity to earn 4 face cover/ camo items.
Apart from above, there are various updates such as better ranking system, better points allotment such as players will be rewarded with higher points if they kill a player of a higher level. Vikendi will be playable in the ranked modes. Flare gun will no longer support calling BRDM-2 .
Along with Gameplay, improvements in sounds, controls, UI design, Team Up system, and skin has been made. Season 8 is not so far now for the launch. Comment your reviews of same once you experience it.
For more such updates visit thenationroar. And also read, In Treatment Reboot: Is It Coming To HBO?.