Sacha Dhawan has constructed a new short film amid this entire lockdown; he did it in collaboration with writer Nikesh Shukla and director Milli Bhatia. The name of the short film is -Yash Gill's Power Half Hour. Here The Master' from Doctor Who' is the title character. He is a stand-up comedian, experimenting with the first live stream.
Sacha Dhawan:
He is a screen, voice, and stage performer from Greater Manchester. This English stage artist is best known for his work in 'The History Boys' cast as Akthar. Besides, his other best roles are from 'Adaptation' and 'Paul Jatri' in the BBC One comedy-drama.
What is Yash Gill's Power Half Hour? 
Yash Gill's Power Half Hour is a monologue which is written by Nikesh Shukla and delivered by Sacha Dhawan. The actor has produced this short film himself and later helped with writer Nikesh Shukla and director Milli Bhatia for this project.
The short: Sacha Dhawan
It is produced as part of Danusia Samal's Virtual Collaborators project. This is generally the creatives coming together to produce new works while in lockdown. It explores issues of grief, healing, and conversations about mental health in the South Asian community.
During this work, Sacha Dhawan said, "As someone who suffers from mental health like myself, I couldn't be more proud of this work. I made a decision last year to be more open about my mental health, and encourage others like me, particularly young men, that it's OK to talk. And there's nothing to be embarrassed about."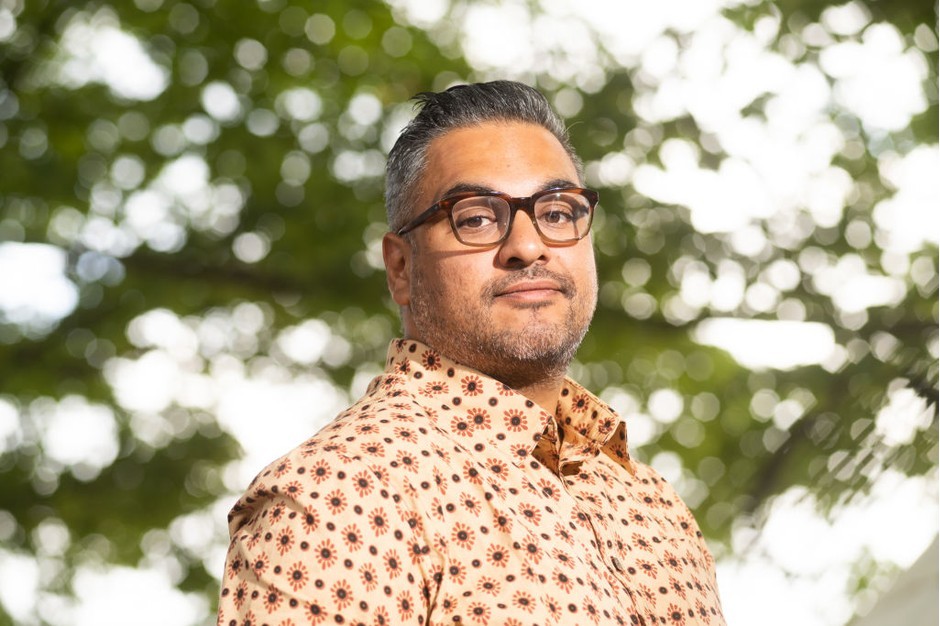 In this lockdown, talking about mental issues has a significant advantage. He is doing a great job. The message he conveys to the world is that nothing is there to be narrowed down. mental health can be problematic. But it has its solution to a healthy way.
It's alright to talk about Mental Health, rather it is good.  This taking is standard, and we all should discuss it.
Dhawan, Shukla, and Bhatia worked together to come with the concept. Here the concept of a comedian suddenly lacking an audience. That leads him to face an annoying silence and sit with his own beliefs.
That is for now. For more details, stay connected to our page, and don't forget to subscribe to it.