When Can Expect we expect Arrive Season 7?
Are you a Schitt's geek? Then this one is for  you. Have you watched the season 6, if not, STOP go and watch and come back. Schitt's Creek was result of father son duo's ,Eugene and Dan Levy, imagination, who are part of the show as protagonists too. Later Annie Murphy and Catherine O. Hara came into picture in order to equalise the rose family. The show was aired on CBC in canada and Pop TV in US, but it gained immense popularity when it was put on Netflix.
Schitt's Creek Season 7 Renewal Status And Release Date?
Sadly, fans won't get one to one entertainment as Alexis, Moira, David and Johnny will move into new phase of their lives. After being along for so long they move apart in different directions, Johnny and Moira to California whereas Alexis to Big Apple.
David decided to stay along to mend and build his relationship with his husband Patrick. Stevie will also be in picture when she is not setting up Rosebud motel framchise.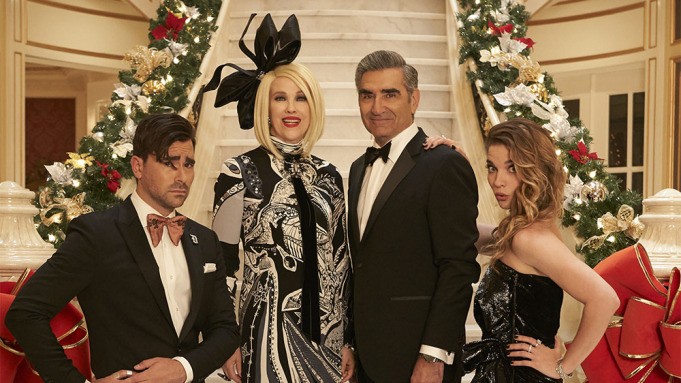 When Eugene and Dan Levy came up with this idea of the show, they saw it as a 4 season show. But the result of 4 seasons resulted in extending the time period of the show by 2 seasons. Continuation till season 6 was not based on ratings of the show.
The Levy family decided to end the show on a high note  after the end of season 6. Currently season 7 isn't on board fir anytime soon but that can change. The cast and crew of the show ended and left the show with no interest to come back anytime soon but may come back for next season down the line.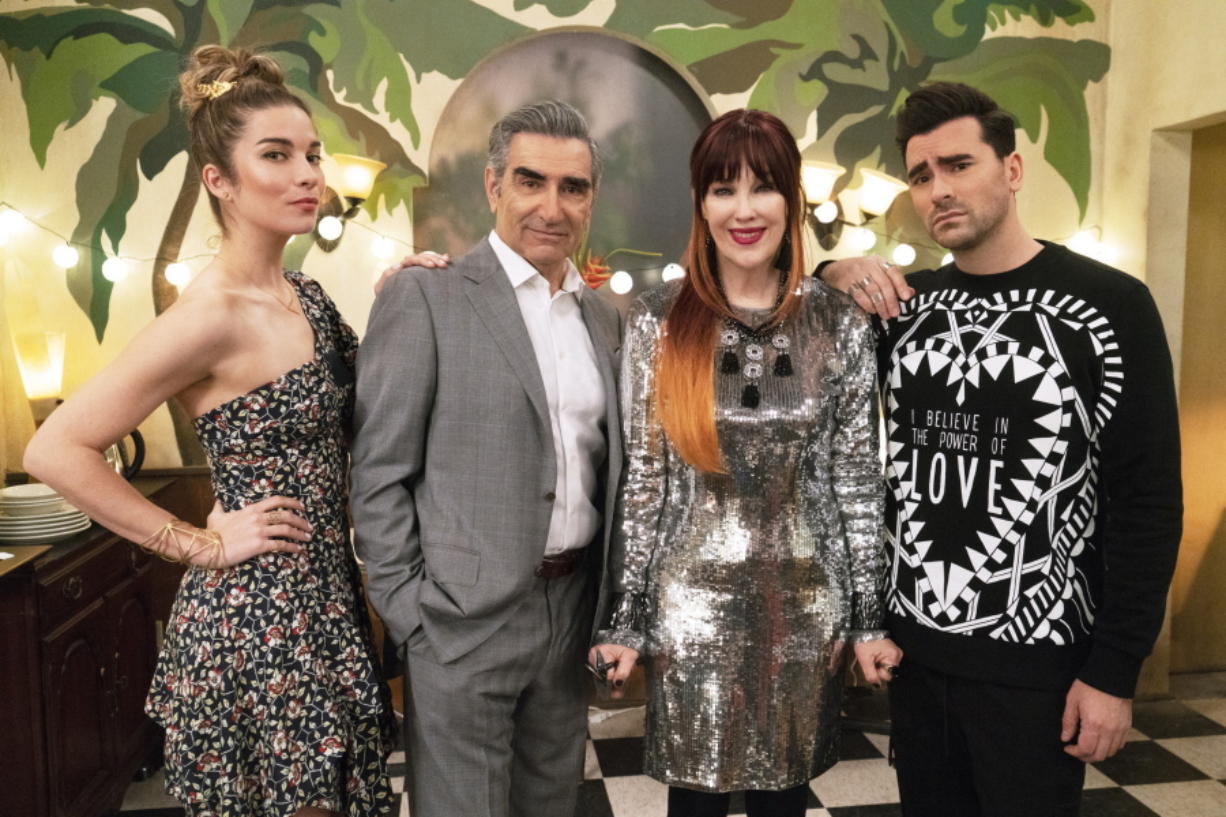 When is Schitt's Creek Season 7 Storyline?
On the basis of season 6's ending Alexis can meet her parents in New York, attend his brother's wedding.
While talking about Patrick and David may rethink about their plans to start family  or we may get to see a get together at Podunk  Town. It is very tough to bid adieau to show but this may not be the last we see them on our Screens.