The Sea of Thieves on Steam is a new version of an action-adventure game of 2018. It is a first-person multiplayer game. The game is described as a "shared-world adventure game." This means that the groups of players encounter each other regularly during their adventures.
Developed by Rare, UK based developer.
Published by Microsoft Studios.
Almost all the employees of Rare were involved in the development of this game.
What is the game about?
The player presumes the role of a pirate who completes excursions from different trading companies to become the ultimate pirate legend.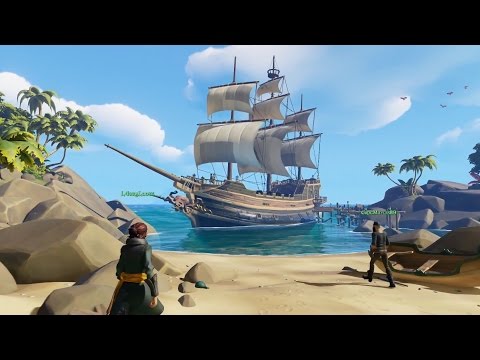 Sea of Thieves will soon sail for Steam, and the exquisite gamers and fans are already excited to presume their roles again. Lots of new speculations are moving around on the internet. Here are some updates about the Sea of Thieves on Steam.
Sea of Thieves on Steam: Release
As far as the news received, Sea of Thieves on Steam will release in the latter half of 2022. However, the official announcement of the date is yet to be made by the makers. We just hope that the game makes its way soon.
Two years have passed since the release of the first version. Hence, Sea of Thieves on Steam is already very eagerly awaited.
New Adventures:
Sea of Thieves received mixed reviews based upon its theme and performance. Critics and the players, everyone had mixed reactions for the game as the idea was highly appreciated, but the price somewhere pinched many. The new version of Sea of Thieves, thus, will see many further modifications.
Which pets does the game have?
There are many different types of pets in the Sea of Thieves, like parrots, monkeys, and cats. There are no dogs as of now. These animals can also wear special outfits.
Read Also: Unbreakable Kimmy Schmidt: Interactive Premiere
Sea of Thieves on Steam – Features:
The Arena

The storyline

Unending adventures

Many unsolved mysteries

New explorations and plenty of secrets to discover

Opportunity to become a pirate legend

The modifications that always bring new challenges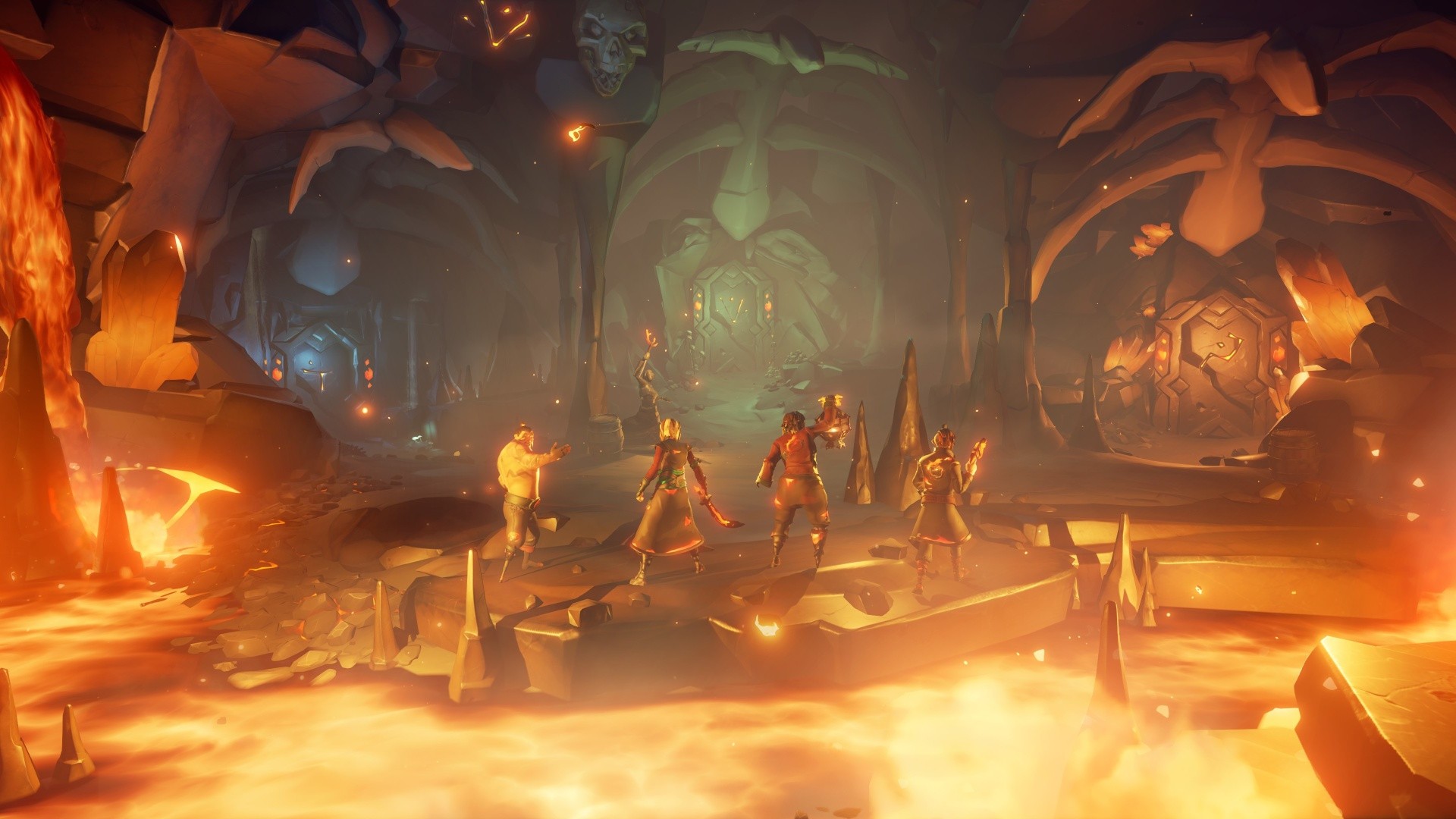 Expansions of the game:
The Hungering Deep: May 20, 2018

Cursed Sails: July 31, 2018

Frosaken Shores: September 27, 2018

Shrouded Spoils: November 28, 2018

Anniversary: April 30, 2019

Black Powder Staches: July 17, 2019

Dark Relics: August 15, 2019

Smuggler's Fortune: September 11, 2019

Fort of the Damned: October 16, 2019

The Seabound Soul: November 20, 2019

Festival of Giving: December 11, 2019

Legends of the Sea: January 15, 2022

Crews of Rage: February 19, 2022

Heart of Fire: March 11, 2022

Ships of  Fortune: April 22, 2022
Ships of Fortune is live!

? New Emissary System
? PvP Company: The Reaper's Bones
? Cats!
⚔️ The Next Chapter of The Arena
? Crew Reviving
? Fresh Pirate Emporium & Black Market stock
☠️ And more!

Learn about everything stowing away in this update: https://t.co/co8sYXtAb0 pic.twitter.com/orRUkdwpQM

— SeaOfThieves (@SeaOfThieves) April 22, 2022