"Fried Green Tomatoes, Little Burros, Jiggaerobics, Mural Painter" is the title of Shark Tank Season 11 Episode 20. After 19 episodes in the season so far, we will again get to see four new unique ideas. Who will be lucky enough to snatch an investor for their business?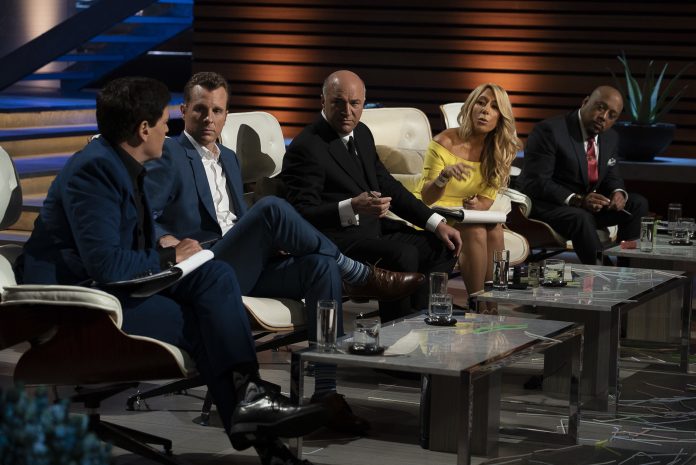 What are the Ideas About-
Fried Green Tomatoes – It is a food truck that specializes in selling fried green tomatoes with a pinch of southern hospitality mixed in it. The truck travel around the southeastern United States and in its tail leaves a lot of satisfied eaters. Customers are crazy about their batter mix and the secret sauce.
The Little Burros – This business focuses on selling and delivering garden tools made in the USA. They focus on innovating new gardening tools. Their unique tools have gained awards and worldwide attention.
JiggAerobics – This is a fitness exercise class that fuses fitness, entertainment, and culture into dance. It is a global lifestyle brand. They turn total body workout into 'fitness parties' which feels like a celebration.
Mural Painter – It is a mural painting company that specializes in hand-painted murals, signage, hand-painted advertising as well as faux finishing. Their service range is NYC to LA.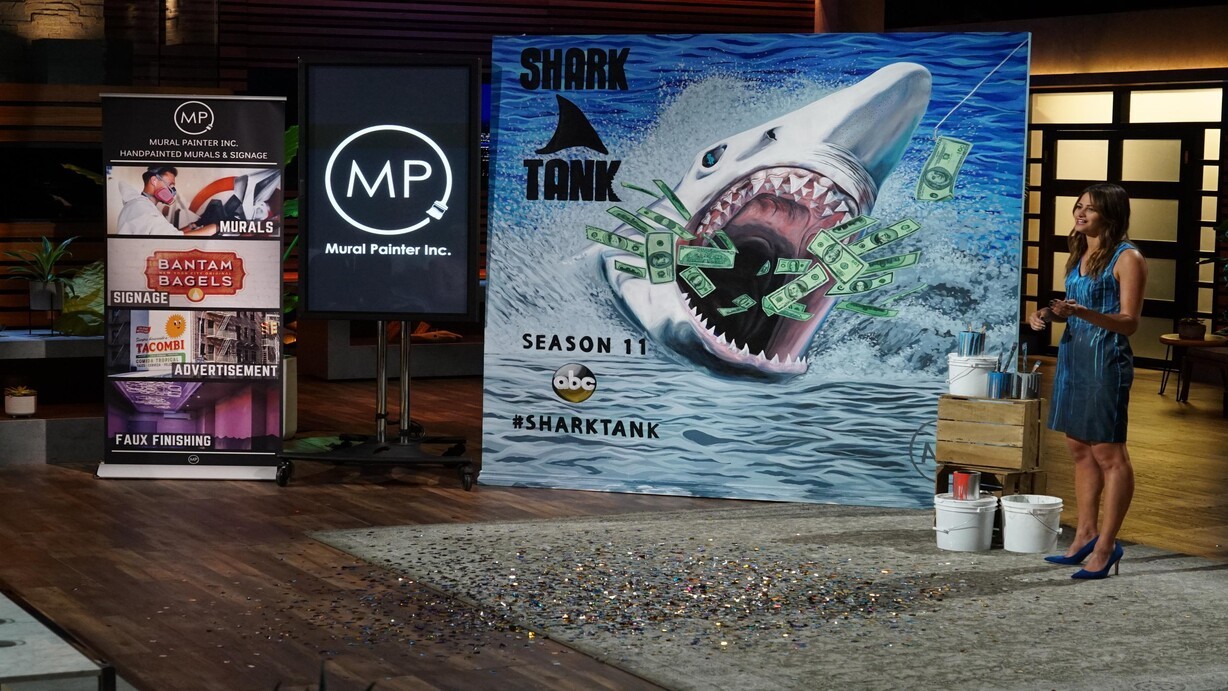 Season 11 Episode 20 Spoilers –
On this episode, we will see an entrepreneur from Tennessee using her southern charm and cooking skills to the Sharks for expanding her fried food empire. A father-daughter duo from Virginia brings their award-winning gardening products to show the Sharks so that they can invest in them. A fitness trainer from Louisiana moves the Sharks by showcasing his unique approach to exercise. A mural designer paints a picture of how to grow her service that connects customers with local artists.
These four entrepreneurs will show their unique ideas in the hopes of catching an investor.