For a Twenty-Three year long classic like South Park being topical is essential. After the disastrous events of the year 2023, we're all looking towards how the Animated series brings reality into the plot. However, it's not just the fans who're excited; it's also the creators of the show. They are ushering in with new ideas to place the loved characters into these unthinkable situations in a new world.
The brand new buzz is in the air due to a recent official announcement. The creators and producers are planning to release a special, dedicated to the aftermath of the pandemic.
Trey Parker, Matt Stone, April Stewart, Isaac Hayes are all willing to give it a go in a unique way. They're the pillars of everything South Park.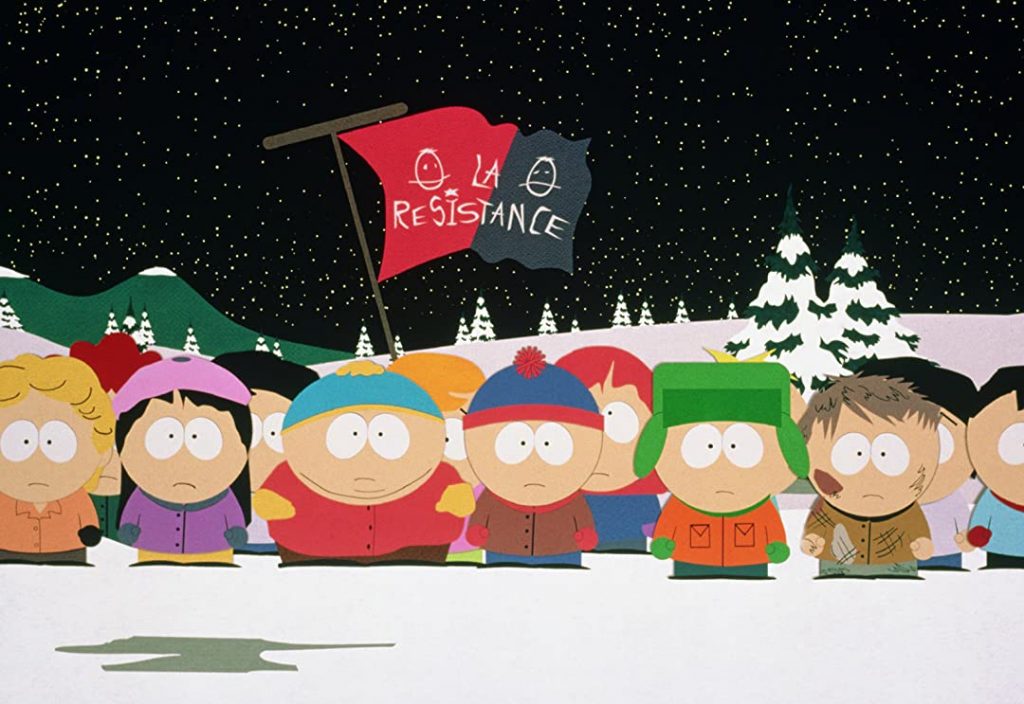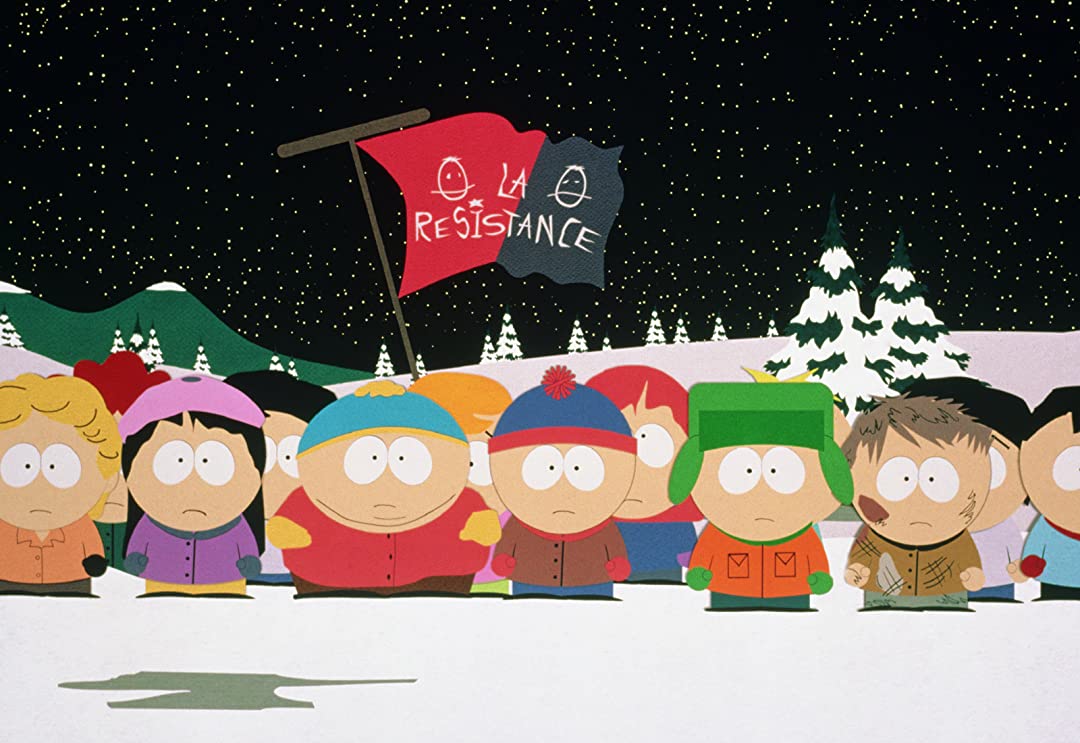 What's special with the new season?
On September 30th, 2023, South Park will premiere an hour-long episode called "The Pandemic Special". It will deal with the matter of Cartman having to suffer the wrath of remote learning. However, he's had enough and now is set to attend in-person school. That's not normal either though with the threat of the virus still looming close.
With this premiere, the show will enter the 24th instalment of the animated series. It's a testament to the incredible appeal of the show that the show can't be taken off air. Every year the creators come up with gripping and hilarious episodes. All while following Four young, schoolgoing boys, Stan Marsh, Kyle Broflovski, Eric Cartman and Kenny McCormick.
The legacy of South Park over the years:-
South Park is a unique outlook on most anything from Western society – politics, the media, today's youth, celebrities, violence in our community, and much much more. However, instead of displaying these issues as they are, they alternately project them through the exploits of a group of young lads in South Park, Colorado.
It's very unfortunate that many people take the show solely at the on-screen content, refusing to see the intelligence of the creators. South Park is admittedly filled with racist, homophobic, and sexist jokes, along with other problamatic material. Also, The problem lies in the fact that most of the viewers don't seem to get the concept of satire and self-deprecating parody.
This show is also a miracle for adult cartoons' role on TV, along with Rick and Morty. While viewers feel like Family Guy isn't doing so well in its later seasons, along with the Simpsons, and American Dad has quite a couple of duds, I feel like South Park really stands out.
Check out more articles like this on The Nation Roar:-
Animal Crackers: John Krasinki transforms himself into a Hamster in trailer released by Netflix