Being in the sportsbook business is such a competitive market. Now that more and more sportsbooks, such as DraftKings and FanDuel, are becoming legal in more and more states, it has become difficult to get these books to attract users to their specific book over another one.
So, because of this, what these sportsbooks have been doing is offering bonuses and promotions in order to draw users to their book. One of these selling points that books try to offer are called odds boosts.
What is an Odds Boost?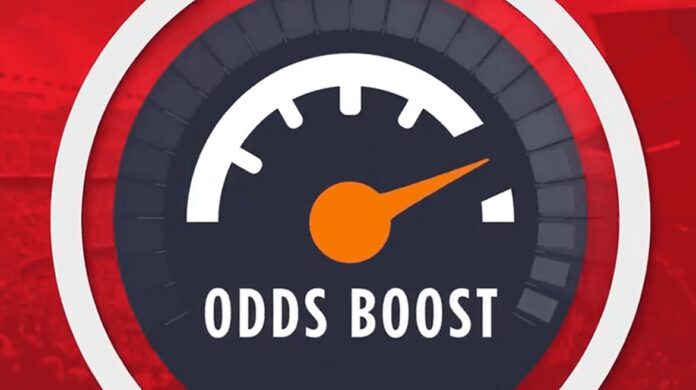 An odds boost is exactly what it sounds like: the sportsbook boosts odds on a particular bet or parlay.
For example, let's pretend that the 76ers and Warriors are playing an NBA game tonight. The 76ers are -122 for their moneyline odds on FanDuel normally. But, in order to attract users to their book, FanDuel boosts the 76ers +100 instead. This would be an example of an odds boost.
Normally, these books will provide an odds boost for an important game or event, like a star-studded Sixers/Warriors matchup would be. So, during football season there are a ton of odds boosts for an NFL Sunday or primetime football game. During March Madness the odds boosts will be specifically tailored around college basketball.
The goal, of course, is to get users to their platform. So, boosting the odds of a game that doesn't get a lot of national attention wouldn't make sense.
I will say, though, that normally the sportsbooks will offer an odds boost on a parlay as opposed to an individual play. So, instead of boosting the 76ers moneyline odds, the book will offer an odds boost on multiple outcomes occurring in that same Sixers vs Warriors game- something along the lines of "Both Joel Embiid and Steph Curry score 30+ points."
Those are two high profile players, and Sixers vs Warriors is bound to be a high profile game. For massive events such as the Super Bowl or National Championship, there are going to be much more than one odds boost.
Does Every Book Have the Same Odds Boost?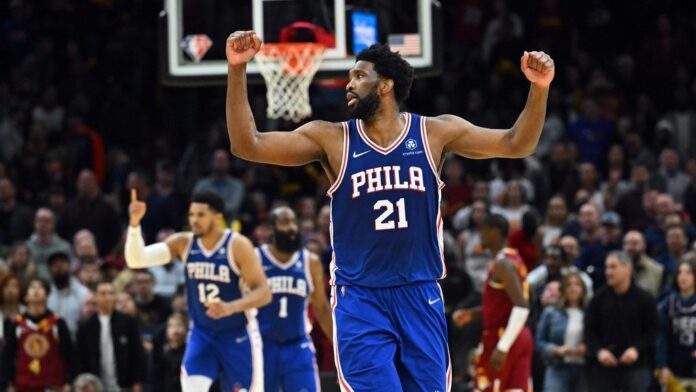 No, but with that said, sometimes you will see two sportsbooks with very similar boosts. So, FanDuel might boost Embiid and Curry scoring 30+, while the DraftKings odds boost will be "Will Joel Embiid and Steph Curry combine for 70 or more points?" Both books are offering some sort of boost of Embiid and Curry scoring, while each adding their own specific flavor to it.
These odds boosts won't always be for the same game, or even the same sport. Sportsbooks will also offer odds boosts that span multiple games. So, instead of boosting just the 76ers moneyline, the odds boost will be a parlay of the Sixers moneyline and the Warriors moneyline (of course, not when they are playing each other.)
So, a normal parlay of the Sixers and Warriors moneyline would be along the lines of -150, and FanDuel would boost it to +100. That way, you are backing two high profile teams and getting better odds for it by using FanDuel.
You will also see sportsbooks do cross-sport odds boosts too. These normally involve the same cities' sports teams and backing them. So, FanDuel will have an odds boost on the the Sixers, Eagles, and Phillies moneyline on a Philadelphia specific cross-sport odds boost.
And lastly, sportsbooks also offer state specific odds boosts. So, using that Philadelphia parlay for an example- maybe FanDuel only runs that in Pennsylvania. Obviously, PA residents would get much more enjoyment out of a 3-team Philly centric parlay than Arizona residents would.
So, that begs the question: are odds boosts even profitable?
Are Odds Boosts Profitable?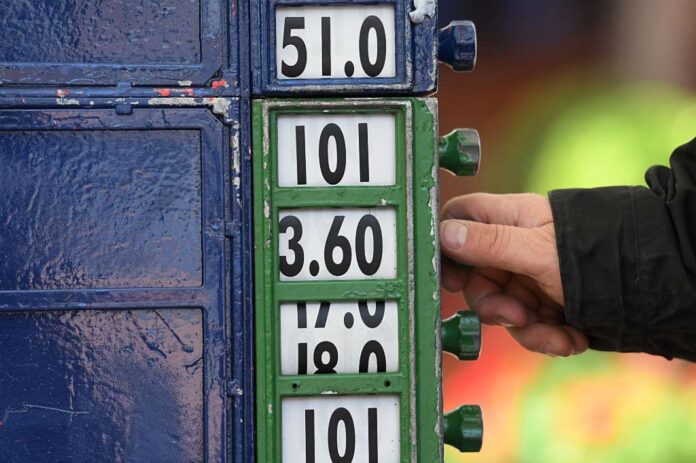 Short answer: yes, but within reason.
Long answer: see below.
Odds Boosts can 100% be profitable in the long-turn. There are some sports bettors that make a profit by solely betting odds boosts. With that said, you need to be careful. You will not be able to bet every single odds boost and make a profit doing so. You need to do your own research before deciding whether you should bet particular odds boost or not.
Of course, betting the play with the odds boost would obviously be better than if you took it without the boost, but you still need to dig a little more. You need to keep in mind that these books are offering odds boost on some sort of specific bet and boost that they created. Just because the odds are boosted doesn't mean it's a smart bet. Especially in the case of a parlay where vig can be part of each leg. So, what you need to do is remove the vig entirely, and also calculate what the boost would be if you placed it on another sportsbook.
Luckily, OddsJam has all the tools you need in order to accomplish this and become a profitable odds boost sports bettor.
How to Determine if an Odds Boost is Profitable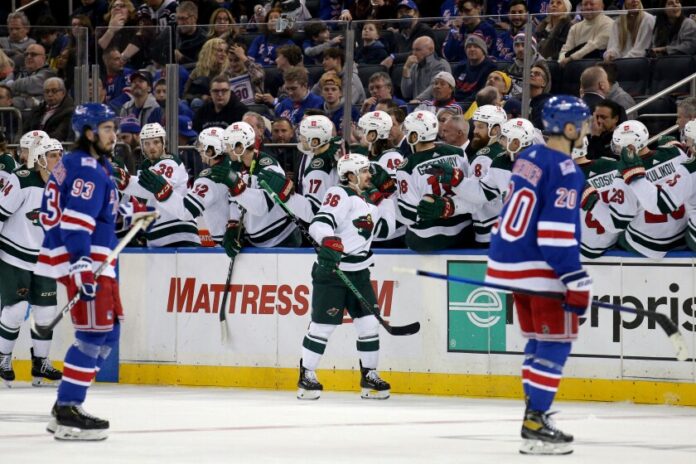 For example, FanDuel recently had NHL odds boost of a parlay with the Wild, Rangers, and Kings all to win. The boost was from +290 to +400.
To figure out if the boost has a positive expected value, you can choose perfect line and run that through the no-vig calculator. Then, put the no-vig odds in the parlay calculator.
In this case the perfect line has the Wild at -203 and their opponent at +180. The no-vig calculator says the true fair odds were -187.
For the Wild the fair odds were -151, and for the Kings the fair odds were -129.
Putting those three numbers into the parlay calculator gives us a parlay at +352 fair odds. Since FanDuel is offering +400, this boost does have a positive expected value.
Do not just blindly take all odds boost available. We were able to calculate that this FanDuel odds boost was, in fact, profitable, but that doesn't mean that everyone is going to be.
One last thing to keep in mind is the sportsbook is almost always going to have a limit on how much you can bet on an odds boost, ranging from $25-$100. Sportsbooks know they lose all of their edge on a boost, so they won't let you blindly bet as much as you want.