It is no longer news that sports betting has come to stay in the United States. It was a long road to getting online sports betting up and running, but since it has been legalized following the Supreme Court pronouncement in 2018, the industry has grown in leaps and bounds.
Before the landmark ruling, sports betting was not allowed and they were proponents for the legalization of sports betting with pockets of dissenting opinions across the country.
The advocacy paid off in 2018 with the Supreme Court delivering a judgment striking out the Professional and Amateur Sports Protection Act (PASPA), which previously stood in the way of the proposed online sports betting. As it stands today, online sports betting is legal in no less than 30 states with more to follow in the coming months.
With that ruling, states became empowered to legislate on sports betting in their respective jurisdictions. Following that, a few states took advantage of the ruling and rolled out sports betting in their respective states.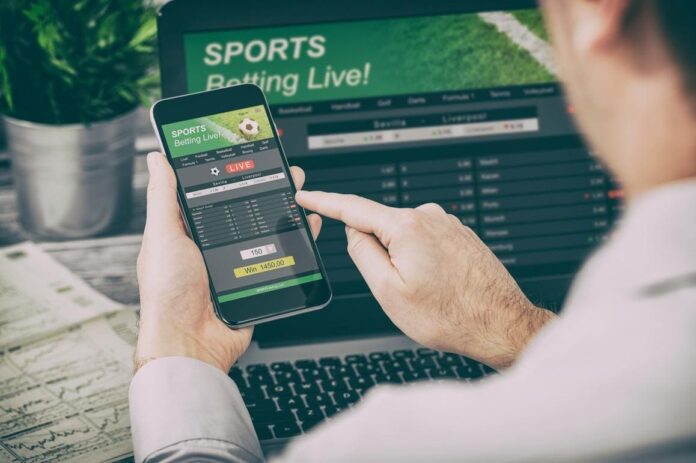 Maryland and New Jersey expeditiously opened their doors to sports betting companies to provide services for residents who are interested in sports betting within their state lines.
Other states began to follow suit and now there is a wave of online gambling companies setting up shop in different states across the country. From that famous ruling till today, the online sports betting landscape in the United States has changed tremendously.
Nowadays, the industry boasts no less than twenty different sportsbooks operating legally in various states within America. This includes a number of foreign online betting companies like Bet365, Unibet, Betfred, PointsBet and Clutchbet.
But why is sports betting so popular and attractive to Americans? There are a few reasons why betting on sports is popular amongst Americans.
The promise of freebies like betting bonuses, the entertainment value, and of course the ultimate goal of winning a life-changing fortune. All of these are reasons why Americans are taking to sports betting in droves but one stands out.
Betting companies have a wide range of betting promotions to attract new customers and keep existing ones. Existing customers get various promotions like Bet Get offers, Parlay insurance, Refer A Friend Bonus, and many more.
Meanwhile, new players are offered sign-up bonuses in different forms depending on the Sportsbook they choose to join. To attract new players, online gambling companies set aside huge budgets for the promotion of their Sportsbook and the new player sign up bonus.
With their new customer sign up offer in people's faces, there is a chance that a good percentage of people who see it will be convinced to try their hands at sports betting, especially with an appealing bonus attached to signing up or joining a Sportsbook.
With the sheer number of online gambling companies offering betting bonuses to new players, how do prospective customers choose the best betting sign up bonus?
Sign up bonuses differ from one betting site to another in terms of amount, but that is not the only factor to consider when choosing a sign up bonus. Other factors like the validity period, wagering requirements, and minimum deposit are crucial in choosing the right sports betting bonus.
Our editors have tested all the top sports betting bonuses in the United States for the important factors and concluded that the following five bonus offers are the best sports betting sign up bonuses in the United States at the moment in no particular order.
Caesars Sportsbook Bonus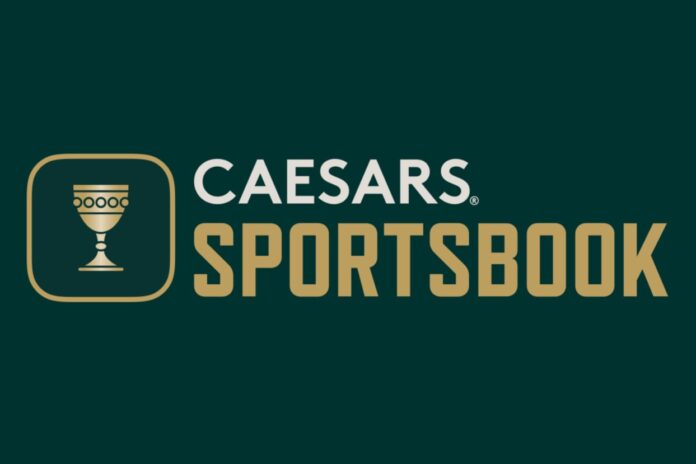 Caesars is one of the top players in the online sports betting industry in America. The Sportsbook is highly revered partly due to its betting features but mostly for the new player sign up bonus.
The sports betting giant offers new players $250 as a sign up bonus. When new players wager $50 they get $250 as a bonus. At the moment, that is one of the biggest bonus offers in the market.
The bonus also comes with a 14-day validity period which is one of the longest life spans for bonuses in the industry.
The manner in which the bonus is awarded also makes it very appealing. After the first wager is settled, the player gets $50 worth of bonus bets, and an additional $50 bonus in each subsequent Monday till a total of $250 is amassed.
The value and the flexibility that comes with the Caesars sign up bonus easily make it top of our list of the best sign up bonuses in the United States.
FanDuel Bonus
FanDuel is another top player in the online betting industry in the United States. Just like Caesars, the sportsbook has a Bet and Get offer for new players.
New players who make a deposit of $5 and wager it will be rewarded with a $200 bonus. This is a straightforward offer. There are no hidden conditions and the validity period is fair as well.
So, with a first deposit as low as $5, new players are guaranteed $200 to get their betting journey with the Sportsbook up to a great start.
DraftKings Bonus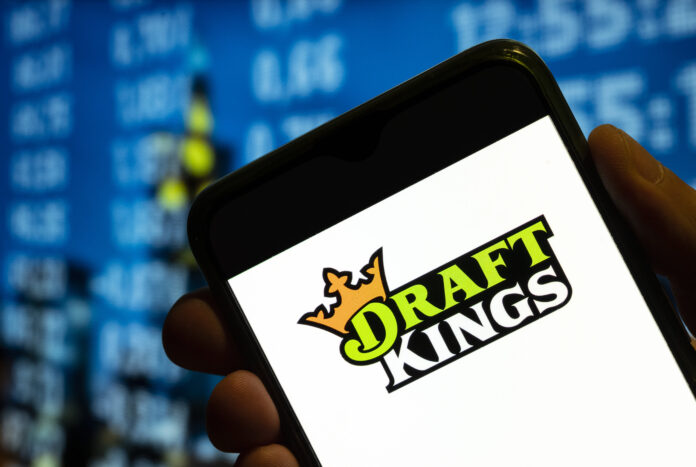 DraftKings also has a spot in our list of the top five sports gambling bonuses in the United States. And it is not surprising, as they have consistently offered nice sign up bonuses for new players over the last few years.
As it stands now, DraftKings offers a Bet $5 Get $200 bonus to new players. This means that with a deposit of as little as $5, you will be given a $200 bonus to explore the Sportsbook as a new customer.
One big draw of the DraftKings offer is that the bonus is awarded instantly. It doesn't matter whether you win or lose your first bet, you are guaranteed to get $200 as long as you wager a real money $5 first bet.
BetMGM Bonus
BetMGM is right on top of the pile with the highest bonus offer in the market at the moment. The sportsbook offers up to $1,500 back in bonus bets.
All it takes to get the bonus is to wager real money and if the bet is lost, the stake will be returned. The maximum stake that can be returned is $1,500.
The stake back offer is fair and the validity is a 7-day period which is not lower than any other validity period in the market today.
Bet365 Bonus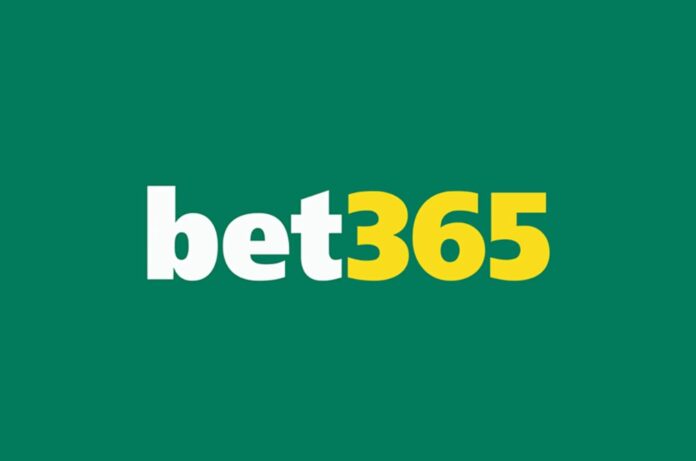 Bet365 has a reputation that spans many countries when it comes to online sports betting and that reputation is still being maintained in the highly competitive US market.
And as far as bonuses go, Bet365 offers a valuable Bet $1 Get $200 sign up bonus for new players. That is about the most value you can get from a sign up bonus in the American market.
Another strong point for Bet365 is the validity period. Players have up to 30 days to use the bonus before forfeiting it.
Overall, nothing beats a good bonus percentage and an extensive validity period.