The third season of The Masked Singer premiered on February 2 and ended on May 20, 2022. So here are all the unmasked celebrity singers of The Masked Singers Season 3–
(Major Spoilers Ahead!!)
In this season, 18 celebrities competed anonymously in the new full-bodied costumes along with masks.
The production crew of the show organizes extensive security procedures to prevent the identities of the contestants from being revealed.
Contestants of The Show
The show received mixed reviews from the critics. However, the beautiful-embellished costumes attracted more praise. Marina Toybina designed the costumes and also won a Costume Designers Guild Award. It also received a Creative Arts Emmy Award nomination.
The Robot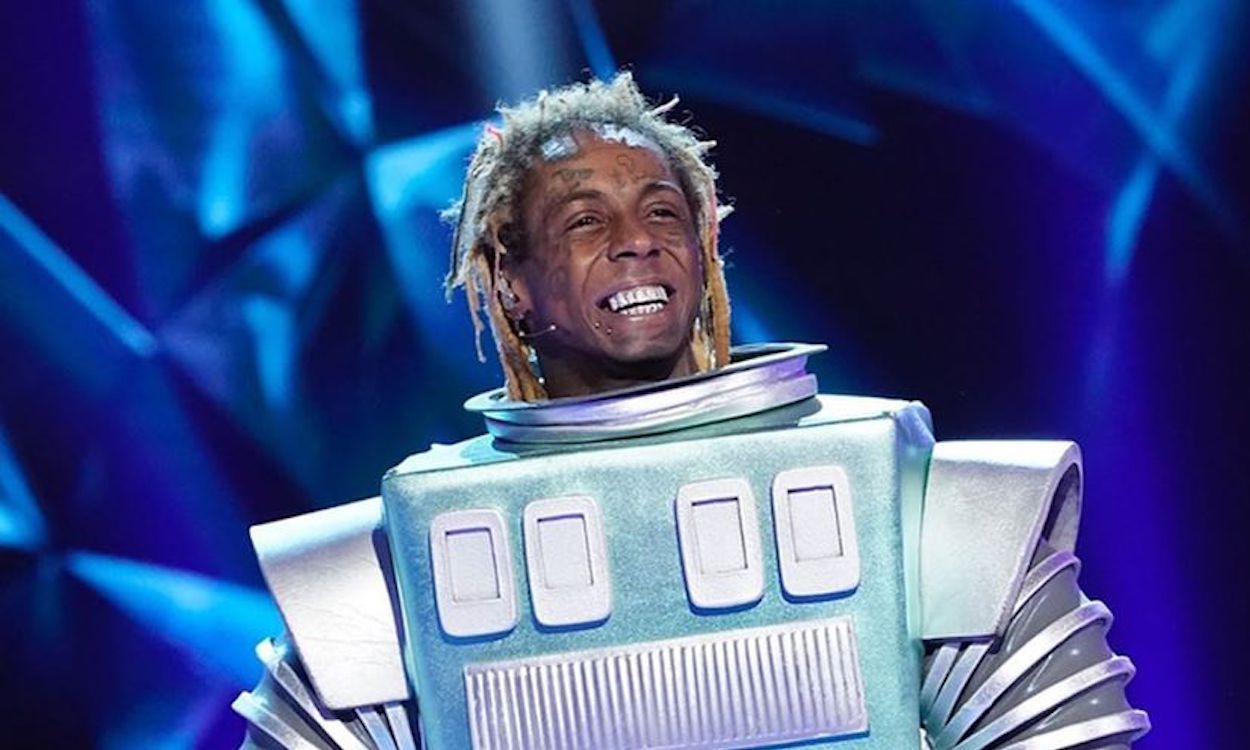 Rapper Lil Wayne was the first to be eliminated. All the panelists and fans were shocked when they realized who was hiding inside the Robot.
Llama
The second contestant to leave the competition was the Llama. Under the Llama was comedian Drew Carey.
Miss Monster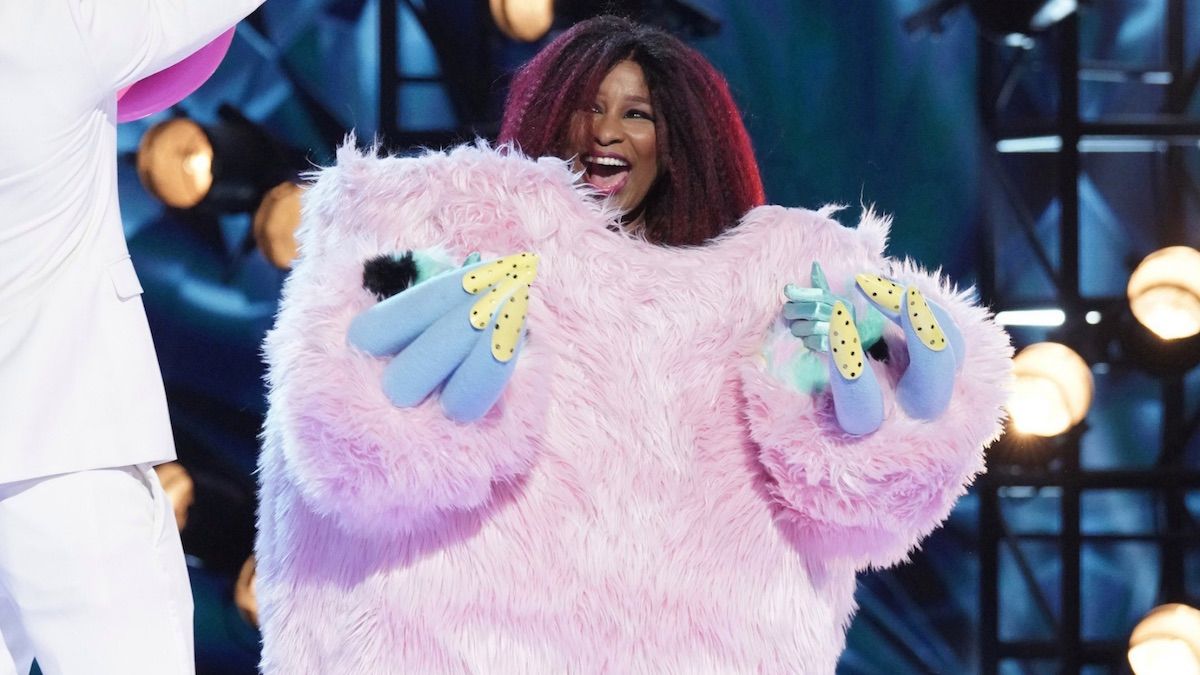 Miss Monster was the third contestant to leave the competition. And it was none other than the Queen of Funk, Chaka Khan.
Elephant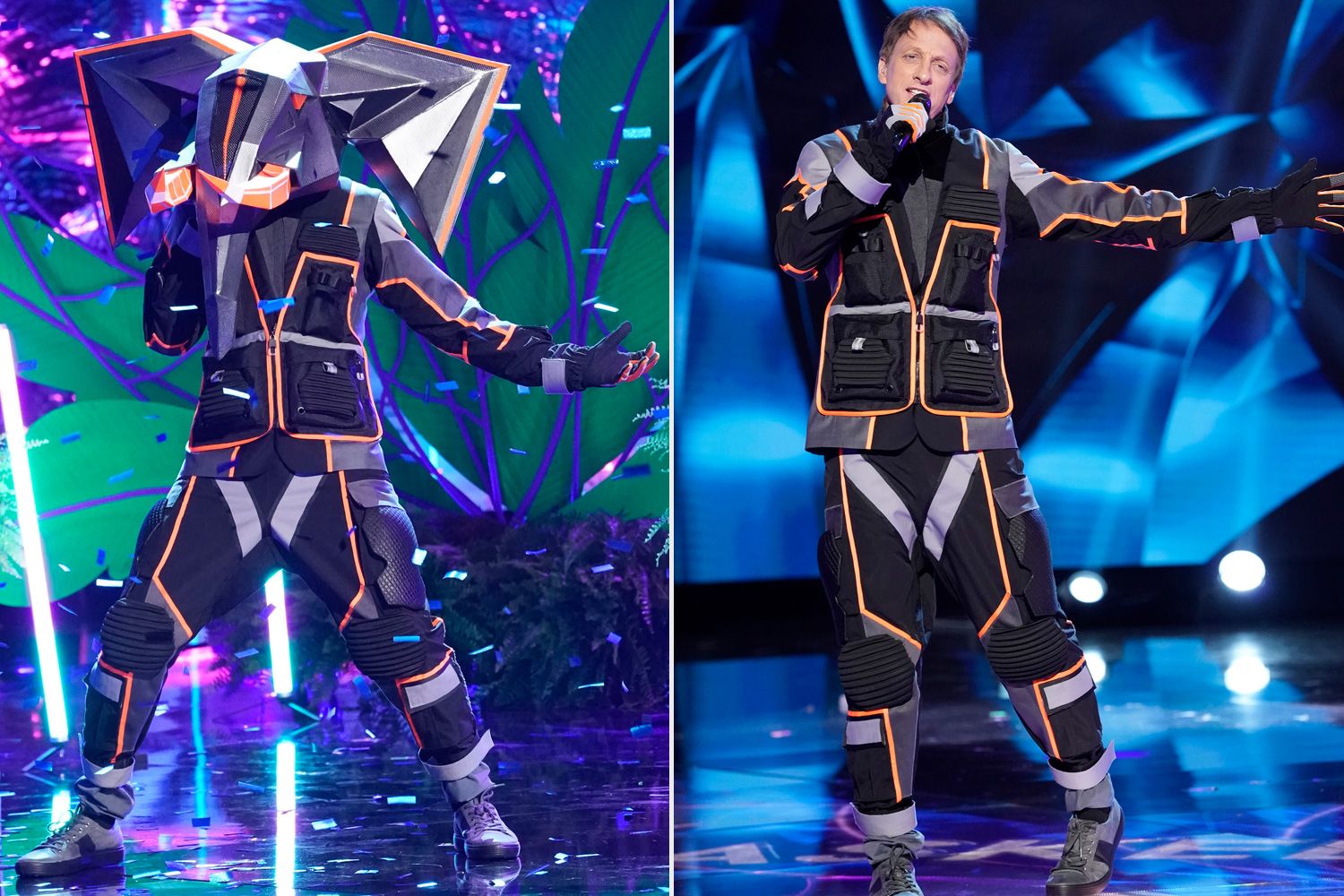 After Miss Monster, Elephant faced the elimination from the show. And it was none other than the skateboarding legend Tony Hawk.
Mouse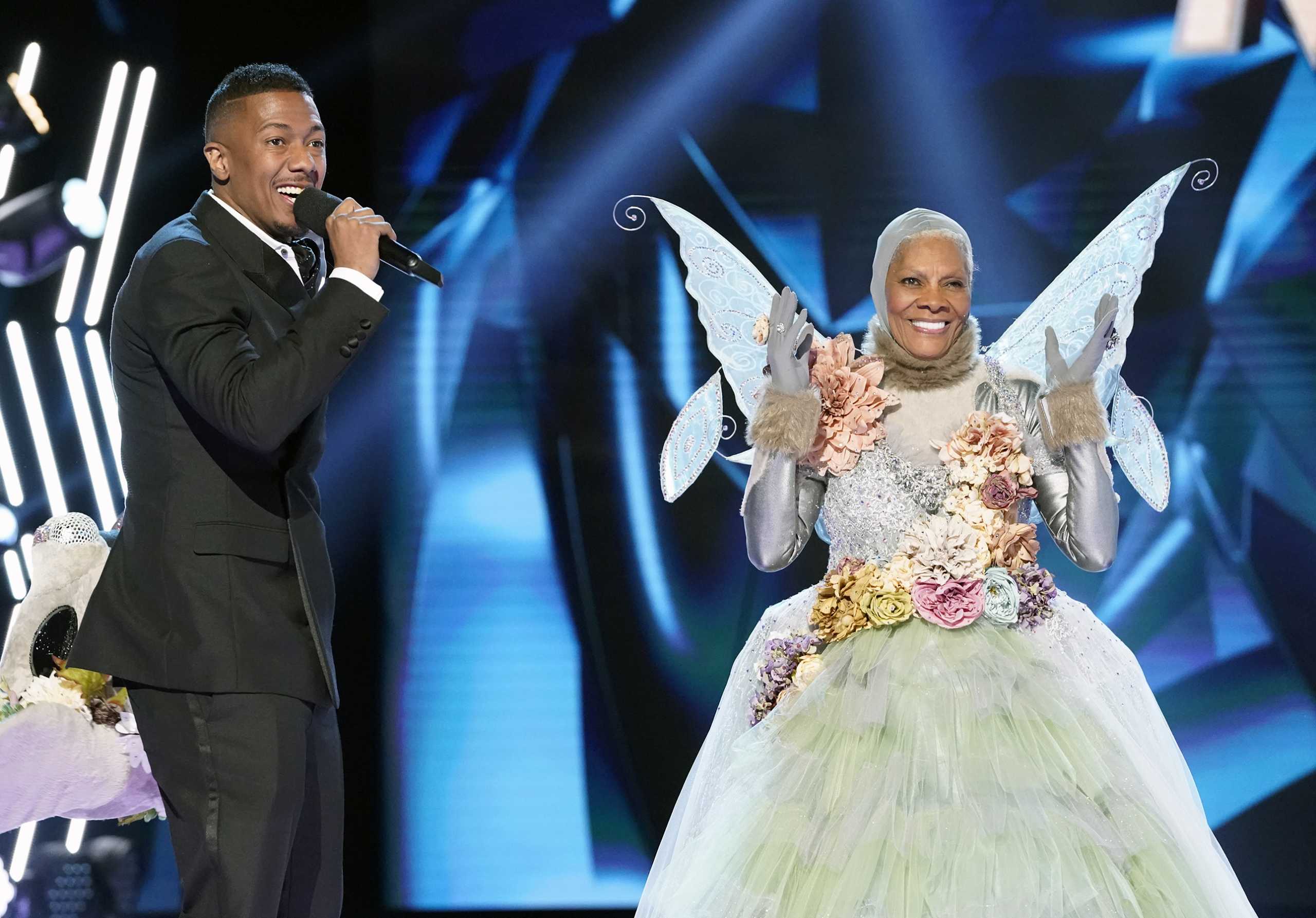 Under the adorable rodent mask was an ultimate diva. Under the cover was the Grammy Award winner, legendary singer Dionne Warwick.
Taco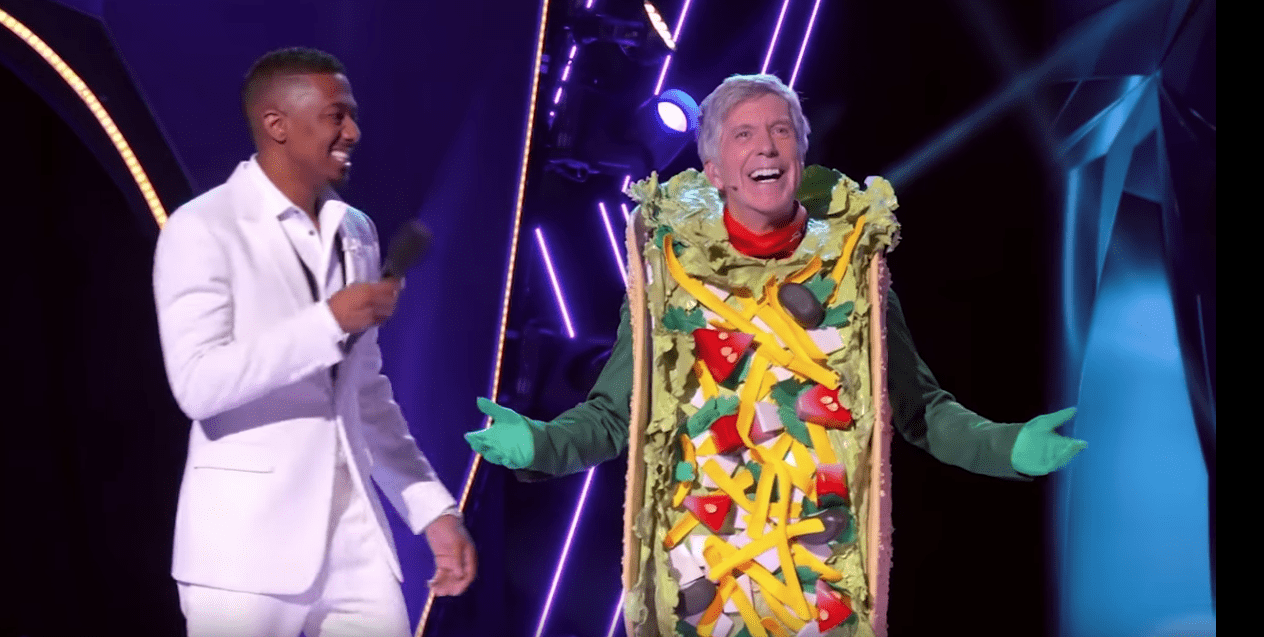 The between the tortilla was none other than former America's Funniest Home Video host Tom Bergeron.
Did anyone know he could sing this good!?
Bear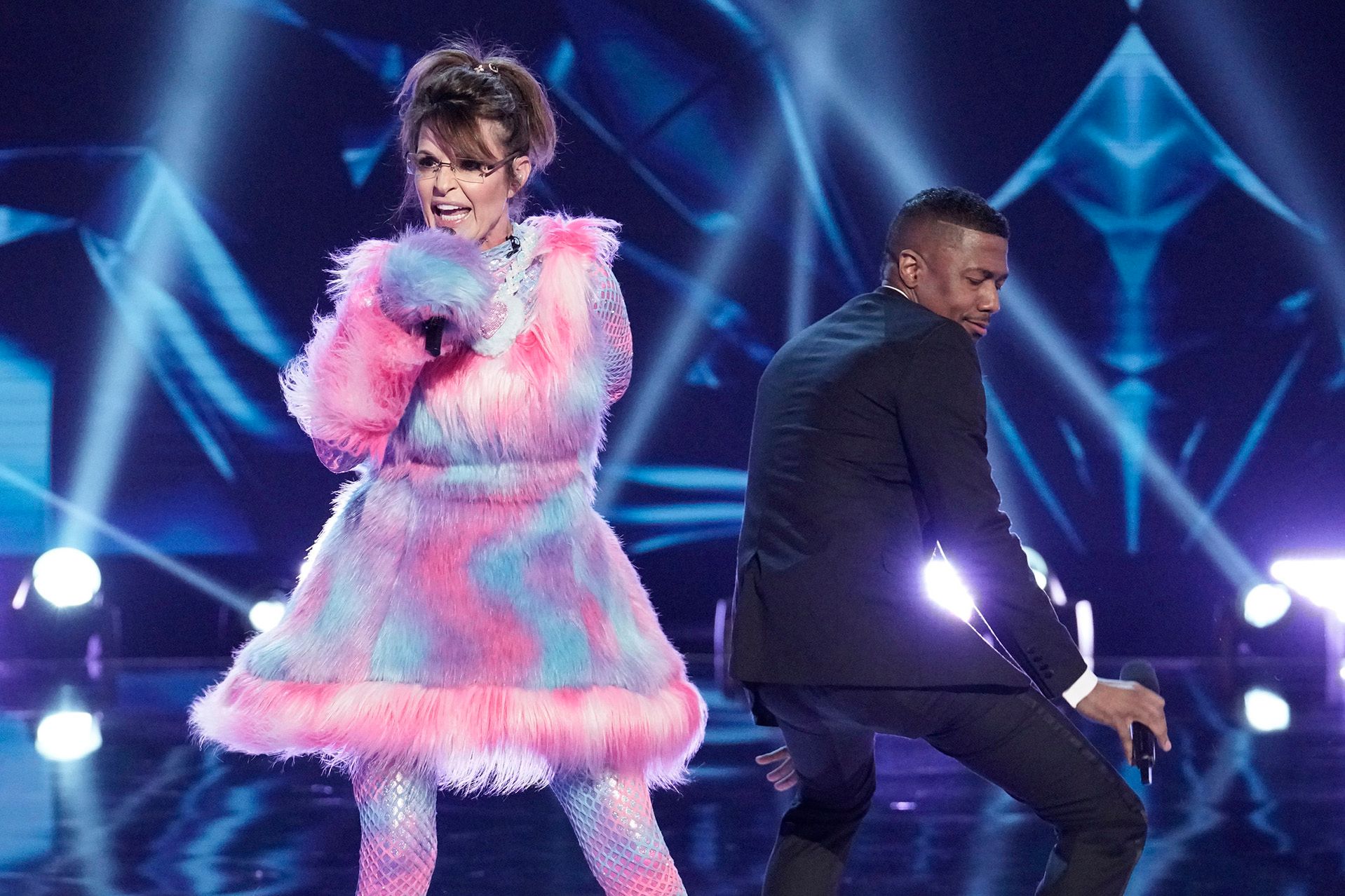 The voice behind the cuddly teddy was of former vice presidential nominee Sarah Palin.
Swan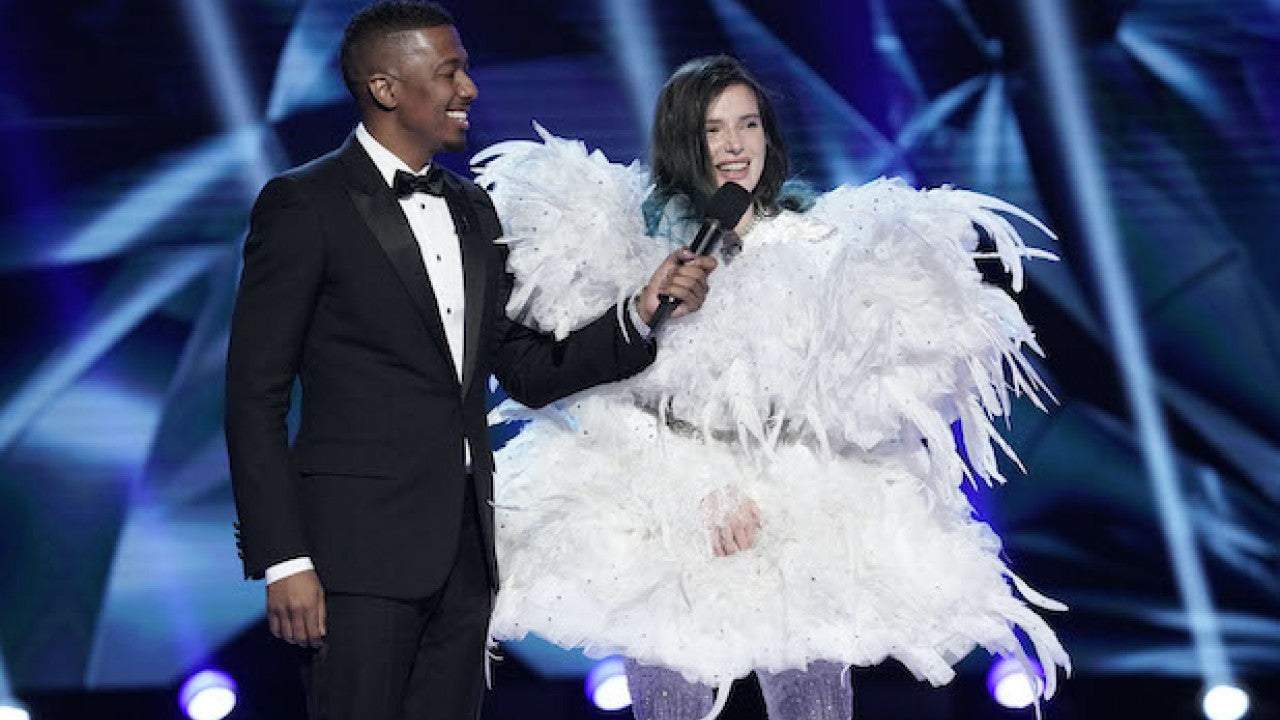 The beautiful bird was unmasked to reveal former Disney star, Bella Thorne.
T-Rex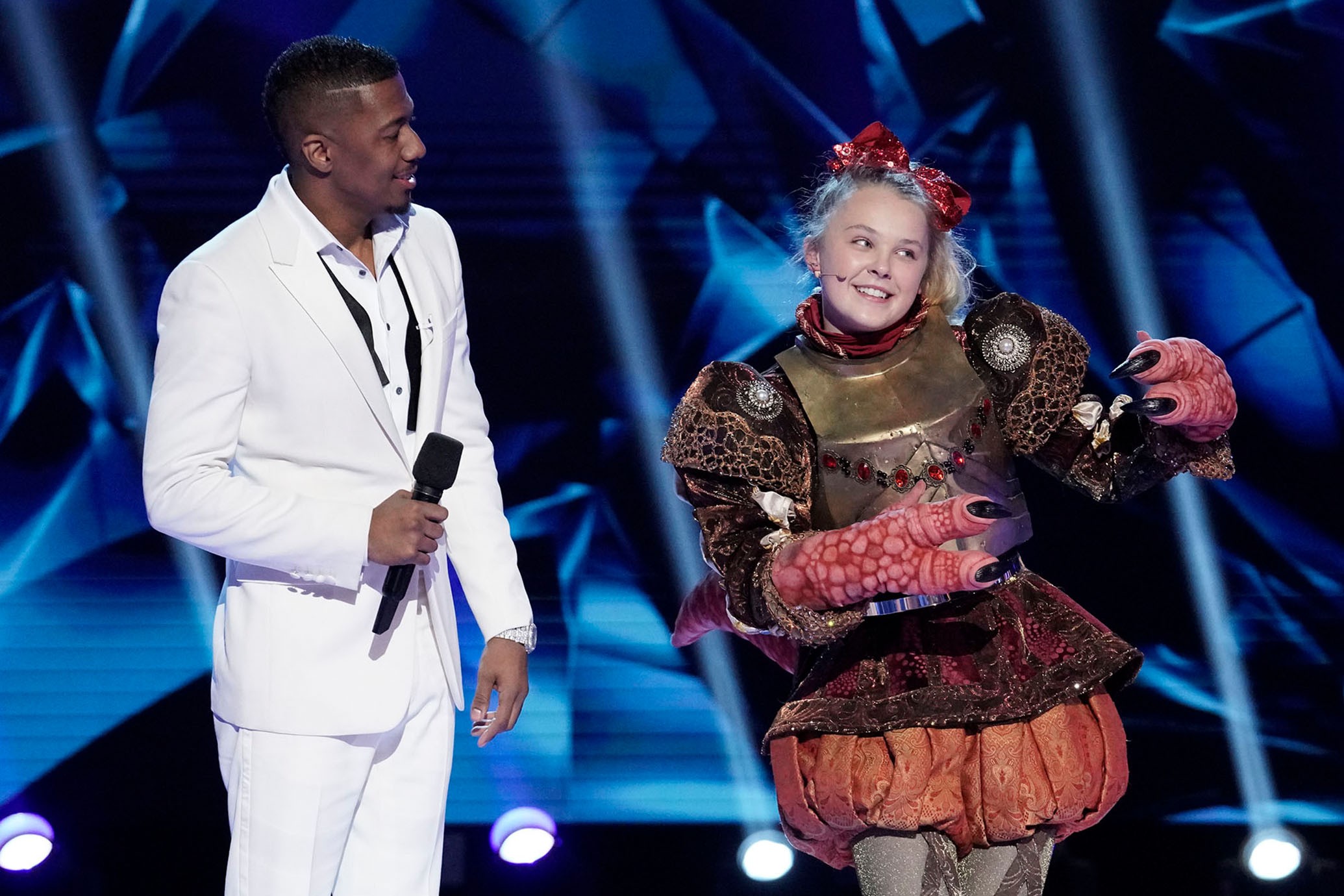 YouTube sensation and former Dance Moms star JoJo Siwa was the voice behind the prehistoric T-Rex. Who knew that the dinosaur was just 16!?
White Tiger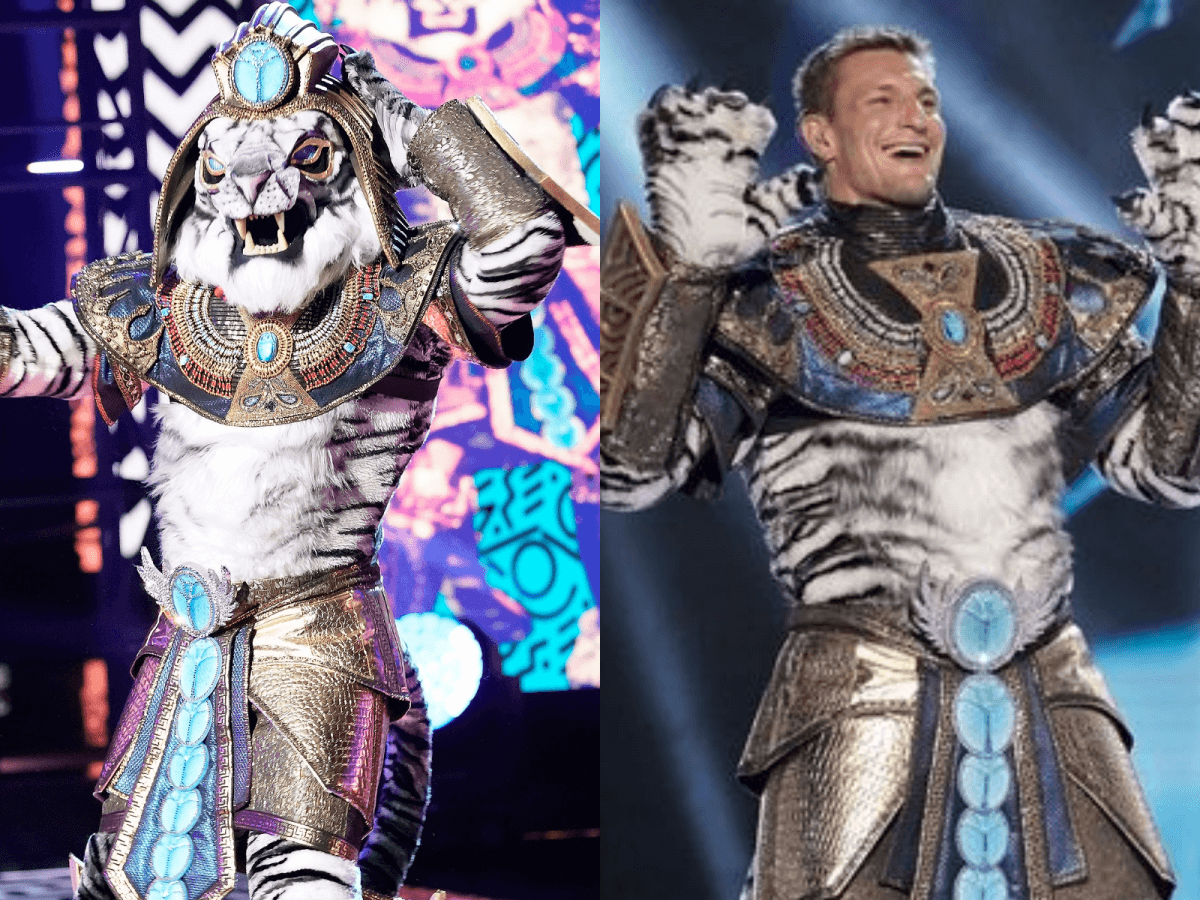 TV's another Tiger King reign came to an end after the elimination of White Tiger. The White Tiger was retired New England Patriots tight end Rob Gronkowski.
Kangaroo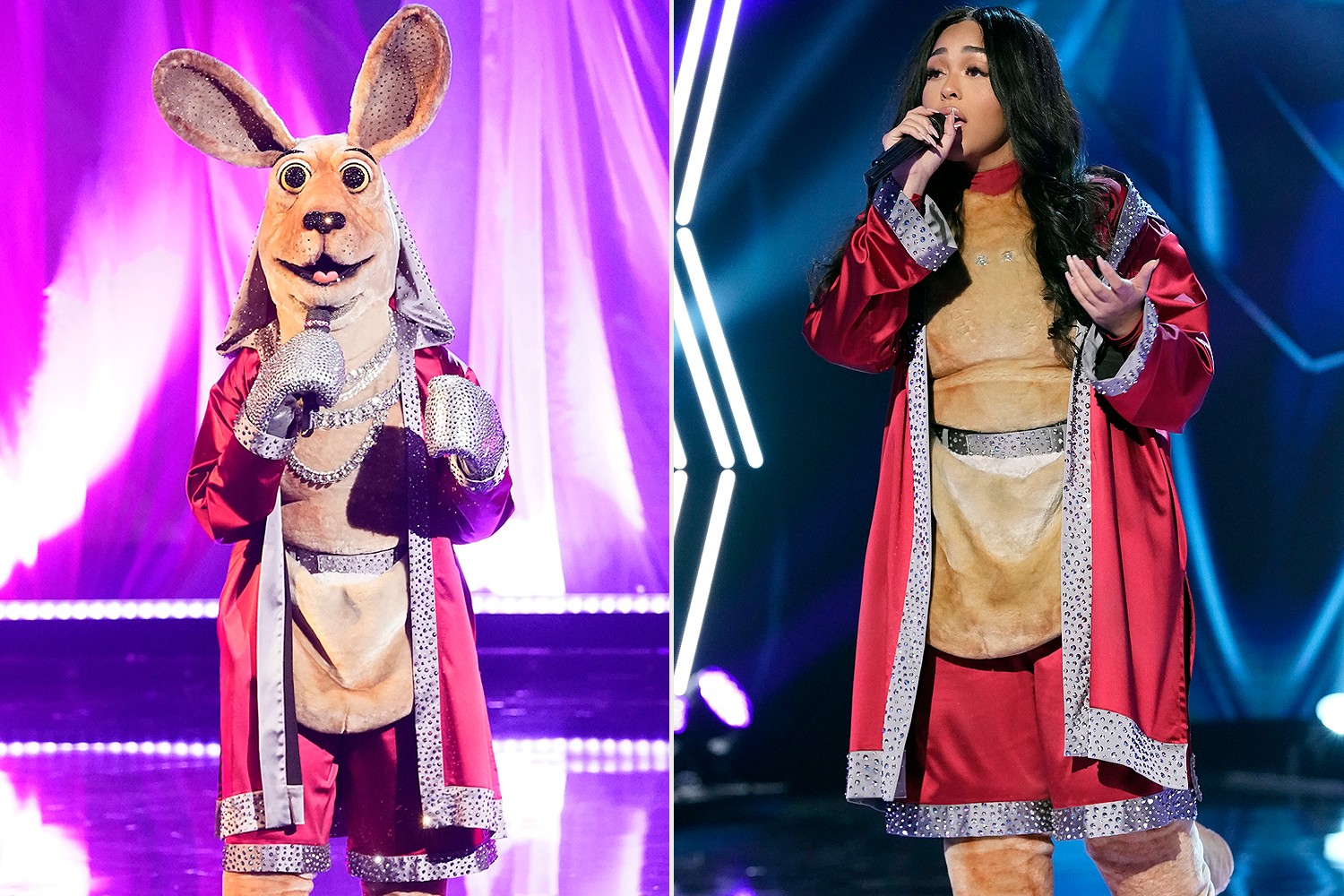 Inside the Kangaroo pouch was Kylie Jenner's former BFF and model Jordyn Woods.
Banana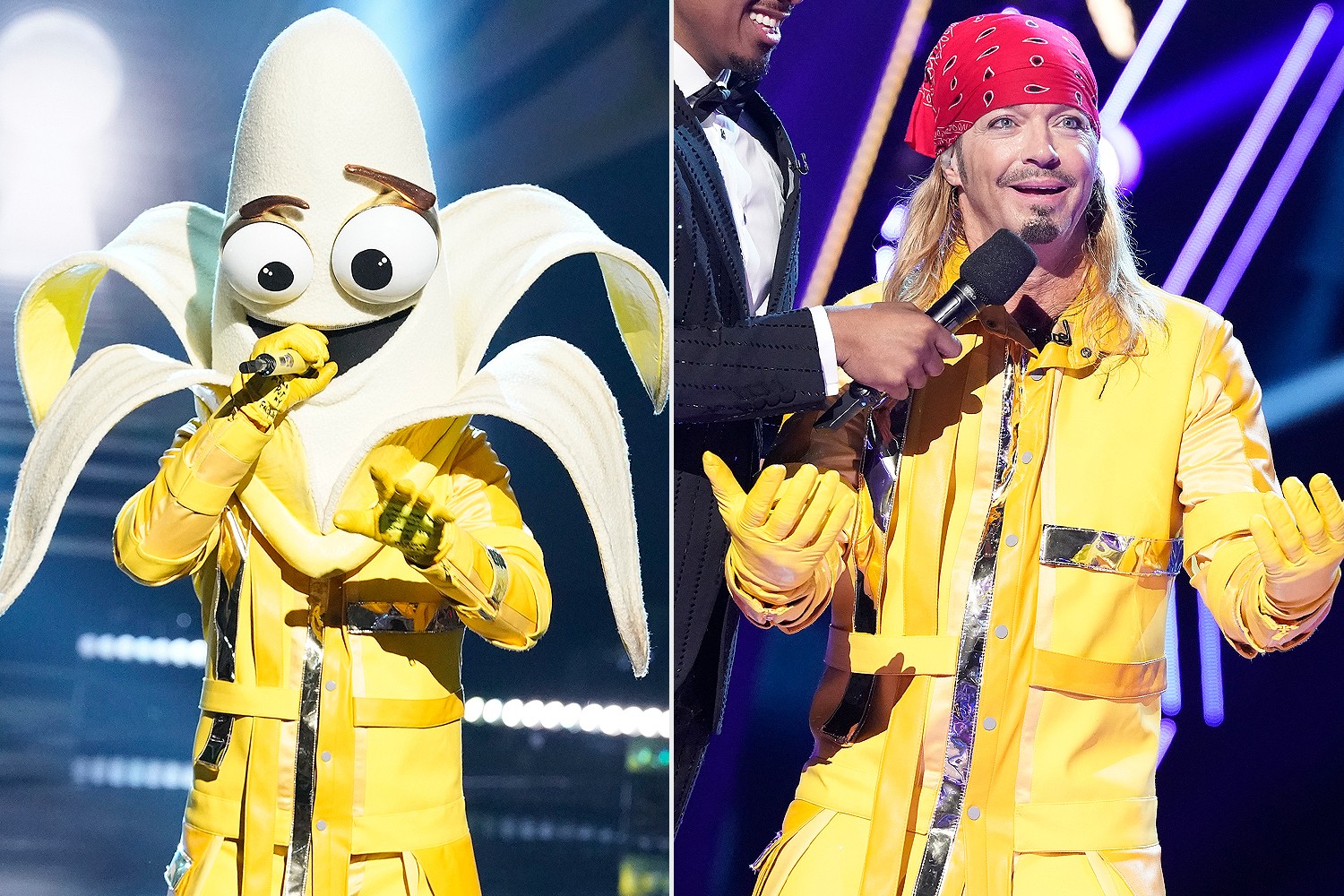 Rock of Love reality star, Bret Michaels' fans recognized him at the very beginning. Under the banana peel was an a-peel-ing singer!
Astronaut
The voice behind the spaceman turns out to be of country star Hunter Hayes.
Kitty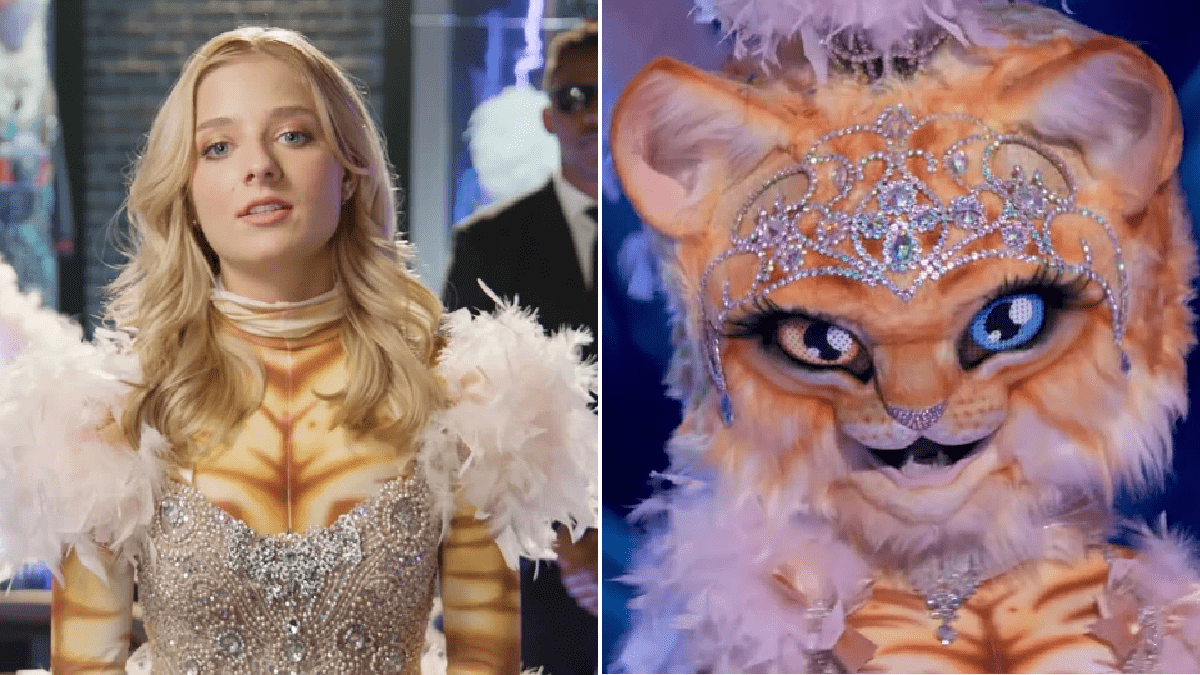 The friendly purrfect cat turns out to be an opera singer and actress, Jackie Evancho.
Rhino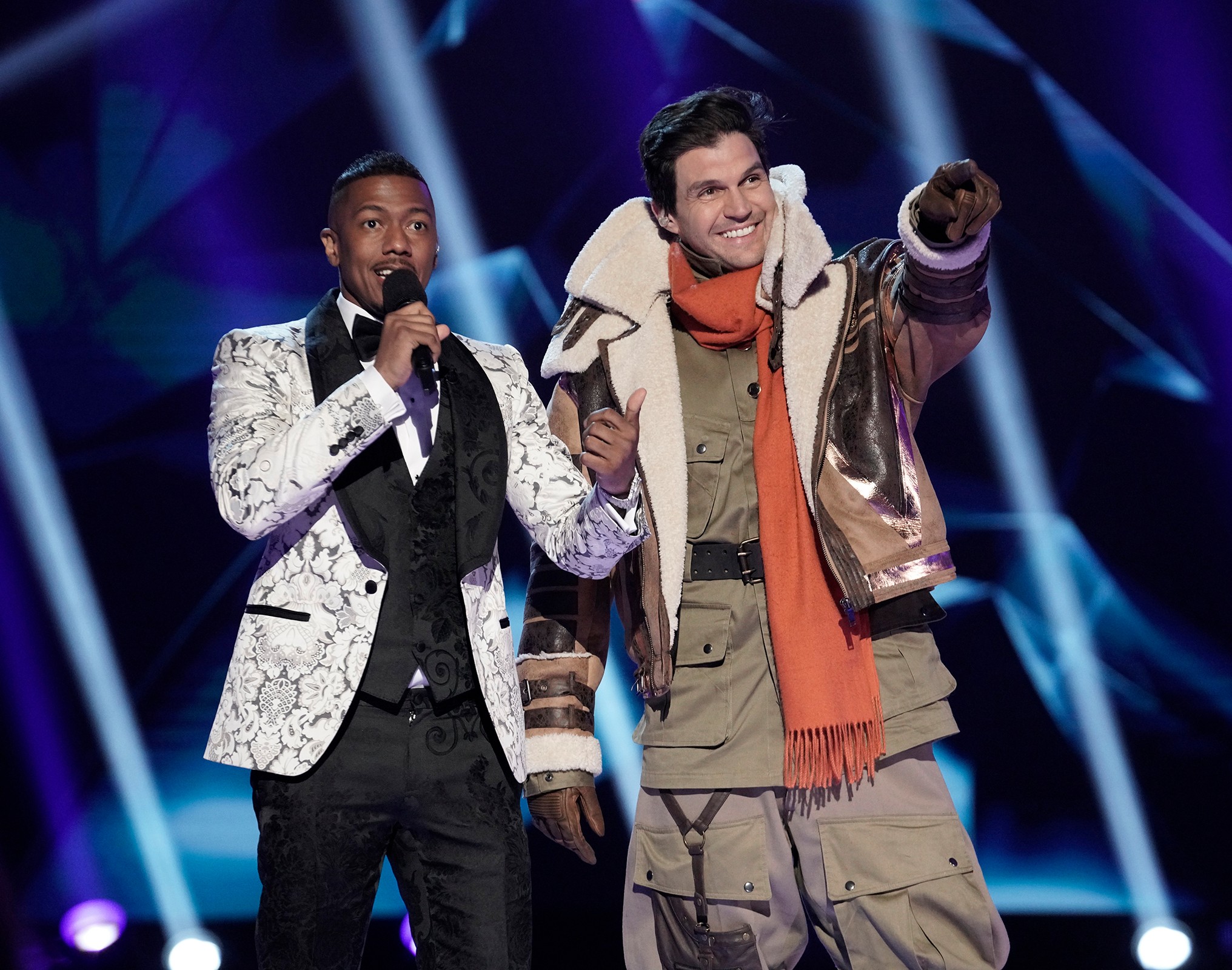 The Rhino was an Award-winning former MLB pitcher Barry Zito.
Frog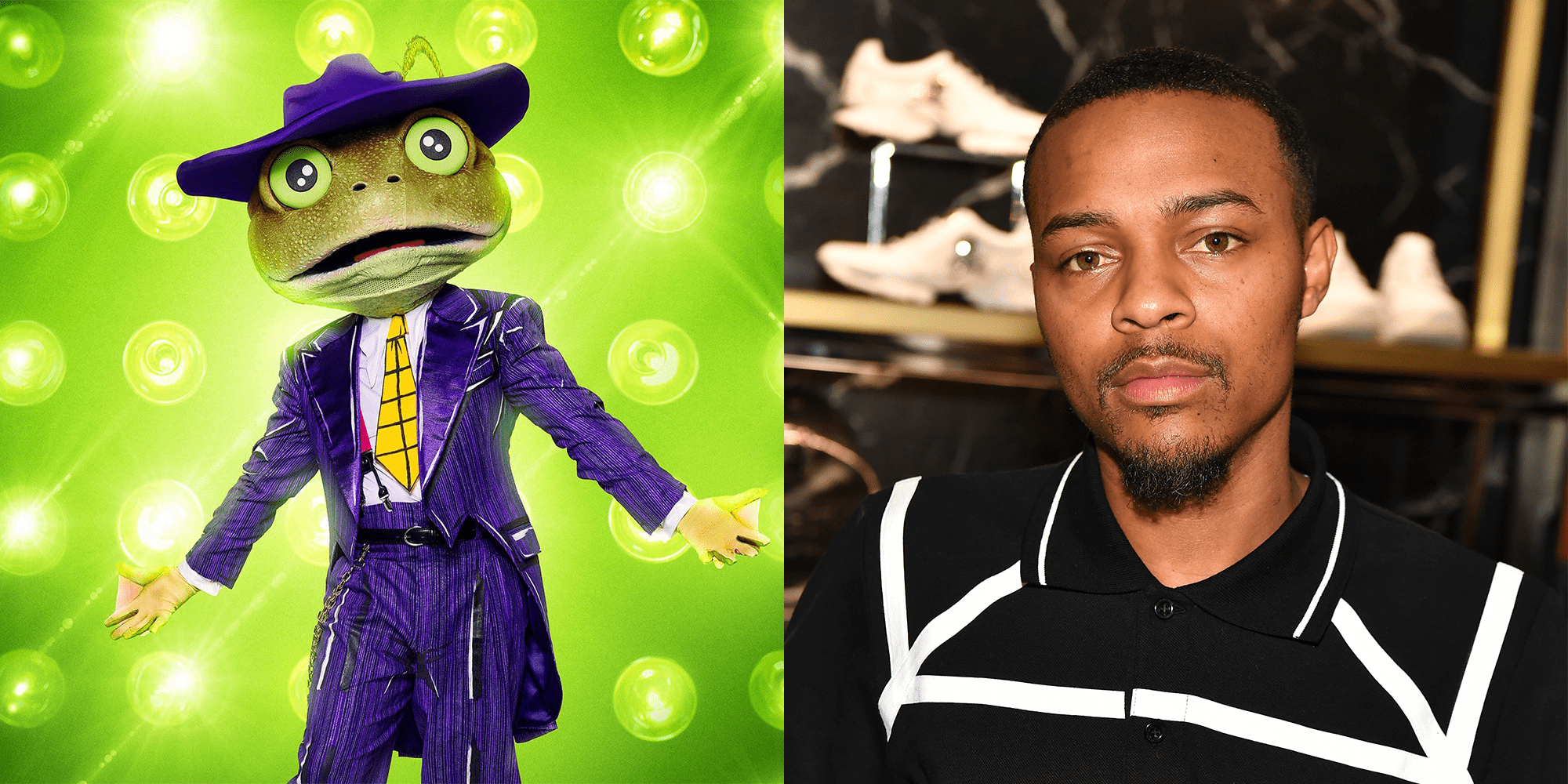 Under the Frog mask was another animal. It was none other than famous rapper Bow Wow.
Turtle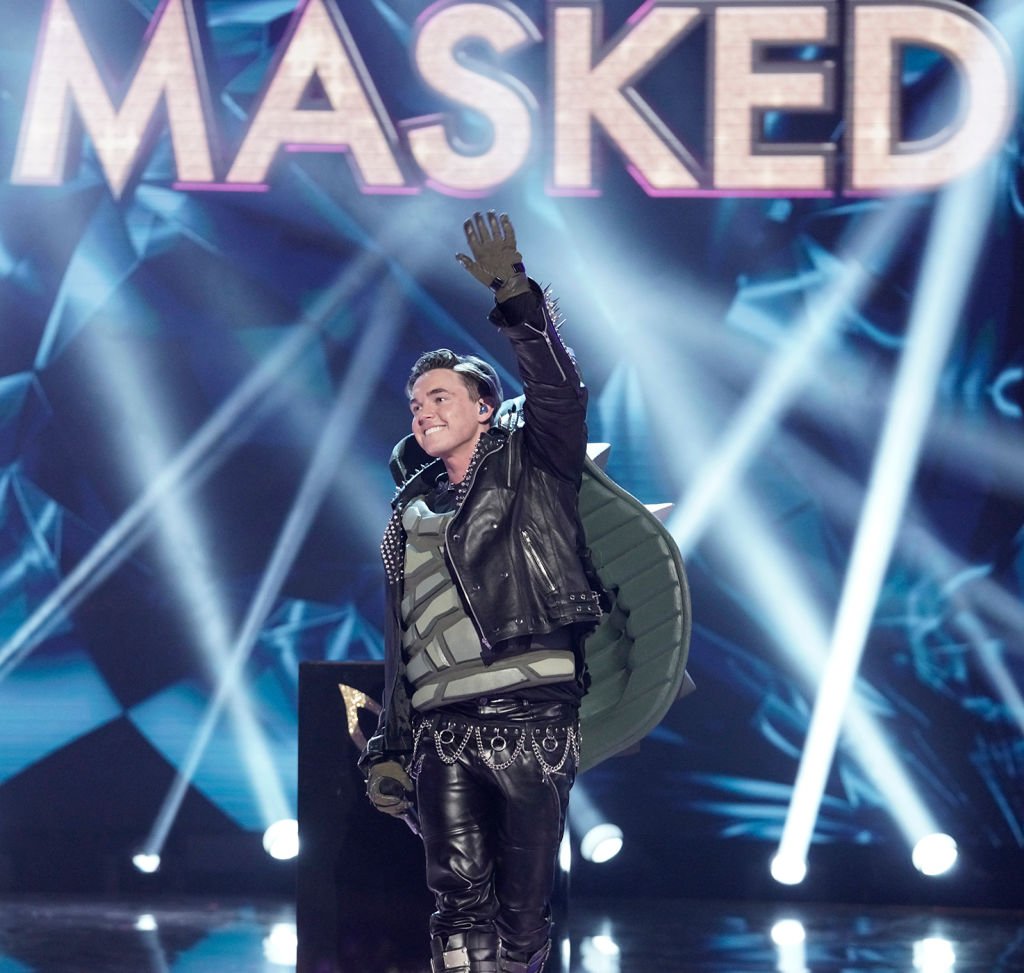 The leather-clad rocker Turtle turned out to be former teen heartthrob Jesse McCartney. Jesse got so close to the crown but couldn't make it all the way through.
Night Angel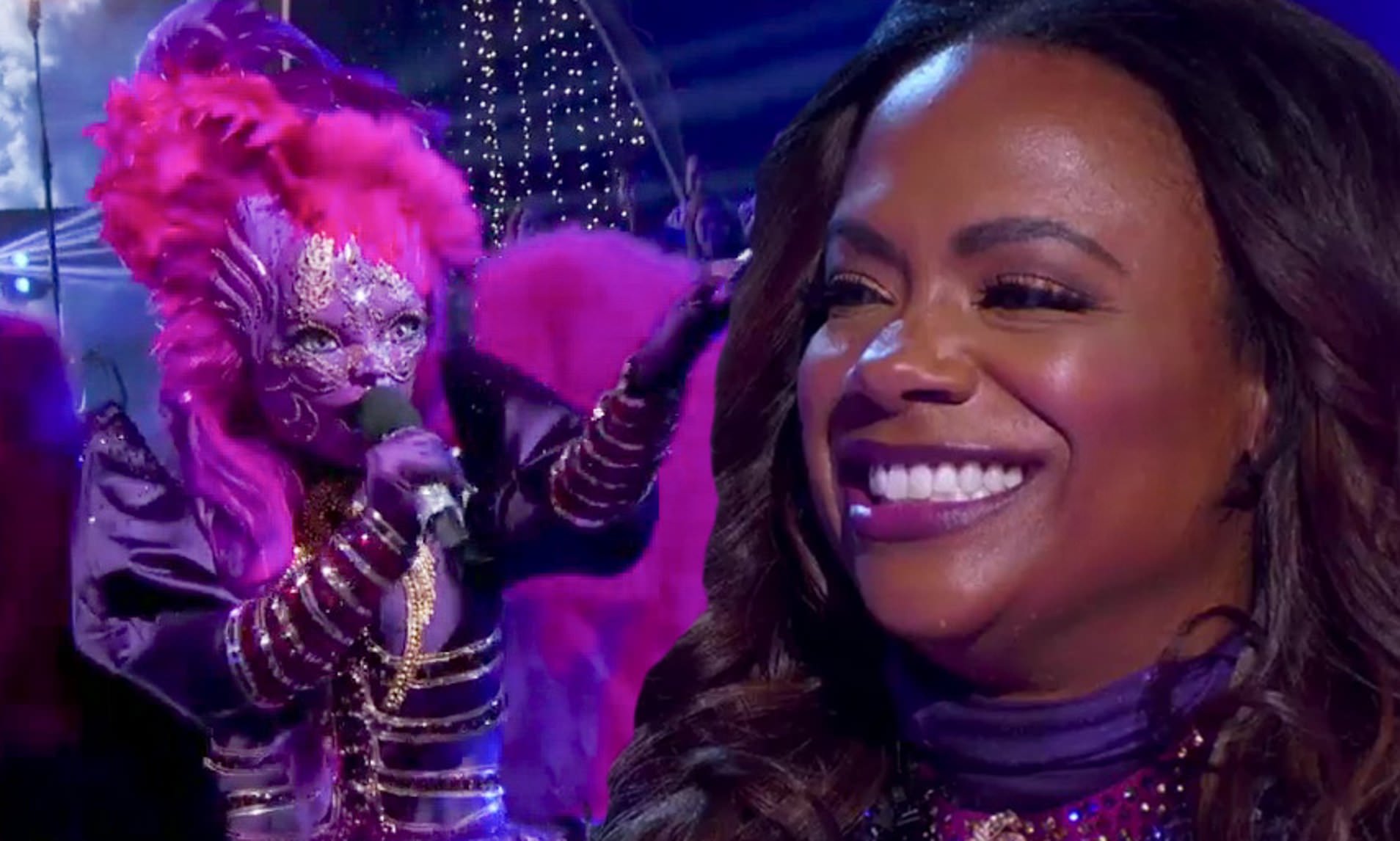 The Masked Singer crowned its first-ever female champion Night Angel. The voice behind this purple angel turned out to be of singer Kandi Burruss. She took home the coveted golden mask trophy of Season 3.